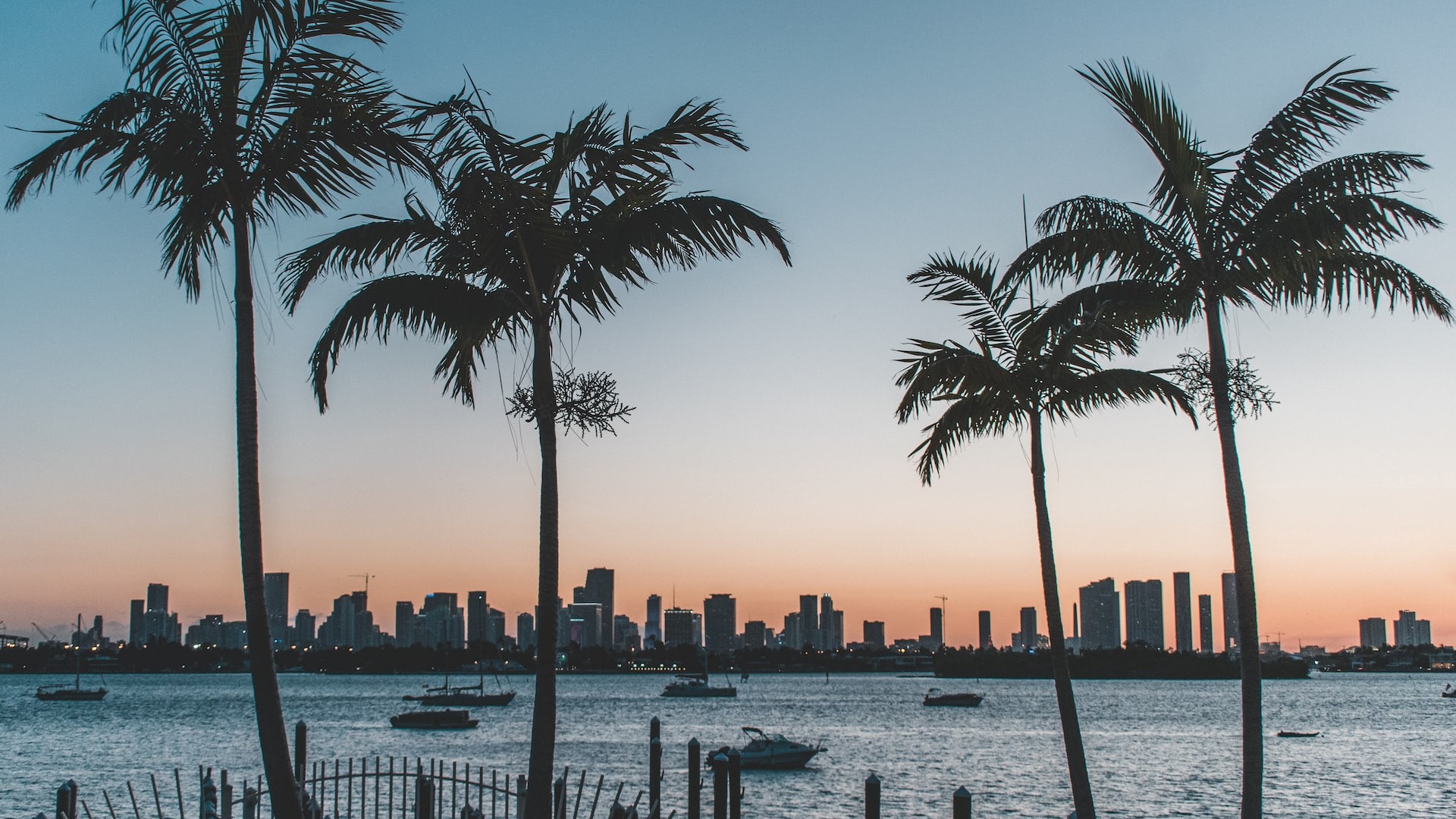 Photo by Denys Kostyuchenko under Unsplash License
Steps for Donating
Call us toll-free at 866-233-8586 or fill out our online donation form.
We schedule a time to pick up your vehicle, at no cost to you.
Once we haul it away, we send you a tax deduction and it's off your hands!
Donating a Car in Florida Supports Your Community
Give yourself and those in your community something new to smile about here in the Sunshine State. Donate a car to charity in Florida! To support local programs, simply let us take those running and non-running vehicles — from cars and trucks to RVs and motorcycles — off your hands. Just call us or fill out our online form to get started, and we'll take care of everything else.
Whether you've got a junker sitting in the garage or a boat you haven't used in ages, Goodwill Car Donations is the best charity to donate a car in Florida. We'll reinvest that old vehicle into your community, so together we can make a real difference here in the beautiful state of Florida.
Photo
by
Kampus Production
under
Pexels License
Why Give to Goodwill Car Donation in Florida
Donating a car in Florida is a great way to give back to the community while also freeing space and resources at your home. Goodwill Car Donations handles all the details, making for an incredibly convenient donation process.
If you have an old boat, car, RV, riding lawn mower or Jet Ski that you no longer use or need, why not put it to good use for charity? One simple phone call is all it takes to get the process started — and after we get your vehicle, all you have to do is wait for your tax receipt to arrive in the mail a couple days later. Call us or fill out the form below to get started!
Donate Your Car in Florida Today!
Looking for more information about donating in a particular area of Florida? Click on one of the cities closest to you from the list below.
Learn more about our Florida Goodwill partners from the list below.