DONATE A CAR IN DC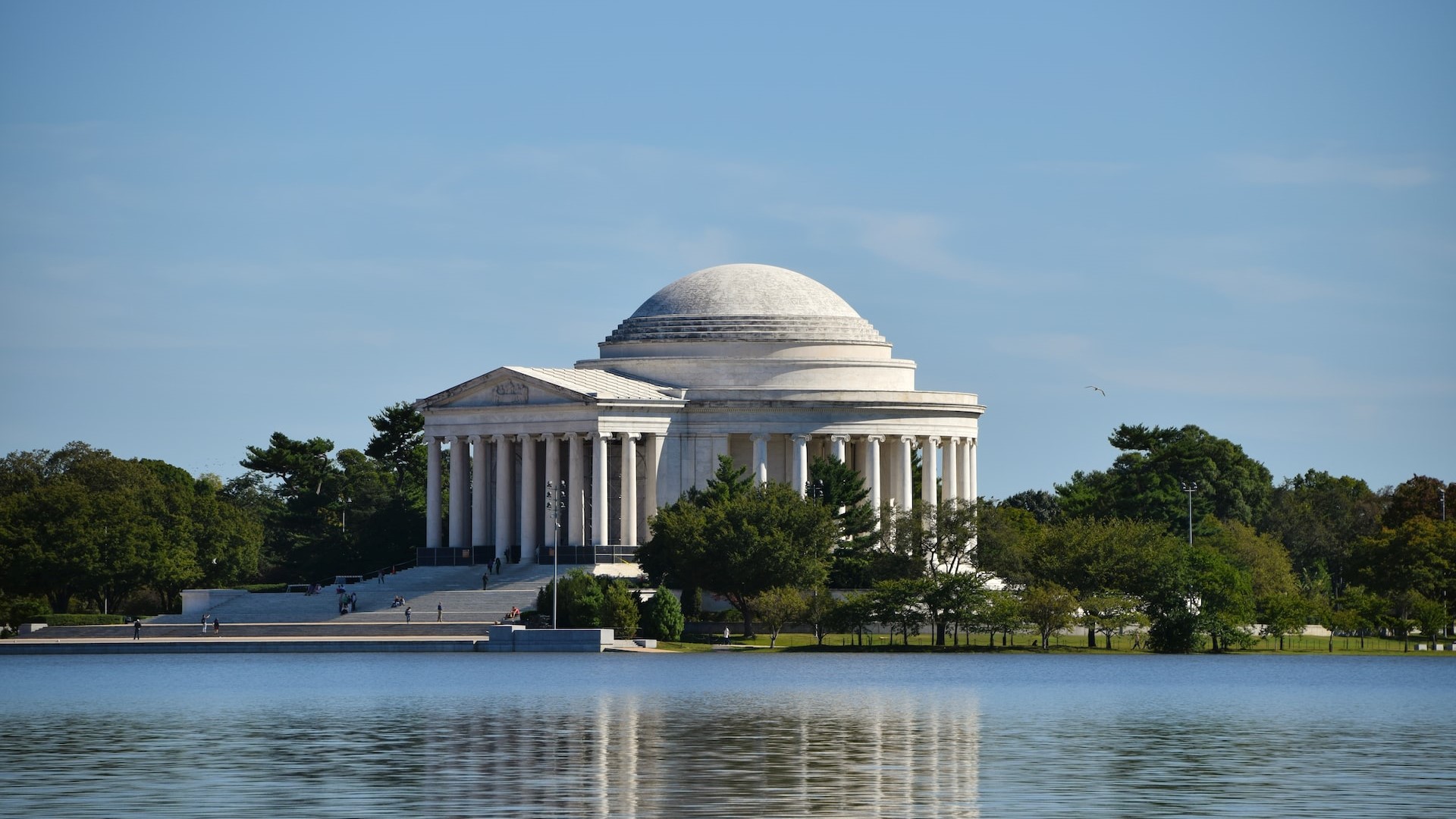 Photo
by
Thomas Bormans
under
Unsplash License
Car Donation in District of Columbia
Use your old car to create a brighter future for residents of our nation's capital by giving it to Goodwill Car Donations in Washington, DC!
As part of our organization's mission to build a better community where people are empowered to fulfill their potential, we use old vehicles of all kinds — cars, trucks, SUVs, motorcycles, RVs, boats, jet skis and more — to generate funds to help disadvantaged people in the greater Washington, DC, area.
Whether or not your car is working, you can contact us to arrange for a free pickup that's convenient for you. We'll haul away your vehicle, sell it and use the proceeds to give people in DC a second chance.
Have you been thinking about making a car donation? Do you have an old truck or SUV that you aren't using but don't know how to get rid of it?
It's hard to think of a more meaningful way to dispose of an old vehicle than by contacting our team. What's more, you may qualify for a hefty tax deduction after you donate a car in DC!
How the Donation Process Works
When you are ready to donate, the process is fast and easy. Here's how:
Contact Us:

Simply call us at 1-800-433-3828 or fill out our convenient online donation form to let us know you're interested in vehicle donation in Washington, DC.

Set Up an Appointment:

We'll get in touch with you to arrange a time to pick up your vehicle.

Say Goodbye to Your Old Vehicle:

Our team will haul away your vehicle at the agreed-upon time, at no cost to you.

Receive a Tax Receipt:

Within a few days, you'll get a tax receipt in the mail to use when you file your taxes. Meanwhile, we'll auction your car and donate the proceeds to local programs supported by Goodwill Car Donations.
That's it! Get rid of a vehicle you no longer need, and local families get help when they need it most. Contact us today to get the process started!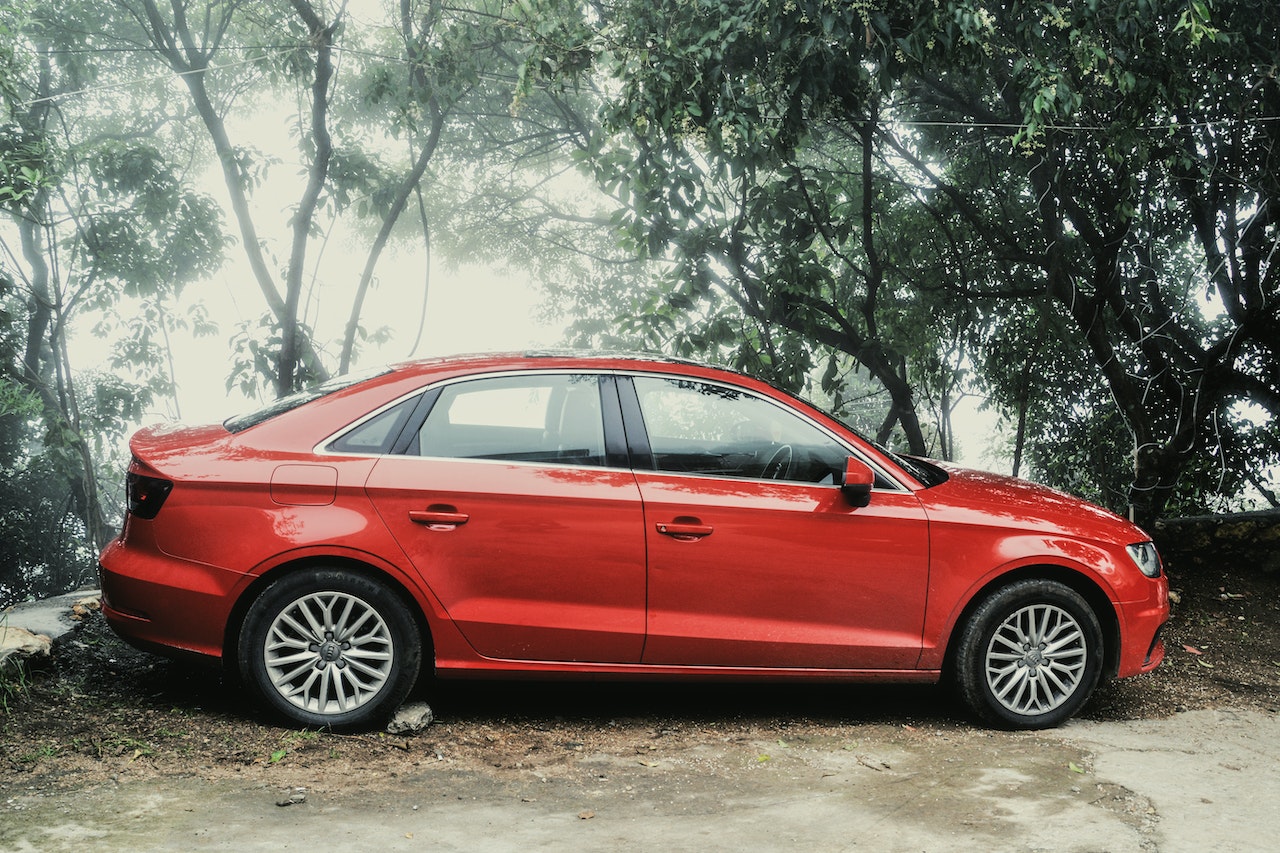 Photo
by
Prasanta Kr Dutta
under
Pexels License
The Benefits of Giving to Goodwill Car Donations
When you donate your old vehicle to our organization, it's not only an easy process, but also a beneficial one.Consider some of the key perks that come from giving to Goodwill Car Donations in Washington, DC:
Cleared Space:

If that

nonworking or no-longer-used vehicle

is just taking up space in your driveway or yard, it isn't doing anyone any good. Getting rid of it frees up space for you to better enjoy your property.

Tax Deduction:

We send a tax receipt directly to you, just a few days after we pick up your vehicle. This allows you to reap the potential tax benefits of donating your vehicle to charity.

Help for Hurting People:

There are many people in the DC area who could use some help. Donating your car to Goodwill Car Donations enables you to participate in creating meaningful change for these individuals!
Ready to get rid of your old SUV, camper, motorcycle, car or other vehicle? Get in touch with us today! All it takes is a few minutes on the phone or online to get started. We'll manage everything else. Let us help you get rid of your vehicle for a worthy cause!