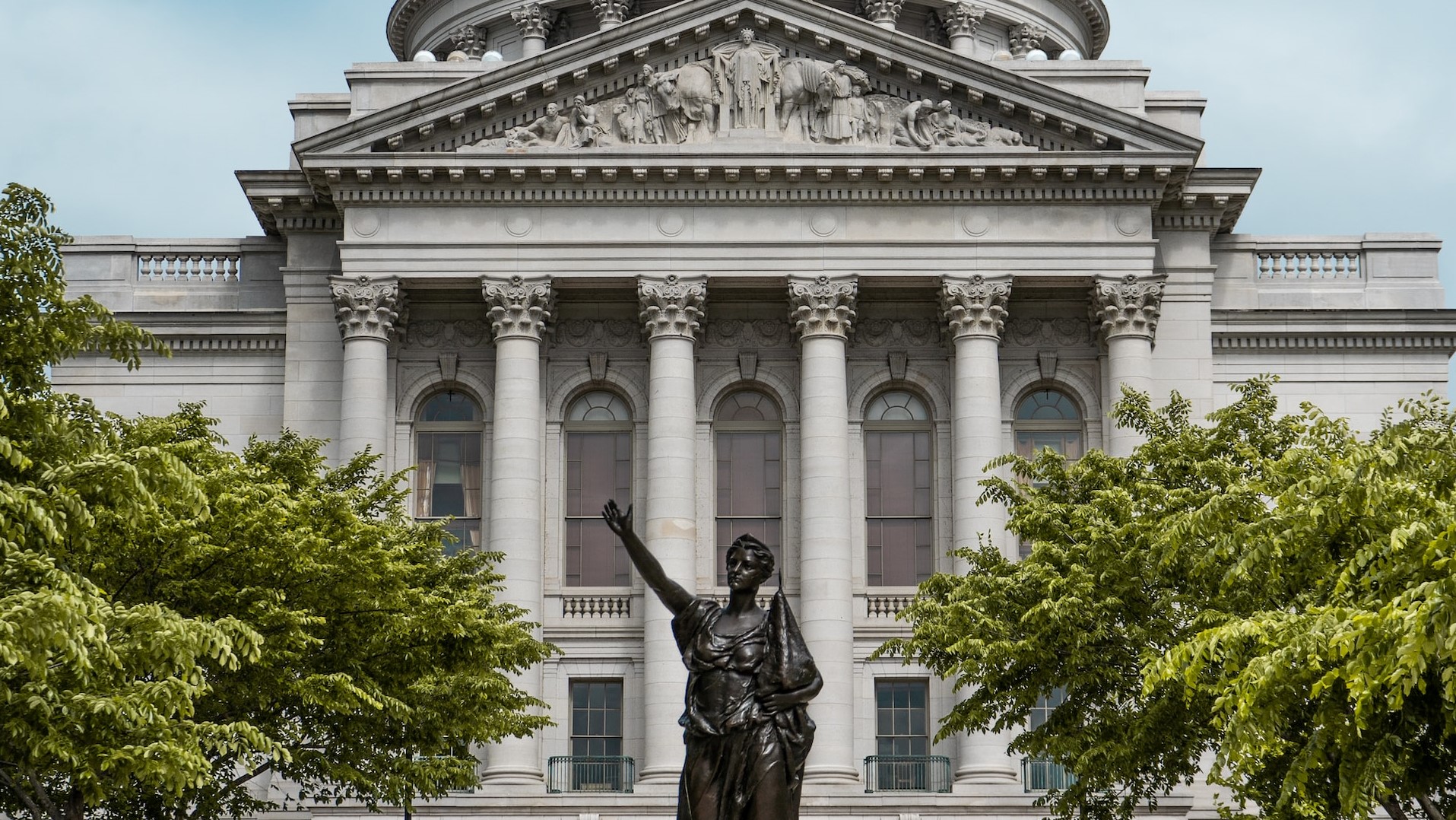 Photo by Connor Betts under Unsplash License
Car Donation in Wisconsin
Be a part of making the Badger State even better — give your old vehicle to Goodwill Car Donations in Wisconsin!
Whether or not your vehicle is working, our team can take it and use it to support local programs that make a genuine difference right here in America's Dairyland. We can take any vehicle – including cars, trucks, SUVs, RVs, motorcycles, boats, planes and more.
Once we auction your car donation in Wisconsin, we take the resulting funds and invest them back into your local community, giving you a way to effectively make a difference in the lives of disadvantaged citizens in your home state.
When you have an old SUV or boat that's just sitting in the garage or driveway, why not put it to good use? Goodwill Car Donations Wisconsin is your resource for changing your community for the better!
How to Donate Your Vehicle to Goodwill Car Donations in Wisconsin
The beauty of car donation in Wisconsin is that the process couldn't be simpler. All you have to do is let us know you're interested, and we'll handle everything else.
Call us at 1-800-433-3828 or fill out our online donation form, and we'll schedule a time to pick up your vehicle at no cost to you. We take your vehicle, mail you a tax receipt within a few days and then take the proceeds and use them to support services that improve the lives of people in your community.
The process really is that simple — you get rid of a vehicle you no longer use, we take care of the details, and people who need help get support right when they need it!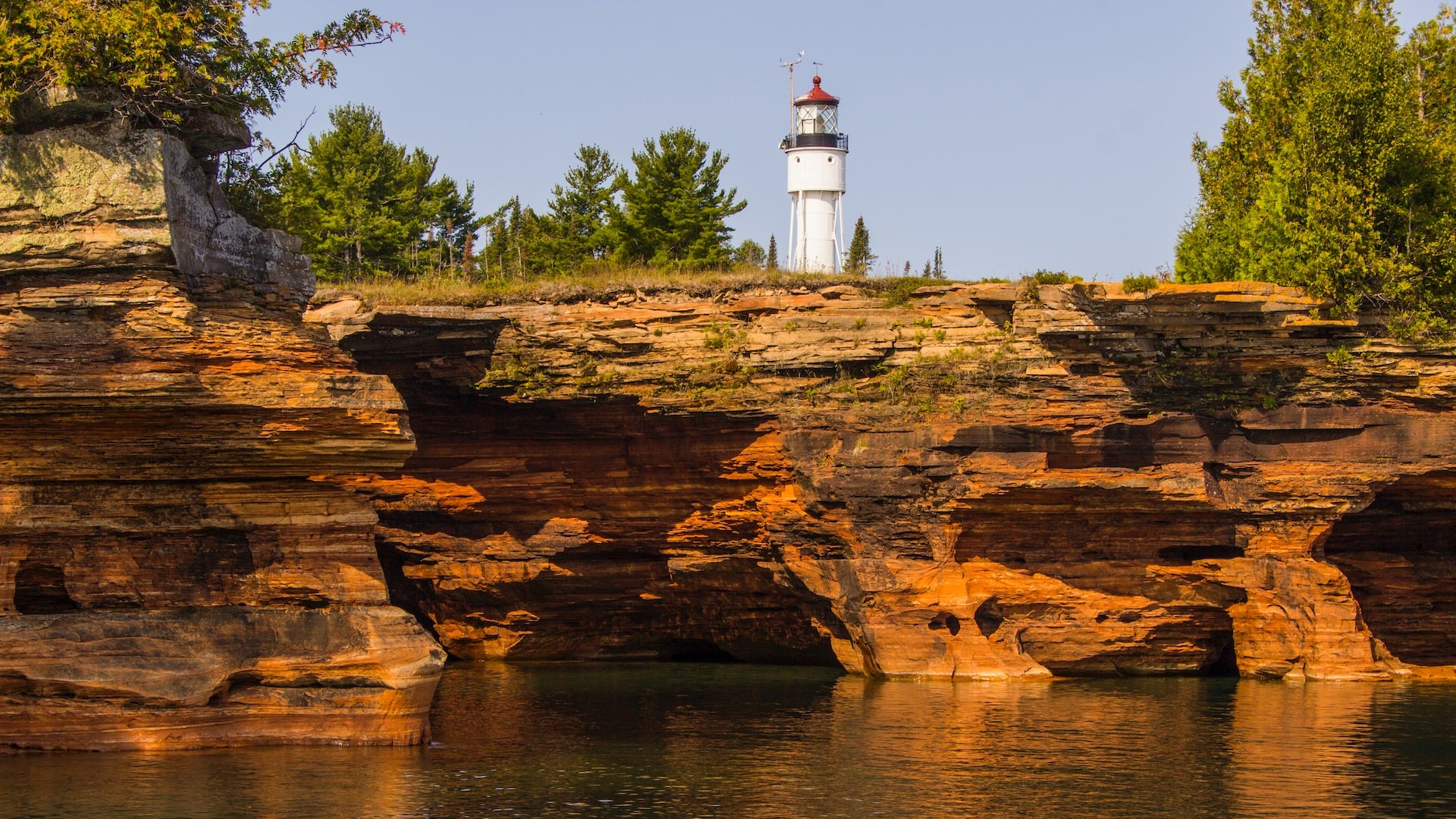 Photo
by
Gary Fultz
under
Unsplash License
When you're ready to donate an old vehicle, there's no better resource than Goodwill Car Donations in Wisconsin.
Not only do we make giving away old cars and trucks incredibly painless, we also take every measure to ensure you get top tax benefits for your gift. Unfortunately there are plenty of fraudulent charities today that will minimize how much of your donation actually goes to help the hurting. Others won't be reputable enough to give you a legitimate tax receipt. However, with our organization you can rest easy knowing that every dollar possible goes back into the local community.
Are you ready to get rid of an old car or truck? Have you been trying to figure out what to do with that beater in the backyard?
If so, make the donation process easy for yourself — come to us! We'll take care of everything, leaving you to enjoy the satisfaction that comes from knowing you've helped a worthy cause.
Donate Your Car to Goodwill in Wisconsin Today!
Looking for more information about donating in a particular area of Wisconsin? Click on one of the cities closest to you from the list below.
Learn more about our Wisconsin Goodwill partners from the list below.