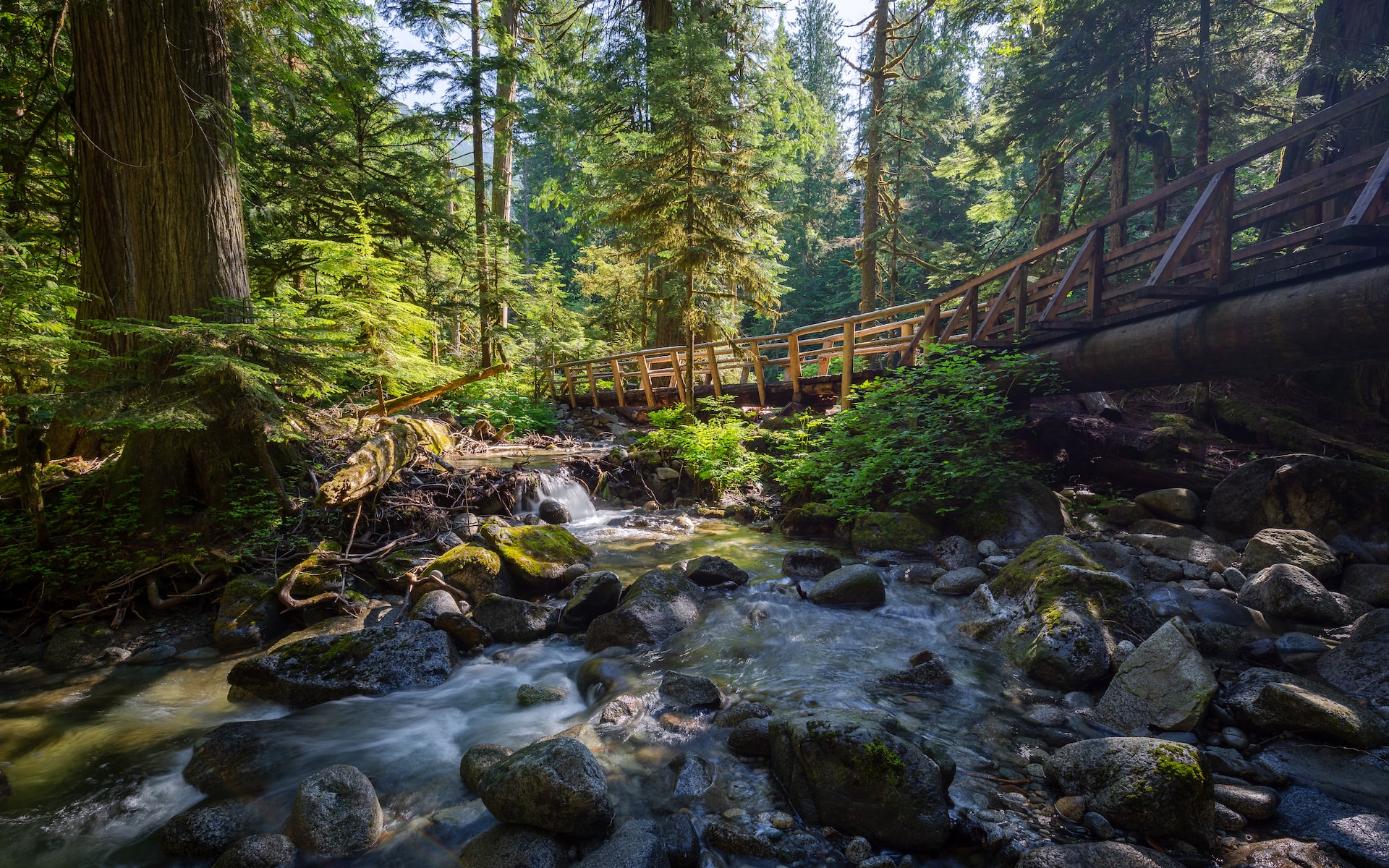 Photo by Dave Hoefler under Unsplash License
Car Donation in Washington
With the Goodwill Car Donations program, you have the option to make a car donation in Washington state.
This is a fantastic way to give to people who need your help within your Pacific Northwest region. You can help your fellow residents in Seattle, Spokane, Olympia and beyond.
What's more, you have the chance to get rid of a vehicle you no longer want or need, and start fresh with a new (or new to you) car and a de-cluttered garage or driveway. With our easy donation process, getting rid of your old vehicle is much easier than selling or junking it.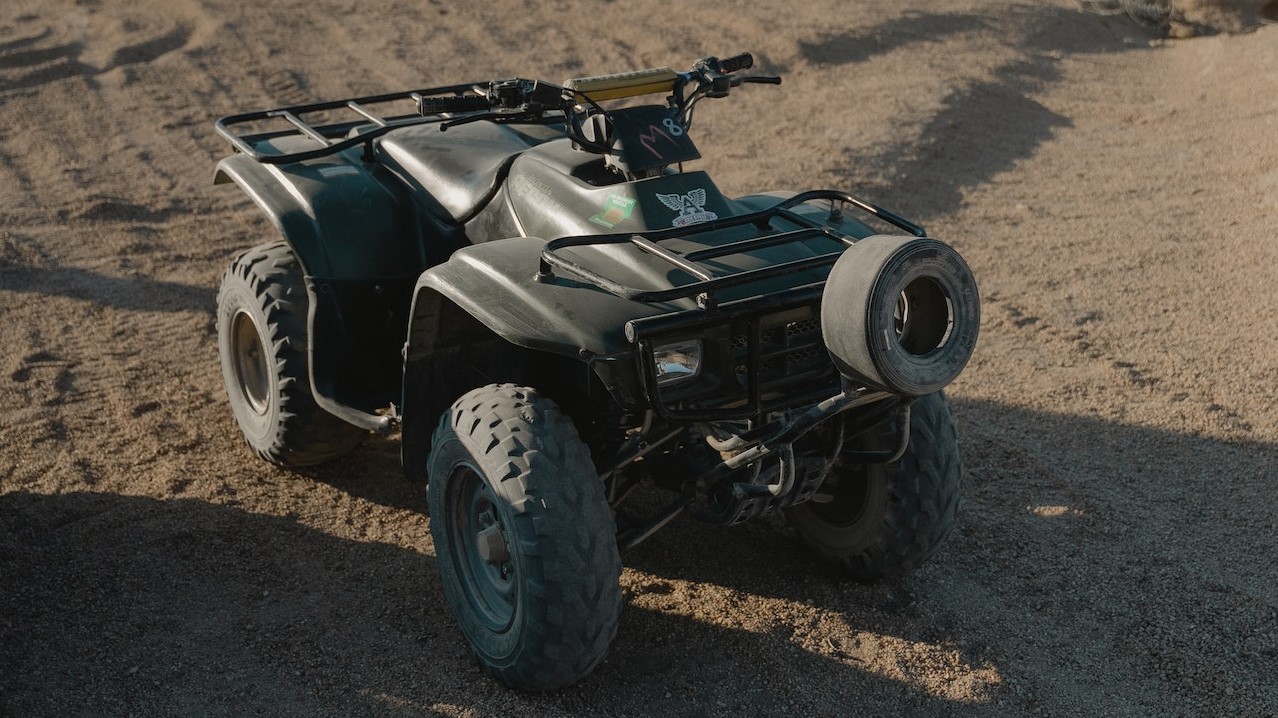 Photo
by
Tima Miroshnichenko
under
Pexels License
Can You Only Donate Cars?
The options are endless for the types of vehicles we'll take at Goodwill Car Donations.
We're always happy to take your car or truck off your hands, but our donations don't stop there. Use our Washington vehicle donation program as a way to get rid of your unwanted boat, motorcycle, jet ski or plane — we'll take almost anything.
We'll auction the car and direct the proceeds toward programs and services that help disadvantaged residents of "The Evergreen State" go through job training and find employment.
What Should You Do Next?
Are you completely certain that you want to donate your vehicle? For car donation in Washington state, go through our hassle-free process. This is what you need to do:
Make the decision to donate any type of vehicle in any condition.
Call us at (866) 233-8586 or use the online donation form to contact us.
Let us know when we can pick up your vehicle.
At that point, you're all done. We'll pick up the vehicle from your home or other property, and we'll provide you with tax documentation.
We like to make the process simple as you're graciously going out of your way to donate your vehicle.
Contact us at your convenience to set up a date and time when we can pick up the vehicle.
We know you'll feel great about helping people in your own area through your car donation in Washington state!
Looking for more information about donating in a particular area of Washington? Click on one of the cities closest to you from the list below.
Learn more about our Washington Goodwill partners from the list below.