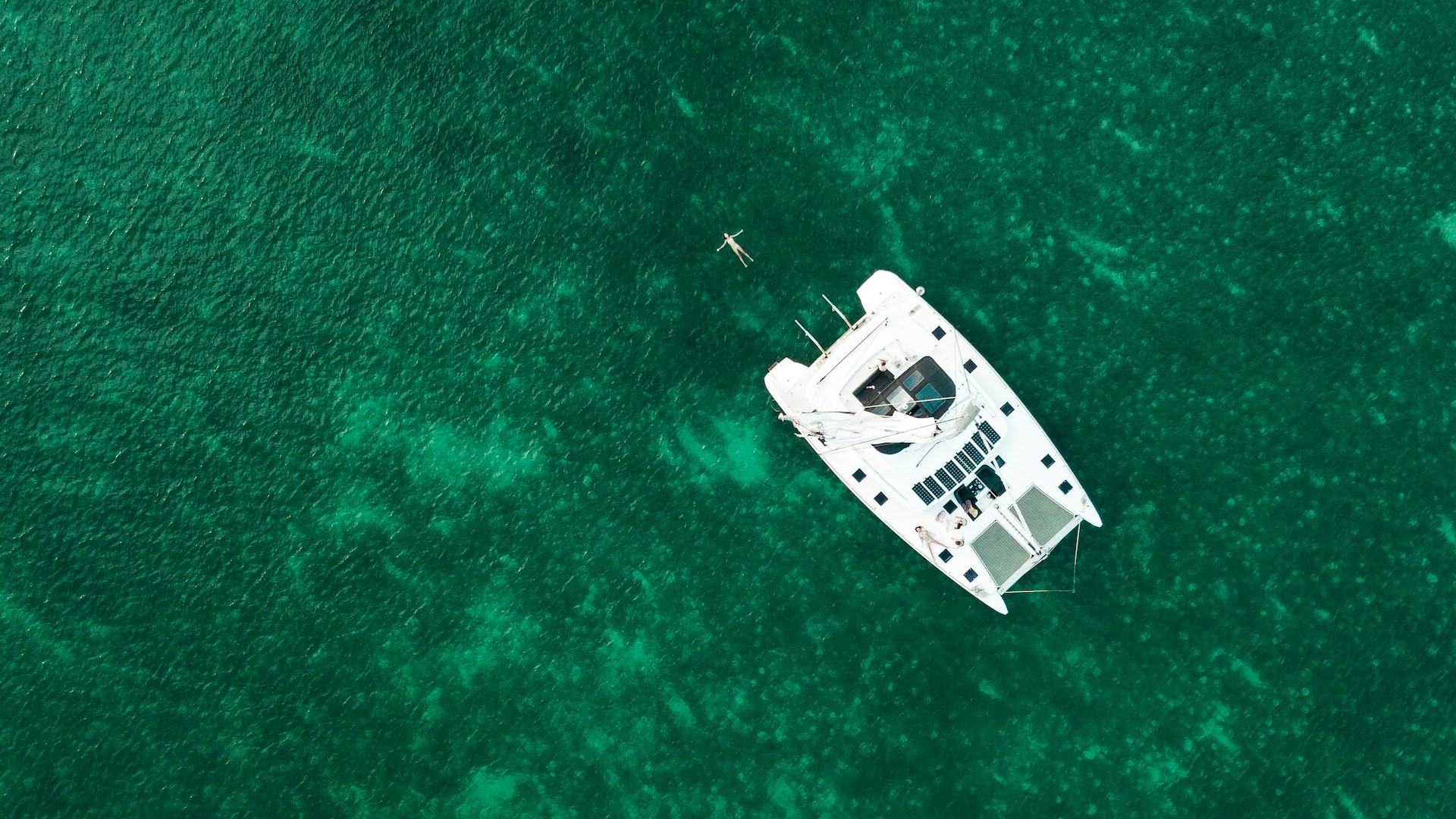 Photo by Sasha • Stories under Unsplash License
Boat Donations: Bring Hope to the Hopeless
Would you believe that an ancient boat of yours can leave a lasting impact on the lives of your fellow Americans who are currently struggling with poverty and disabilities? By handing it over to us at Goodwill Car Donations, you get to help these men and women overcome their limitations and reach their full potential, leading them to live fruitful lives.
We turn any vehicle donated to us into a source of hope for disadvantaged Americans. We'll auction off your boat donation to raise funds for the Goodwill Car Donations organizations based in your area. Proceeds from the sale of your boat will be used by these IRS-approved 501(c)3 nonprofits to finance their life-enriching programs for their beneficiaries, particularly those from your community.
Thanks to your boat donation, the beneficiaries will receive job training, employment and learning opportunities, livelihood assistance, and other critical community-building support services.
It Only Takes 3 Minutes to Donate!
With Goodwill Car Donations, donating a boat is not a complicated process. When you extend your helping hand to the needy, we show you our appreciation and gratitude by making it easy for you to donate and by allowing you to enjoy a satisfying giving experience. Find out what we mean in our three-step donation process below.
Contact us.
Contacting us is the only step you'll be doing, and you can do this either through a phone call or by filling out our online form. You only need to provide us a few basic details regarding your watercraft, as well as your personal contact information. We'll call you back shortly to set a date, time, and place of your preference for your boat's FREE pickup.
We collect your boat.
On the day of towing, be sure that you've already removed every personal possession you have from your boat. Also, have your title ready, since it's part of the requirement in our boat donation program. In case you've lost or misplaced it, just let us know so we can assist you in obtaining a duplicate copy.
We'll issue you a towing receipt before we take your boat. The receipt gives you the freedom to cancel your boat's registration and insurance coverage.
We send you your tax-deductible receipt.
Once we have your donated vessel, we'll sell it at a top auction house. We'll send you your 100-percent tax-deductible sales receipt by mail or e-mail a few weeks later. You'll need this receipt when you claim your tax deductions in the next tax season.
There you have it! If you're interested to learn more about how to donate a boat to charity, head over to our FAQs page. If you have questions or concerns, tell us about them here. We will respond to you within 24 hours. You may also give us a call at our toll-free hotline 866-233-8586. We'd be happy to hear from you!
What We Accept as Boat Donations
Are you worried that the old watercraft you intend to donate no longer has any good value and that we might not accept it? No need to feel that way with us! We'll gladly take your boat with open arms regardless of its condition!
Unlike other organizations that have their own boat donation programs, we are open to vessels that are hardly functioning and have damaged parts. You can even donate a boat without a trailer. As long as what you're offering to donate is not a stolen or an abandoned boat, there's absolutely nothing to be ashamed of.
The vessels we welcome at Goodwill Car Donations include the following:
Tugboats
Motorboats
Catamarans
Cabin cruisers
Bass boats
Center console boats
Dinghies
You can also donate to us other vehicles that you no longer need or use. For a listing of the other vehicles we accept, please check this page.
Why Goodwill Car Donations?
There's a multitude of good reasons for choosing to donate your boat to Goodwill Car Donations. Not only will you receive a top tax deduction when you donate to us, but you'll also be enjoying perks that are sure to put a smile on your face. Here are some of them:
Experience a stress-free donation process.
Free towing whenever and wherever you prefer.
No more paperwork for you — we'll take care of everything from start to finish.
Stop wasting your time advertising and looking for a buyer.
No need to spend money to make your boat appear sellable.
Say goodbye to costly insurance, maintenance, storage, and repairs.
Partner with one of the nation's highly respected charitable organizations.
Be proud of yourself for being able to help transform lives in your community.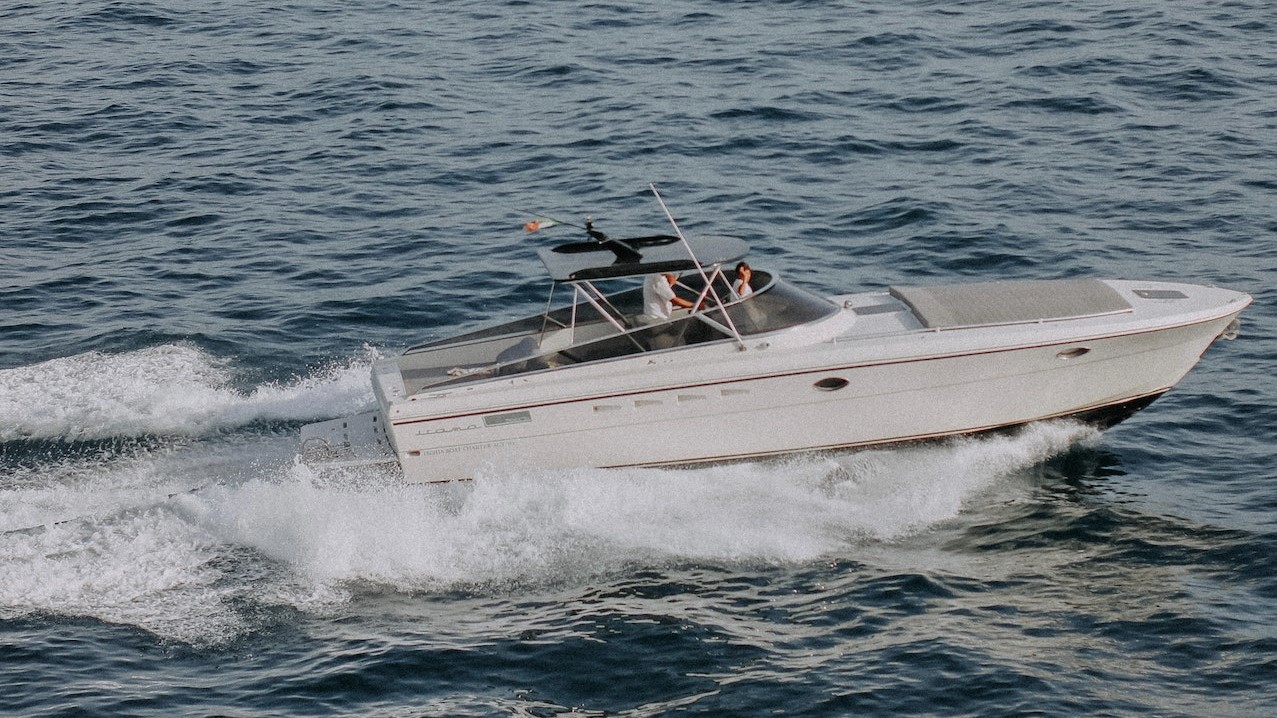 Photo
by
Nati
under
Pexels License
Use Your Old Boat to Transform Lives Today
Now's the perfect time to retire your barely running boat! Turn it into a life-changing tool now! Dial 866-233-8586 or fill out our donation form to start the process!