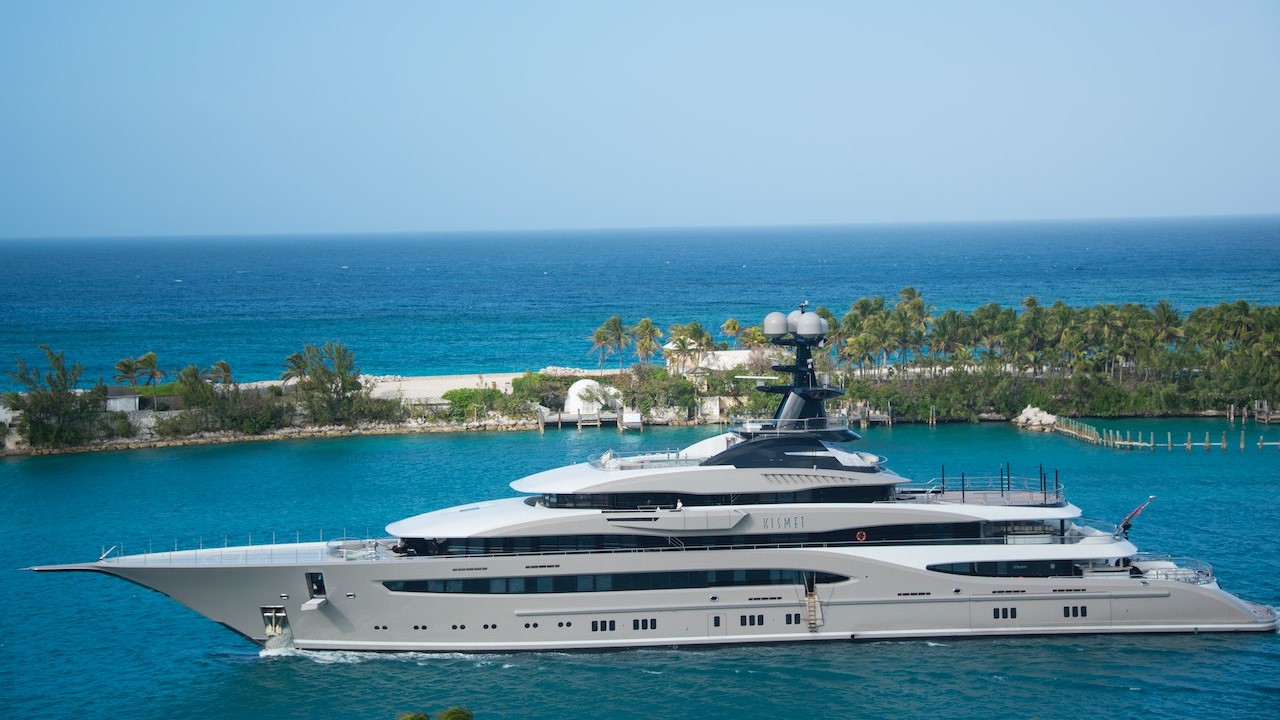 Photo by Diego F. Parra under Pexels License
Yacht Donations: Take the Altruistic Route and Empower the Needy
Do you own a yacht, which you are now planning to dispose of? Perhaps, the spiraling expenses in maintaining such a luxury vessel have gone through the roof and you can't take it anymore. Maybe, you've decided to live a more modest lifestyle. You probably want to sell it but don't have the time and the patience to do so.
In this case, your best option is to take the altruistic route: Donate that vessel to a charity that supports a cause you care about. You can never go wrong when you donate that yacht to Goodwill Car Donations.
We will sell your precious yacht through an auction and turn over the proceeds to your local Goodwill organizations. These reputable nonprofits cater to disadvantaged people — those who are burdened with disabilities, lack of education, and other personal barriers to a good and successful life.
Goodwill will use the generated funds from the sale of your yacht to provide more of their beneficiaries with easy access to job and skills training, career opportunities, vocational and educational services, internship programs, financial support, livelihood assistance, and other critical community-building support services.
As such, your charitable contribution will empower the less privileged members of your community, giving them opportunities to overcome the challenges they're facing. Your donation will help bring in more job opportunities to your community, enabling more disadvantaged residents to harness their full potential, find stable sources of income through jobs and livelihood, and gain financial stability.
What You'll Get When You Make a Yacht Donation
If you're looking for a donation program that brings you lots of benefits, Goodwill Car Donations is here to give you just that. Disadvantaged individuals will not be the only ones who'll get to experience the amazing benefits of your charitable giving. You'll get to experience a lot of perks as well. Here are some of them:
All you need to do is to call us at 866-233-8586 and surrender the keys and the title of your vessel. We'll handle all the rest.
You don't have to worry about how you're going to physically donate your yacht to us. Just tell us where it is moored or stored and we'll have a team pick it up – free of charge.
Get a hefty tax deduction.
All our donors get top tax deductions for their donations. Just wait for the receipt in your mail within days after the sale of your donated seacraft.
Donating your yacht to us means you no longer need to pay for its costly repairs and maintenance as well as its registration and insurance fees.
Our Seamless Donation Process
We can guarantee you a stress-free and most satisfying giving experience when you take part in Goodwill's yacht donations program. We're known to provide excellent customer service and we treat our donors like royalty.
Our donation process involves three steps that are incredibly simple and straightforward. To give you an idea, here's a look at how our donation process goes:
STEP 1. Reach out to us.
If you prefer to donate your yacht over the phone, ring us up at 866-233-8586. If you prefer to make your donation online, then go ahead and fill out our online donation form.
STEP 2. Schedule your yacht's free pickup.
We will process your donation right away. We'll call you back shortly to ask for your preferred time and date for us to collect your yacht. We'll take care of arranging the removal of your vessel wherever you have it moored or stored. You won't spend a single dime on towing because the towing fee is on us.
STEP 3. Receive your tax-deductible receipt.
Once we get hold of your vessel, we'll immediately put it up for sale in one of the best auction houses in our nationwide network. We'll see to it that your yacht gets sold at its highest possible price. This way, since you can claim its full selling price as your tax deduction, you'll be able to get its maximum worth come tax time next season. We'll send you your 100-percent tax-deductible receipt by mail or email within 30 days after the sale of your yacht.
Other Types of Vehicles You Can Donate to Goodwill
Aside from your yacht, you may want to donate other types of vehicles you have that you no longer need.
Here's a look at the different types of vehicles we accept at Goodwill Car Donations:
Cars: coupes, hatchbacks, luxury cars, sports cars, convertibles, hybrids, sedans, etc.
Trucks: pickup trucks, panel trucks, extended cabs, box trucks, refrigerator trucks, dump trucks, etc.
Vans: cargo vans, passenger vans, minivans, family vans, etc.
SUVs: crossover versions, compact, mid-size, and full-size
Motorcycles: touring bikes, dirt bikes, scooters, choppers, mopeds, off-road bikes, cruisers, etc.
Recreational vehicles: diesel motorhomes, Class A motorhomes, Class B motorhomes, Class C motorhomes, truck campers, travel trailers, pop-up campers, 5th wheels, toy haulers, teardrop campers, horse trailers
Water vessels: cruise ships, motorboats, houseboats, trawlers, yachts, pontoon boats, catamaran boats, tugboats, sailboats, speedboats, fishing boats, bowrider boats, Boston whalers, center console boats, Chris-Craft boats, jet ski;
Aircraft: gliders, noncommercial planes, helicopters
Fleet vehicle donations: cars, limousines, SUVs, garbage trucks, buses, passenger vans, cargo vans
ATVs: three-wheelers, four-wheelers
Others: golf carts, snowmobiles, riding lawnmowers, motorized wheelchairs, tractors
Work vehicles: construction vehicles, landscaping vehicles, farm equipment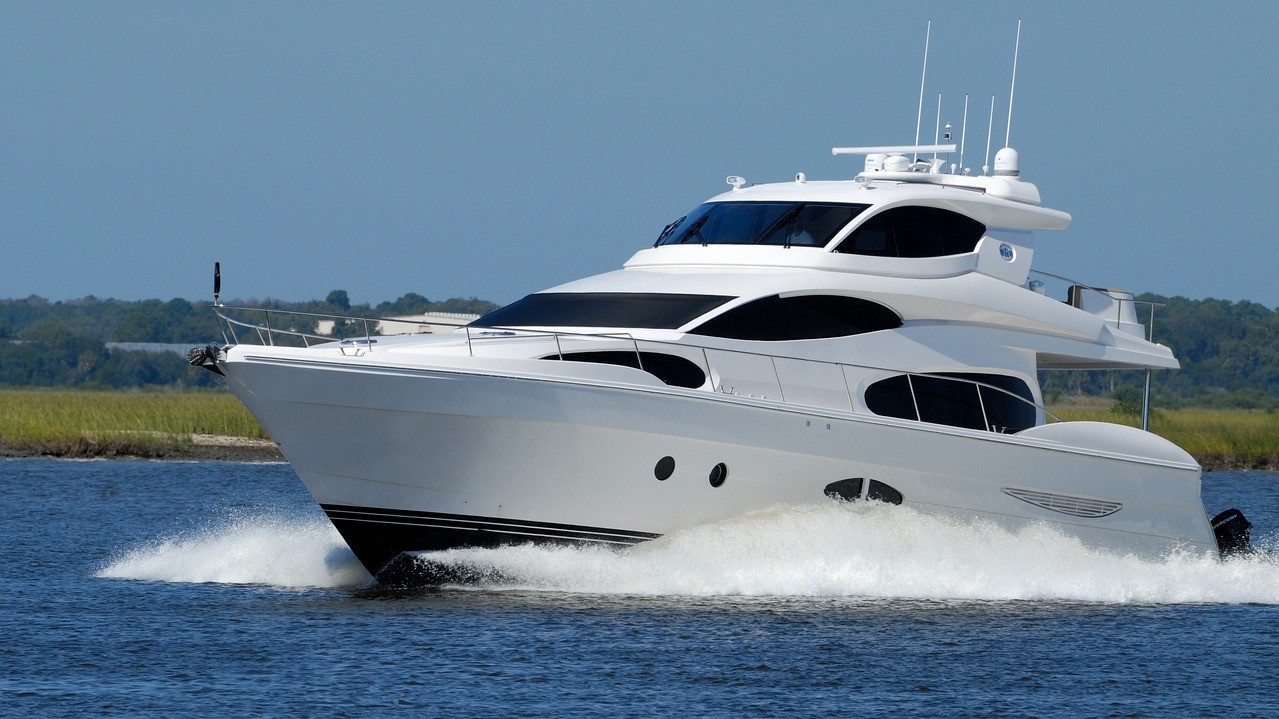 Photo
by
paulbr75
under
Pixabay License
Make a Difference in People's Lives Today!
Use your yacht that's been stuck in the marina to transform lives and families in your community. Call us at 866-233-8586 or fill out our online donation form now!