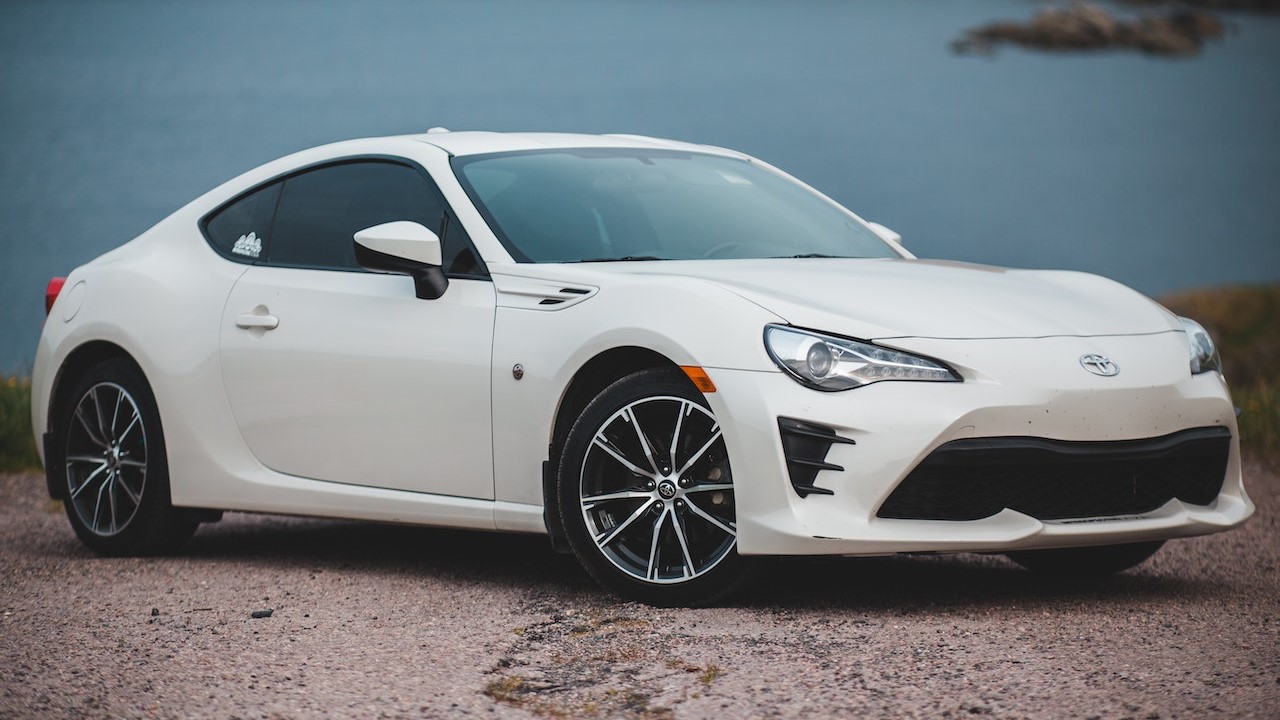 Photo by Erik Mclean under Pexels License
Support Disadvantaged Americans When You Give a Car to Charity
Would you believe that you can help needy individuals get back on their feet when you donate a used car of yours? Goodwill Car Donations will convert that clunker into a fund-generating tool by auctioning it off. All proceeds will be distributed to our local organizations, enabling them to support our beneficiaries through a range of critical services.
We've been working endlessly for over a century to support our fellow countrymen and women who are unable to find fend for themselves and their families. Through programs like job and skills training, career placement and development, mentoring, and youth employment, we help these people become productive members of their respective communities. And these life-enriching programs wouldn't be made possible without car donations.
What sets the Goodwill Car Donations program apart from most car donation places is the fact that we're open to nearly all sorts of vehicles, including ones that are badly damaged. We even take very old cars that are no longer running well. Trust us, we can't just say no to them!
As long as you have a vehicle title or any proof of ownership to present, then you certainly have nothing to worry about. Just call us at 866-233-8586 if you happen to have lost or misplaced it so that we can assign a title specialist to accommodate you in obtaining a duplicate title.
Cars we usually take as donations are the following:
Sedans
Hatchbacks
Convertibles
Sports cars
Hybrids
Minivans
Classic cars
Electric cars
Roadsters
SUVs
Luxury cars
Crossovers
And basically any type of normal commuter-type vehicle!
Other than cars, you can also donate RVs, motorcycles, boats, golf carts, trucks, buses, and non-commercial planes. Should you have any concerns, don't hesitate to send us a message here.
Our 3-Step Donation Process
Choosing to donate old cars to charity doesn't have to be a stressful experience – that is, if you do it with Goodwill Car Donations. We'll take care of your paperwork and haul your car away at a time and place of your choice. No need for you to spend a single dollar anymore!
Here's a quick guide of our donation process:
Get in touch with us. Either call us or fill out our online donation form. We'll need to obtain basic details regarding your car, your personal contact information, and your towing preferences.
We pick up your car. Before our truck driver leaves with your automobile, he'll issue you a tow receipt which releases you from any liabilities from that point on. You'll also need it to cancel your insurance and registration.
Check your mailbox. Within 30 days after selling your car donation, we'll send you a tax-deductible sales receipt. Use it to claim your tax deduction on the next tax-filing season.
For inquiries, you may contact us anytime at our toll-free hotline 866-233-8586. To learn more about our car donation program, just head over to our FAQs page.
Perks to Enjoy as a Car Donor
There are tons of reasons you'd want to choose Goodwill Car Donations as your partner in charity. While you're already aware of your huge tax incentives, there are still a few other benefits you should know of. Check out what they are below:
Free vehicle removal whenever and wherever you prefer
No more paperwork headaches
Save cash when you finally quit paying for your car's costly fees that cover repairs, maintenance, and insurance
No need to waste your time, effort, and money in selling a secondhand car
No need to get your car fixed before donating it to us – we'll gladly accept it as it is
Feel wonderful knowing that you're making a big impact in your community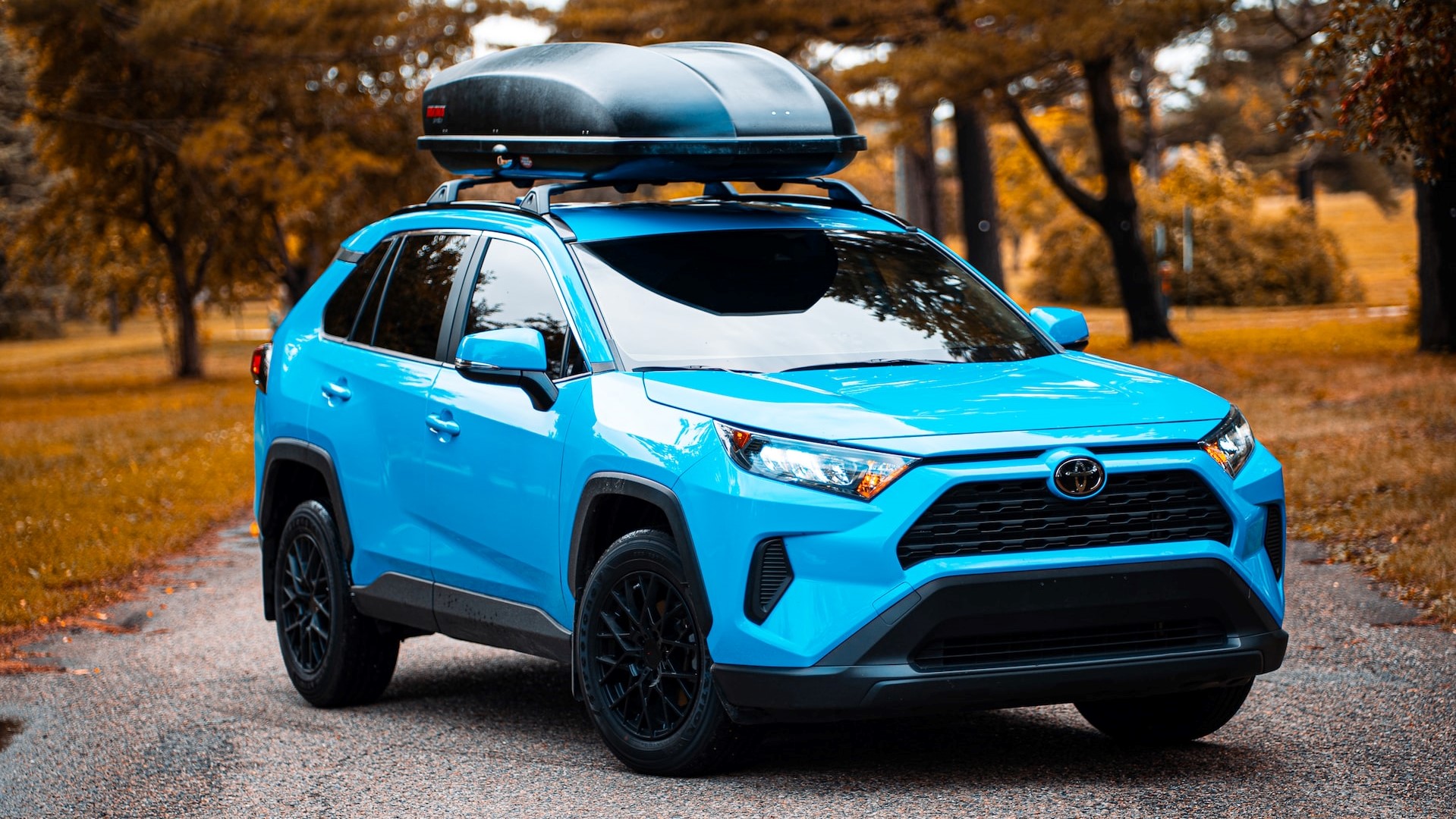 Photo
by
Lee Chinyama
under
Unsplash License
Take Part in a Life-Saving Mission Now
Help your less fortunate neighbors rebuild their lives. Your car donation can play a pivotal role. Call us at 866-233-8586 today!