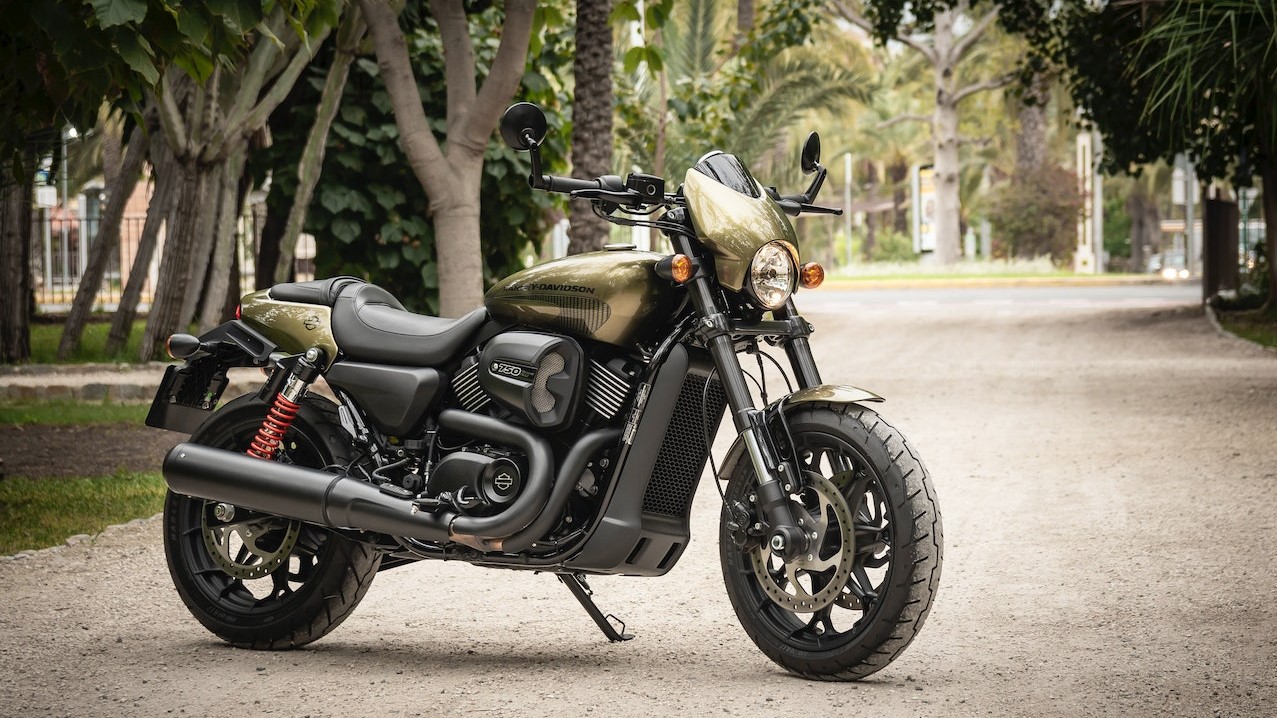 Photo by Javier Aguilera under Pexels License
Motorcycle Donations: How to Give Your Motorbike a Dignified Goodbye
Any passionate rider would say that riding a motorcycle gets their blood racing. Nothing compares to the feeling like you're on fire as you ride your machine almost at full throttle while roaring down the highway.
Unfortunately, however, no ride can last forever. If it's time for you to part ways with your old motorcycle, you might want to consider giving it a dignified goodbye.
The way to do that is by donating it to Goodwill Car Donations through our motorcycle donations program. This way, your motorcycle will turn into a powerful tool that can help uplift the lives of the disabled and other disadvantaged people in your community.
We will sell your vehicle through an auction and use the proceeds to support the community-based programs and services of the Goodwill organizations in your local area. These IRS-certified 501(c)3 nonprofits provide disadvantaged individuals with job training, employment opportunities, livelihood assistance, and other critical community-building support services.
How to Donate Your Motorcycle to Goodwill
Anyone should find our motorcycle donations process extremely simple and straightforward — no fuss, no frills! Just follow these three simple steps and you're all set:
You have two options in making your motorcycle donation — over the phone or online. You may call us at 866-233-8586 or fill out our online donation form. Aside from your contact information, we need to gather a few basic details about your motorcycle, including its make, model, year, VIN, title availability, and its general working condition.
STEP 2: Schedule your motorcycle's FREE pickup.
We'll verify the information you shared with us and ask you for the best time, date, and place where you want us to pick up your motorcycle for free. We'll send a professional towing crew to your location to haul off your vehicle. We will issue you a towing receipt to release you from all liability on your donated motorbike from that point onward. The receipt will also allow you to de-register your motorbike and have its insurance coverage canceled.
STEP 3: Receive your tax-deductible receipt.
Once you've handed over your motorcycle to us, we'll put it up for auction. We'll try our best to sell your motorbike at its highest possible price. This way, you can claim a maximized tax deduction for your donation. Within 30 days following the sale of your motorbike, we'll send your 100-percent tax-deductible sales receipt by mail or e-mail. You'll this receipt to claim your tax deduction when you file your itemized federal income tax return in the next tax season.
For more information about our donation program, feel free to check out our FAQs page. If you have questions or concerns, call us at 866-233-8586 or leave us a message here.
Your Donation Perks
When you help the needy, your hands will never be left empty. Participating in our motorcycle donations program will allow you to enjoy the following perks:
We'll have your motorcycle hauled away at no cost to you.
You won't have to go through all the trouble of trying to sell it yourself.
We'll handle all the paperwork for you, including title transfers.
You'll get a chance to reduce your taxable income in the next tax season.
We Accept All Motorcycle Types and Other Vehicles, Too
Goodwill Car Donations accepts all types of motorcycles, including dirt bikes, scooters, sports bikes, and mopeds.
Aside from motorcycles, we also accept other types of vehicles, including those that no longer run. Whether they're made for land, water, or air travel, we'll be happy to have them with us.
Check out the list below on the other types of vehicles we usually accept in our donation program:
Common vehicles: cars, SUVs, trucks, vans
Watercraft: catamaran boats, motorboats, jet skis, pontoon boats, yachts
Recreational vehicles: RVs, motorhomes, campers, travel trailers, pop-up trailers
Aircraft: private planes, jet planes, helicopters
Specialty vehicles: motorized wheelchairs, snowmobiles, golf carts, ATVs, riding lawnmowers
Planning to donate your motorcycle and your family's old RV at the same time? Why not? We love multiple donations!
Donate Your Motorcycle Today!
Today is as good a time as any to support a cause that seeks to make life better for the disadvantaged people in your community. Take part in our motorcycle donations program today by calling 866-233-8586 or by filling out our online donation form now!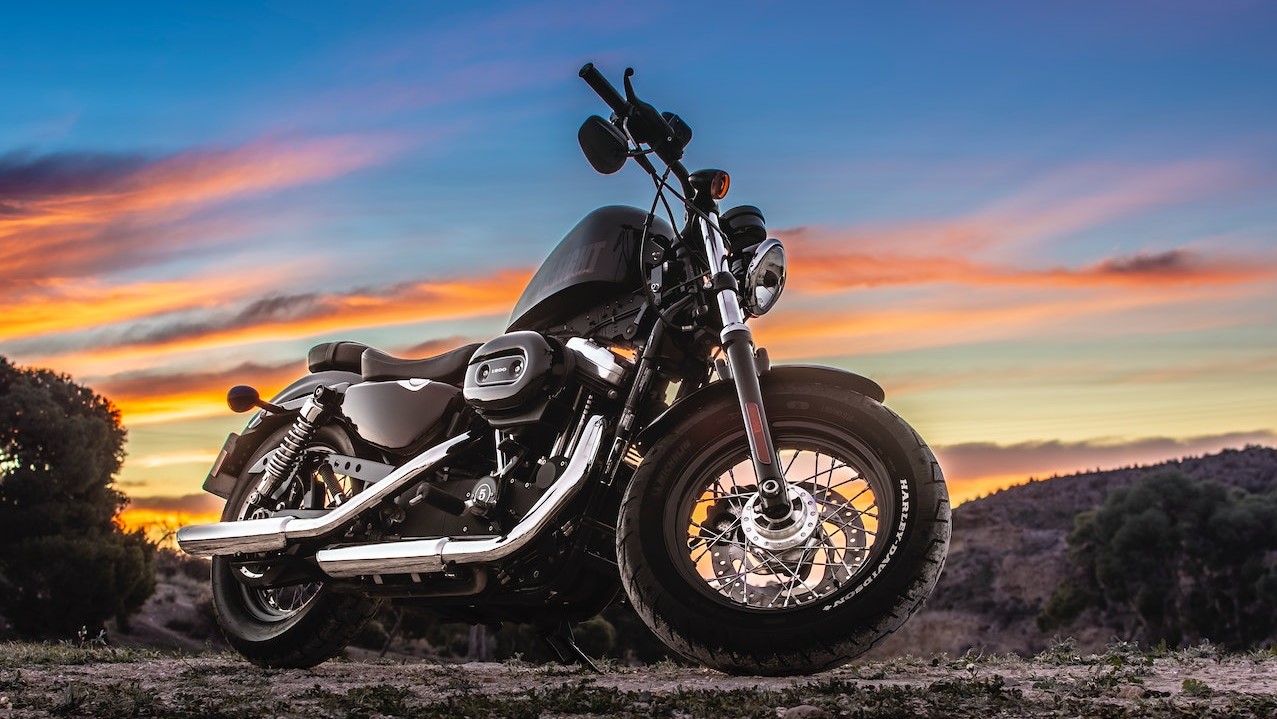 Photo
by
Javier Aguilera
under
Pexels License