SPECIALTY VEHICLE DONATIONS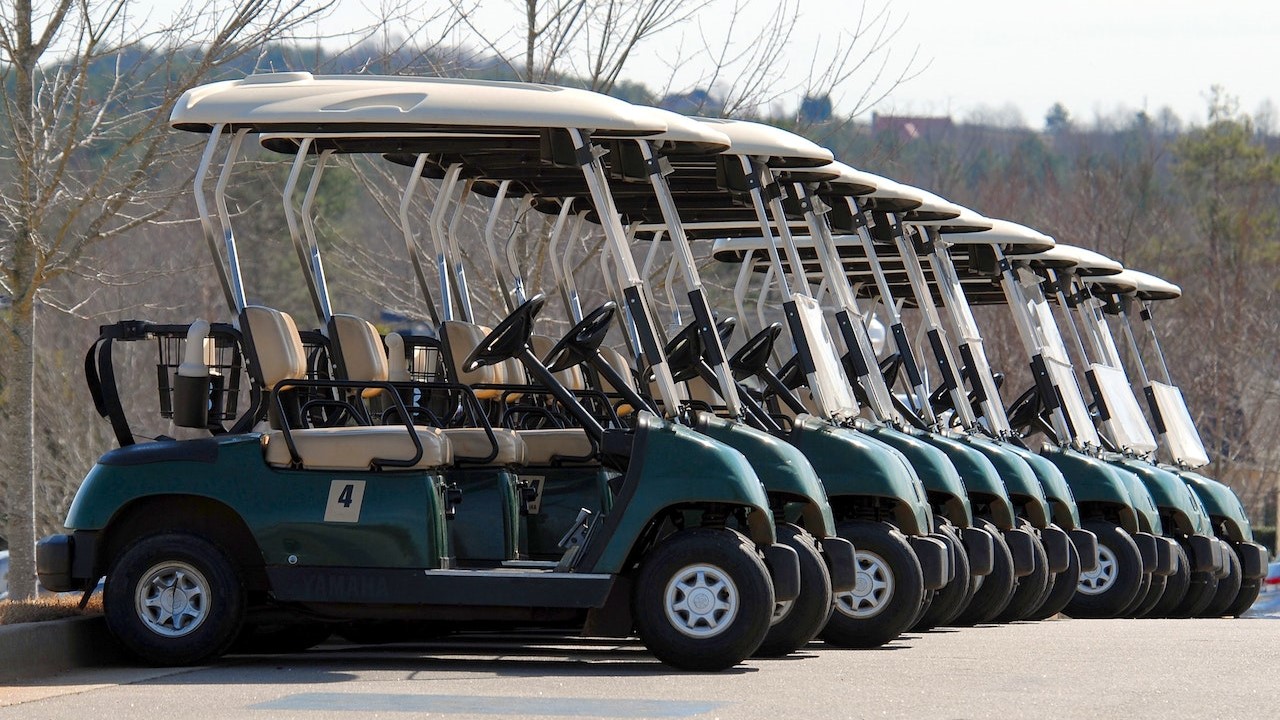 Photo
by
Pixabay
under
Pexels License
Your Specialty Vehicle Donation Can Make a Long-Lasting Impact in Your Community
Did you know that an old and poorly running specialty vehicle of yours can actually be a life-saving instrument for individuals who are struggling with poverty?
By handing it over to Goodwill Car Donations, you make it possible for disadvantaged men and women in your area to land stable jobs and receive vital community-building support programs. These programs are designed to enhance their quality of life, eliminating barriers to opportunity and helping them reach their full potential through the power of work.
Indeed, what you consider as a complete junk can be someone else's piece of treasure. If you've been planning to dispose of your specialty vehicle, this might just be the perfect time to do so.
Types of Specialty Vehicle Donations We Accept
You'll be delighted to learn that we accept almost all kinds of specialty vehicles for our donation program. Donate a lawn mower, donate a motorized wheelchair or donate a snowmobile! We're even open to take ones that are no longer working properly, as well as vehicles that have defective parts.
As long as you have a vehicle title or proof of ownership to present, we'll be more than happy to get your vehicle off your hands. In case you've lost or misplaced your title, please call us at 866-233-8586. Our title experts will gladly assist you in obtaining a duplicate form as soon as possible.
See the list below to find out what specialty vehicles we usually have here at Goodwill Car Donations:
Farm equipment

Riding lawnmowers

Motorized wheelchairs

Emergency-response vehicles

Bloodmobiles

Business vehicles

Mobile command centers
Why Choose Goodwill Car Donations?
When you donate a riding lawn mower or donate an electric wheelchair to us, it gives you an opportunity to be a local hero. However, that's not the only great thing to come out of your charitable deed. By being a donor of ours, you're in for a number of treats, among which include:
Enjoy a hefty

tax deduction

Free vehicle pickup in all fifty states

No more paperwork for you – our team will take care of everything

Save money when you finally stop paying for vehicle maintenance, repairs, and storage

Skip the hassles of reselling a used specialty vehicle

More space in your garage

Experience a senses of fulfillment knowing that you're transforming the lives of your disadvantaged neighbors
A Fast and Convenient Donation Process
Making a specialty vehicle donation with Goodwill Car Donations only takes a couple of minutes for you to finish, and we're not kidding! Here's what will happen:
Reach out to us.

Give us a call or simply fill out our online donation form to initiate the process. Provide us basic details about your vehicle and expect us to call you back within a few hours to make arrangements for the free towing.

Say goodbye to your specialty vehicle.

A professional towing company we affiliate with

will send a tow truck

over at the designated time and date. A tow receipt will then be issued to you, which gives you the right to cancel your vehicle's registration and insurance coverage.

A tax receipt arrives in your mail.

We'll deliver you your tax-deductible sales receipt within 30 days after the auction of your vehicle.
Got a question for us? Feel free to call us anytime at 866-233-8586. You may also drop us a message here and we'll respond to you as soon as we can.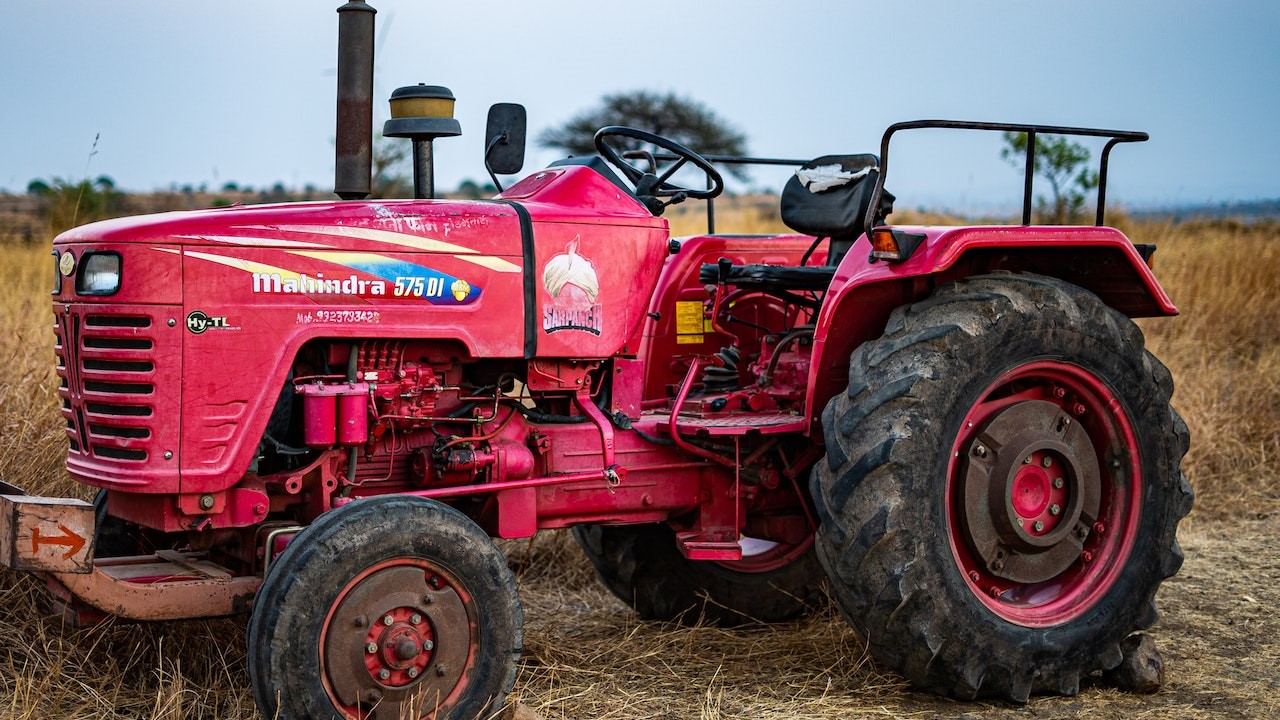 Photo
by
Ravindra
under
Pexels License
Make a Specialty Vehicle Donation Today
Give your ancient clunker a new and a much more meaningful purpose. Donate it to us to improve the lives of needy Americans. Dial 866-233-8586 now to begin.