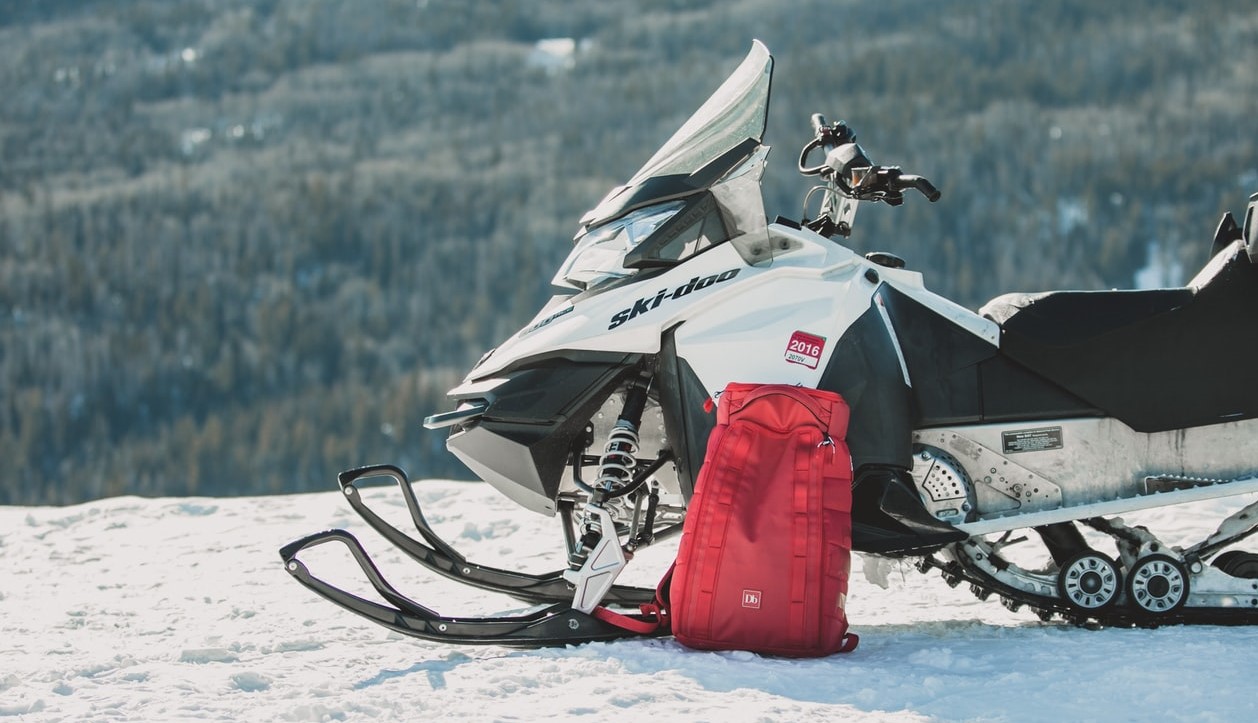 Photo by Spencer Davis under Unsplash License
Snowmobile Donations: Warm the Hearts of Needy Folks with This Gift
Are you someone who enjoys traveling through the snow at high speeds? Do you try to defy the laws of gravity by doing backflips and headlong leaps into steep and narrow gullies on a mountainside? If you do, then you probably own a snowmobile.
However, there may come a time when you'd lose interest in your winter vehicle for whatever reason. When that happens, what would you do with it?
Goodwill Car Donations offers you a convenient and satisfying way of disposing of your old snowmobile — at no cost to you. When you turn over your unwanted vehicle to our snowmobile donations program, we'll auction it off and turn over the proceeds to the Goodwill organizations in your local area.
The money will help these IRS-approved 501(c)3 nonprofits in uplifting the lives of disadvantaged individuals in your city, providing them with job training, employment and learning opportunities, livelihood assistance, and other critical community-building support services. Through these services, they will gain access to opportunities that will enable them to attain financial stability and a better quality of life.
Why Donate a Snowmobile to Goodwill Car Donations?
Tired of keeping an old snowmobile? Before you decide to sell it, allow us to give you the best reasons why you should donate it to Goodwill Car Donations instead.
Goodwill has been helping individuals and communities for more than a hundred years. We've been helping people harness their full potential through the power of work and learning. Ours is a reputation that has been built on integrity and reliability. That's why you can be sure that your donation will be used to serve a worthy cause.
Skip the hassles associated with selling.
Selling a used snowmobile is far from being a walk in the park. You won't be spared from the hassles of apprising, placing ads, photographing, and picking up endless calls from prospective buyers who'll only haggle over what you thought was a fair price. On the other hand, when you simply donate that snowmobile to us, you'll get rid of an unwanted vehicle minus the hassles and the cost.
Our donation process is simple and straightforward.
We understand the value of time because we want to help as many people as we can while making sure that our donors experience a quick and painless donation process. With your convenience and safety in mind, we've created a seamless process that guarantees nothing but the best giving experience for you.
We'll haul off your snowmobile for free.
If you think that we'll require you to drive your used snowmobile to our facility, think again. We offer free towing services, and we'll even let you choose the schedule and a pickup location that's convenient for you. You won't even have to be present when the tow truck comes to collect your snowmobile.
You'll get a maximum tax deduction.
Since Goodwill organizations are IRS-certified 501(c)3 nonprofits, your snowmobile donation is 100-percent tax-deductible on your itemized tax returns. You can count on our team to maximize the value of your used snowmobile when it gets auctioned by any of our nationwide network of vehicle liquidation vendors. It's our job to make sure that your philanthropic giving allows you to get a healthy tax write-off while the needy members of your community fully benefit from it.
Donating to Goodwill is Incredibly Easy!
In just a matter of minutes, you'll be able to complete the most critical part of our donation process. After this, our team will handle the rest. Here's what's going to happen when you decide to take part in our snowmobile donations program:
Get in touch with us.
You can choose to donate your snowmobile over the phone by calling us at 866-233-8586 or you can process its donation over the internet by filling out our online donation form. We'll call you back as soon as we receive your request to have your information verified.
Schedule your free pickup.
Next, we'll need you to give us your preferred time, date, and location for your snowmobile's free pickup. We'll send a tow truck over on the day designated with you to haul off your vehicle.
Receive your tax-deductible receipt.
We'll promptly put your snowmobile on the auction block. Within 30 days following its sale, you can expect to receive your 100-percent tax-deductible sales receipt by mail or email. You'll need this receipt when you itemize your deductions on your federal tax return in the next tax season.
If you have questions or concerns about our donation process and other related matters, feel free to call our toll-free line at 866-233-8586 or send us your message here. For more information about our vehicle donation program, head over to our FAQs page.
Other Types of Vehicles You Can Donate
Aside from your snowmobile, you can also donate to us other old vehicles you have that you wish to dispose of. We accept even vehicles that are no longer in the best of shape. If you have any of these unwanted vehicles, feel free to donate them all to Goodwill Car Donations:
Sedans, SUVs, vans, motorcycles
Fleet cars, buses, trucks
Special vehicles like golf carts, riding lawn mowers, and farm equipment
ATVs, RVs, trailers, campers
Boats, sailboats, motorboats, other watercraft including jet skis
Noncommercial airplanes
Donate Your Snowmobile Today!
By this time, you're probably convinced that donating to Goodwill Car Donations is the most convenient way to dispose of your used snowmobile without having to pay for anything. It's also an amazing way to support a cause that you can truly believe in. To get started with your donation process, call us at 866-233-8586 or fill out our online donation form now!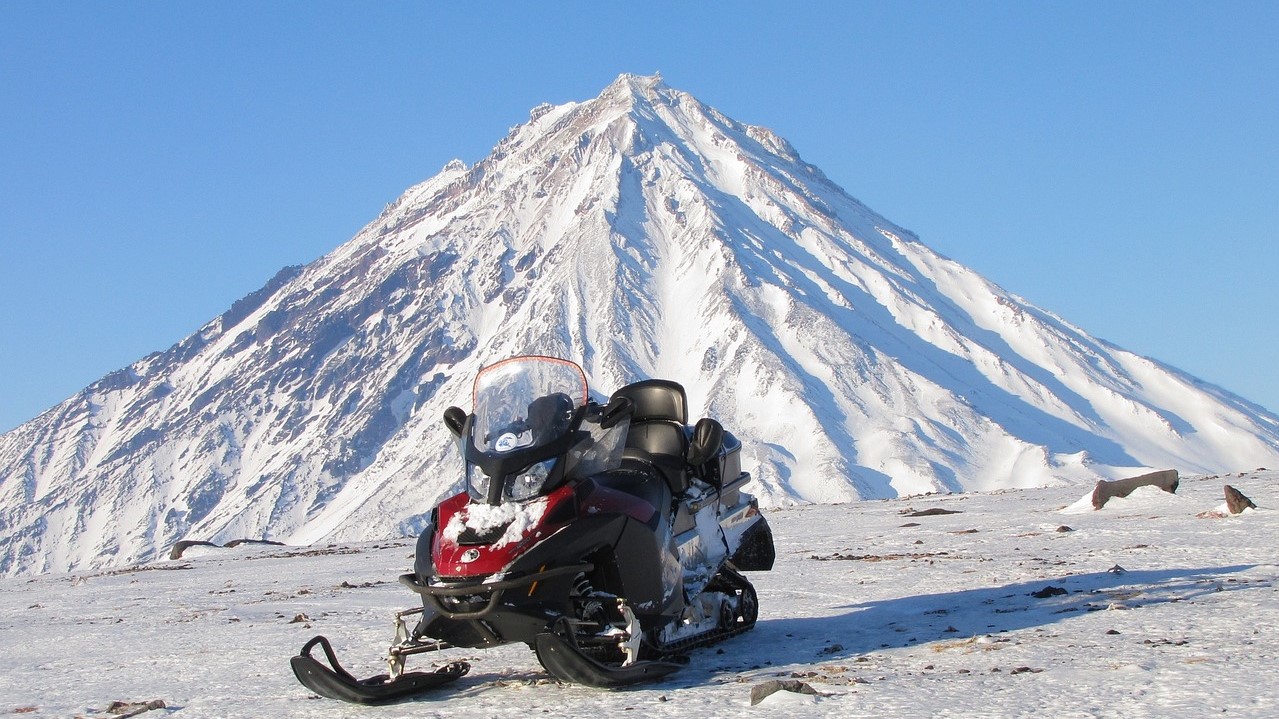 Photo
by
Natalia_Kollegova
under
Pixabay License