IS IT WORTH DONATING A CAR?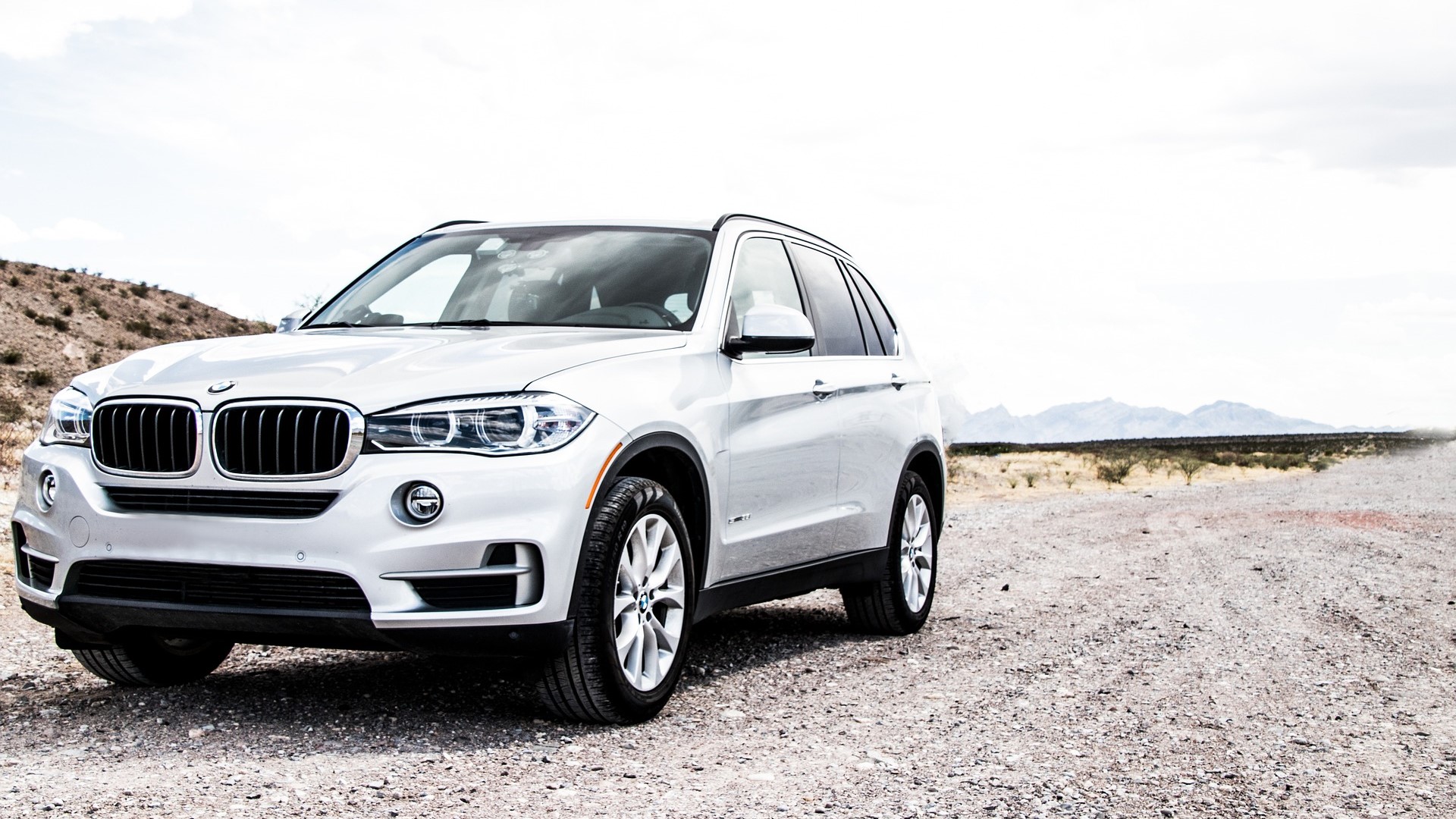 Photo by MaxWdhs under Pixabay License
Is Your Vehicle Donation Worth The Tax Deduction?
Interested in donating a car? Wondering how to donate car for tax credit? While the specifics of getting car donation tax deductions may vary, if you understand the laws and regulations of how to donate a car for a tax deduction, you will be better able to take advantage of the benefits. With that in mind, here's a look at the in and outs of car donation tax write-offs and what you need to know.
There are lots of reasons to donate a vehicle — even beyond potential car donation tax write-offs. When you give away a car or truck you no longer need, you free yourself from having to store, insure and maintain that vehicle.
Likewise, giving away a car means avoiding all the headaches and hassles that come from trying to advertise, show and negotiate a deal to sell your vehicle. What's more, you can donate a car for a tax deduction, provided you itemize your tax return, give to a qualifying charity, and meet certain criteria with your donation.
Tax Benefits Of Donating A Car
Here's how the tax deduction works: When you donate a car in good condition, it will most likely be sold at an auction; if this is the case, the sale price is what determines your car donation tax deduction (rather than its fair market value). Cars that don't get auctioned may be sold for salvage. In this case, when the charity gets $500 or less for your vehicle, you can claim either the fair market value or $500 — whichever is greater.
How to Apply for a Tax Deduction For Car Donation
After you've donated your vehicle, you need to obtain written documentation of your gift and then transfer your title to the charity. Then, to get a tax deduction for donating a vehicle, you must itemize deductions on your tax return. In cases where your total itemized deductions are higher than the standard deduction available, this can mean extra savings.
Donate Car for Tax Credit Today!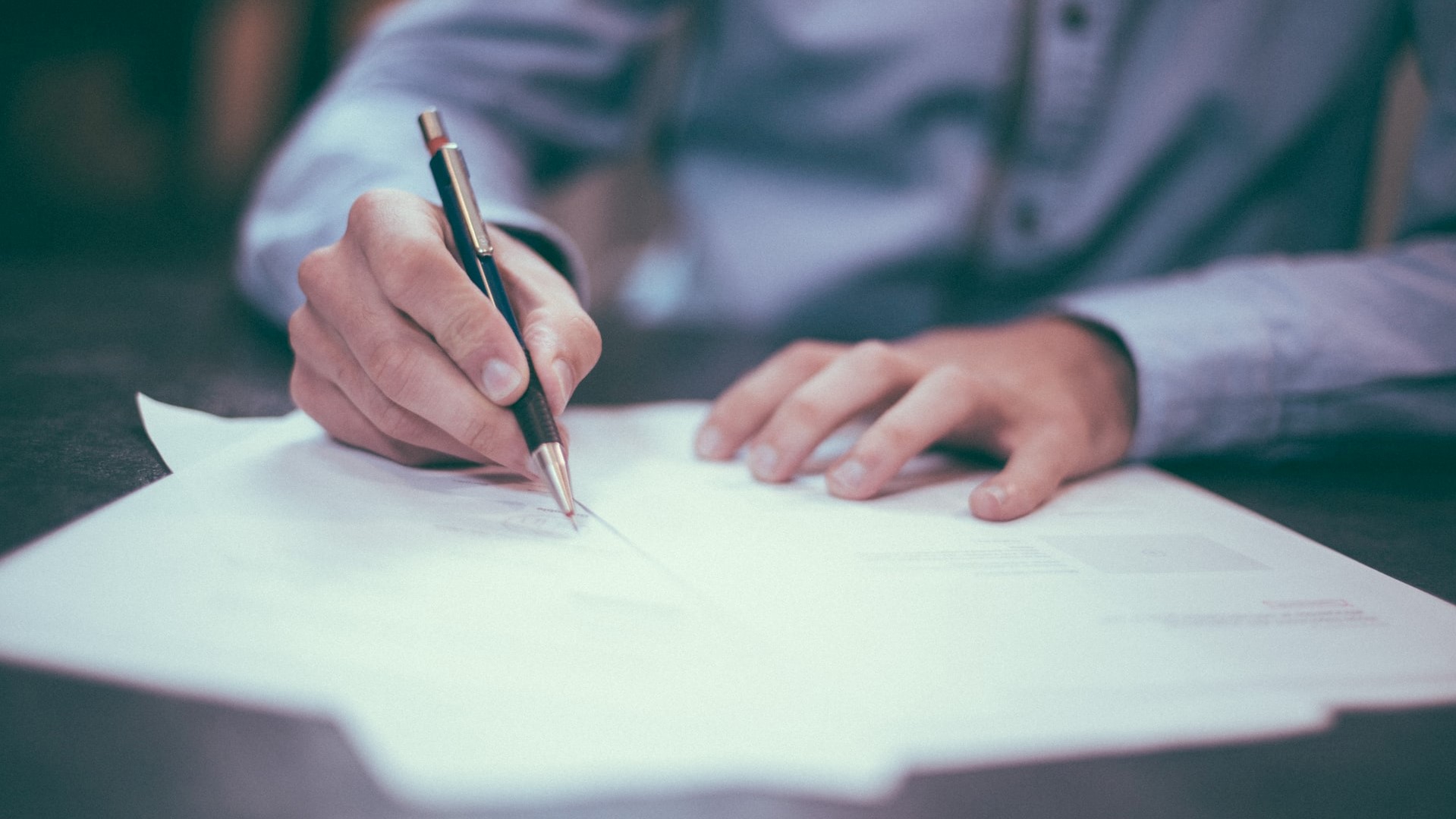 Photo
by
Scott Graham
under
Unsplash License
Committed to an easy, seamless donation process for all of our donors, Goodwill Car Donations is a great place to make a car donation. When it comes to figuring out how to donate a car for tax deduction, we're here to help.
We accept any kind of car, whether or not it's working when you donate, and we haul it away at no cost to you. You'll receive a tax receipt so you know to cancel insurance and registration, as well as to give proof of your donation if you decide to itemize your tax returns.
Have questions about tax deduction for car donations or ready to give away a car, truck, motorcycle, boat or other vehicle? Contact us today!