Car Donation Checklist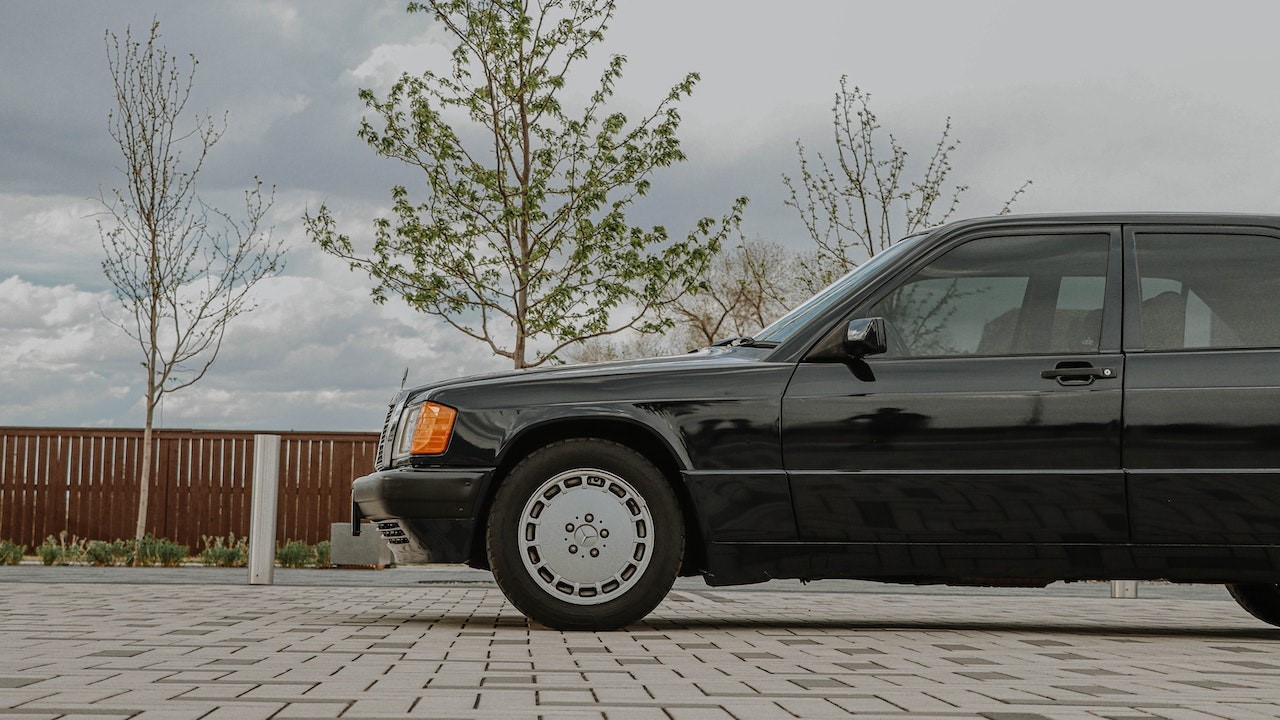 Photo by Jacob Moore under Pexels License
Donating a Car is Easy
Donating a vehicle is a wonderful opportunity: You get rid of a vehicle you no longer want or need; you're freed from storing and maintaining that vehicle; the entire process is incredibly easy; and you walk away knowing that you've helped people who need it most.
When you're thinking about entering the world of car donation, you want to make sure your donation is as beneficial as possible, and that means doing a little homework ahead of time. To aid you in your donation efforts, here's a simple vehicle donation checklist worth remembering:
1. Know the charity. Unfortunately, in the world of nonprofits, not all charities are created equal. When you are trying to decide where to donate, do your research to make sure you're comfortable with the mission and goals of the charity you pick. Is the organization a tax-exempt charity? What does it do with your donation? Where will the resulting funds go? When you learn about the charity's goals and activities, do they align with your values? By taking time to ensure that the charity you select is the right one, you can rest easy knowing your donation will be put to good use.
2. Check the vehicle title. One logistical detail that matters in donation is your vehicle's title. Before donating your vehicle, make sure its title is properly filled out, in order to expedite your donation's value. Likewise, be sure to keep a copy of this document for your records.
3. Ask about exemptions. Does the organization to which you're donating have any exemptions on the types of vehicles it can accept? Does it only take cars, or will it accept other vehicles? Find out. Depending on what you wish to donate, you'll want to confirm that the particular vehicle can qualify.
In terms of finding the right charity for your vehicle donation, Goodwill Car Donations makes everything easier for you. We use your donation to fund community programs making a real difference in the lives of disadvantaged citizens right in your area, and we send you a tax receipt in the mail a few days after donation.
What's more, we accept many kinds of vehicles, whether or not they're in working order. Feel free to bring us your cars, trucks, motorcycles, vans, minivans, SUVs, trailers, Jet Skis, boats, RVs, or anything else.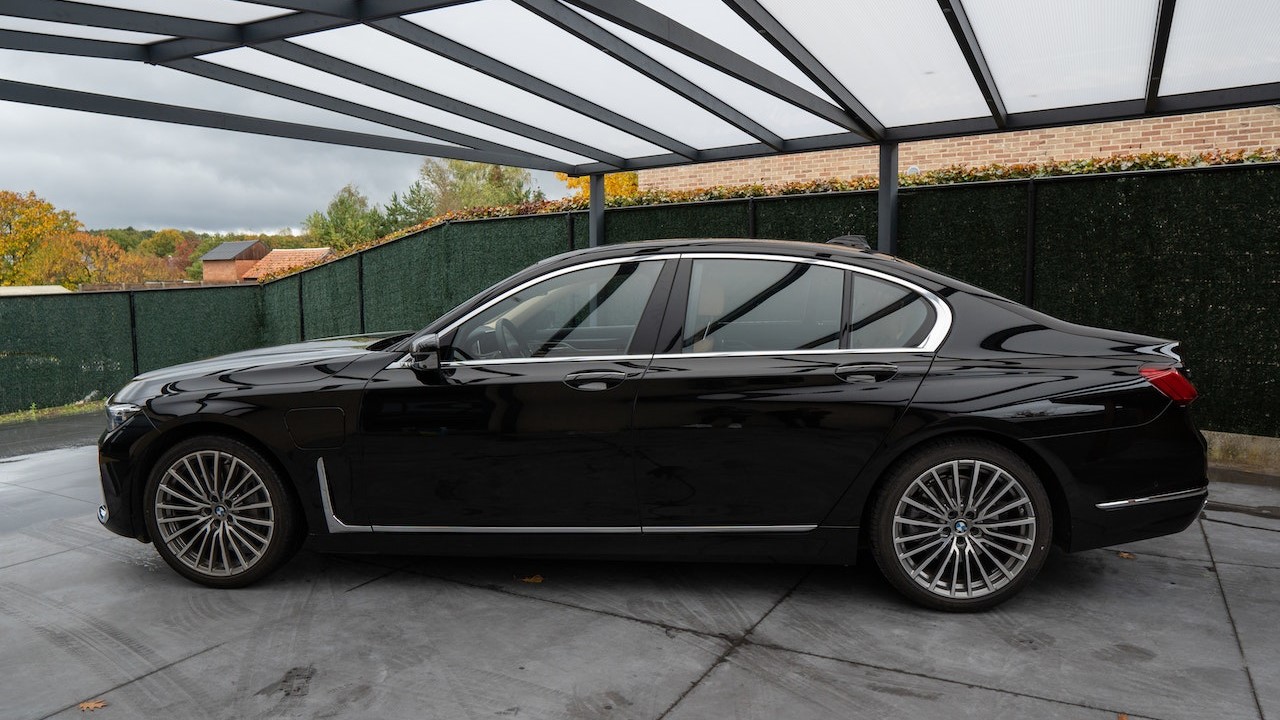 Photo
by
Hasan Gulec
under
Pexels License
Are you interested in making a vehicle donation to Goodwill Car Donations? Whether you've got a broken-down truck or a good-condition car to donate, we'll be glad to talk to you. Every donation helps us generate funds to help local communities. Fill out our online donation form or call 866-233-8586 to get started today!