Tips to Help Get a Tax Credit for Car Donation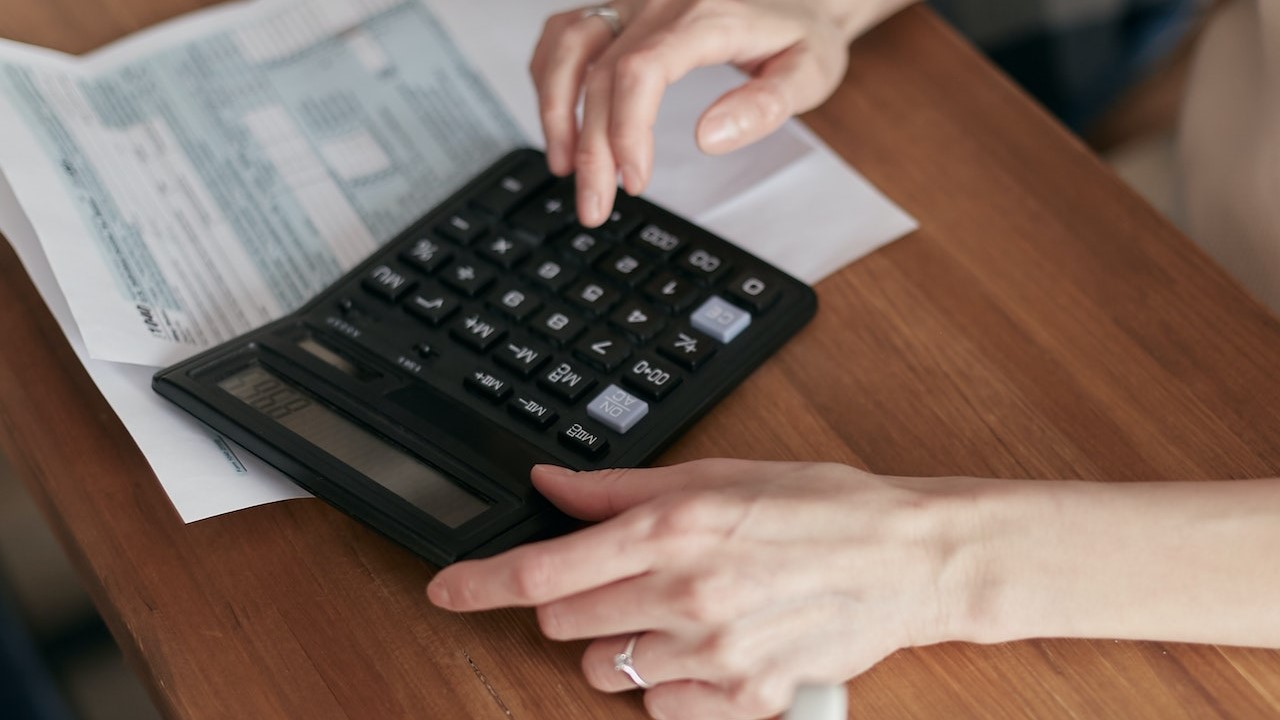 Photo by Mikhail Nilov under Pexels License
GET A CAR DONATION TAX CREDIT – HERE'S ALL YOU NEED TO KNOW
Donating a vehicle to charity is more than a kind gesture that helps your favorite organization and possibly your community. In fact, by giving away a car or truck, you can also become eligible for a tax credit for car donation in the process.
By parting with a vehicle you no longer want or need, you free yourself from the time and costs of caring for that vehicle, help a worthy cause and enjoy the bonus benefit of a car donation tax write-off.
Interested? Here's what you need to know about donating a car for tax credit.
How This Service Works
When you have a car, truck, SUV, camper, boat, or other vehicle you no longer want, donating it to charity offers a variety of benefits: You get rid of an unwanted vehicle. The organization that accepts your vehicle will use those proceeds to fund its programs, help disadvantaged citizens and make a difference in the lives of people who are hurting. You also qualify for a tax-deduction in the process.
How a Car Donation Tax Credit Works
Throughout the United States, vehicle donations to eligible charities qualify for tax deductions; however, in different states, there are different methods for verifying eligible charities. You can contact state charity officials to know what your particular state's regulations say, and you can verify a charity is registered with the IRS by searching IRS Publication 78.
Tips for Taking Full Advantage of Your Car Donation Tax Deduction
To make sure your car donation provides the maximum benefits, follow these tips:
Check the Organization: Before donating your vehicle, do a little research on the organization to which you'll be making a contribution. Ensure that the organization is eligible to receive tax-deductible gifts before donating.
Get a Receipt: When donating your automobile, ask for a receipt.
Consult a Tax Professional: If you have any questions about your deduction, talk to a qualified tax professional about the details of your car donation tax write-off.
Donating to Goodwill Car Donation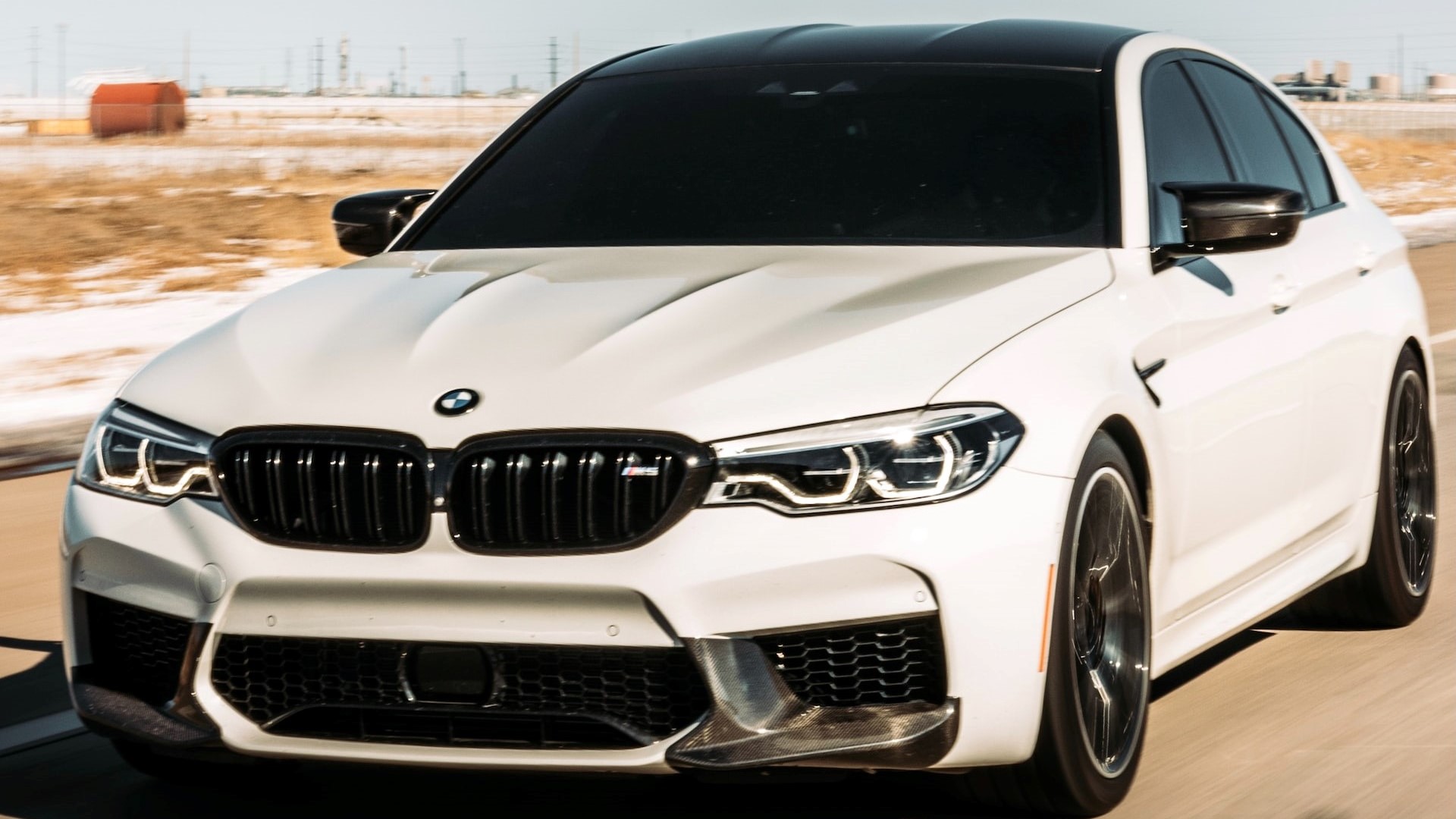 Photo
by
Jakob Rosen
under
Unsplash License
Goodwill Car Donation accepts vehicle donations of all kinds, whether or not they are in working order. We haul your car or truck at no cost to you, and send you a tax receipt in the mail a few days later. Work with us for a hassle-free donation process — and enjoy a car donation tax write-off.
Are you ready to donate or do you have more questions about donating a car for tax credit? Contact us today!