Goodwill's Contactless Pickup Service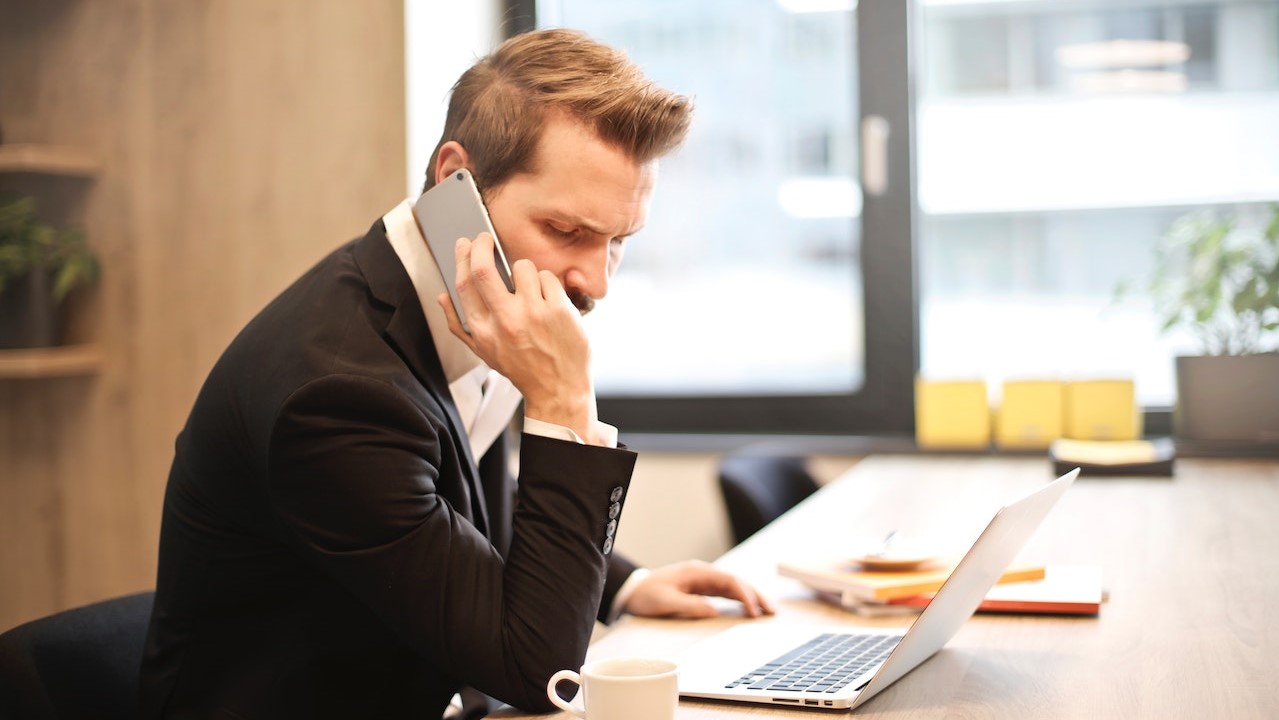 Photo by Andrea Piacquadio under Pexels License
Here's Our Safe Way of Making a Charitable Vehicle Donation in the New Normal
As the Covid-19 pandemic rages on, your less fortunate neighbors need help more than ever. Life was already hard for them even before the novel coronavirus broke out in China in December last year. Since then, the contagious respiratory disease has spread in nearly all parts of the world, killing hundreds of thousands of people, with the United States having the most number of cases and deaths.
Now, life just got a lot tougher for the men and women in your community who are burdened with disabilities, lack of education, and other barriers to a poverty-free life.
If you're one of the lucky ones who have not been badly affected by the virus and its devastating economic results, including massive job losses, it would help a lot if you could reach out to those who badly need assistance. You can do that by simply donating a vehicle you no longer need to us at Goodwill Car Donations.
When you donate your extra vehicle to us, we will put it up for auction and turn over the proceeds to the local Goodwill organizations serving your area.
These IRS-approved 501(c)3 nonprofits cater to disadvantaged individuals, providing them with job and skills training, career opportunities, vocational and educational services, financial support, livelihood assistance, and other critical community-building support services.
All these services are meant to equip them with the tools that will enable them to break free from the clutches of poverty and live productive and meaningful lives. You can help bring this about with a simple car donation to us at Goodwill Car Donations.
Our Convenient and Contactless Donation Process
Since people are concerned with their safety during these trying times, we have taken all the necessary steps to protect our donors. We would like to assure you that you can donate to us without leaving the comfort of your home and without getting in contact physically with the professional towing crew whom we will send to pick up your donation.
As always, we can guarantee you a smooth, straightforward, and convenient donation process. It consists of just three simple steps:
Talk to us.
Fill out our online donation form or call us at 866-233-8586 to get your donation process started. Tell us some details about the car you want to donate.
Schedule your car's free and contactless pickup.
If you started your donation online, we'll call you back to verify the information you shared with us and to ask you when and where you want us to pick up your vehicle. It doesn't matter if your car is in a location outside your home; we'll still be able to get it. If you're worried about the towing cost, don't be since the towing fee is on us.
If you want to avoid physical contact with our towing crew, that's fine with us. Just let us know about this beforehand and leave your car's title and keys inside the vehicle. Let us know also where we can place your towing receipt after we pick up your donation. You can retrieve the receipt later on after the towing crew leaves with your vehicle. You'll need this receipt to cancel your vehicle's insurance coverage and its DMV registration.
Receive your tax-deductible receipt.
Within 30 days following the sale of your vehicle, expect to receive your 100-percent tax-deductible sales receipt. Again, there's no need for you to make any physical contact with our staff in getting this receipt. All you have to do is wait for it in your mailbox or email address. With this receipt, you can claim your tax deduction when you file your itemized federal income tax return in the next tax season.
For more information about our vehicle donation program, feel free to check out our FAQs page. If you have questions, call us at 866-233-8586 or leave us a message here.
The Rewards that Await You
When you make your contactless Goodwill vehicle donation, it's not only the disadvantaged people in your community whom you'll be helping but yourself as well! Your charitable contribution will entitle you to a boatload of benefits. Here are some of them:
Get a maximized tax deduction based on the final selling price of your vehicle at auction.
Get rid of an old and unwanted car without paying a single dime.
You decide on the date, time, and place you prefer for the towing of your vehicle.
You can finally save up since you no longer have to spend money on your car's maintenance, repairs, insurance, and registration.
You don't have to waste your time and effort in looking for potential buyers.
You don't need to stress yourself over paperwork.
You free up space in your garage or driveway.
The Types of Vehicles You Can Donate
At Goodwill Car Donations, we accept almost all types of vehicles, including those that no longer run. Whether they're made for land, water, or air travel, we'll be happy to have them with us.
Check out the list below to have an idea of the vehicle types that you can donate to us:
Common vehicles: cars, SUVs, trucks, vans
Motorcycles: dirt bikes, scooters, sports bikes, mopeds
Recreational vehicles: RVs, motorhomes, campers, travel trailers, pop-up trailers
Specialty vehicles: motorized wheelchairs, snowmobiles, golf carts, ATVs, riding lawnmowers
Watercraft: catamaran boats, motorboats, jet skis, pontoon boats, yachts
Aircraft: private planes, jet planes, helicopters
Planning to donate an old sedan and your family's RV at the same time? Why not? We love multiple donations!
Photo
by
Lukas
under
Pexels License
They Need Your Help Now More Than Ever
Help us provide hope and relief to the struggling disadvantaged people in your area during these troubled times. Support a worthy cause by simply donating your clapped-out vehicle. Call us at 866-233-8586 or fill out our online donation form now!