Tax Deductions: What You Need to Know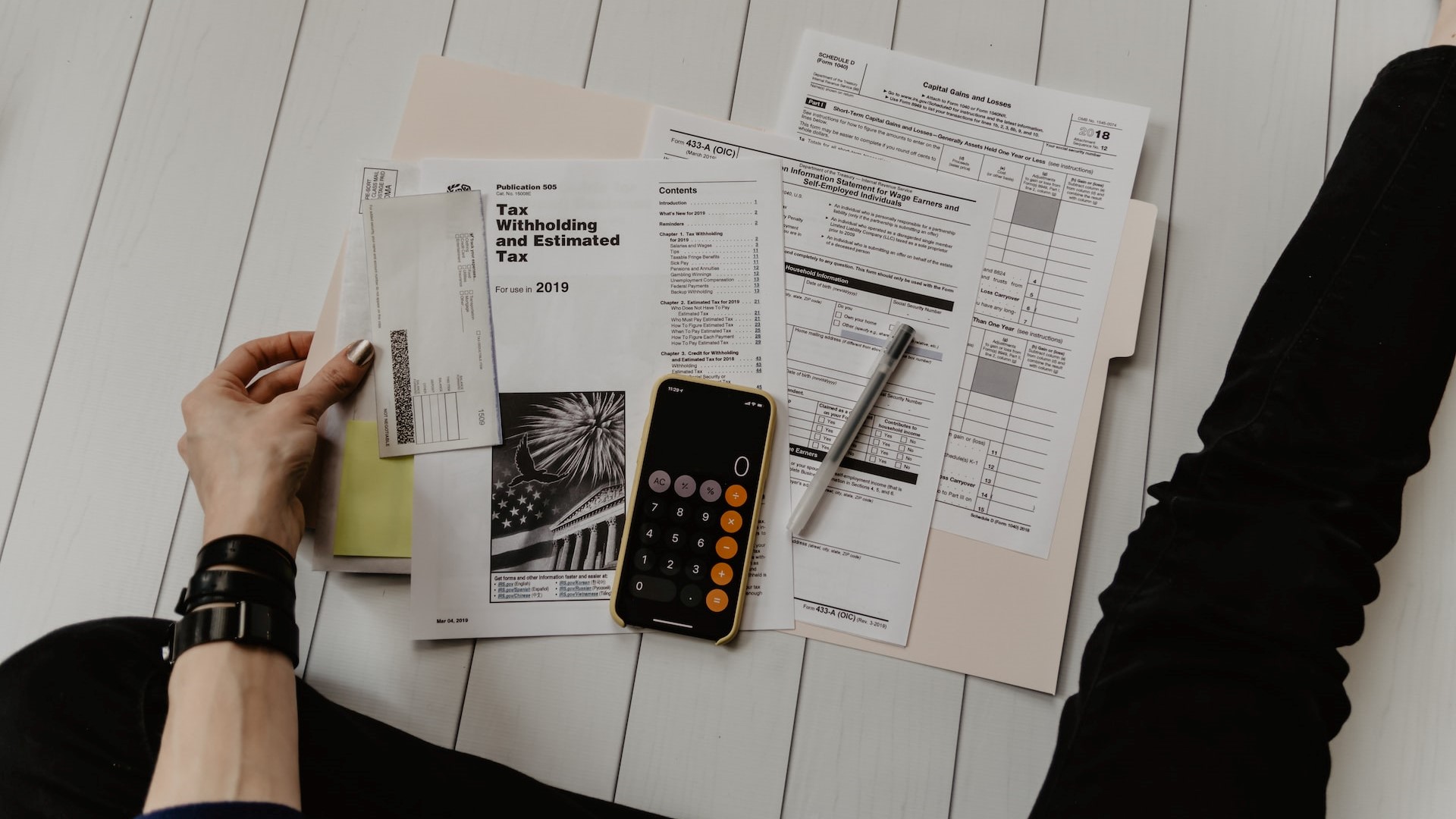 Photo by Kelly Sikkema under Unsplash License
Tax Deductions: What You Need to Know
If you want to significantly reduce your tax bill, donating a vehicle to a reputable IRS-certified 501(c)(3) nonprofit organization in your area is one of the best ways to do it. Such a donation will benefit not just yourself but the needy people being served by your chosen non-profit, providing them much-needed assistance that can save or uplift lives.
If you care for people in your community who are burdened with disabilities, lack of education, and other personal barriers to employment and a poverty-free life, the best move you can make is to team up with Goodwill Car Donations by donating to us your old and unwanted vehicle.
We will auction off your donated vehicle and invest the proceeds to support the critical programs of the 501(c)(3) Goodwill nonprofit organizations in your area that cater to disadvantaged individuals. These community-based programs provide them with job training and placement services, mentoring, career development, youth employment, disability benefits support, and other community-building support services.
Those who take advantage of our job training programs are taught skills best suited for them, enabling them to qualify for stable and decent jobs. Thus, thanks to your vehicle donation, once idle and dependent individuals in your community would gain the tools they need to become financially independent and productive workers. These empowered individuals could now take care of themselves and their family and contribute to the growth and progress of your community.
That's how you can make a difference in your community. At the same time, while we use the money from the auction sale of your vehicle to serve your own community, you'll get your own share of rewards, including a top tax deduction.
Tax Deductions from Your Vehicle Donation
Since the recipients of your car donation are 501(c)3 nonprofit organizations, any vehicle you donate is eligible for a tax deduction. Whether you're donating a used car, an RV, any type of watercraft, or even a snowmobile, we can guarantee you a handsome amount of tax incentives.
A few days after we sold your donated vehicle, we'll be mailing you your 100% tax-deductible sales receipt, which shows the selling price of your vehicle. To claim your tax write-off, you must first itemize the deductions on your income tax return. Keep in mind that the amount should not be higher than 50% of your gross income.
Here are important points you need to remember:
If your vehicle sells for less than $500, you can claim its final selling price or its fair market value if it's not more than $500, whichever is higher. You'll need our written acknowledgment and your tax paperwork when claiming it at the IRS.
If your vehicle sells for more than $500, you can only claim the exact amount for which it was sold. To claim your tax deduction, you need to submit an accomplished Tax Form 1098-C (Contributions of Motor Vehicles, Boats, and Airplanes), with an attachment of our written acknowledgment. Also, you need to fill out Section A of Tax Form 8283 (Noncash Charitable Contributions).
In case you're wondering what a written acknowledgment is, it's a document issued by your chosen charity that includes information such as your name, your vehicle's make and model, the vehicle identification number, the date you donated, your vehicle's selling price, and a statement claiming that no goods or services were given in exchange for your donation.
We suggest you consult with your tax advisor for further details about tax-deductible donations. You can also contact the IRS at 800-829-1040 or check out their manual on car donations here.
For more information about Goodwill Car Donations, our donation process and other details, check out our FAQs page. For inquiries, give us a call at 866-233-8586 or contact us online.
You can make your car donation by either calling us directly or filling out our secure online donation form here.
Get Started with Your Car Donation Today!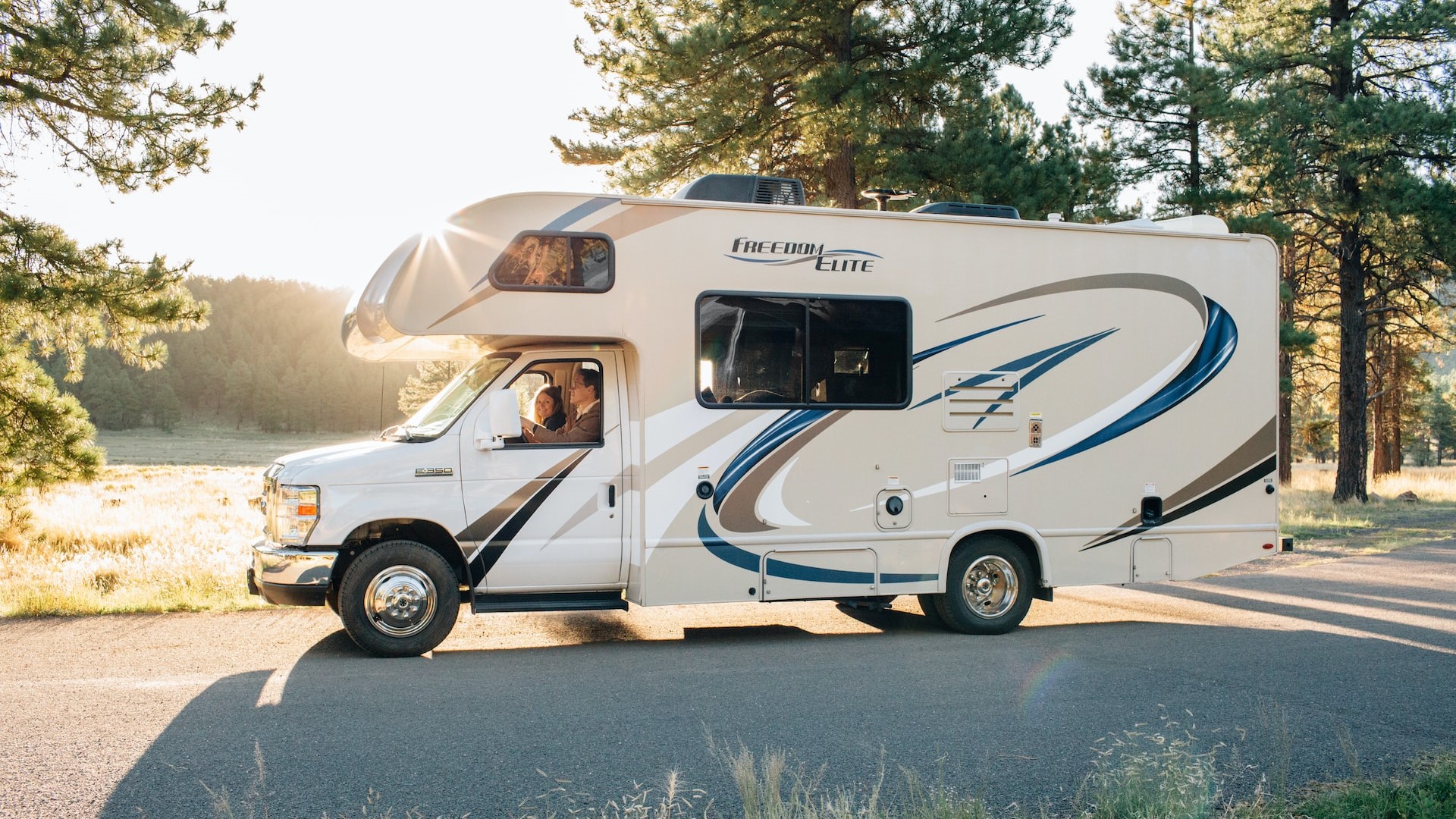 Photo
by
Roadpass
under
Unsplash License
Are you ready to serve your community by transforming the lives of your disadvantaged neighbors while enjoying a handsome tax deduction at the same time? Call us now at 866-233-8586 and get free towing services with your car donation!