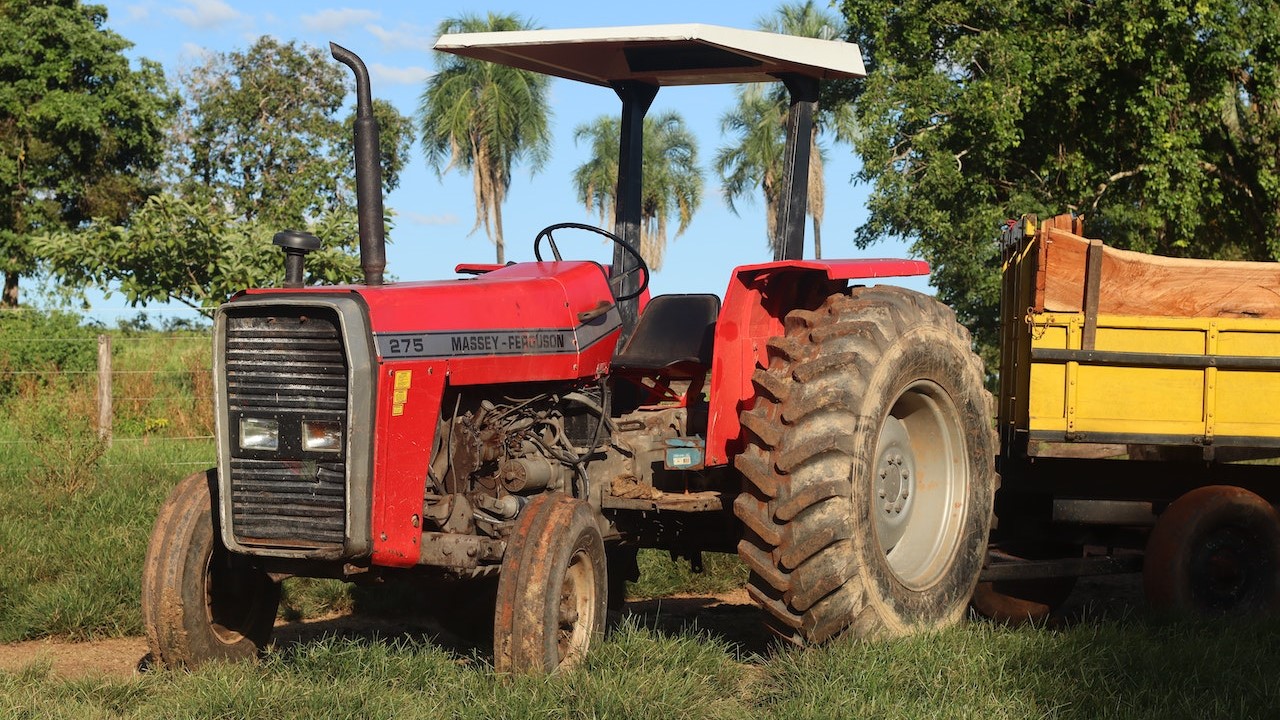 Photo by Ouça e Relaxe under Pexels License
Tractor Donations: Do a Meaningful Act of Charity Using Your Old Farm Tool
If you're looking for the best way to dispose of an old tractor that you no longer need and is just occupying space on your property, you've come to the right place. We at Goodwill Car Donations will gladly haul off that rusting vehicle quickly and at no cost to you.
At the same time, your tractor donation will allow you to render a meaningful act of charity to the disadvantaged people in your community. These are the men and women in your place who are burdened with disabilities, lack of education, and other barriers to decent employment and livelihood.
We will sell your tractor through an auction and turn over the proceeds to the Goodwill organizations in your area. These nonprofits cater to disadvantaged individuals and will use the funding to supplement their budget for the services they provide to their beneficiaries. These services include job training, employment opportunities, and livelihood assistance among many others.
These programs and services seek to provide the less fortunate residents of your community with the right tools that will enable them to harness their full potential, gain financial stability, and attain a better quality of life.
This is such a perfect opportunity to get your used and unwanted tractor off your hands while you support a noble cause.
Why Donating a Tractor to Goodwill is the Right Choice
Before you decide to sell your used tractor or take it to the nearest scrapyard, take time to know the reasons why donating it to Goodwill Car Donations is the best course of action for you to take. Check them out here:
Goodwill has been in the business of helping disadvantaged individuals and communities for more than a hundred years. When you make a tractor donation to us, you can be sure that your gift will benefit those who are truly in need.
You won't have to deal with the hassles of selling.
If you don't want to go through the long and stressful process of trying to sell a piece of used farm equipment, then simply donate that tractor to Goodwill Car Donations. This way, you'll avoid the hassles and costs of having your tractor fixed to make it sellable, coming up with "for sale" ads in the paper, and answering repeated inquiries from prospective buyers.
Our donation process is truly a piece of cake. You won't have to spend more than 5 minutes completing the most critical part of it, which involves you providing us with the basic information about your tractor and yourself. Once we have these details, we'll handle everything else on your behalf.
We'll haul off your tractor for free.
If you think that we'll require you to drive your tractor to our nearest facility, think again. We'll assign a licensed towing company to pick up your vehicle at a location of your choice and at a time and date convenient to you. You won't even have to be around when we pick it up as long as you tell us beforehand where we can find its keys and title.
You'll get a chance to reduce your taxable income.
Since you're donating to IRS-determined 501(c)3 nonprofit organizations, your tractor donation is 100-percent tax-deductible on your itemized federal tax return. You can trust us to see to it that your donation is sold at its highest possible price at auction so you can claim the highest possible tax write-off for it while giving your community the biggest help possible.
A Closer Look at Our Seamless Donation Process
We pride ourselves on having a seamless and straightforward donation process. Check out this brief guide on making a tractor donation to Goodwill:
STEP 1: Contact us.
You can process your tractor donation over the phone by ringing us up at 866-233-8586 or through our website by filling out our online donation form.
STEP 2: Schedule your tractor's pickup.
Give us your preferred time, date, and location for your tractor's pickup. On the day designated with you, we'll have it hauled away by a licensed towing company for free. You'll receive a towing receipt on the day of the pickup. This releases you from any liability on your tractor from that point forward.
STEP 3: Receive your tax-deductible receipt.
We'll send you your 100-percent tax-deductible sales receipt by mail or email within 30 days after we get your tractor sold at an auction. You can use this receipt to claim your tax write-off when you file your itemized federal income tax return in the next tax season.
If you have any questions or concerns about how to donate a tractor to charity, give us a call via our toll-free line at 866-233-8586 or send us a message here. Visit our FAQs page for more information about our donation program.
Other Types of Vehicles You Can Donate
Aside from your tractor, you may have other old work-related vehicles as well as other types of vehicles that you want to get rid of. Feel free to donate them to us at Goodwill Car Donations. We accept nearly all types of vehicles regardless of their age or condition. We accept even vehicles that are no longer in good running condition.
Here's a list of the vehicles types that you can donate:
Work-related vehicles: construction vehicles, buses, large trucks, landscaping vehicles
Cars: sedans, luxury cars, sports cars, wagons, coupes, convertibles, hybrids, hatchbacks
Recreational vehicles: campers, travel trailers, snowmobiles, jet skis, RVs, motorhomes, pop-up trailers, 5-wheelers
Vans: cargo vans, passenger vans, family minivans, camper vans
SUVs: compact, midsize, full-size or crossover versions
Motorcycles: scooters, off-road bikes, touring bikes, cruisers, sports bikes, choppers
Trucks: box trucks, extended cab pickup, panel trucks, pickup trucks
Boats: fishing boats, sailboats, speedboats, houseboats, pontoon boats, tugboats, yachts
Specialty vehicles: riding lawnmowers, motorized wheelchairs, noncommercial planes
Fleet vehicles: cars, passenger vans, cargo vans, SUVs, pickups, trucks, buses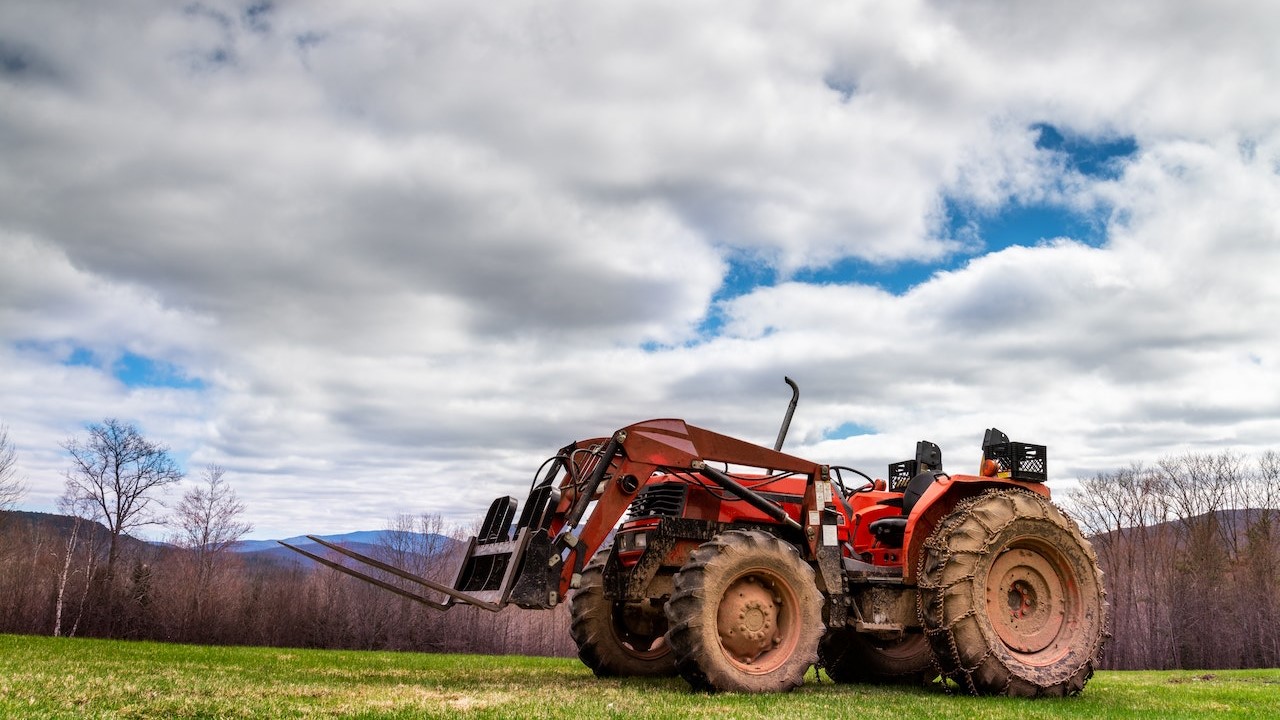 Photo
by
Skyler Ewing
under
Pexels License
Donate Your Lawn Tractor Today!
Are you ready to make a difference in the lives of the disadvantaged people in your community? If you have an old tractor you no longer have any use of, hand it over to us at Goodwill Car Donations. Call us at 866-233-8586 or fill out our online donation form now!