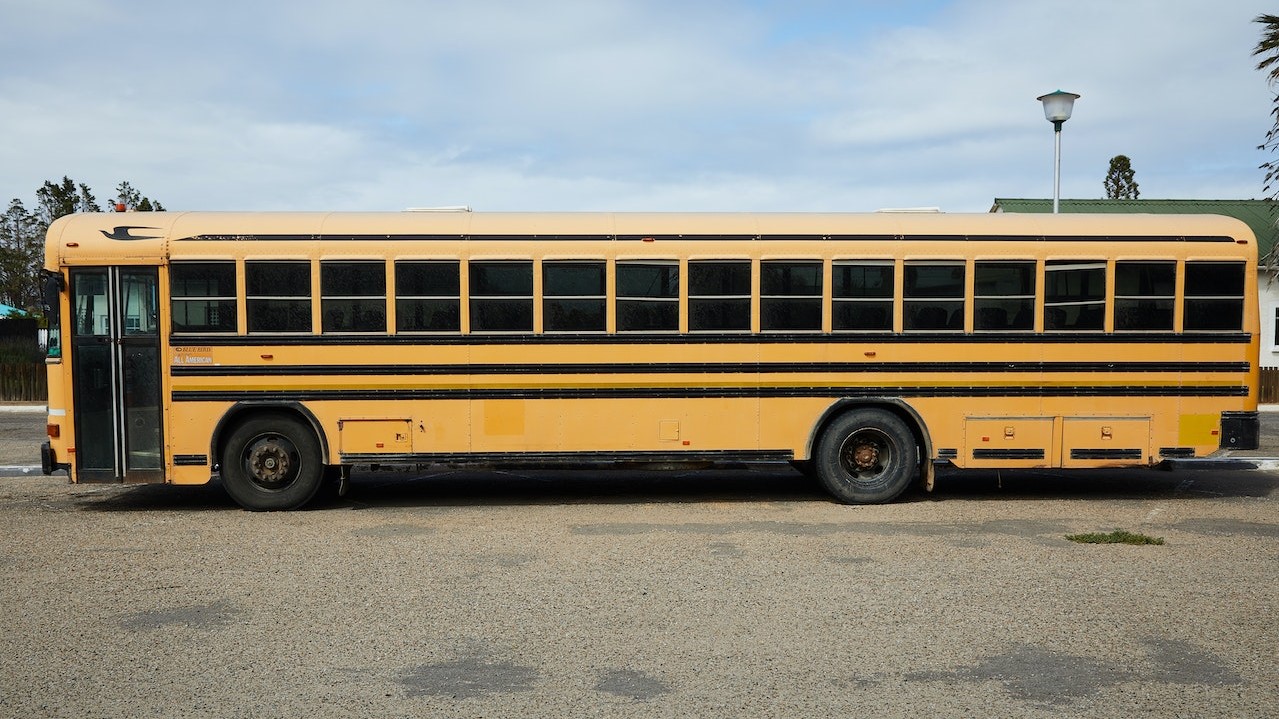 Photo by Laker under Pexels License
Bus Donations: Touch Lives While Doing Your Company a Huge Favor
Is your company planning to dispose of its fleet of outdated buses that are about to be phased out? What if we told you that those vehicles can serve as powerful instruments that can transform the lives of disadvantaged Americans in your area? That will happen when you donate them to us at Goodwill Car Donations.
Whether you're the owner of these buses or you represent the owner, you and your company will certainly leave a lasting impact in your city when you hand over those buses to us. We will auction them off and turn over the proceeds to the Goodwill organizations in your area. These IRS-approved 501(c)3 nonprofits use the funding coming from vehicle donations to help finance the services they provide to their beneficiaries.
Your bus donation will fund several life-enriching programs such as the following:
Job training and placement
Career development
Youth mentoring and employment
Education for students with disabilities
Family-strengthening projects
Income-sensitive housing for senior citizens
Barrier-free housing for people with disabilities
Vehicle assistance
Before you know it, your community will be blessed with more productive and self-reliant individuals, and you'll be credited for helping make this possible.
The Bus Types We Usually Accept
While other bus donation programs only take buses that are in good running condition, we're delighted to let you know that we're not applying the same rule. We at Goodwill accept all kinds of buses regardless of their age and condition. We accept even buses that have faulty parts. Trust us, we won't mind!
Here's a list of the different kinds of buses we normally receive from our donors:
Shuttle buses
Mini-buses
Company buses
School buses
Single-decker buses
Double-decker buses
Mini-coaches
Trolleybuses
Neighborhood buses
Off-road buses
Low-floor buses
Hybrid buses
Gyrobuses
Articulated buses
Not sure if all of your buses would qualify for our bus donations program? Tell us what concerns you. Call our toll-free hotline 866-233-8586 or send us a message here.
You can donate to us other types of vehicles as well. To learn more about this, check out this page.
The Process of Donating Buses
Another reason that makes Goodwill a great online donation platform is that we have a donation process that's quick, hassle-free, and convenient. With us, you won't deal with any sort of time-consuming paperwork. You won't also waste your time looking for an affordable towing company — we got you fully covered here and you won't have to shell out any amount.
Here's a simple guide to our bus donation process:
Step 1: Get in touch with us.
There are two ways to reach us: Either give us a call or fill out our online form. We'll ask for a few basic details about your buses. After verifying the information you shared, we'll then get back to you to set your preferred schedule for the pickup of your buses.
Step 2: Part ways with your buses.
On the day we start collecting your donations, be sure that you've removed all company materials from your buses. Have the vehicles' proof of ownership ready as well. We'll issue you a towing receipt for each of the buses you donated. With these receipts, you're now free to cancel the registration and insurance coverage of each of your buses.
Step 3: Check your mail for your tax-deductible receipts.
We'll have your buses auction off. A few weeks after their sale, we'll deliver your 100-percent tax-deductible sales receipts to your specified address. The receipts will enable your company to claim hefty tax deductions in the next tax season.
For more information on our donation program, you may head over to our FAQs page. If you're interested to learn more about tax deductions, you may check out this post.
Tons of Rewards to Make You Smile
Partnering with Goodwill Car Donations through our bus donations program will immensely benefit your company. These donations will boost the public image of your company as it showcases its corporate social responsibility. At the same time, your company will stand to receive the following benefits:
Your company will be entitled to maximum tax deductions.
Your company will get to dispose of its unwanted buses at no cost to it.
Your company will spare itself from the troubles of paperwork.
Your company can decide when and where it wants its buses hauled away.
Your company will avoid the tiresome and costly process of selling its old buses.
Your company will save a lot of money as it will no longer have to allocate budget for the repairs, maintenance, registration, insurance, and storage of its buses.
Your company can take pride in having made an impact on the lives of impoverished and disadvantaged people in your area.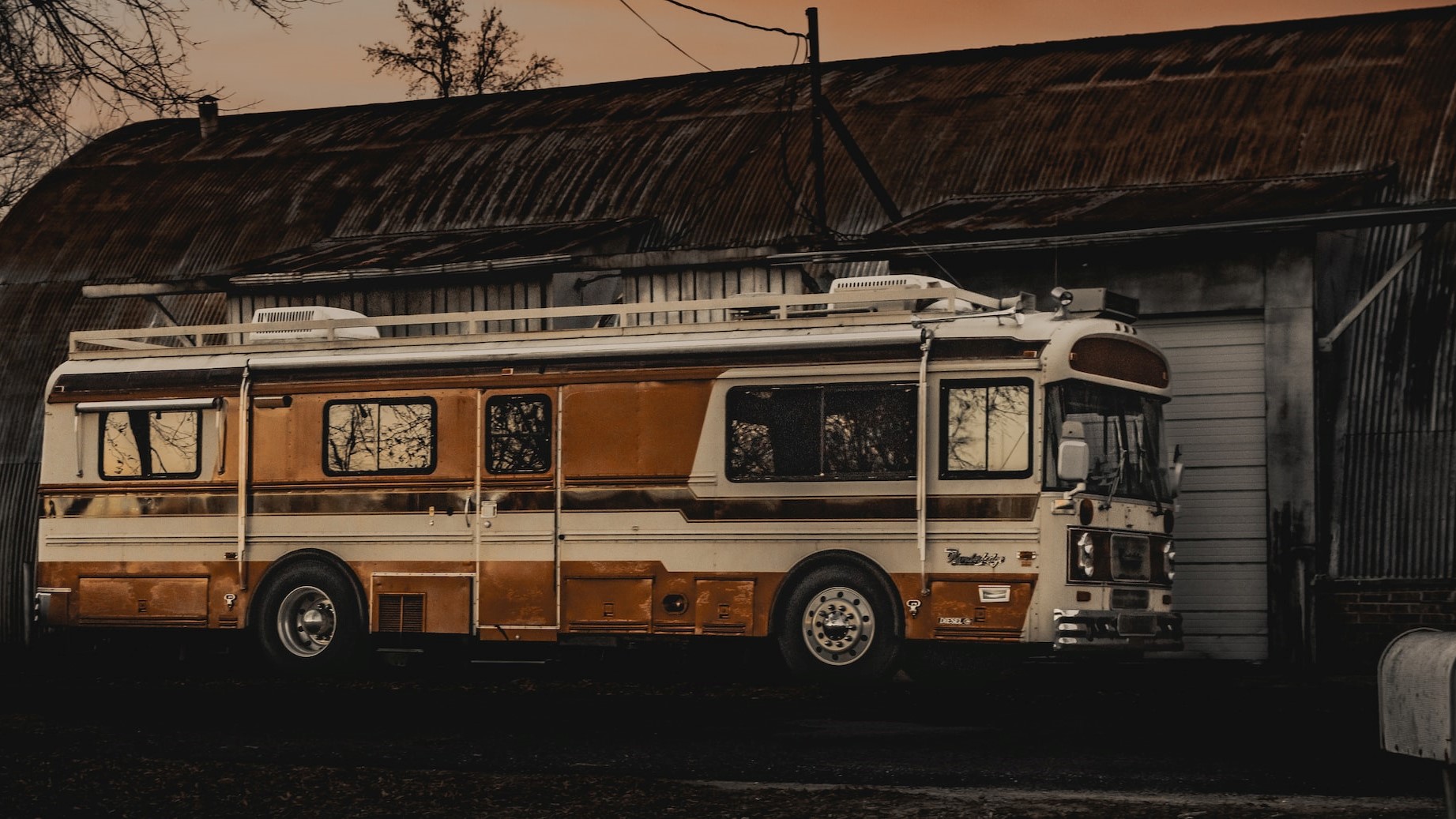 Photo
by
Parker Sturdivant
under
Unsplash License
Do Something Meaningful Today
Goodwill has been changing lives for more than a century, and we're pushing through with our mission. Team up with us by taking part in our bus donations program. Call us at 866-233-8586 or fill out our online donation form today!