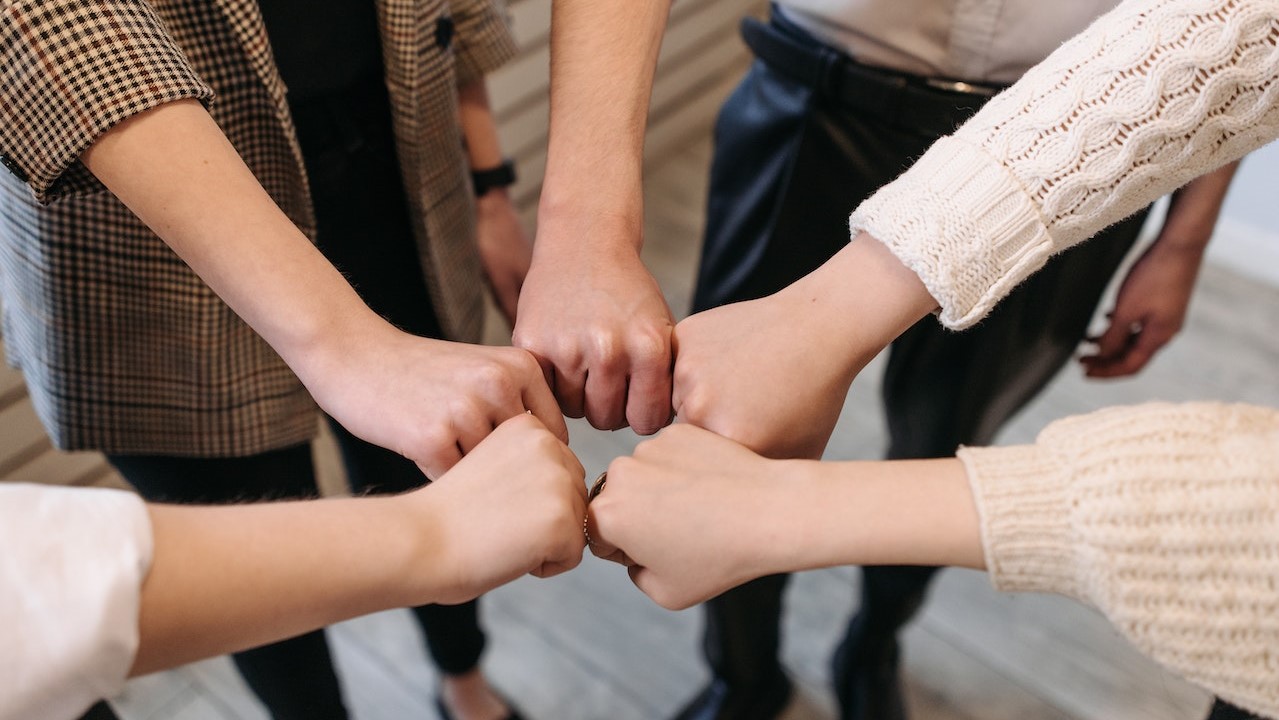 Photo by Pavel Danilyuk under Pexels License
Goodwill Car Donation Programs: Transform Lives through Empowerment
For more than a century, Goodwill organizations all over the country have been working to empower disabled and other disadvantaged individuals by providing them with opportunities for work and learning. All these organizations are IRS-certified 501(c)3 nonprofits and affiliated with Goodwill Industries.
As part of our commitment to helping these Americans achieve dignity and quality of life, Goodwill has been at the forefront of programs and projects directed at capacity building, skills development, and education for disadvantaged men and women who are looking to find decent and stable sources of income to uplift their lives and those of their families.
Among the community-based programs and services that Goodwill provides include job and skills training, job placement programs, career workshops, on-site and virtual skills training, youth services, including mentoring services for youth with developmental disabilities, family strengthening services, internship programs, financial support, and disability benefits.
For decades, Goodwill has been helping improve the quality of lives of less fortunate Americans. By empowering them through work and learning, they have been able to use their strengths and skills to build careers to support their families and become productive and self-reliant members of their communities.
You can help provide these life-changing services to more deserving individuals in your community by simply donating any type of vehicle you no longer need to Goodwill Car Donations, Goodwill's online vehicle donation platform, and we'll connect with a nonprofit accepting your car donation.
How Your Charity Car Donations Can Transform Lives
What may look like a piece of junk to you can be a vehicle of hope for your needy fellow community residents. When you donate this vehicle to us, you'll be able to touch their lives.
We will auction off your donation and turn over the proceeds to the Goodwill organizations serving your local area, helping these nonprofits deliver their services to their beneficiaries in your community.
What You'll Get as a Goodwill Donor
You'll be able to help yourself as much as you'll be helping the disadvantaged people in your community with your Goodwill vehicle donation. Here are some of the rewards that await you:
Get a

maximized tax deduction

.

Get free towing services from a professional towing company.

Enjoy a hassle-free giving experience.

You will no longer be financially burdened with taking your old vehicle to the shop for maintenance and repairs.

You'll also free yourself from additional expenses such as your car's insurance and registration.

Paperwork will be efficiently handled by our team on your behalf.

You'll have more storage space in your garage after we haul your vehicle away.
How to Donate Your Car
Teaming up with Goodwill Car Donations is easy and convenient. A simple phone call to us lasting just a few minutes is all it takes to take part in our car donation program, and you can do it in the comfort of your own home.
Here's a brief guide to our donation process:
Get in touch with us.
Our toll-free line at 866-233-8586 is available 24/7. Give us a ring and one of our donation experts standing by will assist you in processing your donation. We also have an online donation form that you can use to submit your donation details. Expect a call from our team as soon as you've completed and submitted the form.
Get free vehicle towing.
Goodwill Car Donations will provide you a professional towing service absolutely for free. All we'll need from you are the details on where, when, and what time you want us to collect your vehicle.
We will issue you a towing receipt before taking away your car. You will need this receipt to cancel the insurance coverage of your vehicle and to have it de-registered at your local DMV.
Receive your tax-deductible receipt.
Within 30 days of your vehicle's sale, we'll send you by mail or email your 100% tax-deductible sales receipt. You can use this receipt to claim your top tax deduction when you file your itemized federal income tax return in the next tax season.
If you have any questions or concerns about making car donations to nonprofit organizations, you can give us a call at 866-233-8586 or send us a message here. Our FAQs page also contains a lot of information about our donation program and our partner charities that accept car donations.
The Types of Vehicles We Accept
You don't have to worry about the condition of the vehicle you're donating because, at Goodwill Car Donations, we accept almost all types of vehicles whether they're in good running condition or not. This means you can donate your cars, SUVs, trucks, RVs, trailers, jet skis, motorcycles, boats, golf carts, and so much more. It might surprise you to know that we also accept non-commercial planes and helicopters to our expansive donation programs.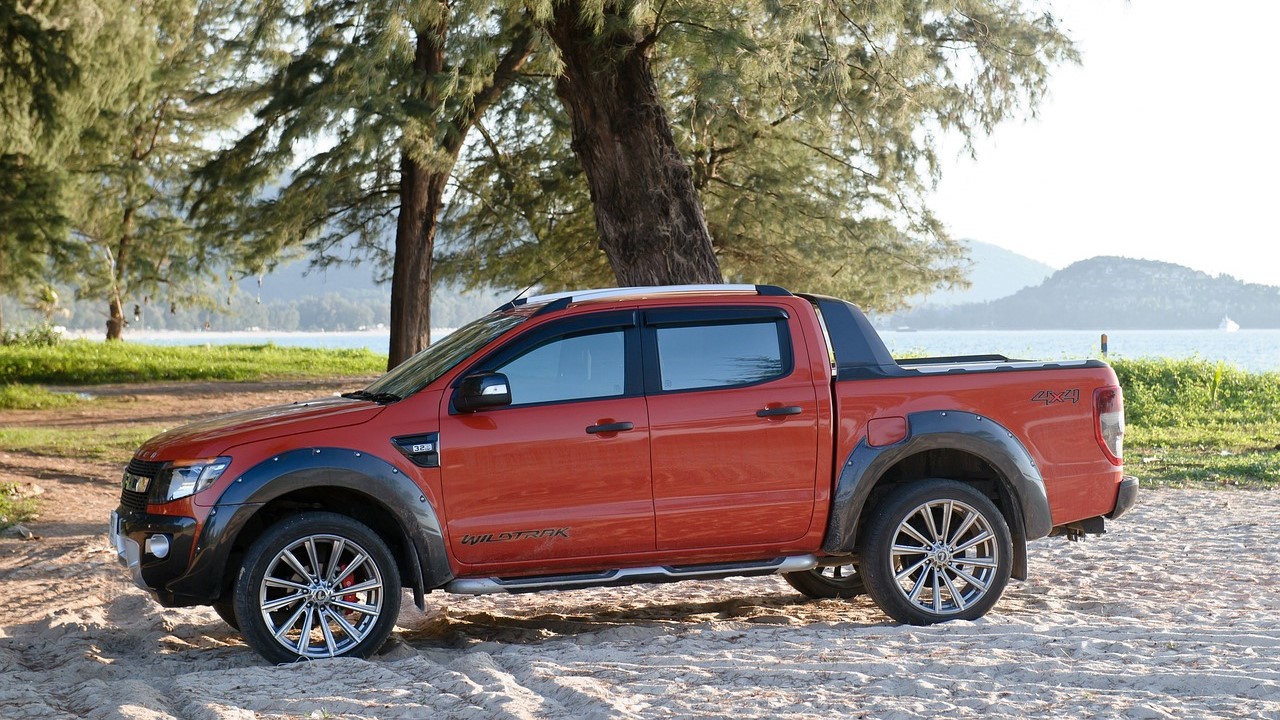 Photo
by
SookyungAn
under
Pixabay License
Make a Goodwill Donation Today!
Join us in our mission to empower the needy. If you have any type of vehicle that you wish to get rid of, don't hesitate to get in touch with Goodwill Car Donations and donate your car to a nonprofit. Call us at 866-233-8586 or fill out our online donation form now!