HAIL-DAMAGED CAR DONATIONS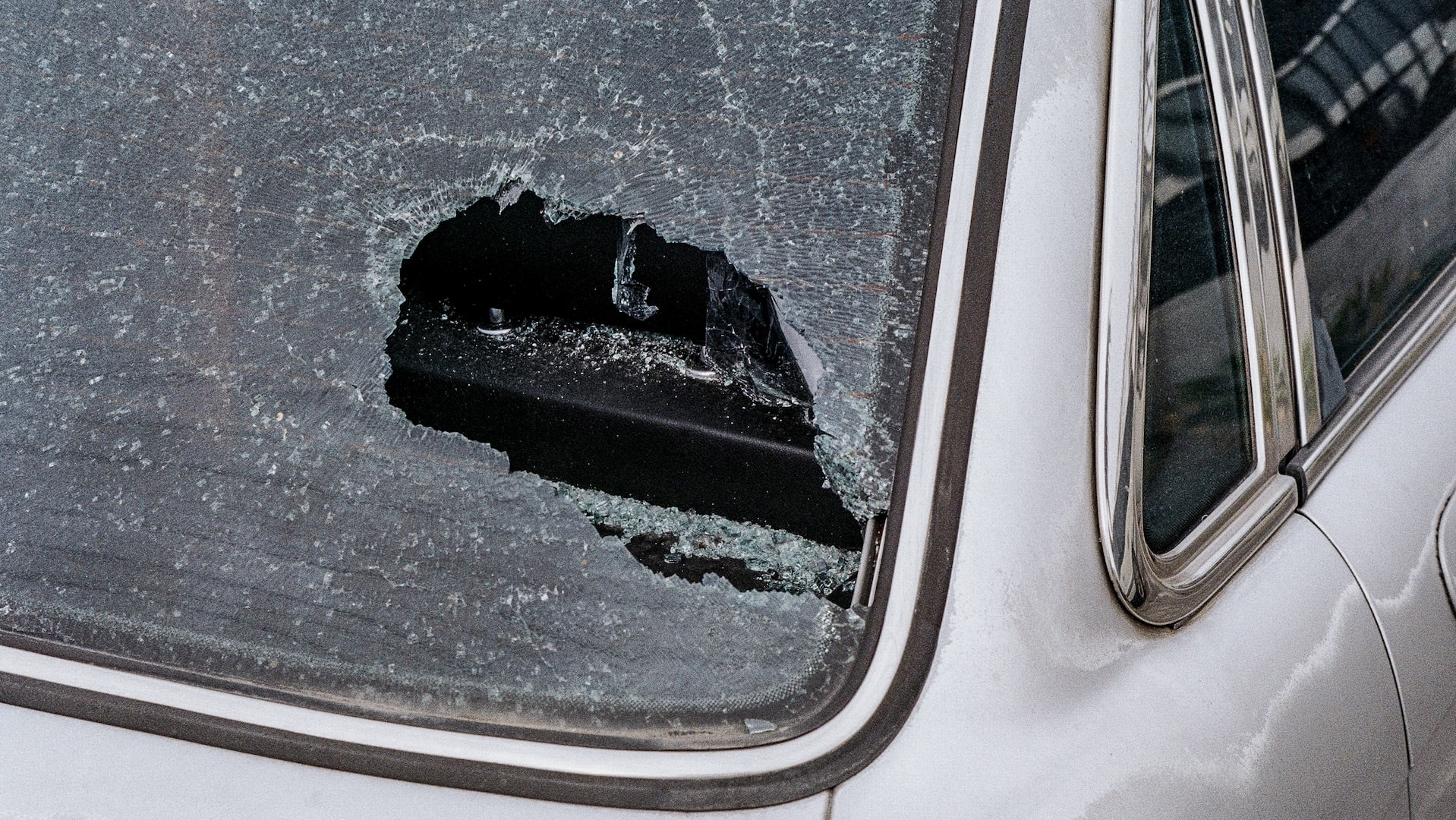 Photo
by
Kenan Reed
under
Unsplash License
Hail-Damaged Vehicle Donation: Here's Your Best Option — One That Will Benefit the Needy and Yourself, Too!
A hailstorm can be devastating to vehicles parked outdoors. If your car was unlucky enough to get caught in a hailstorm, then brace yourself for huge damages. Hail and the winds that often come with it can cause huge dents, broken windows and windshields, and even engine damage to your car.
The damages can be extensive and costly to repair — a real nightmare for car owners. If you've got comprehensive insurance, then you're in luck since that covers hail damage. In case you don't have such an insurance policy, you're pretty much responsible for getting your car back in working order.
A hail-damaged vehicle can be very costly to fix. It may not even be worth it to get your car repaired if this would take a good chunk from your savings. You'd probably also have trouble selling it if the damage is extensive.
What Must You Do?
So, what's the best course of action to take? We suggest that you simply donate the hail-damaged car to us at Goodwill Car Donations. This way, you'll get great rewards for your charitable contribution while helping the disabled and other disadvantaged people in your area.
We'll auction off your donated vehicle and use the proceeds to help fund the community-based programs and services being delivered by the Goodwill Car Donations organizations in your area. These IRS-certified 501(c)3 nonprofits use the funding to provide deserving individuals in your community with job training, employment opportunities, livelihood assistance, and other critical community-building support services.
Goodwill Car Donations will provide these services to help the disadvantaged men and women in your community so they can reach their potential, find decent jobs and livelihood, free themselves from poverty, and live productive and meaningful lives.
The Rewards You Stand to Get
When you contribute to our hail-damaged vehicle donation program, you'll receive awesome rewards! Take a look at some of the great perks you stand to receive:
Your car will be hauled away for free.

We'll handle all the paperwork.

You won't have to sell your clunker yourself.

Enjoy a top tax deduction.
It's a Piece of Cake to Donate
We at Goodwill Car Donations take pride in giving our donors a smooth and satisfying donation experience. The donation process we follow in our hail-damaged vehicle donations program is quick and painless.
Here's a brief guide to our three-step donation process:
Get in touch with us.
You can reach us anytime because our lines are open 24/7. Simply call 866-233-8586 to speak to one of our vehicle donation officers. Fill us in with your contact details and a few bits of info about your vehicle (year, make, model, mileage, VIN, running condition, and availability of its title). You also have the option to fill out our online donation form.
Schedule your pickup.
We'll call you back to arrange for your preferred schedule for your free pickup. For your safety, we can arrange for an unattended pickup of your vehicle. We'll assign a licensed towing company to get the job done. If your car is in another location other than your home, we can still haul it away at no cost to you.
Receive your tax-deductible receipt.
Check your mail or email because we're going to send you your 100-percent tax-deductible sales receipt within days after the sale of your donated vehicle. Make sure to keep it because you'll need it to support your tax deduction claims when you file your itemized federal income tax return in the next tax season.
For more information about our hail-damaged car donation program, feel free to check out our FAQs page. If you have questions or concerns, call us at 866-233-8586 or leave us a message here.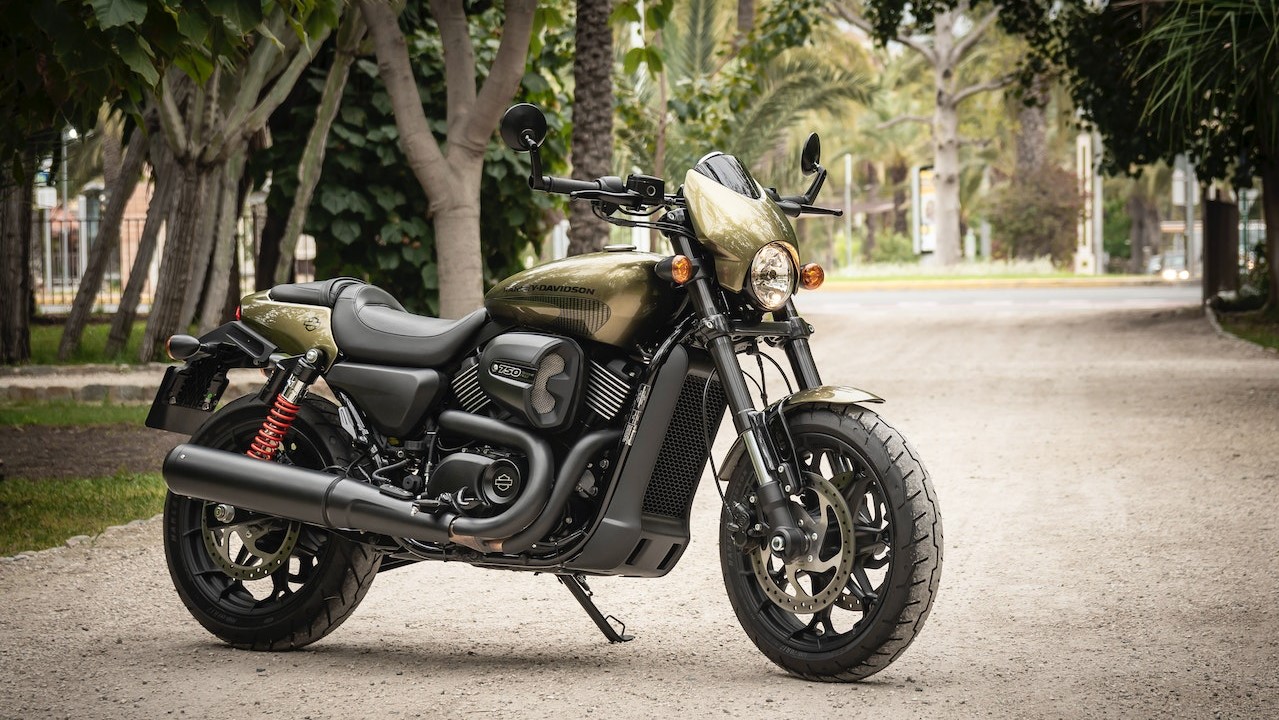 Photo
by
Javier Aguilera
under
Pexels License
What Vehicle Types You Can Donate
You can donate almost any type of vehicle in our hail-damaged vehicle donations program. Even if what you're donating is a badly damaged car, we can still get something out of it, so don't hesitate to turn it over to us.
Here's a list of the different types of vehicles that we usually receive from our donors:
Cars:

sedans, coupes, convertibles, luxury cars, sports cars, wagons, hybrids, hatchbacks;

Trucks:

extended cab pickup, panel trucks, box trucks, pickup trucks;

Vans and SUVs:

family minivans, cargo vans, passenger vans, campervans, compact, midsize, full-size or crossover versions;

Motorcycles:

scooters, cruisers, sports bikes, off-road bikes, touring bikes, choppers;

Boats:

pontoon boats, fishing boats, tugboats, sailboats, speedboats, yachts;

Fun vehicles:

snowmobiles, personal watercraft;

Specialized vehicles:

riding lawnmowers, motorized wheelchairs, noncommercial planes;

Work-related vehicles:

tractors and farm equipment, construction vehicles, buses, large trucks, landscaping vehicles.
Donate Your Damaged Car Today!
Taking part in our hail-damaged vehicle donations program is the best way for you to still make good use of your damaged vehicle. It's your best damage-control option — one that allows you to help your less fortunate neighbors while also receiving your share of rewards. Give us a ring at 866-233-8586 or fill out our online donation form today.