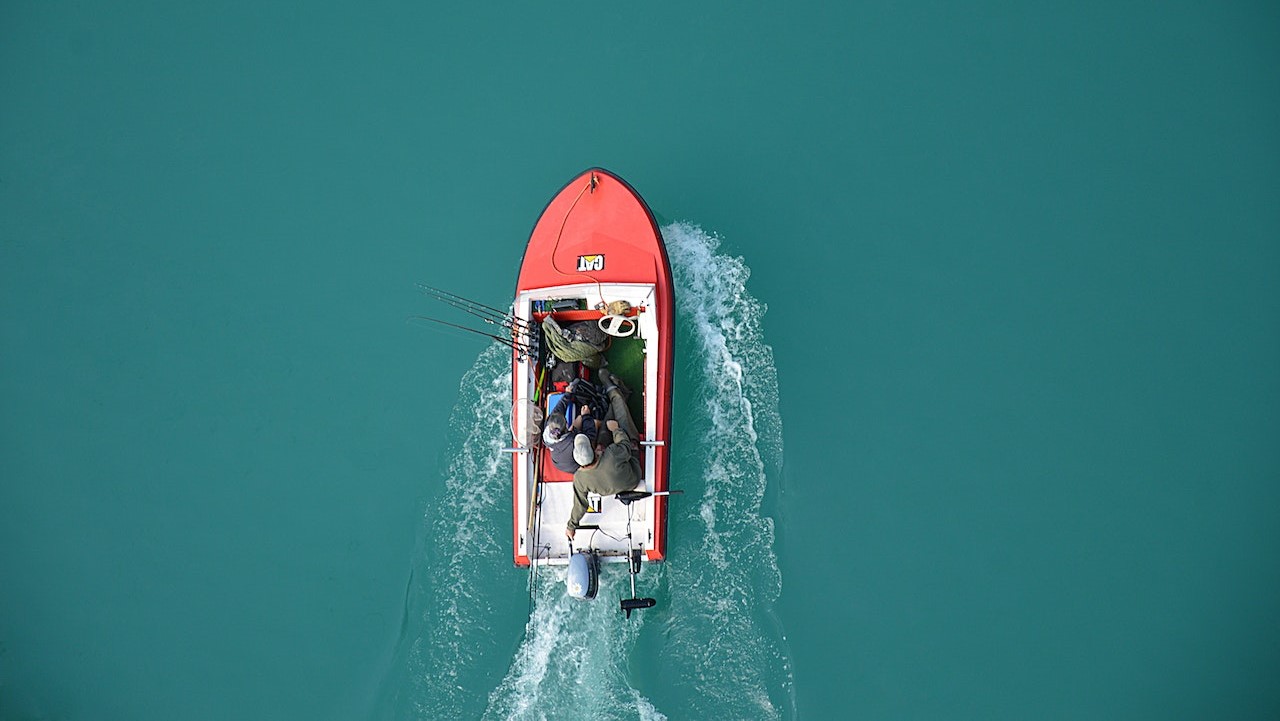 Photo by fabien pasquet under Pexels License
Fishing Boat Donations: Turn Your Vessel into a Powerful Tool to Help the Needy
Those whose livelihood depends on the sea are aware of the importance of their fishing boats for their survival. These trusty vessels are the most reliable companions for these fishermen. From trawlers to seiners, crabbers, drifters, and longliners, these sea vessels are built to withstand harsh conditions so that the fisherfolk can safely return to shore with their catch.
However, even though these fishing boats are built for durability, wear and tear can still result after years of extended use. Your reliable sea companion will one day call it quits when it falls into disrepair.
If the time has finally arrived for you to consider retiring your beloved livelihood partner, give it a fitting send-off. You can do that by turning it over to us at Goodwill Car Donations.
How Your Boat Donation Will Benefit the Less Fortunate
We will put your boat on the auction block. Once it is sold, we'll turn over the proceeds to the Goodwill organizations in your local area. The money will help these nonprofits in providing disadvantaged individuals with job and skills training, career opportunities, vocational and educational services, internship programs, financial support, livelihood assistance, and other critical community-building support services.
This way, since your fishing boat helped you earn a decent livelihood to support your family, it can still do the same for the less fortunate people in your area.
The Rewards You'll Get from Your Donation
If your fishing boat means a lot to you, you would want it to be as useful as possible even after you part ways with it through our fishing boat donations program. Apart from helping fund essential programs that will benefit your community, your old fishing boat can also give you the following benefits as its final gifts:
Quick and easy donation process
You will encounter no hassles in our quick and easy boat donation process. We will even take care of all the required paperwork for you.
If what hinders you from getting rid of your rickety fishing boat is the high cost of towing, you don't need to worry about that because we'll have it picked up and towed at zero cost to you.
Freedom from repair and maintenance costs
Stop paying hundreds if not thousands of dollars for the repair, maintenance, insurance, and storage of your fishing boat. Use your money to pay for the downpayment of a brand-new boat instead.
Since Goodwill organizations are IRS-approved 501(c)3 nonprofits, your donation will entitle you to receive a tax deduction. Since you can claim the full selling price of your boat as your tax deduction, you'll get the maximum tax write-off since we will do our best to sell your boat at its highest possible price.
You can safely donate your fishing boat to us without leaving the comfort of your home. We'll arrange for an unattended pickup and towing of your boat.
Our Quick 3-Step Donation Process
You can take part in our fishing boat donations program in three easy steps. We have made our boat donation process as quick and convenient as possible for our donors.
Contact us.
Call us at 866-233-8586 to give us a few basic details about your fishing boat. You can also fill out our online donation form if that's more convenient for you.
Schedule your boat pickup.
We'll call you back to set a schedule for the pickup and towing of your boat at a date and time convenient to you. We'll assign a licensed towing company to collect your boat wherever you have it moored or stored.
Receive your tax-deductible receipt.
Within days after your fishing boat is sold, we will send you by mail or email your tax-deductible sales receipt. You'll need this receipt to claim your tax deduction when you file your itemized federal income tax in the next tax season.
You can get more information about our donation program and your benefits as a donor by checking out our FAQs page. Should you have any questions or concerns, you may reach us at our toll-free hotline 866-233-8586. You may also send us a message here.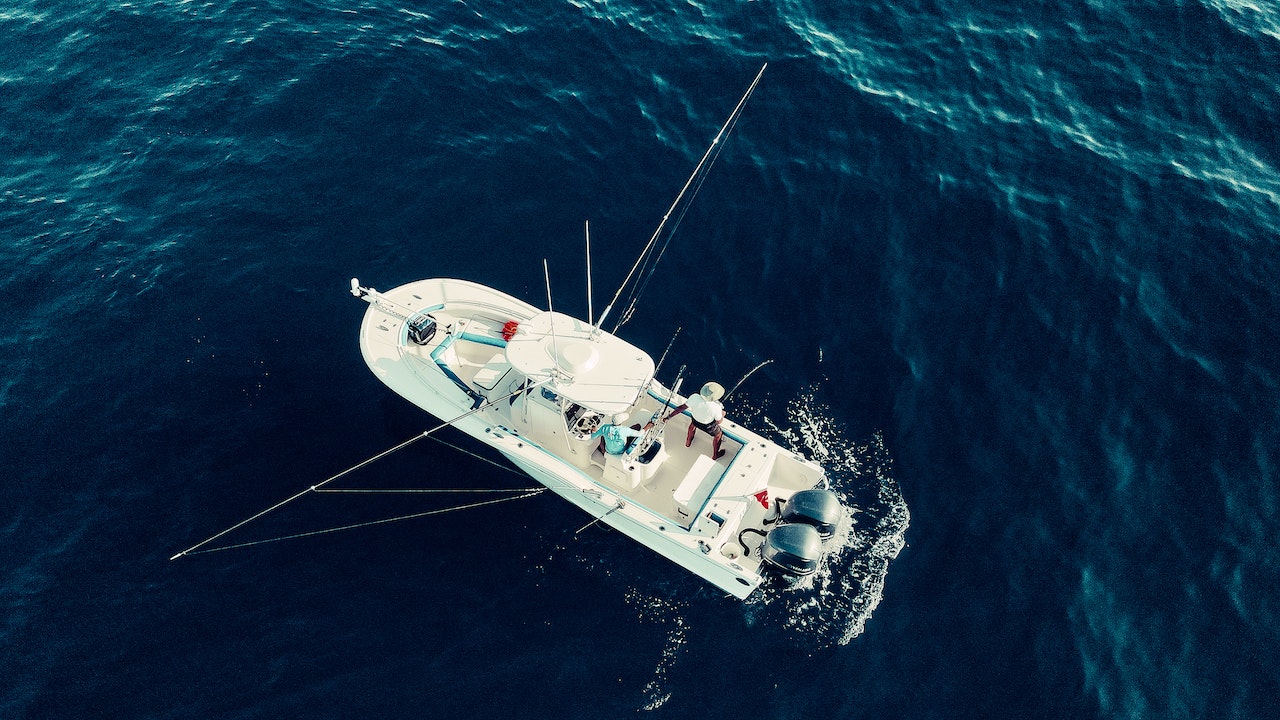 Photo
by
Tolga Aslantürk
under
Pexels License
The Different Types of Boats and Vehicles We Accept
Aside from your old fishing boat, feel free to donate any other seacraft or motor vehicles you have that you no longer need. We will be more than happy to take them off your hands. You can donate even vehicles that are no longer roadworthy.
Check out this list of vessels and vehicles that we accept at Goodwill Car Donations:
Marine vessels: pontoon boats, tugboats, sailboats, speedboats, yachts;
Cars: sedans, coupes, convertibles, luxury cars, sports cars, wagons, hybrids, hatchbacks;
Trucks: extended cab pickup, panel trucks, box trucks, pickup trucks;
Vans and SUVs: family minivans, cargo vans, passenger vans, campervans, compact, midsize, full-size or crossover versions;
Motorcycles: scooters, cruisers, sports bikes, off-road bikes, touring bikes, choppers;
Fun vehicles: snowmobiles, jet skis,
Specialized vehicles: riding lawnmowers, motorized wheelchairs, noncommercial planes;
Work-related vehicles: tractors and farm equipment, construction vehicles, buses, large trucks, landscaping vehicles
Make It Useful to the End
Your fishing boat helped you earn a living all these years. You can give it a fitting send-off by turning it into a powerful tool that can provide opportunities for work and livelihood to the less fortunate people in your area. Call us at 866-233-8586 and fill out our online donation form now!