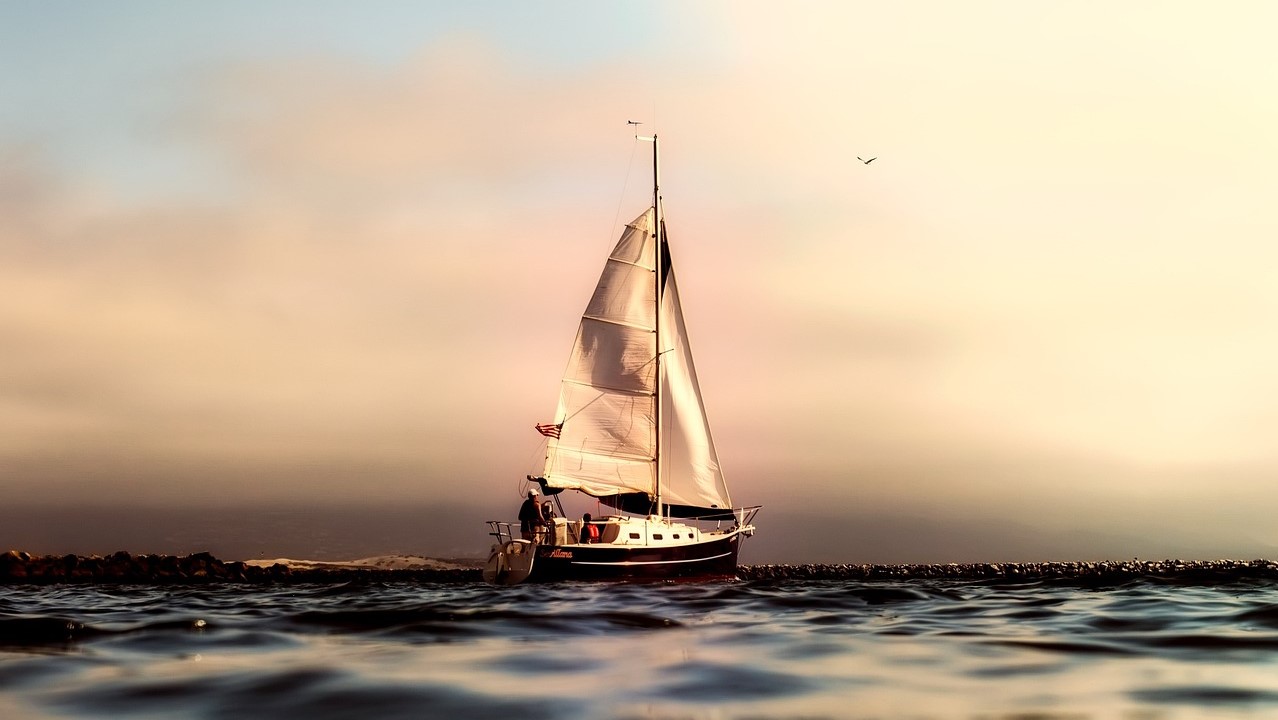 Photo by Inactive account – ID 12019 under Pixabay License
Sailboat Donations: Let Your Boat Sail Away to Help the Needy
Are your sailing days behind you? Thinking of selling your trusty sailboat? Before you entertain the idea of selling it yourself, think about this: Not everyone loves (or even knows how) to sail, and it isn't a hobby that most people would have the time and inclination to indulge in. That's why you might have more trouble selling it than you think.
Why not consider an easier way to retire your sailboat? Donate it to us at Goodwill Car Donations through our sailboat donations program. When you do this, you'll spare yourself from the stress and the hassles of selling such a watercraft.
Use Your Sailboat to Serve a Worthy Cause
Our donations program for sailboats provides owners like you a great way to bid their vessels goodbye while serving a worthy cause. When you turn over your sailboat to us, we'll auction it off and turn over the proceeds to the Goodwill organizations nearest your location. These IRS-approved 501(c)3 nonprofits cater to disadvantaged individuals. They use the funding they get from us to help finance the services they provide to their beneficiaries. These services include job training, employment and learning opportunities, livelihood assistance, and other critical community-building support services.
Great Rewards for Donors
When you donate your sailboat to us, expect to receive just as much value as the one you're giving away. It's a win-win situation for you and the disadvantaged members of your community.
When you participate in our sailboat donations program, expect to receive the following rewards:
Enjoy a top tax deduction.
You'll get free towing services done by professionals.
You won't have to handle the paperwork related to your donation because we'll be the ones to do it.
Quit paying for your sailboat's insurance, registration, storage, repairs, and maintenance.
Avoid the hassles of selling your boat on your own.
Experience a feeling of satisfaction, knowing that your donation will touch lives.
Donate In 3 Easy Steps
Our sailboat donations process consists of only three easy steps. It's incredibly quick and convenient — you'll be done in no time! The best part is that you can do everything in the comfort of your own home.
We've made a step-by-step guide for you on how our donation process will work out.
Get in touch with us.
Donate over the phone by calling us using our toll-free line at 866-233-8586. We'll ask you a few details about your sailboat. You can also choose to donate using our secure online donation form. After you've submitted the information we require, we'll call you to verify the details of your contribution.
We pick up and tow your sailboat for free.
Let us know when you want us to collect your boat and where it's located. We can get your vessel wherever it is moored or stored, and you won't have to pay us a single dime for this. We'll issue you a towing receipt before transporting your sailboat. You can use this receipt to cancel your vessel's insurance and registration.
Receive your tax-deductible receipt.
Within 30 days after we have your boat auctioned off, we'll send you by mail or email your 100-percent tax-deductible sales receipt. You'll need this receipt to claim your tax deduction when you file your itemized federal income tax return in the next tax season.
If you have any questions or inquiries, feel free to give us a call at 866-233-8586. You may also send us a message here. Our site's FAQs page also has a treasure trove of information that you can access anytime.
You Can Donate Other Types of Vehicles
Aside from your sailboat, you can donate to us other types of vehicles that you no longer want to keep. We take almost all types of vehicles regardless of their condition. If you've got more than one vehicle you'd like to hand over to us, by all means, go ahead! We're happy to accept multiple donations from our donors.
Note, however, that we require donors to present their vehicles' titles or proof of ownership. This is the reason why we can't accept vehicles that have been abandoned or stolen. In case you've lost your boat's title, call us and we'll have one of our title experts assist you in getting a replacement copy quickly.
Here's a list of the various types of vehicles we accept:
Cars: sedans, luxury cars, sports cars, wagons, coupes, convertibles, hybrids, hatchbacks
Vans: cargo vans, passenger vans, family minivans, camper vans
SUVs: compact, midsize, full-size or crossover versions
Motorcycles: scooters, off-road bikes, touring bikes, cruisers, sports bikes, choppers
Trucks: box trucks, extended cab pickup, panel trucks, pickup trucks
Boats: fishing boats, sailboats, speedboats, houseboats, pontoon boats, tugboats, yachts
Specialty vehicles: riding lawnmowers, motorized wheelchairs, noncommercial planes
Fleet vehicles: cars, passenger vans, cargo vans, SUVs, pickups, trucks, buses
Work-related vehicles: construction vehicles, tractors and farm equipment, buses, large trucks, landscaping vehicles
Recreational vehicles: campers, travel trailers, snowmobiles, Jet Skis, RVs, motorhomes, pop-up trailers, 5-wheelers
Become a Beacon of Hope for the Disadvantaged
Through our sailboat donations program, your old vessel will become a beacon of hope for those who are burdened with disabilities, lack of education, and other impediments to living a productive and meaningful life. Call us at 866-233-8586 or fill out our online donation form to make a difference in your community now!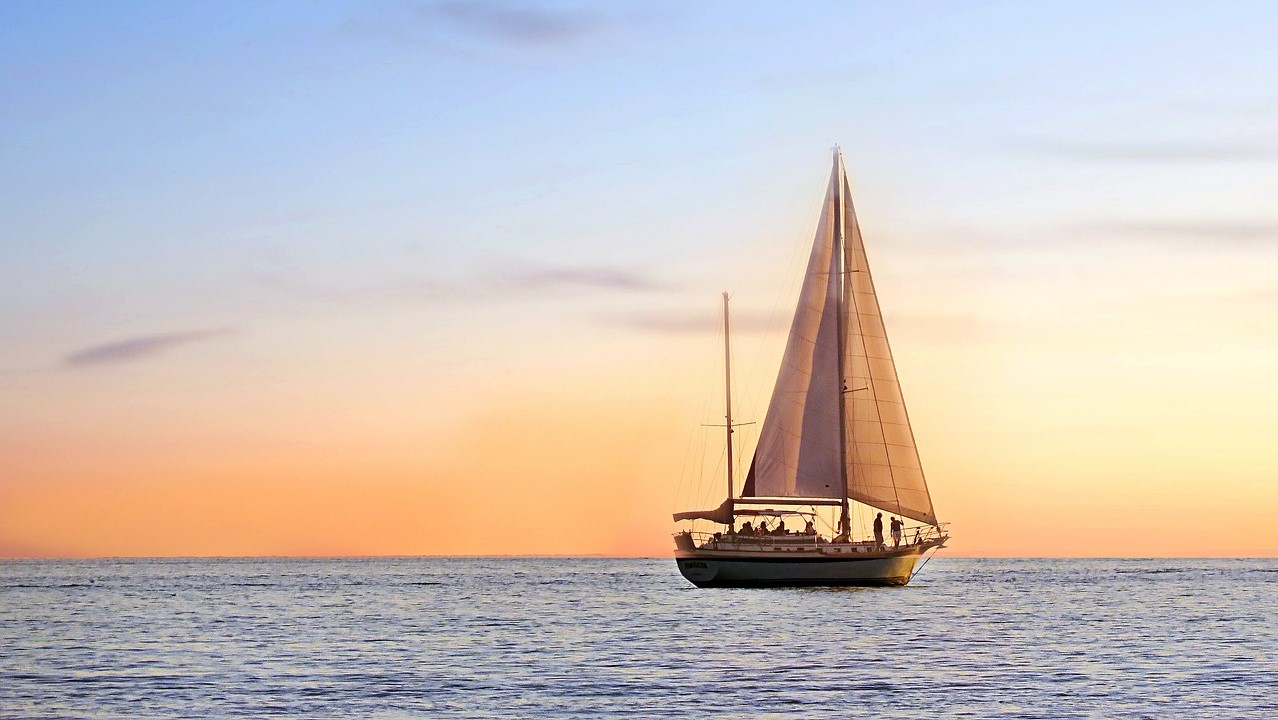 Photo
by
Inactive account – ID 10302144
under
Pixabay License