CAR DONATION DELAWARE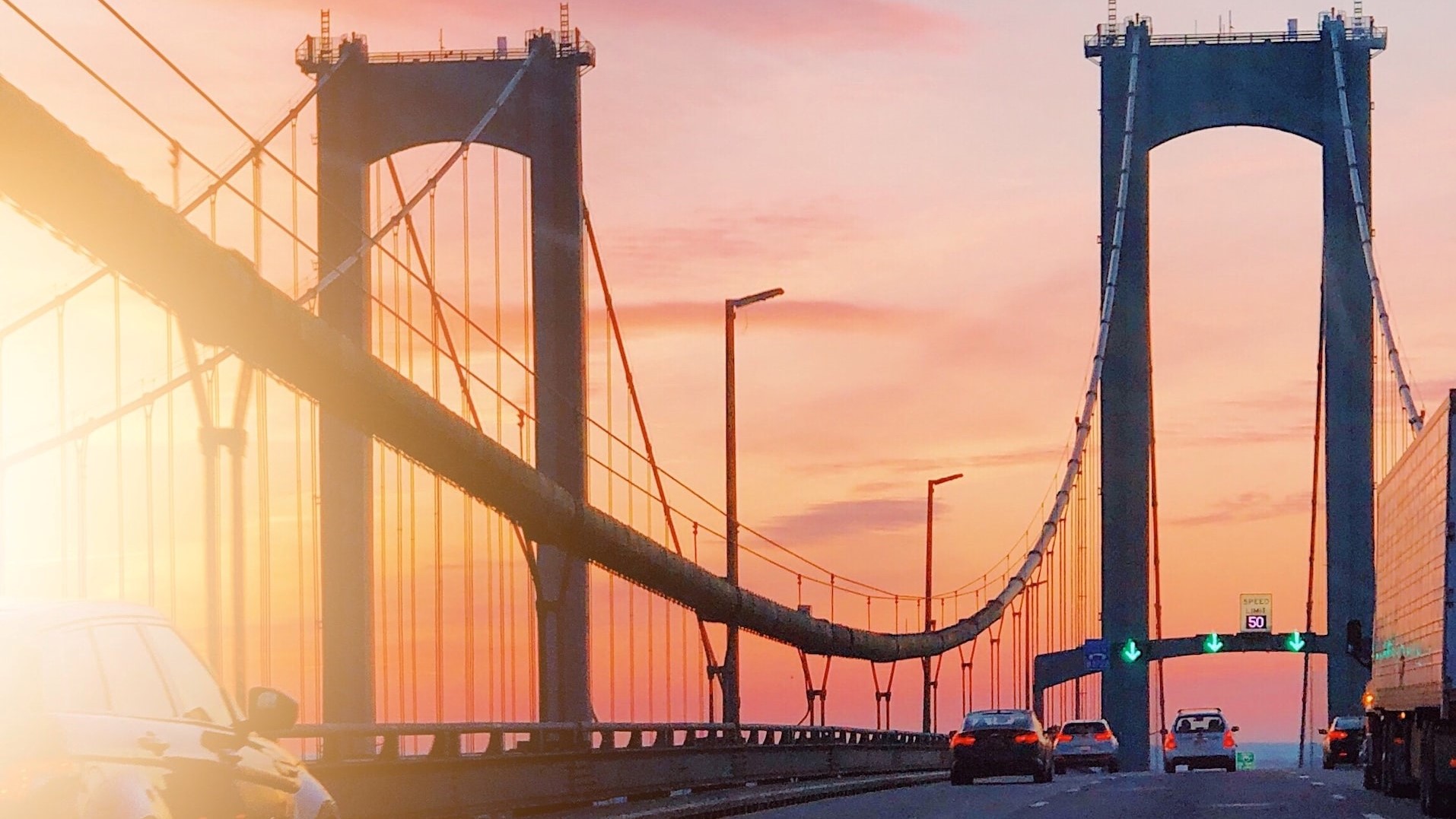 Photo
by
Chintan Jani
under
Unsplash License
DONATE A CAR TO CHARITY IN DELAWARE
Living in Delaware means easy access to the amenities and conveniences of big cities like Philadelphia and Washington, D.C. — typically through personal vehicles that help you get around.
However, when your cars, trucks, motorcycles, SUVs, RVs, boats or other vehicles have reached a point where you aren't using them much anymore, don't just let them collect dust in the garage, yard or driveway.
Donate them to Goodwill Car Donations in Delaware!
Through our easy process that requires little from you but a quick phone call or the completion of an online form, you can reap tax benefits, make a difference in local communities and finally clear away an eyesore that's been taking space that could be used in another way.
Ready to get started?
If you want to donate a car in Delaware through us, here's what you need to know:
Learn More About Delaware
The second smallest state, Delaware is home to forests, sandy beaches and swampland. It also has numerous historic landmarks, such as the Kalmar Nyckel, the Old State House in Dover, First State National Monument in New Castle and Fort Delaware. Some residents also struggle with poverty. In fact, the poverty rate in this state is 12.1%.
Why Give Your Vehicles to Goodwill Car Donations
Donating your automobile to our vehicle donation program is a great option for several reasons: It puts your old car or truck to good use by helping those who need it most. It gives you potential tax benefits from giving away your car to charity.
What's more, the entire process is so convenient and simple that it's never been easier to make a difference in the area. Whether you have an old Junker in the garage that you've been waiting to work on or a working truck that you don't need anymore, get in touch with us!
We'd love to help you support the community through easy and meaningful car donation.
How to Donate to Our Car Donation Program
When you've got an old vehicle you're ready to get rid of, give it to Goodwill Car Donations.
We take working and non-working vehicles of all kinds, so give us your car, truck, RV, snowmobile, jet skis, motorcycle, boat or other vehicles!
All you have to do is call us at 866-233-8586 or fill out our online donation form to get started with our car donation service.
We'll set up a time to come get your vehicle and haul it away at no cost to you. Then, after we pick it up, we'll send you a tax receipt within a few days.
We sell your vehicle and use the proceeds to support your community of neighborhoods.
Ready to make a difference? Have an old SUV or camper that you no longer need? Get in touch with us! All it takes is a phone call or a few minutes online to get the ball rolling for the donation process. We'll schedule a good time to pick up your vehicle, give you a tax receipt, take care of selling the vehicle and put the proceeds back into local programs.
Contact us today to learn more!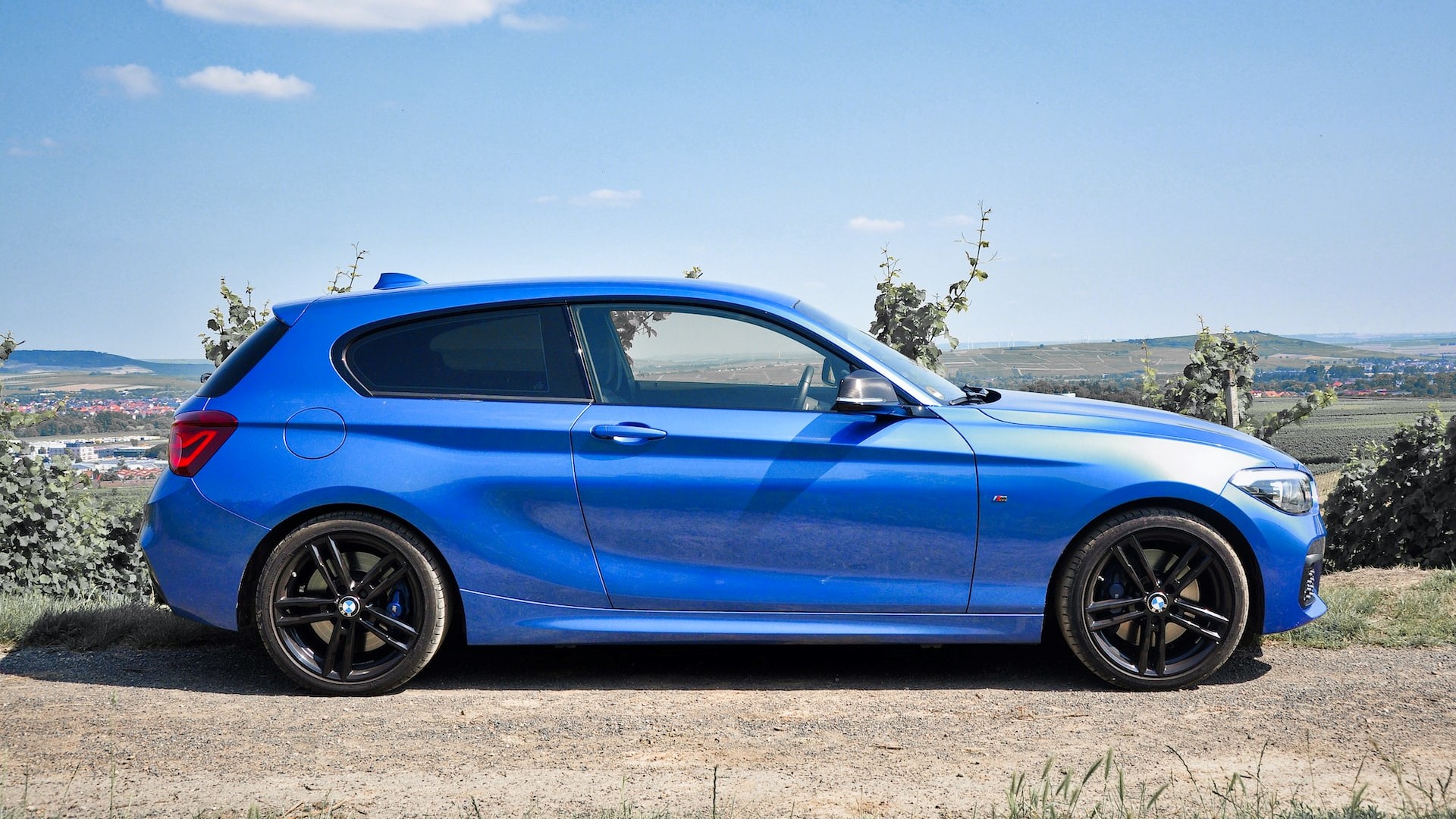 Photo
by
Tjaard Krusch
under
Unsplash License
Donate Your Vehicle to Goodwill Car Donations Today!
Looking for more information about donating in a particular community? Click on one of the cities closest to you from the list below.
Learn more about our Delaware Goodwill partners from the list below.