Car Donation Rehoboth Beach, Delaware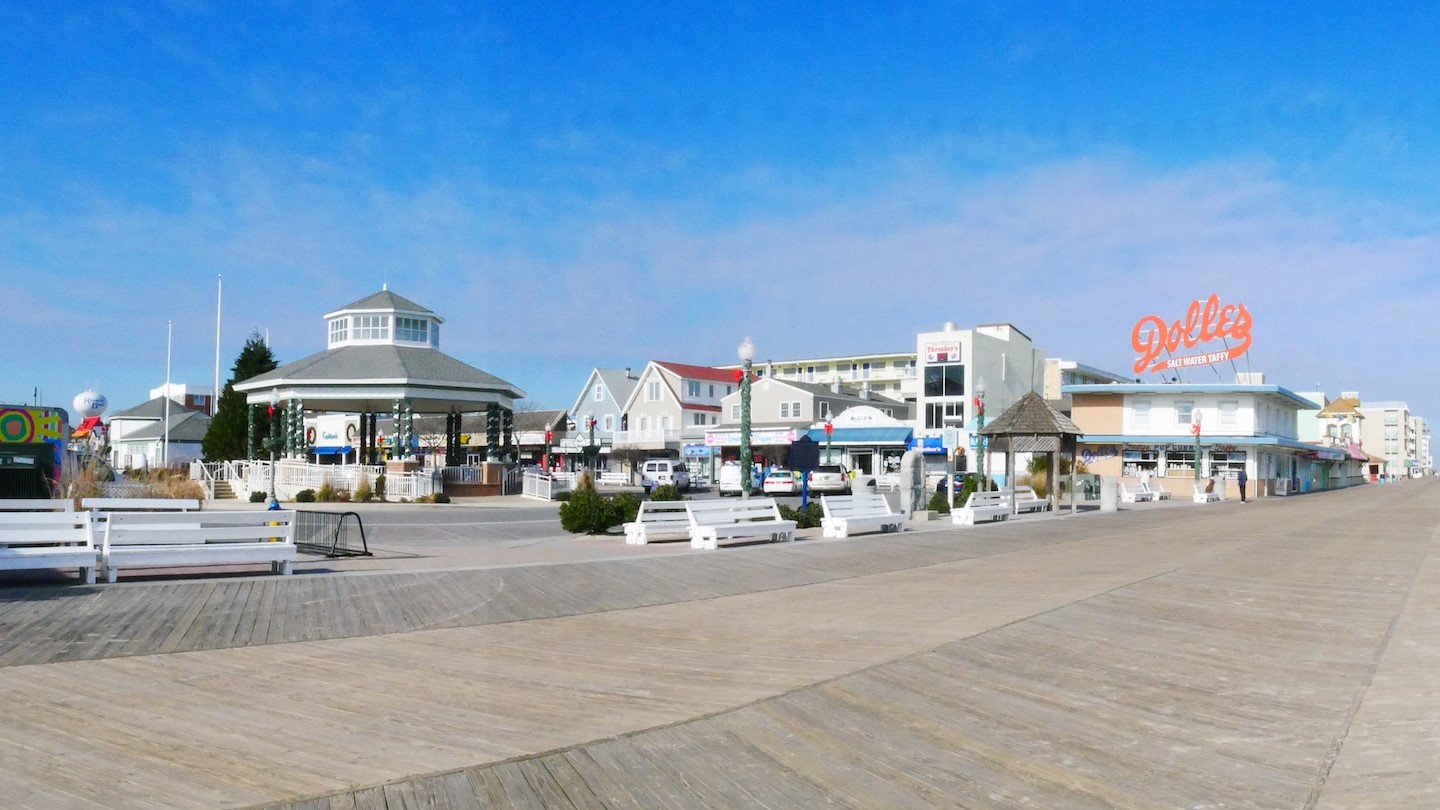 Photo
by
alvin matthews
under
Unsplash License
Transform Lives with a Simple Act of Charity
Donating an unwanted vehicle to Goodwill Car Donations can mean the world to the disadvantaged men and women of your city who are struggling to crawl out of poverty. They are those folks who are burdened with disabilities, lack of education, job experience, or essential skills, and other limiting personal issues such as being a former inmate or having a welfare mentality.
Your charitable contribution can help them overcome their limitations, enabling them to find the means to live decent, healthy, and productive lives.
Goodwill Industries has been around for more than a century, helping provide quality lives for millions of disadvantaged Americans. Our car donation program in Rehoboth Beach, Delaware, is one of the many programs we've started to serve the needy folks in that area. If you happen to be a local, you can make a huge difference in the lives of your fellow Delawareans with your car donation.
Here's How Your Donation Can Help the Underprivileged
Once we get hold of your vehicle, we'll sell it in one of the best auction houses in your city. We'll then use the proceeds to support the life enhancement programs of Goodwill of Delaware and Delaware County, the Goodwill chapter serving your area. Goodwill chapters are IRS-approved 501(c)(3) nonprofits that use the funding we give them to sustain their delivery of the following services to their beneficiaries:
Job training and placement
Career development and counseling
On-site and virtual skills training
Youth education and employment
Mentoring
Financial management training
Disability benefits support
Family strengthening services
Other essential support services
With these services that your car Rehoboth Beach, DE car donation will help support, beneficiaries will be able to arm themselves with the right skills and knowledge, empowering them to qualify for decent jobs that will enable them to earn stable sources of income for themselves and their families.
Our Simple and Convenient Donation Process
Unlike the car donation programs of other organizations, Goodwill Car Donations offers exceptional services to both our beneficiaries and donors. We make sure that our donors don't experience any stress when making their donations. Toward this end, we made our donation process as quick and convenient as possible. You only have to do one thing: inform us that you're donating. We'll take care of everything else!
For a clearer idea of our Rehoboth Beach, DE car donation process, take a look at our guide below:
Whenever you're ready to donate, call us at 866-233-8586 or fill out our online donation form. Provide us details about your vehicle (year, make and model, vehicle identification number, title availability, running condition), as well as your contact details. We'll call you back to set a time, date, and place for the free towing of your vehicle.
Step 2: We haul your vehicle away.
On the day of towing, make sure that your car keys and title are ready along with your car. If you can't be around, just leave them inside your vehicle and let us know about this ahead of time. We'll assign a licensed towing company to pick up your car. The crew will then issue you a tow receipt. You'll need this to cancel your auto insurance coverage and local DMV registration.
Step 3: We mail you a tax receipt.
After selling your donated vehicle, we'll send you the 100% tax-deductible sales receipt of your car. This receipt will entitle you to claim your tax deduction when you file your itemized federal income tax return in the next tax season.
If you have any questions or concerns, feel free to leave them here or talk to one of our specialists at 866-233-8586. You may also head over to our FAQs page for further details on our donation program.
The Perks of Choosing Goodwill as Your Donation Partner
Getting the maximum tax deduction isn't the only reward you'll get when you take part in our Rehoboth Beach, DE car donation program. That's just one of the many benefits awaiting you. Here are some more:
Free vehicle removal
No need to deal with paperwork anymore
Skip the hassles and costs associated with selling a used and damaged vehicle
Save money when you stop paying for your car's repair, maintenance, and insurance fees
Get your garage space back
Have the opportunity to team up with Goodwill Industries, one of our country's prestigious organizations
Experience a sense of fulfillment knowing that you're doing something to improve the living conditions of the less fortunate folks in Rehoboth Beach, DE.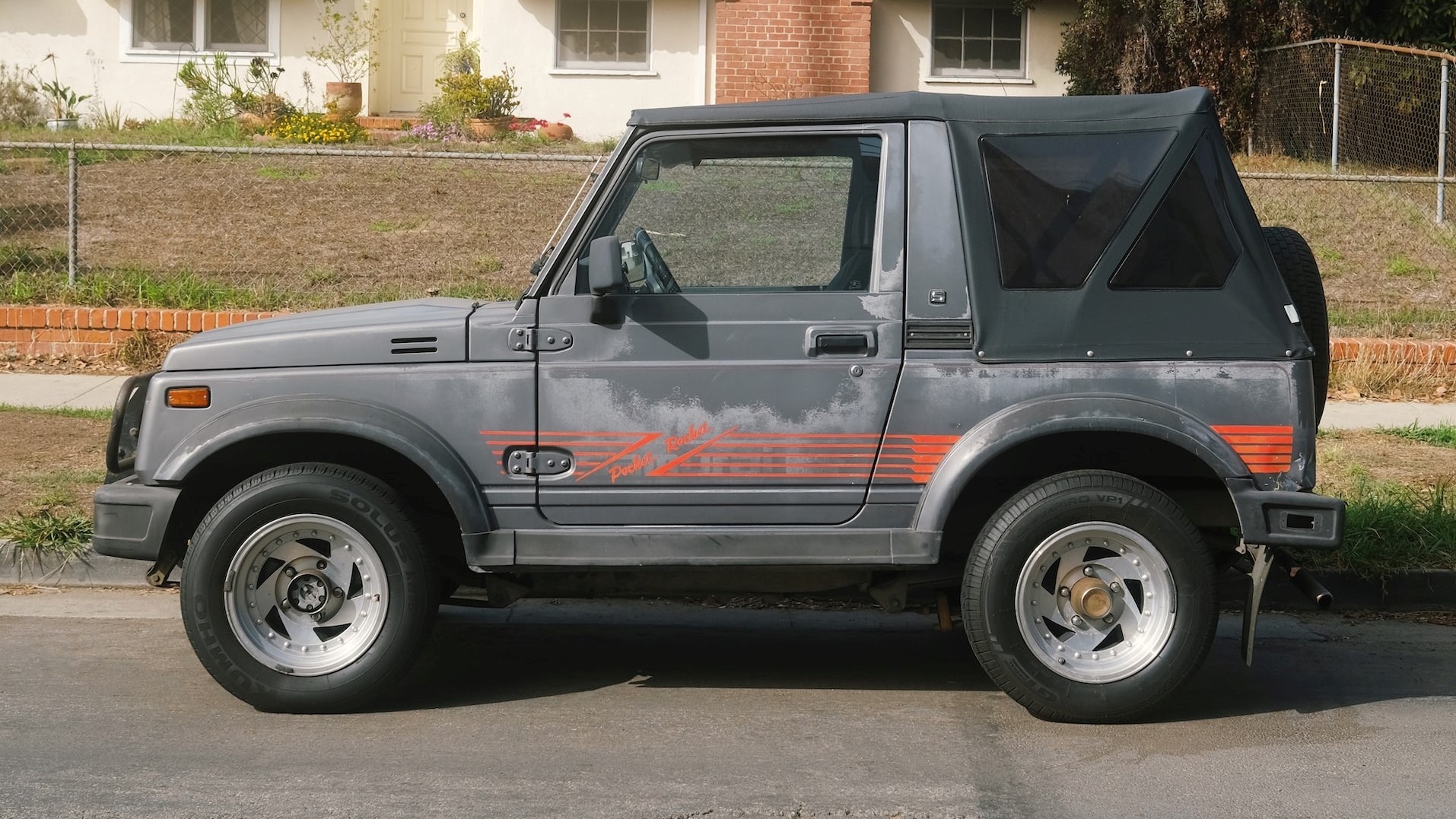 Photo
by
Mike Von
under
Unsplash License
Vehicle Types That Qualify as Rehoboth Beach, DE Car Donations
Another thing to love about Goodwill Car Donations is that we're not choosy with vehicle donations. We welcome almost all types of vehicles, including those that are old, defective, and in non-running condition. Here's a list of the different types of vehicles we welcome in our Rehoboth Beach, DE car donation program:
Cars: sedans, hatchbacks, coupes, wagons, SUVs, sports cars
RVs: motorhomes, travel trailers, pop-up trailers, campers, five-wheelers
Motorcycles: dirt bikes, sports bikes, scooters, cruisers, touring bikes, mopeds
Specialty vehicles: motorized wheelchairs, golf carts, snowmobiles, ATVs, farm equipment
Work-related vehicles: construction vehicles, buses, trucks, company vans, landscaping vehicles
Watercraft: pontoon boats, jet skis, yachts, sailboats, cruise ships, catamarans
Aircraft: private planes, gliders, helicopters
Do Something Impactful Today!
This is your chance to do something simple that can touch so many lives in Rehoboth Beach, Delaware. Your car donation will open the door to limitless opportunities for them. Call Goodwill Car Donations at 866-233-8586 or fill out our secure online donation form now!