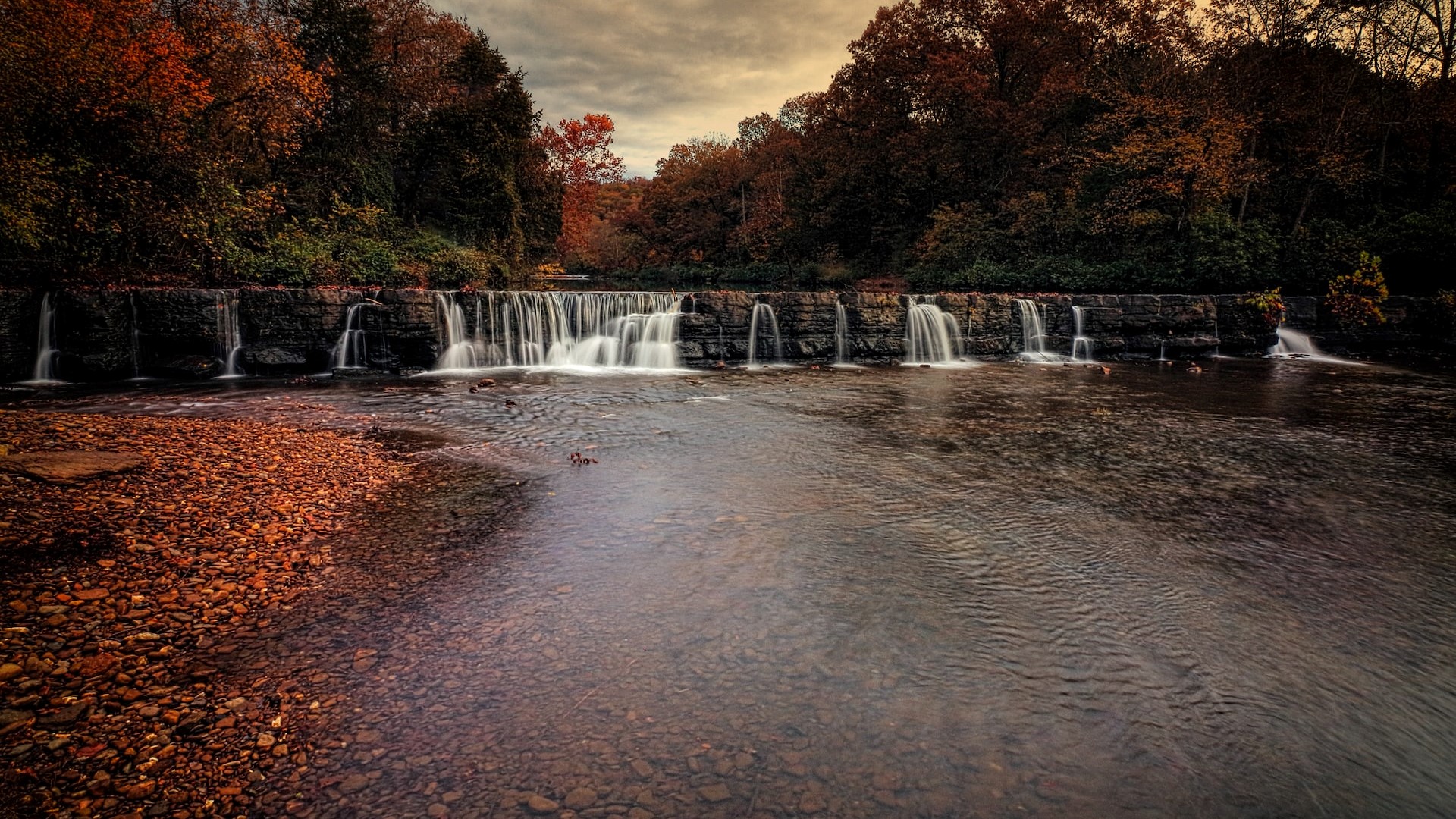 Photo by Claud Richmond under Unsplash License
Donate a Car in Arkansas
The longer you keep a vehicle you don't need, the more money you end up losing. You're paying for registration and insurance, along with repairs to keep it up and running — and old cars generally need extensive repairs. Plus, an unwanted vehicle takes valuable space in your driveway, yard or garage.
If that's your situation, maybe it's time to get rid of your vehicle, whether it's a car or some other type. This is the perfect time to choose car donation in Arkansas — we'll accept your vehicle in any condition, whether it's running or not.
When you make a vehicle donation through Arkansas Goodwill Car Donation, you'll get rid of your vehicle while helping people in your area and receiving a tax deduction at the same time.
How to Donate a Vehicle
To donate a vehicle in Arkansas through Goodwill Car Donation, simply contact us by calling 866-233-8586 or filling out our online donation form.
We'll pick up the vehicle, sell it and send you a receipt for a tax deduction. Once the vehicle has been picked up, just be sure to cancel your insurance and registration.
That's all it takes to get rid of your vehicle and help people who need the help.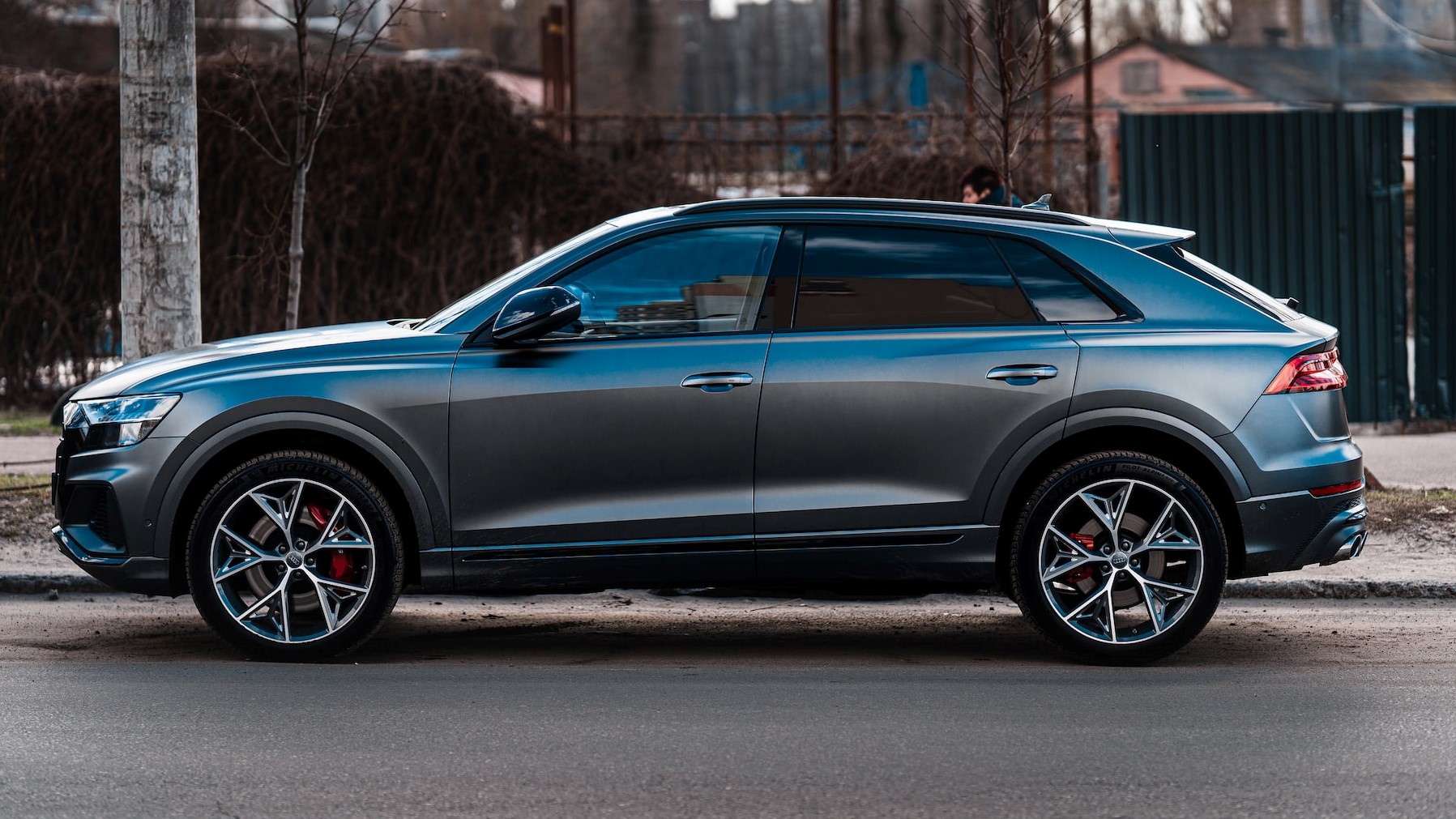 Photo
by
Maksym Tymchyk
under
Unsplash License
Why Choose Goodwill Car Donation?
Your contribution will go to your state of Arkansas, helping its disadvantaged citizens with the training and placement they need to obtain a job. You will help people from the Ozarks to the Arkansas Timberlands to the Lowlands to Little Rock. In short, your donation will help put people back to work and become contributing members of society.We also accept a wide range of working and nonworking vehicles. That's not the case with all charity donation programs. Call us about your standard vehicles, in addition to motorcycles, campers, riding lawn mowers, boats and anything else you might have laying around.
On top of that, you can expect a very easy donation process when working with us. We don't require you to bring the vehicle to us or pay for towing. Instead, we'll pick it up at no cost to you. We also give you documentation you can use for a tax deduction.
Have a car or recreational vehicle you're not sure what to do with? Contact us at Goodwill Car Donation, and we'll be happy to accept your vehicle as a donation. We thank you for contributing to our community programs in Arkansas.