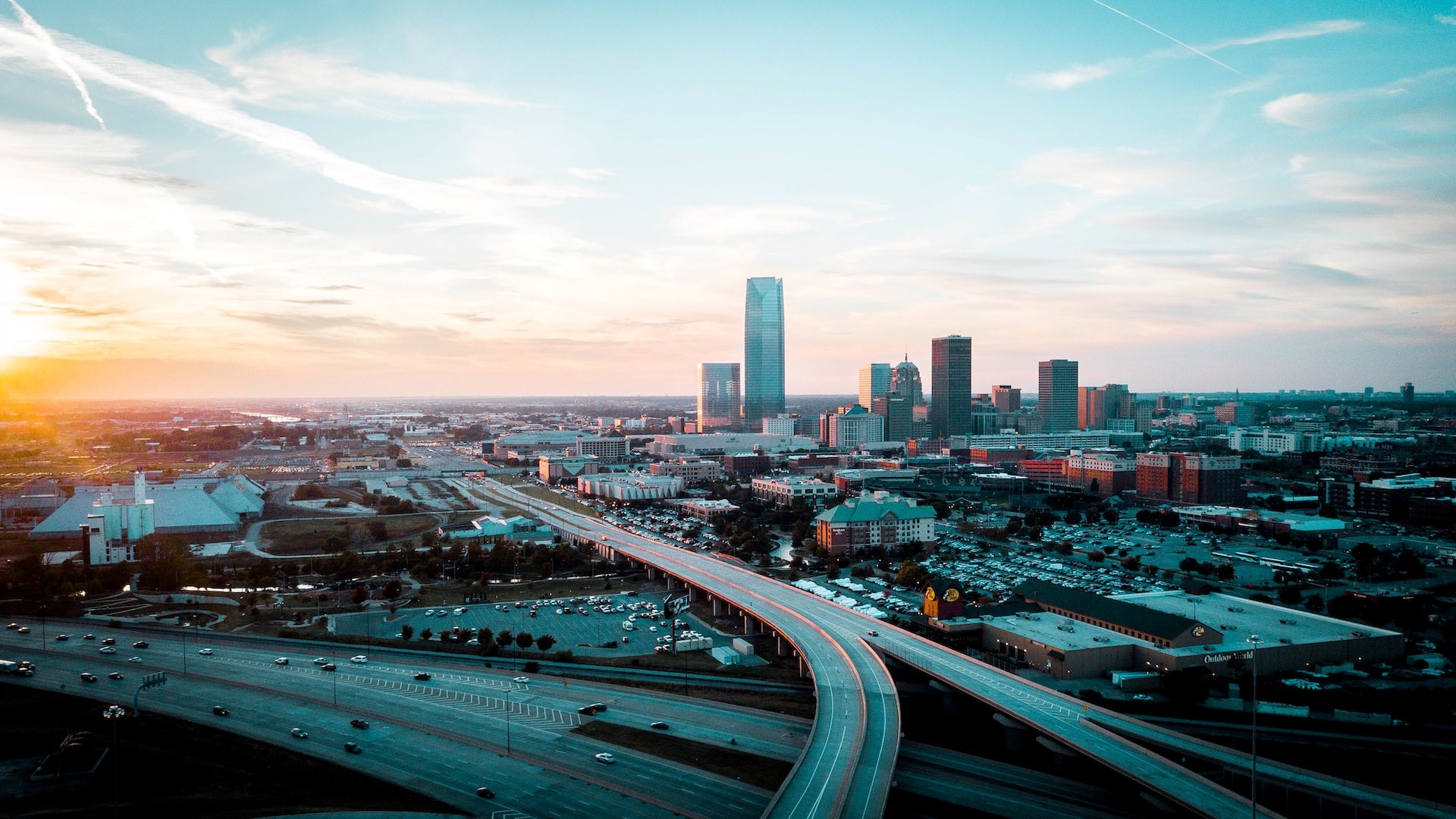 Photo by Gerson Repreza under Unsplash License
Car Donation in Oklahoma
Do you have an old car or another vehicle just sitting in your driveway? Instead of selling or junking your vehicle, why not donate the car in Oklahoma?
When you work with Goodwill Car Donations, you get a vehicle off your hands with minimal hassle, providing you with a tax deduction and that feel-good realization that you helped neighbors in your state.
We keep your donation local and put it toward programs that help community members all around you in the Sooner State.
Donate a Car in Oklahoma to Goodwill Car Donations
Feel free to donate your old or newer vehicle to Goodwill, whether you live in Oklahoma's prairies, mountains, cities or other areas from Tulsa to Oklahoma City, and beyond.
Wherever you are, our team can pick up your vehicle and turn it into a donation to charity.
Through Goodwill Car Donations, we do everything we can to make the Oklahoma car donation process as seamless as possible. This way, there's nothing standing in the way of you donating your car once you decide it's something you would like to do.
If you'd like to donate your vehicle, simply give us a call at (866) 233-8586 or use our handy online form to let us know you want to donate, and give us a time you'd like us to get your vehicle.
You're part is complete, and now it's our turn to take over. We'll send a team to pick up your vehicle; after that, we sell the vehicle at auction and use the funds for community programs throughout Oklahoma.
Once the process is complete, we'll even send you a receipt for your tax deduction.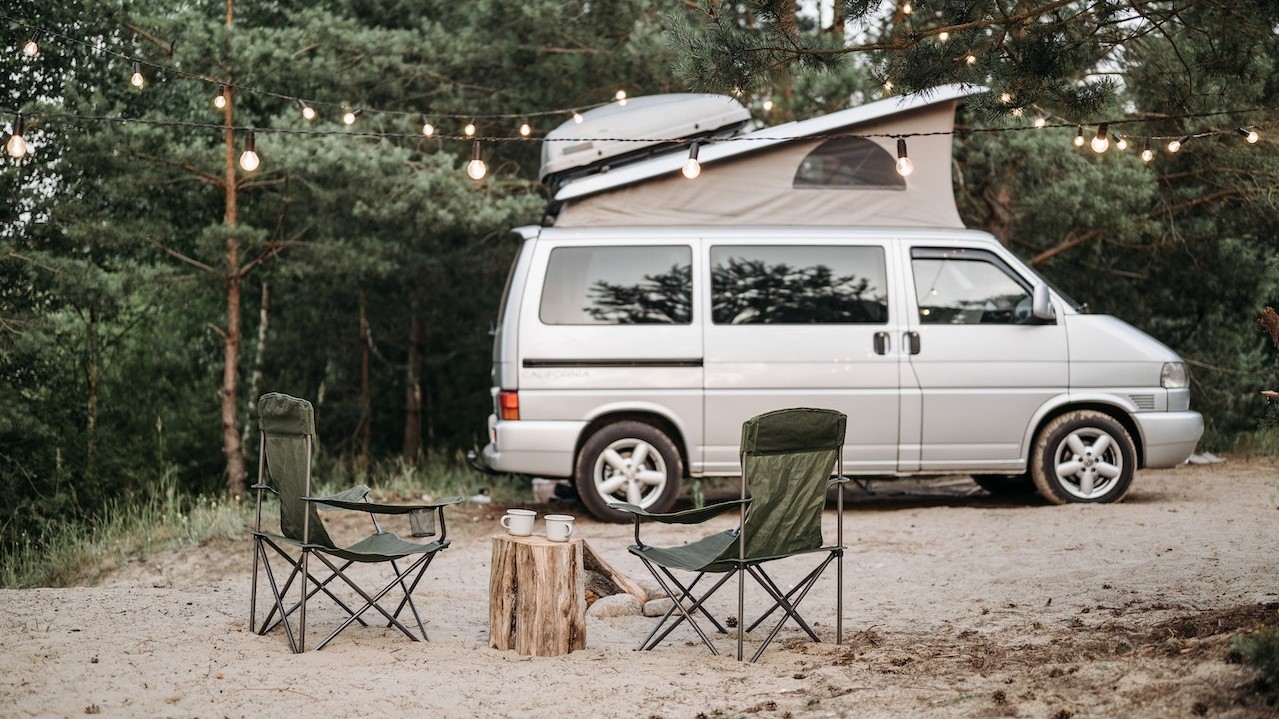 Photo
by
Pavel Danilyuk
under
Pexels License
Unsure About the Benefits of Donating Your Car?
When you donate a car in Oklahoma to Goodwill Car Donations, you don't have to wonder about your money — it is going toward a respected and registered charity. You can relax in knowing that your vehicle's proceeds will go toward helping disadvantaged people find jobs and receive other services in your state.
As we mentioned, we also make vehicle donation in Oklahoma extremely easy with our one-step process. We'll take cars, trucks, boats, RVs and a range of other vehicles — from ones that are no longer running to vehicles in great shape.
Help us make a difference to people throughout the wide state of Oklahoma with the donation of your vehicle.
When you're ready, simply contact us and let us know when to pick your vehicle up.
Looking for more information about donating in a particular area of Oklahoma? Click on one of the cities closest to you from the list below.