How to Get Your Car Ready to Donate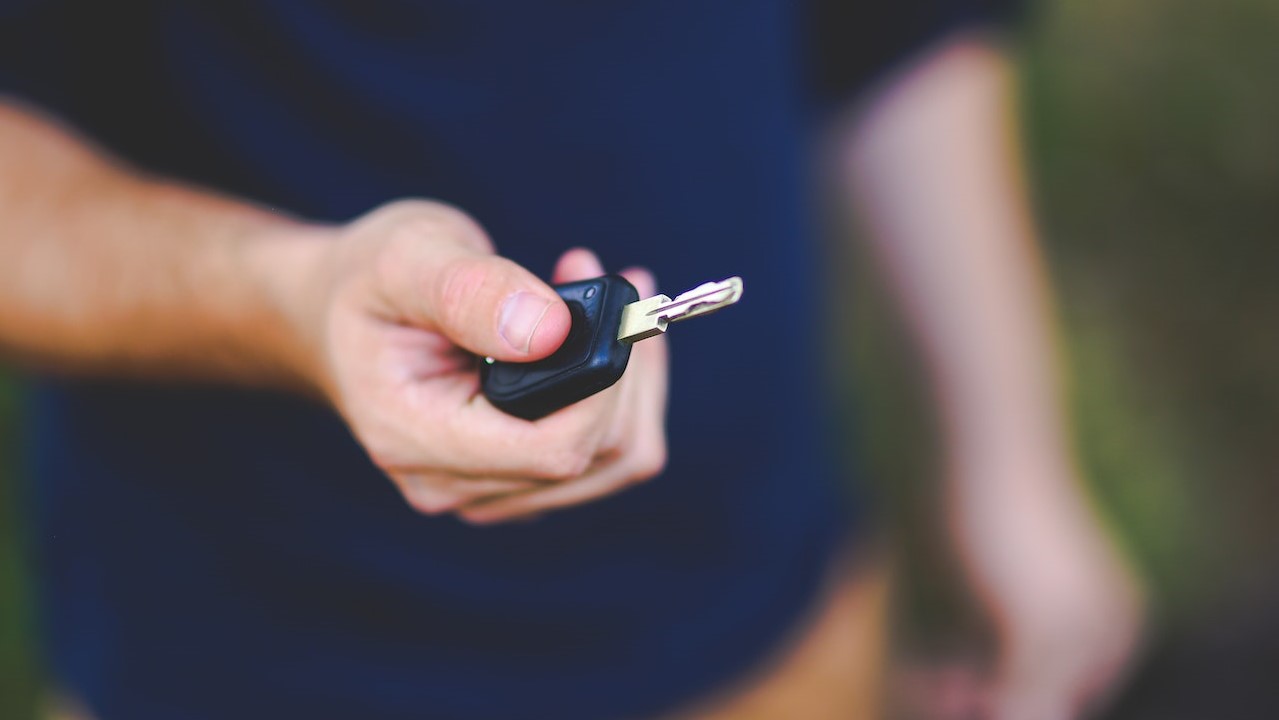 Photo by Kaboompics .com under Pexels License
How to Get Your Car Ready to Donate: Take These Steps to Avoid Delay in the Processing of Your Car Donation
So, you've finally decided to get rid of your old and burdensome car. After giving it a deliberate thought, you're finally ready to donate it to us at Goodwill Car Donations.
After providing us with pertinent details about your car and we agreed on a schedule for the pickup of your vehicle, what happens next?
Be Tow-Ready!
There have been instances in the past when our donors would only prepare their cars and papers by the time our tow truck driver arrived. This can be really inconvenient for both parties.
On our part, there are other donors waiting for their vehicles to get towed on the same day. If you're still in the process of getting all the requirements ready on the appointed date and time for the pickup, that will most certainly cause a delay in the processing of your vehicle donation. This is especially true if you belatedly realized that you'd misplaced your car title and keys and could not hand them over to us by the appointed pickup date. Trust us, you don't want that happening to you!
To make the towing process smooth and efficient for everyone, be sure to take certain steps before our driver comes for your vehicle. Here's how to get your car ready to donate:
Have your signed title, keys, and license plate ready.
Place them on your coffee table or nightstand the day before the pickup. That way, you don't have to look for them anymore by the time our driver arrives.
Be ready with your lien release, too.
That is if your state requires it.
Days before we pick up your car, have your tags removed and returned to the DMV. However, since all states have different regulations, we advise you to check with your local DMV first.
Remove all car belongings.
Make sure that your car is completely empty. Take out all personal items that you have in your compartment and trunk.
If you happen to be on a business trip on the day of the pickup, it's totally fine with us. Just leave all the requirements inside your car. Better yet, have someone fill in for you as we'll also be issuing you your tow receipt.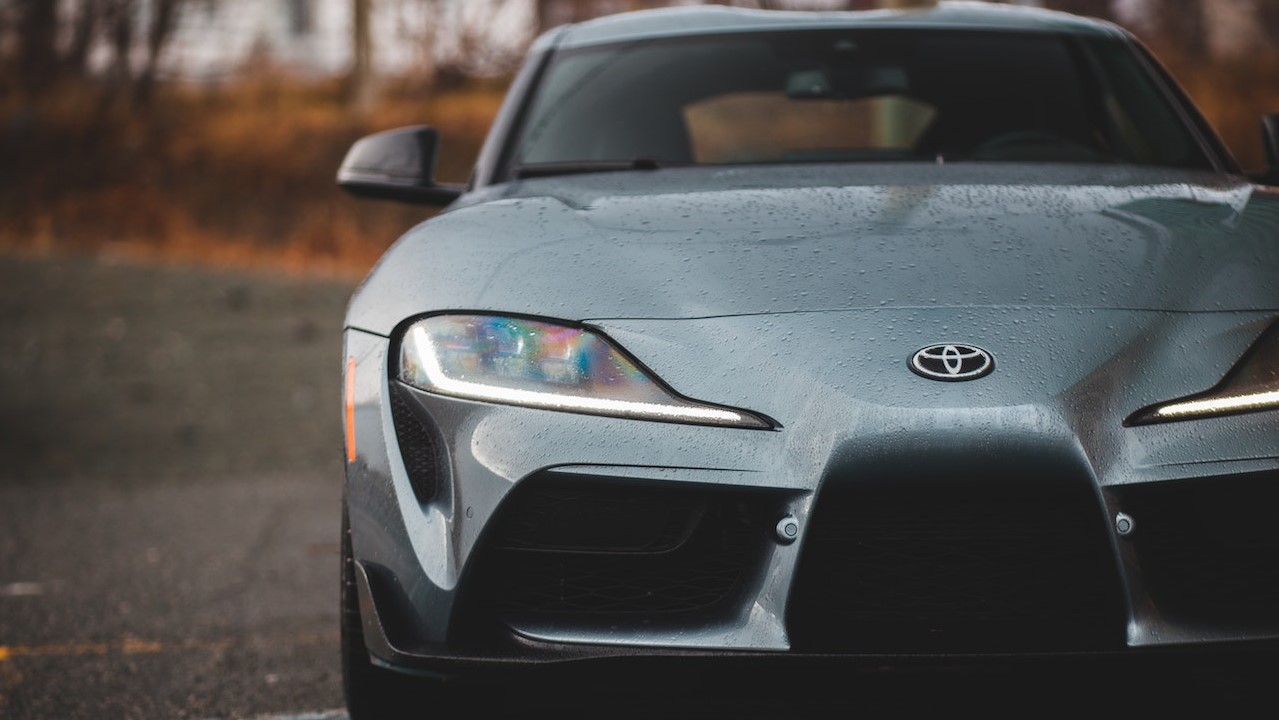 Photo
by
Erik Mclean
under
Pexels License
Make a Difference in Your Community Today!
Still haven't made a car donation with us? Now's the perfect time to do so!
We at Goodwill Car Donations serve as a fund-generating platform of Goodwill organizations all over the country. For over a hundred years now, we have been providing job training, employment services, and other critical community-building support to millions of disadvantaged Americans. These are the men and women who are saddled with disabilities, illiteracy, welfare dependency, and other personal factors that prevent them from accessing opportunities for employment and personal growth.
All Goodwill organizations are guided by a singular mission: To improve the quality of life and enhance the dignity of these less privileged Americans by enabling them to overcome their limitations and reach their fullest potential through learning and work.
We sell through auction all vehicles donated to us and use the proceeds to support the critical community-based programs of these organizations. Those who enlist in our job training programs are taught suitable skills that enable them to secure decent jobs. With the wages they receive, they become financially independent and able to take care of themselves and even their family. These once idle and dependent individuals become productive workers, helping contribute to the growth and progress of their community.
To know more about Goodwill Car Donations, visit our website's About Us page. For more information on our donation process, the top tax deduction and other rewards that our donors receive, and other related matters, check out our FAQ page. For inquiries, give us a call at our toll-free 24/7 hotline 866-233-8586 or contact us online.
You can make your car donation by calling us directly or by filling out our online donation form, which you can find on the right side of this page and all other pages of our website.
Call us at 866-233-8586 today and make your car donation. Join us in making a difference in your own community.