CAR DONATION GEORGIA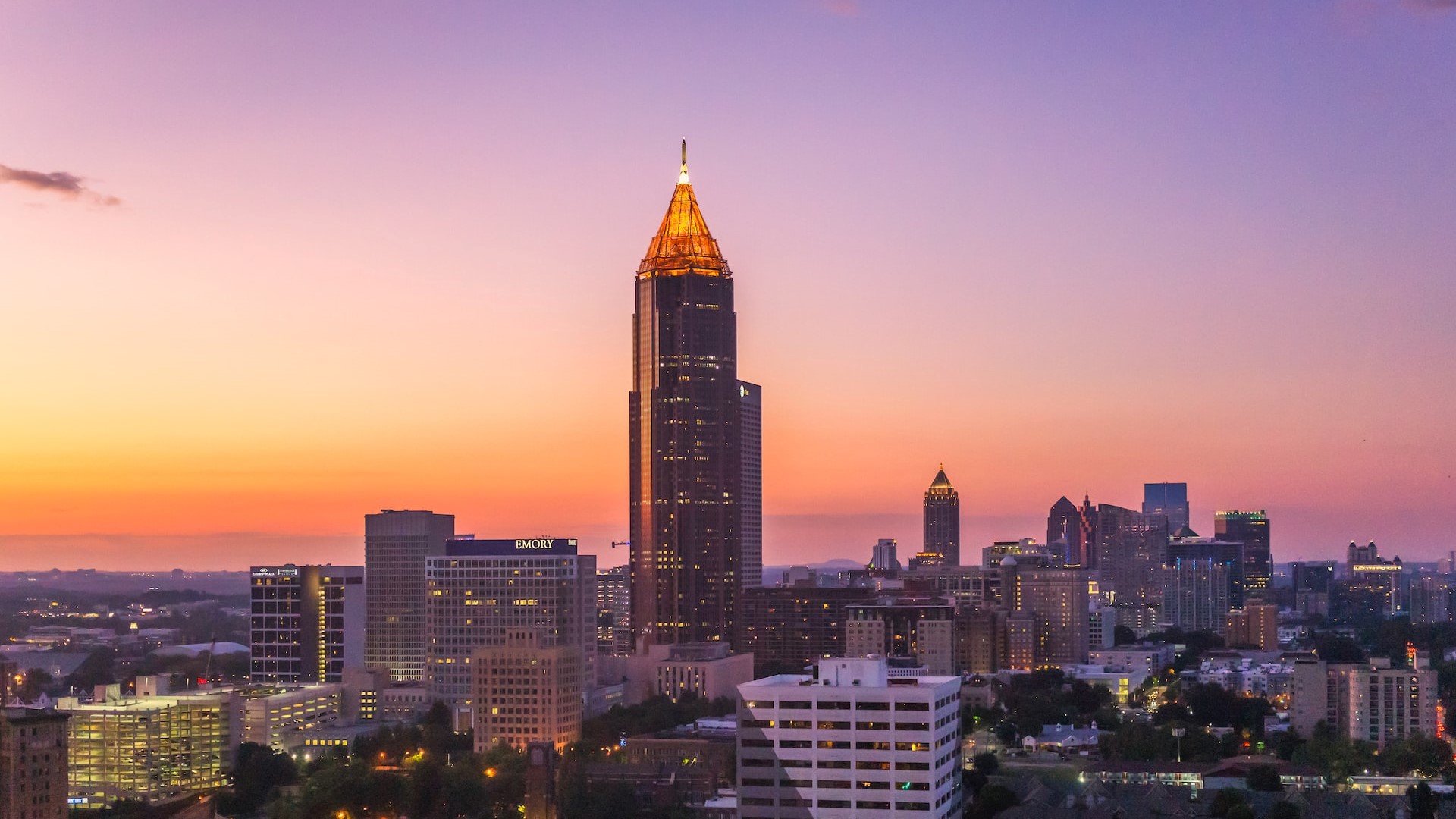 Photo
by
Brad Huchteman
under
Unsplash License
Georgia Vehicle Donations
Be a real Georgia Peach by giving back to your community through the donation of an old car or truck! Even here in the beautiful state of Southern hospitality and sweet tea, poverty is a serious problem. One out of every 5.9 residents lives in impoverished conditions — and the rate is far higher for children.
People who are weighed down by unemployment, disability, generational cycles of poverty or other factors can have a hard time moving past the obstacles that got them into their situations. This is why they need help.
You can be part of that life-changing support when you make a car donation. The old car, truck, motorcycle or other vehicle you no longer want can become meaningful funding for programs that turn lives around. Work with us: As one of the top-rated car donation programs in Georgia, Goodwill Car Donations is happy to accept any and all makes and models of vehicles, whether or not they're functional, and use them to help hurting people.
So whether you've got an SUV, a van, a convertible or a camper to get rid of, we're here to help. Simply call to schedule a pickup time, and we'll take care of the entire car donation GA process, from hauling away your vehicle to sending you a receipt for a tax deduction.
Thanks to a quick and easy donation process, along with great tax benefits, it's never been simpler to help the less fortunate members of your community. Get in touch with us at Goodwill Car Donations to learn more about vehicle donation in Georgia!
Why Donate a Car to Charity In Georgia?
Whether you've got an unusable car in the garage or an old camper that's seen better days, old vehicles you no longer use are just wasting space at your property. If you're still maintaining and insuring those vehicles, you're also burdened with extra costs you don't need.
Donating a car in Georgia is a smart solution that not only gets rid of those old vehicles but also helps citizens in your community. What's more, it can provide a hefty tax deduction in the process. Why not donate your old vehicles to make a worthwhile investment in your area? When you have a vehicle you're ready to part with, Goodwill Car Donations is here to help.
How To Donate a Vehicle to Charity in Georgia
If you've got an old car, a telephone and a few minutes of time, you have everything you need to make a vehicle donation in Georgia. Simply call us toll free at 1-800-433-3828 or use our online donation form to start the car donation GA process — and let us handle everything else!
Together, we'll schedule a time to pick up your vehicle at no cost to you. Then we'll mail you a tax receipt. Whether we auction the vehicle or salvage it for parts to sell, we'll take the proceeds and donate them to programs that help deserving residents of Georgia communities — benefiting people in your area who are in need and improving life in this wonderful state.
Ready to give away an old car, truck or other vehicle? Contact us today! After we collect your vehicle, all you have to do is relax and wait for the tax receipt to arrive. The process for vehicle donation in Georgia could not be simpler, and you gain the satisfaction that comes from making a difference in your area. Call us today to learn more!
Photo
by
Ricardo Esquivel
under
Pexels License
Donate Your Car in Georgia Today!
Looking for more information about our car donation program in Georgia? Click on one of the cities closest to you from the list below.
Learn more about our Georgia Goodwill partners from the list below.