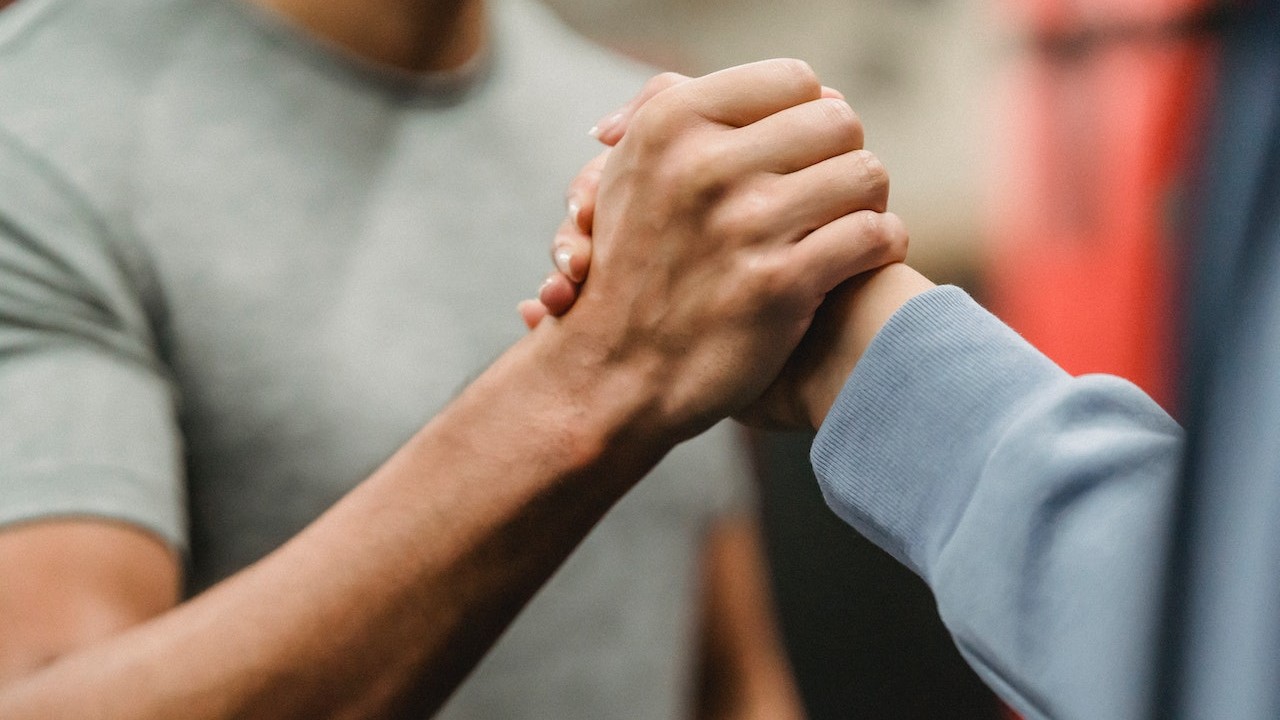 Photo
by
Julia Larson
under
Pexels License
Empower Disadvantaged People in Your Town Through Rincon, Georgia Car Donations
Deep in your heart, do you want to make a difference in your community? Do you want to help the less fortunate people living in Rincon, Georgia who are struggling to escape from poverty? If you do, we at Goodwill Car Donations are here to help you achieve your aspirations.
The beauty of it all is that by joining Goodwill's Rincon, Georgia car donations program, you will not only help these disadvantaged people since your charitable act will allow you to reap benefits for yourself as well!
We turn all the car donations we receive into cash by selling them through auction. We then use the funds to finance our community-based programs that provide such free services as mentoring, job training, placement, and career development. All these services provide our beneficiaries the means to overcome the barriers that stand between them and the opportunities for employment and personal growth. Empowered through education and work, persons with disabilities and other disadvantaged individuals are able to harness their full potential, enabling them to help themselves and their families, raise their standards of living, and contribute to the growth of their own community and the country at large.
Your car donation will thus serve as a catalyst for transforming the lives of underprivileged individuals and families.
Are you ready to do your part in community and nation-building by empowering the vulnerable members of your community? If you are, then call us right away and join our Rincon, Georgia car donations program.
How to Take Part in Rincon, Georgia Car Donations
We know how time is important to you because we feel the same way. That's why we designed our car donation process with the convenience of our donors uppermost in our mind. We make this guarantee: You will not experience a hard time in making a donation to us.
Here is our quick, simple, hassle-free, and efficient Rincon, Georgia car donations process:
Step 1: Contact us.
You can contact us by either calling us at our 24/7 toll-free hotline 866-233-8586 or filling out our online donation form. We just need your contact information (name, address, email address, phone number) and your car's year, make, model, VIN, and mileage. Tell us whether your car is in running condition or not and whether you are in possession of its title or not. If you've lost your title, no worries: We can easily help you secure a duplicate copy of your title, so you can proceed with your car donation.
If you're contacting us online, you may upload photos of your car, so we can have a clearer idea of the amount your car can fetch during its auction.
Step 2: Set up your car's pickup schedule.
We will ask for your preferred time, date, and location for picking up your vehicle. After that, we will assign a licensed towing company to handle your car's pickup. You don't need to pay for any towing cost because we already got that covered.
We will give you a towing receipt that will free you from all liabilities on your car from that point onward. With the receipt, you can now de-register your car, cancel its insurance, and dispose of its license plate properly.
Step 3: Get your tax-deduction receipt.
Your car will be auctioned off. We will do our best to get the best value for your car. Within 30 days after your car is sold, you will receive from us via mail your 100-percent tax-deductible sales receipt. This document shows your car's final selling price, which under certain condition will be the exact amount you can claim as your tax deduction when you file your itemized federal income tax return for the next tax-filing season. Keep the receipt since you will need it to claim your tax deduction.
If you have any questions regarding our Rincon, Georgia car donations process or any related matter, feel free to call our 24/7 toll-free hotline 866-233-8586. You can also visit our FAQ's page or send us a message online.
The Types of Vehicles You Can Donate
At Goodwill, we accept numerous types of vehicles. Moreover, the condition of the vehicles being donated does not matter much to us. Whether the vehicle you're donating is in good running condition or not, we'll accept it. If the vehicle cannot be driven anymore because of missing or defective parts, we'll accept it as long as we can still get a good enough price for its still usable parts.
However, we cannot process for donation stolen and abandoned vehicles. The persons offering these vehicles for donation obviously do not possess the legitimate titles of these vehicles, and we simply cannot sell a car without its authentic title. Just in case you lost your title, we can help you secure a duplicate title, so you can proceed with your donation.
Here is a list of some of the vehicle types we accept in our Rincon, Georgia car donations program:
Cars
Pickup trucks
Vans
Minivans
SUVs
Scooters
Mopeds
Campers
Motorhomes
Boats
Non-commercial planes
Jet skis
Riding lawn mowers
Farm equipment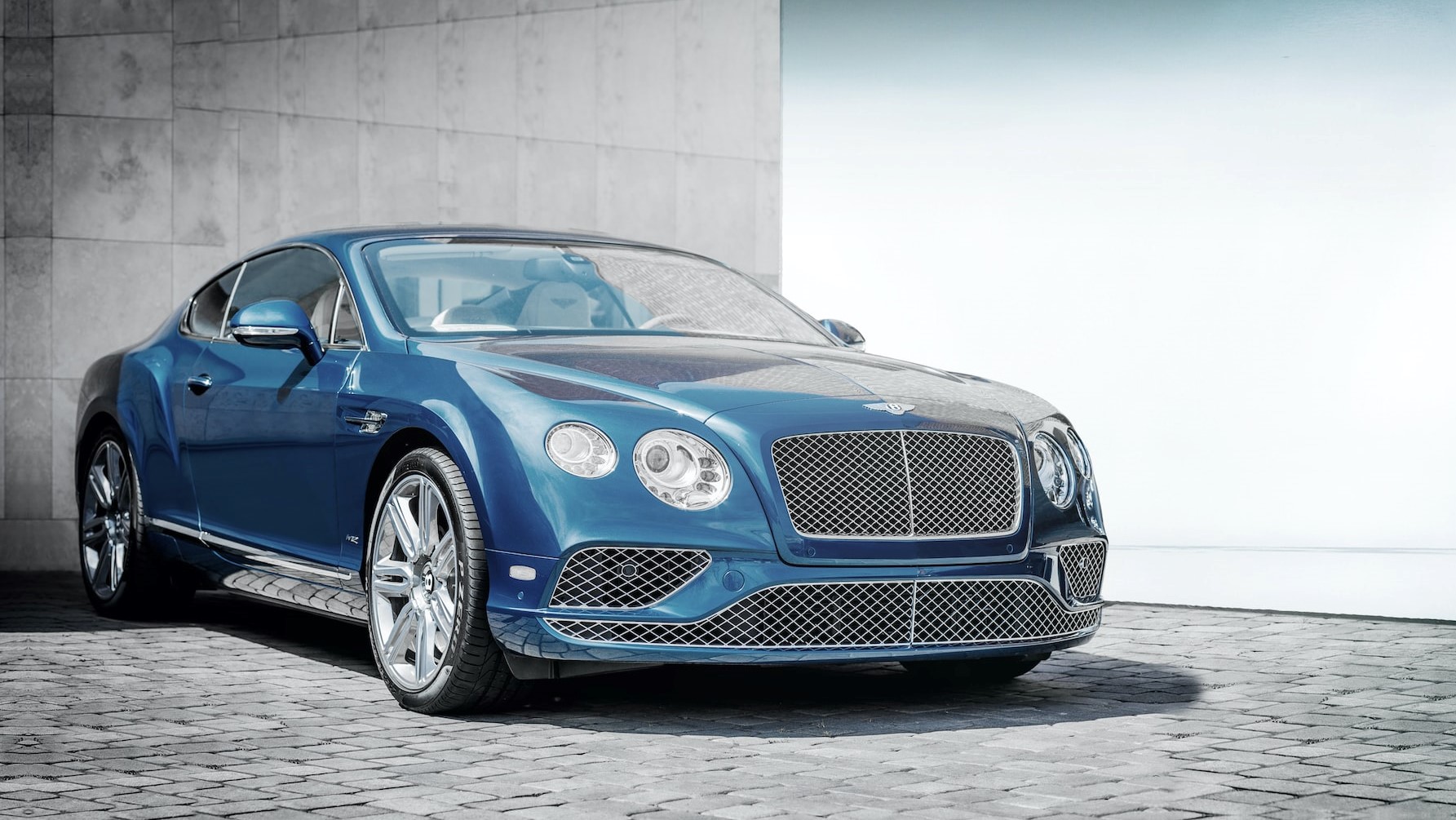 Photo
by
C B
under
Unsplash License
The Benefits You Get for Donating a Car
When you participate in our Rincon, Georgia car donations program, you will be rewarded for your display of generosity and commitment to help the underprivileged fellow Americans in your own community. With us at Goodwill, car donors not only give but receive as well, isn't that great?
Let us show you some of the perks you'll get for your car donation:
Goodwill organizations all over the country are IRS-certified nonprofits. This means you are entitled to receive tax deductions for your car donations.
Avoid the hassles of selling a used car.
You don't need to experience the hassles, loss of time, effort, and money, and the personal risks of selling your old car. No more running ads, negotiating with prospective buyers or spending money for repairs to make your car look sellable.
You no longer need to waste money in paying for car repairs, maintenance, storage, registration, and insurance.
Regain space in your garage.
We will clear your garage of your clunker quickly and at no cost to you. You now have space for that new car you're planning to purchase.
We will do everything for you.
We will take care of you from start to finish. We will do all the necessary paperwork for your donation—from the transferring of title up to the issuance of your tax-deductible sales receipt.
Give yourself something to smile about.
Knowing that your car donation will make a difference in the lives of disadvantaged individuals is bound to give you that feeling of satisfaction for having done something good for others.
Ready to Do Something Good for Others?
Are you ready to donate your old car for the benefit of the many underprivileged people in your town? If you are, then call us right now at 866-233-8586 and take part in our Rincon, Georgia car donations program!