VEHICLE DONATIONS IN VIRGINIA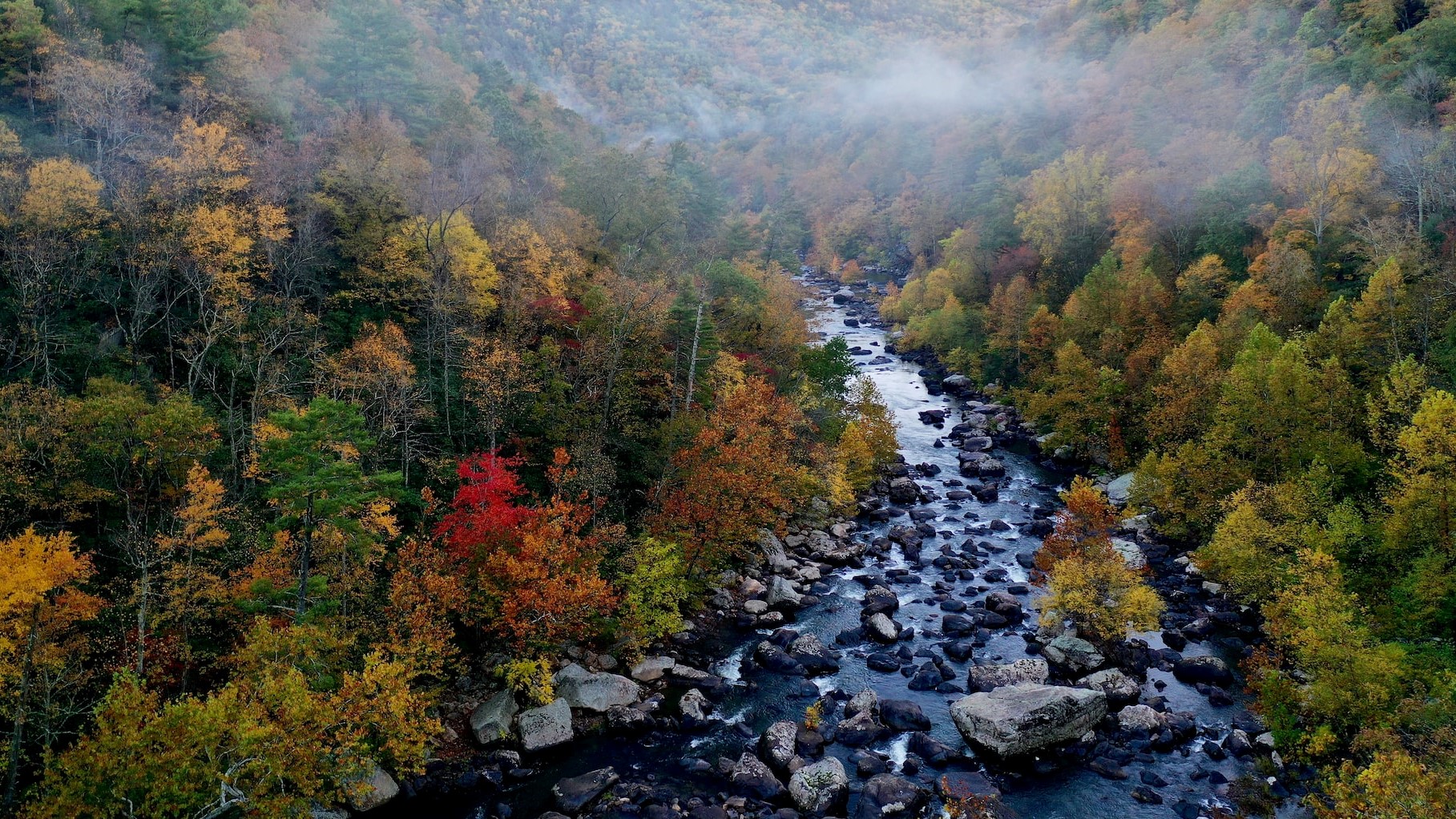 Photo
by
Mitchell Kmetz
under
Unsplash License
From Roanoke to Virginia Beach, Goodwill Car Donations in Virginia is here to collect your unwanted vehicles at no cost to you, using them to support your local nonprofit that makes a significant difference in the area. What's more, we accept vehicles of all makes and models — so if you have cars, trucks, RVs, campers, motorcycles, snowmobiles or other vehicles you are ready to get rid of, come to us!
As the best place to donate a car in Virginia, we'll take care of everything from pickup to tax receipts, helping you eliminate the hassle and expense of keeping a vehicle you don't want and making a car donation in Central Coastal Virginia or South Central Virginia easy.
Why Your Car Donation Matters
Every unwanted vehicle you donate to Goodwill Car Donations in Virginia is an important investment in your local community. We take running and non-running vehicles, using them to either auction or salvage parts that we can sell. The proceeds go directly to programs that help residents of your Virginia communities. This means your old car or truck will become a fundraiser for a nonprofit that works toward a great cause!
Plus, donating a car is a great option for you, too. You no longer have to worry about repairing or insuring a vehicle you aren't using, and you gain the best from making a car donation.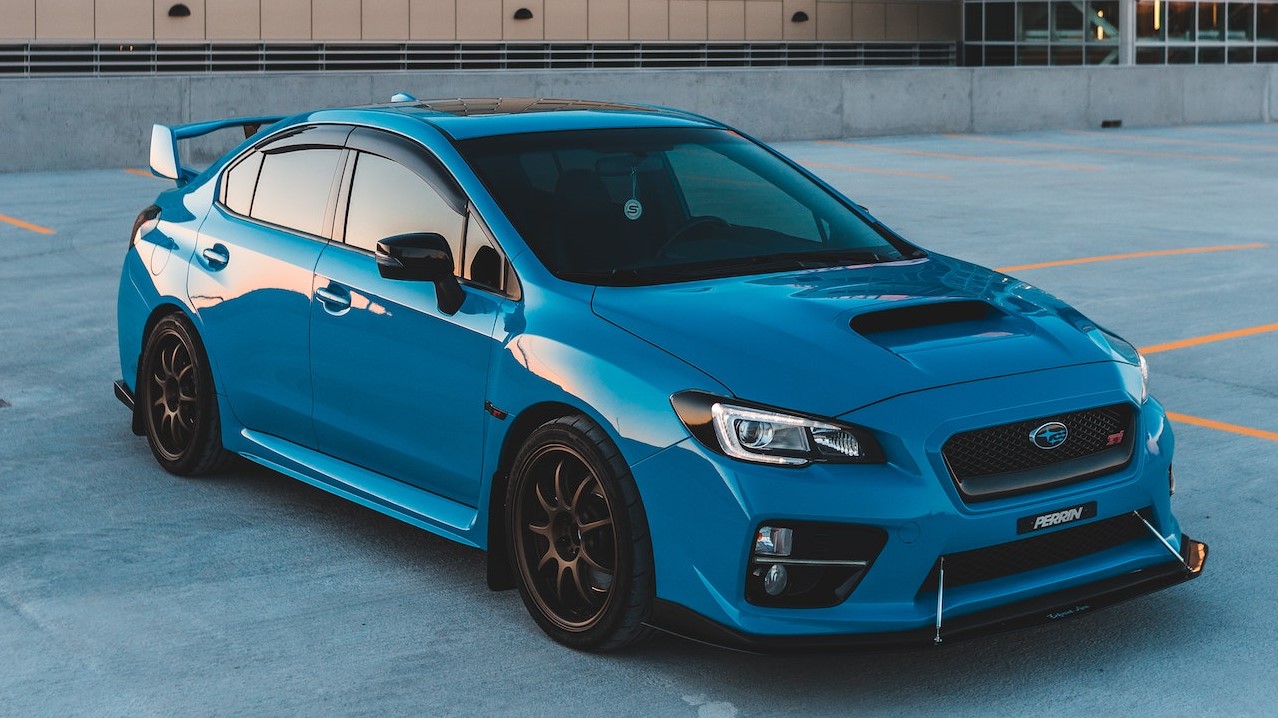 Photo
by
Erik Mclean
under
Pexels License
How to Donate a Car
Donating a car in Virginia couldn't be easier – simply call us toll-free at 1-800-433-3828 or fill out our online donation form to get the process started. Together we'll schedule a time for us to pick up your vehicle, at no cost to you. And after we get it, we'll mail you a tax receipt within just a couple days. It truly is as simple as that!
Goodwill Car Donations in Virginia makes it incredibly easy and convenient to get rid of any vehicle you no longer use. Contact us today to learn more. From your initial phone call to the tax receipt that lands in your mailbox, every part of the process will be effortless.
Call us to get started today!
Donate Your Car in Virginia to Goodwill Car Donations Today!
Looking for more information about car donation in Virginia? Click on one of the cities closest to you from the list below.
Learn more about our Virginia Goodwill partners from the list below.