Orange, Virginia Car Donations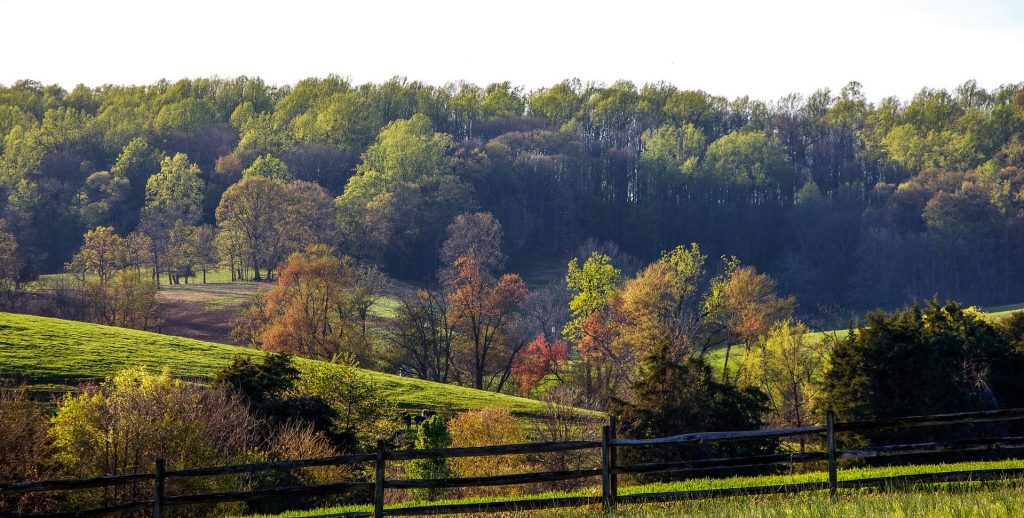 Orange, Virginia Car Donations: A Sure-Fire Solution to Your Clunker Problem
Do you have a troublesome car that you want to dispose of but can't find the best way to do so? You don't want to dump it at the nearest junkyard because that would be such a waste of resources. You don't want to give it away to someone either because the recipient would just inherit your problems with that car. At the same time, you don't have the patience, the time, and the money to try and resell it.
So what's the best thing to do here?
We at Goodwill Car Donations would like to offer a sure-fire solution for this kind of a quandary: Simply donate that car to our Orange, Virginia car donations program. Such a course of action will definitely be much, much more beneficial to you than reselling your car, dumping it to the junkyard or giving it away to someone. Here are the reasons why:
Unlike the resell option, you don't waste your time, effort, and money by donating your car to us. It takes just one phone call to Goodwill, and we'll be there to quickly take your vehicle away. What's more, we'll be the one to do the reselling of your car, and we'll do it in a professional manner, meaning we'll be able to sell your car at its highest possible price ceiling. Although you don't get the actual cash amount for the sale, you'll get the equivalent amount in the form of a tax deduction, which is basically the same!
Unlike the junkyard option, you don't spend anything when you donate your car to Goodwill. We'll even pay for the towing fee!
Unlike the give-it-away option, you don't have to worry about giving away a problematic car when you donate it to us at Goodwill. We'll take your car regardless of its age and condition. Moreover, you don't leave empty-handed when you donate it to us since we'll give you tons of benefits for your charitable deed, including a maximized tax write-off.
The Bigger Significance of Your Car Donation
There is one more overriding reason for donating your vehicle to us at Goodwill Car Donations: When you take part in our Orange, Virginia car donations program, you'll be providing substantial assistance to the men and women in your town who are saddled with disabilities and other barriers to employment and the enjoyment of a good life.
We will auction off your donated vehicle together with other donations we receive and use the proceeds to support the programs of the Goodwill organizations serving your area. These programs provide services that cater to the disadvantaged people in your town. Specifically, they provide:
Quality vocational and educational services for persons with disabilities
Training and career opportunities for people with barriers to employment
Business solutions
Job training
Human resources assistance
These free services equip the underprivileged individuals in your community with the right skills and knowledge, empowering them to secure rewarding jobs that will provide for their needs and those of their families. Their employment will also enable them to achieve financial security even as the productivity of these once idle individuals will enrich their lives and bring progress and growth to their community.
All these positive developments can happen when you join our Orange, Virginia car donations program.
How to Donate a Vehicle to Goodwill
Donating a vehicle to Goodwill Car Donations through our Orange, Virginia car donations program will take just a few minutes of your time and can be done without leaving the comforts of your home. We've designed a three-step donation process that guarantees speed, simplicity, and convenience to our donors. Here's a brief guide to the process:
First step: Contact us.
Reach out to us either by calling our toll-free 24/7 hotline at 866-233-8586 or filling out our online donation form, which you can find on all pages of our website, including this page. Tell us pertinent details about your contact information and the vehicle you're offering to donate.
Second step: We haul off your vehicle.
We'll assign a licensed towing company in your area to take away your vehicle at a schedule most convenient to you. Take note that you can avail yourself of this towing service for free and as fast as a day or two after your call.
Third step: You receive your tax deduction receipt.
We'll refurbish your car before putting it on the auction block so it can fetch its best possible price, which means a maximized tax deduction for you. Within 30 days following the sale of your car, we'll send you by mail your 100-percent tax-deductible sales receipt. The selling price of your car as printed on the receipt will serve as the basis of your tax deduction claim when you file your itemized federal income tax return for the next tax-filing season.
If you have questions regarding our Orange, Virginia car donations program, feel free to call us at 866-233-8586. You can also visit our FAQ's page or send us a message online.
The Types of Vehicles You Can Donate
You can donate to Goodwill almost all types of vehicles regardless of their age or condition. You can donate even a car that has not run for years!
Here are samples of the vehicle types we'd gladly accept in our Orange, Virginia car donations program:
General vehicles: cars, SUV, trucks, vans, minivans, motorcycles
Specialty vehicles: farm equipment, golf carts, riding lawn mowers, motorized wheelchairs, ATVs
Fleet vehicles: passenger vans, cargo vans, buses
Recreational vehicles: travel trailers, campers, 5 wheelers, toy haulers, motorhomes
Watercraft: fishing boats, sailboats, motorboats, pontoon boats, jet skis, yachts
Aircraft: private planes, helicopters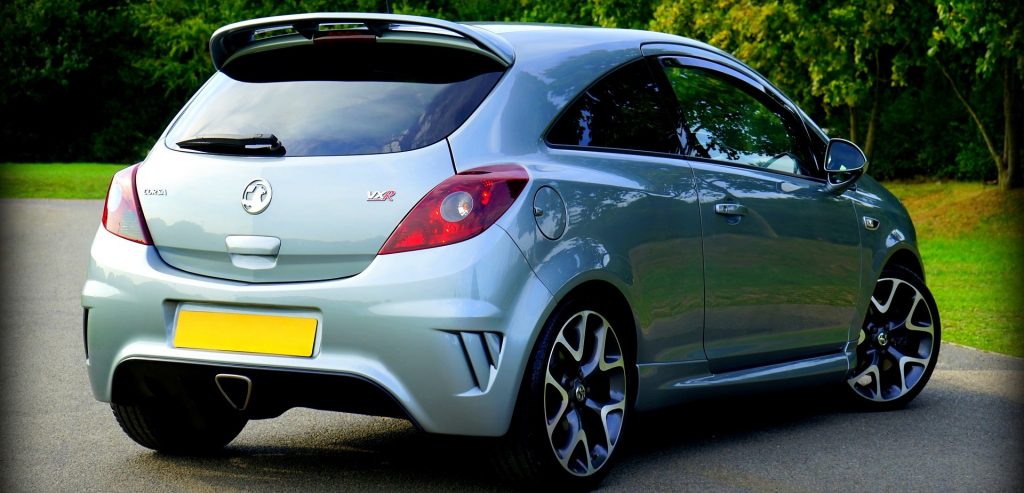 Get Into a Win-Win Situation
Donating a vehicle to Goodwill Car Donations will truly put yourself in a win-win situation: You get to resolve your clunker problem and even get rewarded for it. At the same time, you get the chance to become a part of a major philanthropic mission to bring life-transforming assistance to the disadvantaged people in your community. Call us at 866-233-8586 and join our Orange, Virginia car donations program now! Be a hero to your community now!
Donate Your Vehicle Below
Takes less than 60 seconds!

Or Call 866-233-8586