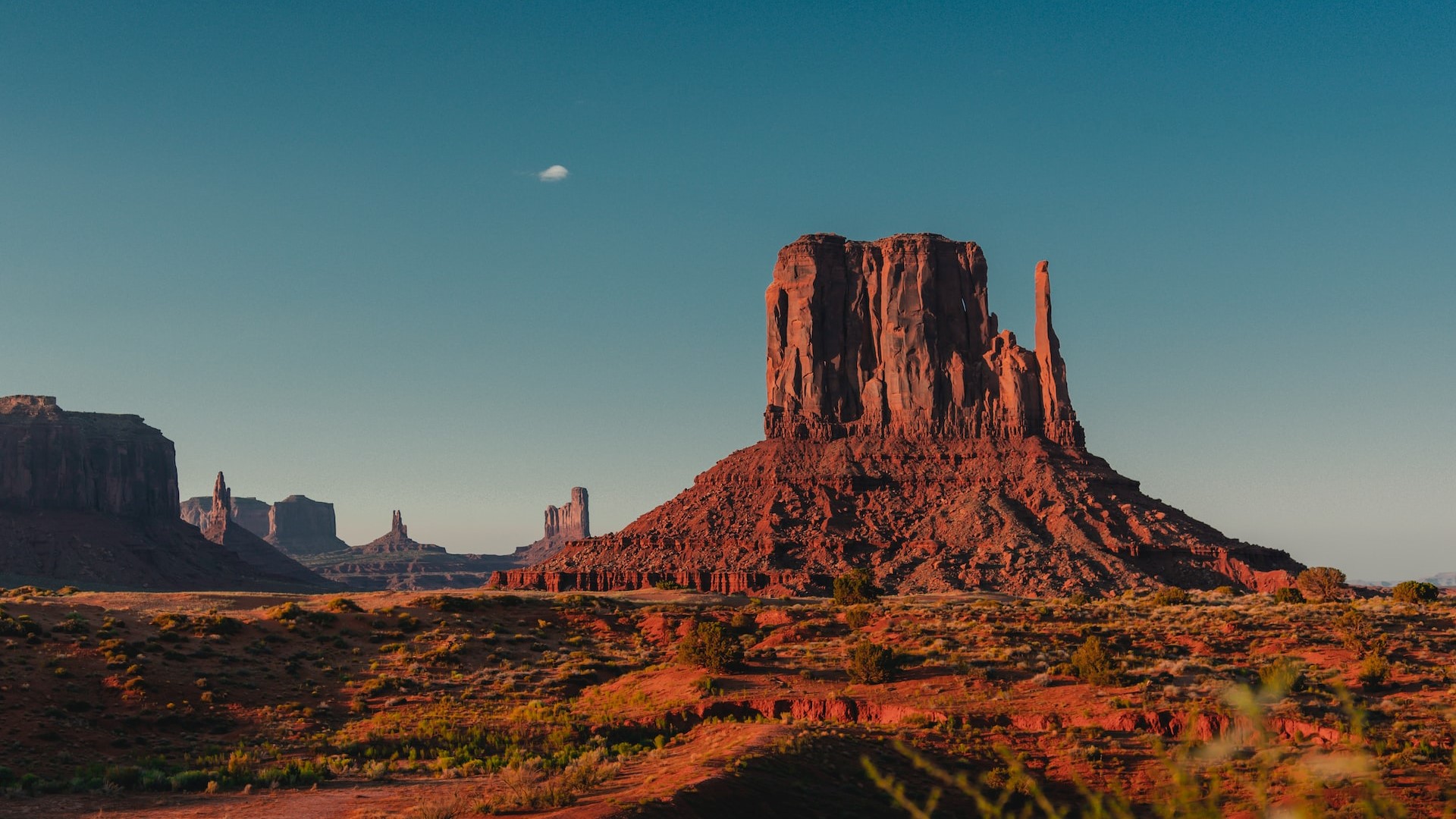 Photo by Gautier Salles under Unsplash License
Arizona Car Donations
If you think your old vehicle is worthless, think again.
Your old or unused vehicle could have a lot of worth to the programs and services you would support with a car donation in AZ.
Through Goodwill Car Donations, when you donate a car in AZ you will be helping improve the lives of disadvantaged citizens in the "Grand Canyon State" through our Goodwill job training and employment opportunity programs.
That's a great use for a vehicle you no longer want or need. Plus, you can qualify for tax benefits, including an Arizona vehicle donation tax credit, when you donate a car in Arizona — and we'll take the vehicle with no hassle on your end.
Working with us is much easier than selling the car or its parts. Ready to consider car donation in AZ?
Car Donation AZ: The Process
Once you're ready to donate any type of vehicle, simply contact us to get started. Feel free to call us at (866) 233-8586 or use our convenient online form. Let us know the best time our team can pick up your vehicle, and we'll take it from there.
Through our streamlined car donation, AZ process, you don't have to pay for towing or deal with driving your vehicle to us. Instead, our team will arrive and take it away.
We'll auction the vehicle, and the money made from the sale will go toward supporting people in your own state. We'll also provide you with a tax receipt that you can use for your Arizona vehicle donation tax credit.
Can You Donate Any Vehicle?
Some organizations might limit the vehicles they are willing to take when you donate a car in Arizona. That's not the case with Goodwill Car Donations.
It doesn't matter if your vehicle runs or it hasn't started in years — we want it either way.
In the same vein, we'll take just about any type of vehicle. You can donate your car or truck, and we'll also accept a variety of recreational vehicles, such as boats, RVs, trailers and motorcycles.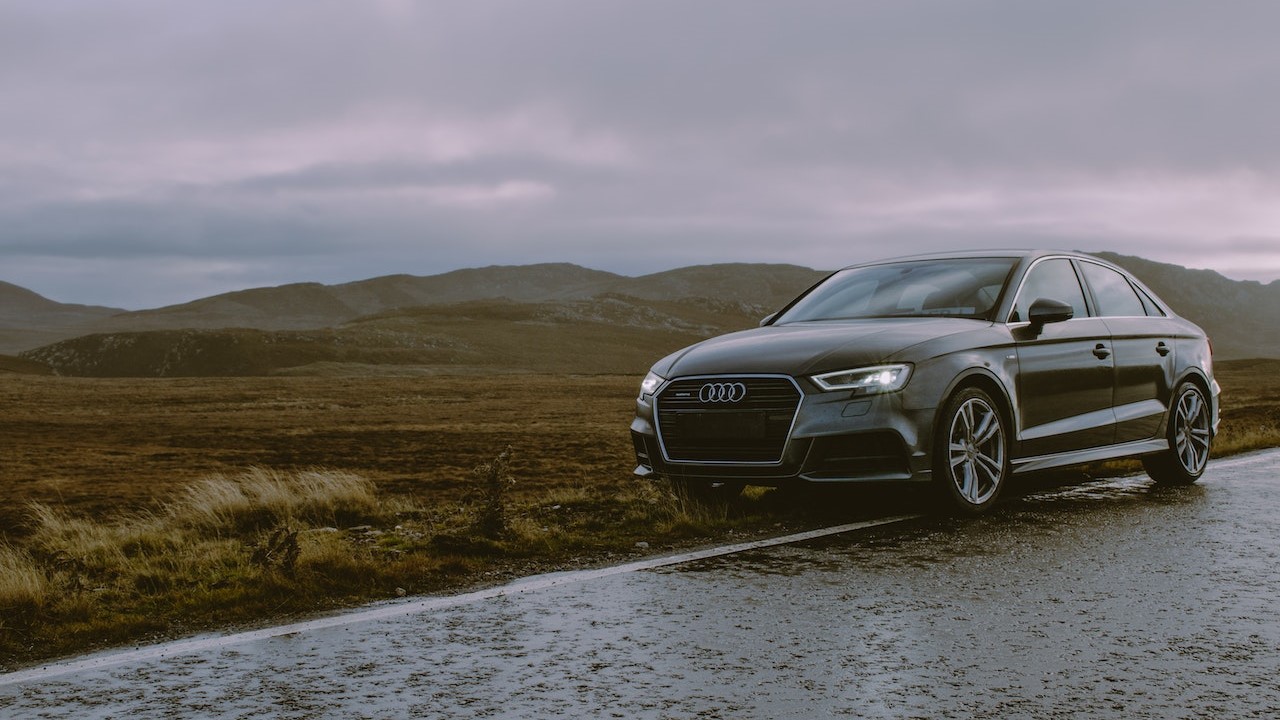 Photo
by
Ryan West
under
Pexels License
What Makes Goodwill Car Donations in Arizona a Good Choice?
You might be weighing the pros and cons of donating to various charities in your state. Rest assured that when you donate a car in AZ, it will be used wisely by Goodwill Car Donations. We maximize the proceeds from each vehicle, so we can invest them in programs that make a difference — from Phoenix to Tucson and beyond. With our seamless process, there's no reason not to donate your vehicle.Ready to get rid of a vehicle and help your fellow Arizona residents by donating a car in Arizona? Contact us today.
Looking for more information about donating in a particular area of Arizona? Click on one of the cities closest to you from the list below.