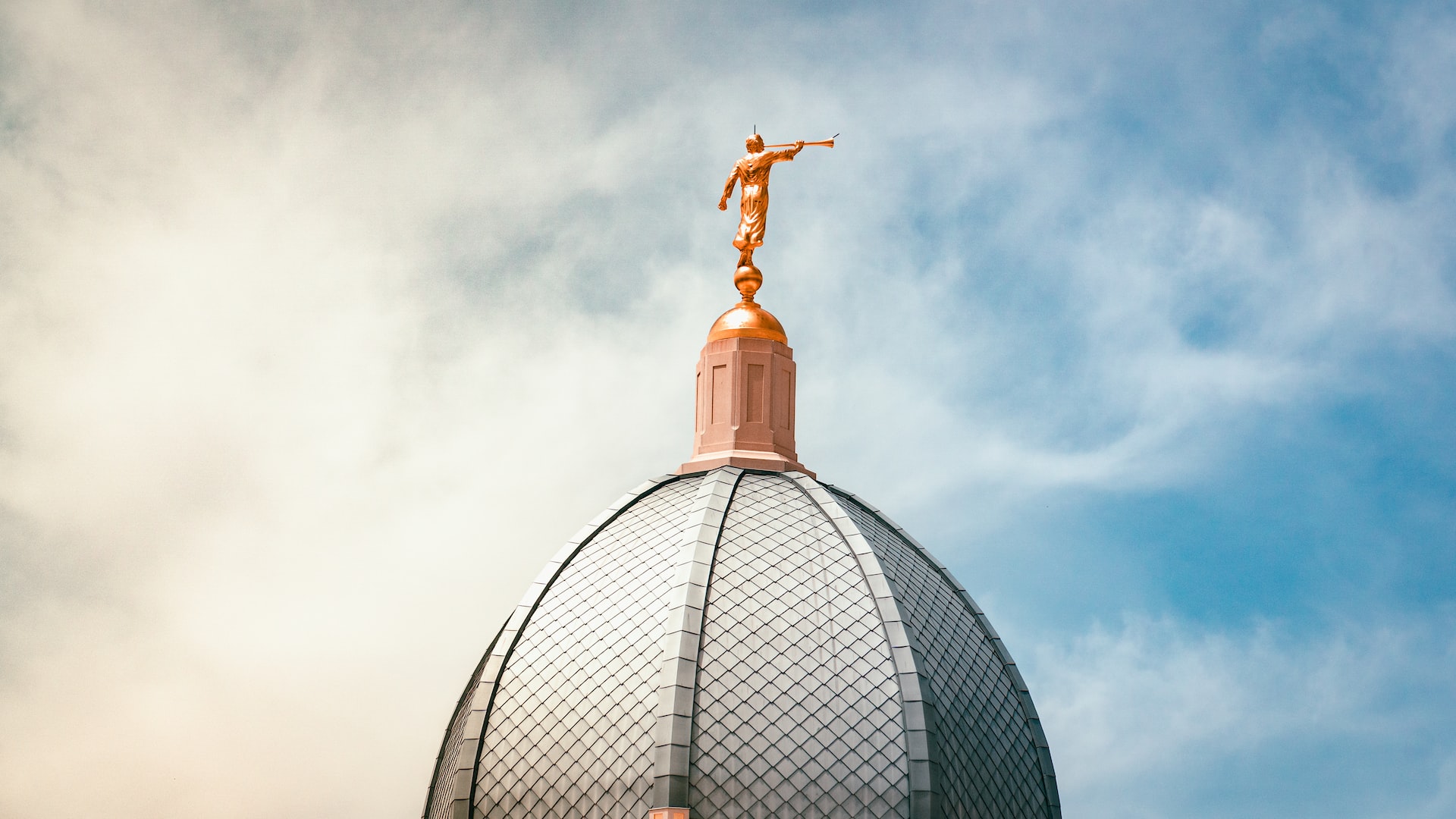 Photo by iStrfry , Marcus under Unsplash License
Car Donation Tucson, Arizona: Get Rid of an Unwanted Car while You Transform Lives of Disadvantaged Tucsonans
Compared to bigger cities like New York or Los Angeles, Tucson enjoys a more relaxed pace and atmosphere. Sometimes referred to as "The Old Pueblo," the city is free from the hustle and bustle usually found in big cities. It's a nice place to settle in for people who seek a quiet life.
However, just like in other cities in America, Tucson has its share of people living in poverty. Out of its estimated population of 548,073 as of July 2019, the U.S. Bureau of Census classified 23.4% as persons in poverty. Many of them are locals who are burdened with disabilities. The Bureau of Census took note that 11.2% of the city's population comprised of persons with disabilities under age 65 years. Other residents living below the poverty line include those who are burdened with a lack of education, skills, and job experience as well as other disadvantages.
If you want to help these needy Tucsonans, you can easily do so. All you need to do is to hand over any old car you no longer need to us at Goodwill Car Donations through our Tucson, Arizona car donation program.
Support Life-Enhancing Initiatives in Tucson, Arizona
Is your old car becoming too much of a headache to you with its frequent breakdowns and repairs? Hand it over to us at Goodwill Car Donations!
We will auction it off, with the proceeds going straight to the Goodwill organizations serving your city. These IRS-approved 501(c)(3) nonprofits cater to disadvantaged individuals and use the funding they get from our donation program to help finance the services they provide to their beneficiaries. These services include:
Job placements
Career workshops
On-site and virtual skills training
Youth services and mentoring
Education opportunities for youth with developmental disabilities
Family strengthening services
Other critical community-building support services
With all these life-enhancing services, your Tucson, AZ car donation will surely bring great benefits to your community and the rest of your city.
What You'll Get from Your Tucson, AZ Car Donation
Expect these perks to come your way when you make a car donation to Goodwill in Tucson, Arizona:
You'll get a maximized tax deduction.
Free and fast towing service will be rendered by a licensed company affiliated with us.
You'll enjoy a hassle-free donation experience.
You'll no longer be financially burdened by the increasingly high costs of your car's repairs, maintenance, and storage.
Paperwork will be efficiently handled by our team on your behalf.
Our Donation Process Is Easy and Convenient
Unlike other organizations out there with their own car donation programs, Goodwill has a donation process that's seamless, easy, and stress-free. You won't have to do any paperwork and you won't have to leave the comfort of your home.
Here's a brief guide to our Tucson, AZ car donation process:
Call us.
Phone us at 866-233-8586 to provide us some basic details about the car you're donating such as its make, model, and condition. You can also opt to fill out our online donation form.
We collect your car.
We'll coordinate with a professional towing company to haul your car away. The driver will then issue you a towing receipt. You can use this receipt to cancel your car's registration and insurance coverage.
Receive your tax-deductible receipt.
We will promptly put your car up for auction. Within 30 days after its sale, we'll send you by mail or email your sold automobile's 100% tax-deductible sales receipt. You'll need this receipt to claim your tax deduction when you file your itemized federal tax return in the next tax season.
You can get more information about our donation program by checking out our FAQs page. Should you have any questions or concerns, you may reach us at our toll-free hotline 866-233-8586. You may also send us a message here.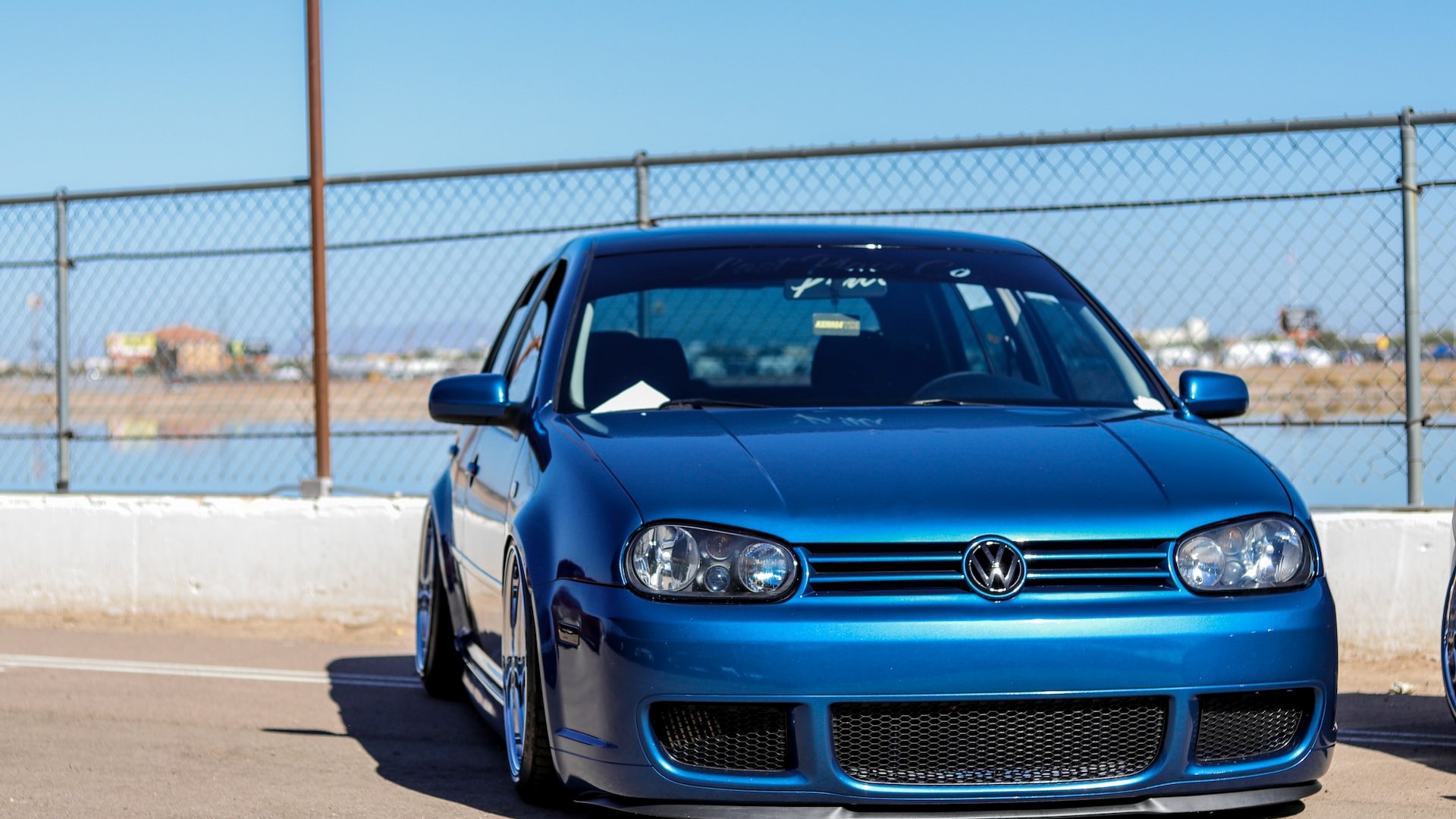 Photo
by
sgcdesignco
under
Unsplash License
The Different Types of Cars and Other Vehicles We Accept for Donation
You can donate virtually any type of car or any other type of vehicle in our Tucson, AZ car donation program. Even if the vehicle you're donating won't start anymore, chances are we'd still take it.
However, we have to decline offered donations of abandoned or stolen vehicles because those offering them can't possibly have their genuine vehicle titles, which is a requirement when making a car donation. In case you've just lost or misplaced your car's title though, you can still move forward with your donation. Just call us at 866-233-858 and one of our title experts will assist you in getting a duplicate copy of your title right away.
Here's a list of the different types of cars and other vehicles that are most welcome at Goodwill Car Donations:
Cars: sedans, luxury cars, coupes, convertibles, hybrids, sports cars, wagons, hatchbacks
Vans: family minivans, camper vans, cargo vans, passenger vans
SUVs: compact, midsize, full-size or crossover versions
Motorcycles: touring bikes, cruisers, scooters, off-road bikes, mopeds, sports bikes, choppers
Trucks: box trucks, pickup trucks extended cab pickup, panel trucks, refrigerator trucks, tank trucks
Boats: fishing boats, sailboats, tugboats, speedboats, houseboats, cruise ships, catamarans, pontoon boats, yachts
Specialized vehicles: riding lawnmowers, motorized wheelchairs
Fleet vehicles: SUVs, pickups, trucks, buses, cars, passenger vans, cargo vans, limousines, ambulances, taxicabs
Recreational vehicles: noncommercial planes; campers, travel trailers, snowmobiles, Jet Skis, RVs, motorhomes, pop-up trailers, ATVs
Work-related vehicles: construction vehicles
Give Your Old Car a New Purpose Today!
Support a worthy cause today and make an impact in your community and the rest of your city with your Tucson, AZ car donation. Call Goodwill Car Donations at 866-233-8586 or fill out our online donation form now!