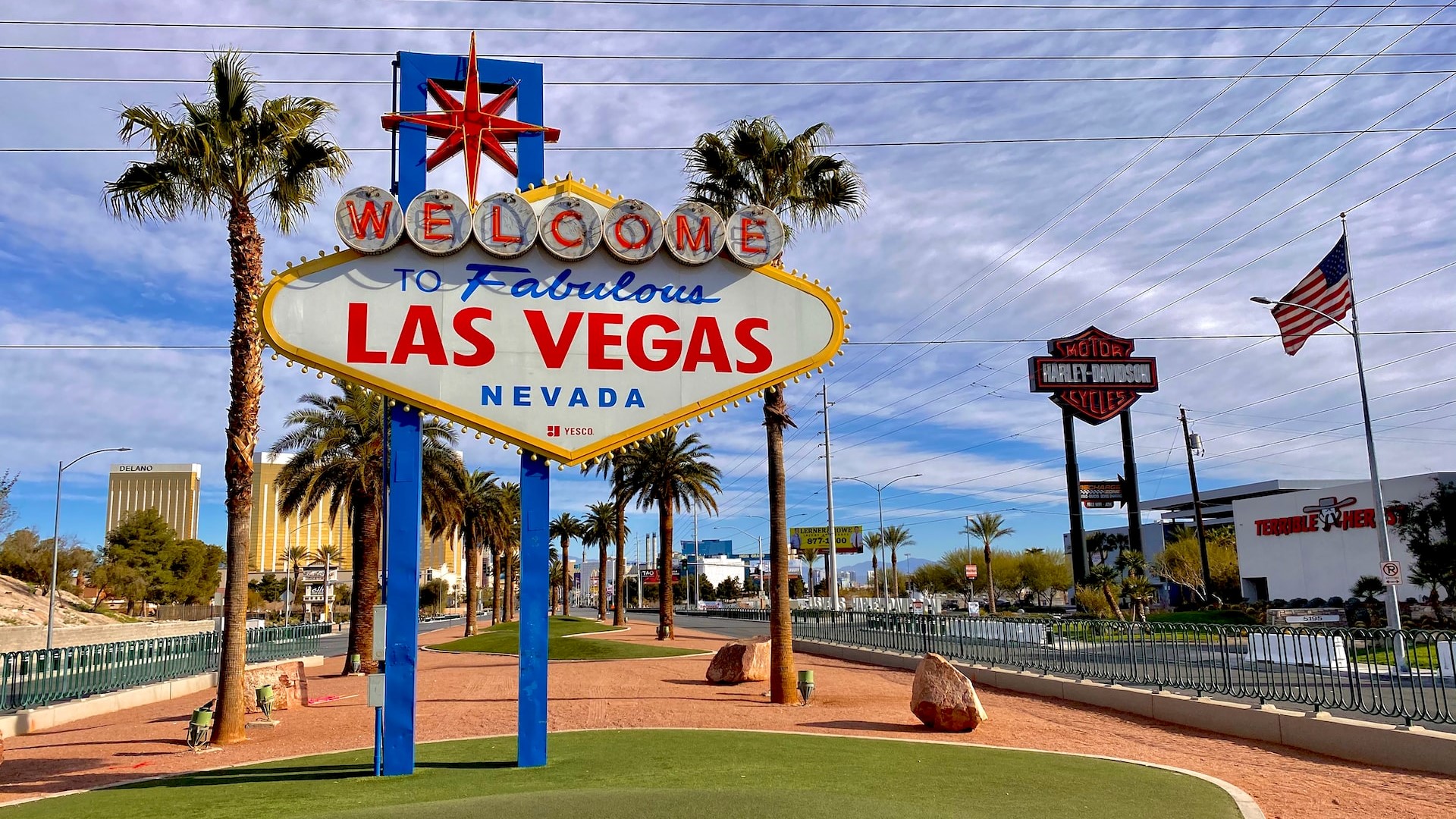 Photo by David Lusvardi under Unsplash License
Nevada Car Donations
Forget Las Vegas — there's more than one way to dazzle in the desert, at least when you consider donating your old cars and trucks.
Goodwill Car Donation in Nevada can take any working or nonworking vehicle – so bring us your car, truck, SUV, trailer, motorcycle or anything else. We'll take it and auction it off, using the proceeds to support local community programs.
When you donate a car, Nevada benefits. Help your disadvantaged neighbors get a second chance.
How the Donation Process Works
Deciding to donate a car in Nevada couldn't be simpler: Let us know you have a vehicle to part with, and we handle the rest. That's it.
Basically, once we hear from you, we schedule an appointment to pick up your vehicle, haul it away at no cost to you, and mail you a tax receipt.
Here's a clearer breakdown of the process:
Contact Us. Call us at 1-866-233-8586 or fill out our online donation form to set up a time that's convenient for you to pick up and tow your vehicle.
We Pick Up Your Vehicle. Our team picks up your vehicle and auctions it for sale. When we get the proceeds, we send you a tax receipt so you can get a deduction on your next tax returns.
Enjoy the Benefits of Car Donations. Free yourself from the responsibilities of storing, repairing and insuring a car you no longer want and know the proceeds go right back into Nevada communities… Not to mention, you get a top tax deduction in the process.
Clearly, giving your old vehicles to Goodwill Car Donation in Nevada is an easy choice. Get in touch today to get started.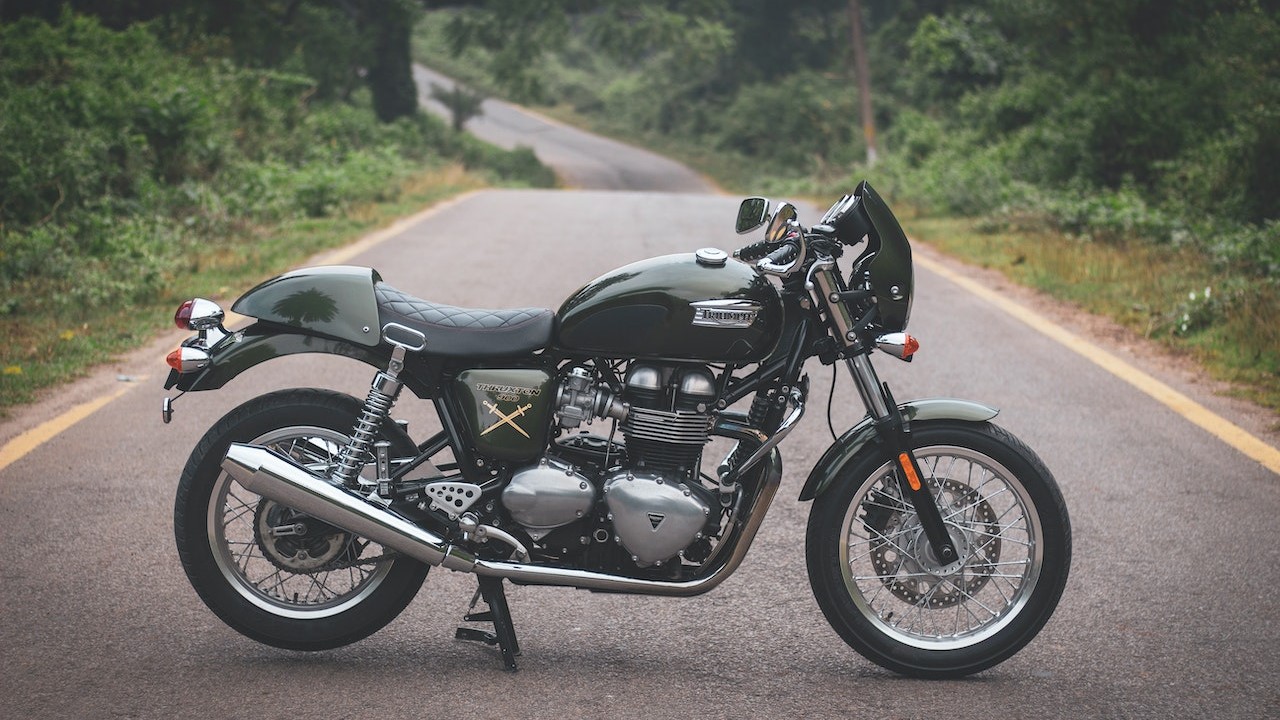 Photo
by
Pragyan Bezbaruah
under
Pexels License
When you want to donate a car in Nevada, there's no better resource than Goodwill Car Donation.
We're proud to generate the maximum amount of dollars to help those in need. What's more, we make the donation process easy from start to finish so that it's simple to have everything taken care of quickly.
Are you ready to donate a car in Nevada? Get in touch. We'd love to pick up your old car, truck, SUV, trailer or other vehicle and put it to good use in the state.
Let's work together to make a positive impact in Nevada one car at a time.
Looking for more information about donating in a particular area of Nevada? Click on one of the cities closest to you from the list below.
Learn more about our Nevada Goodwill partners from the list below.