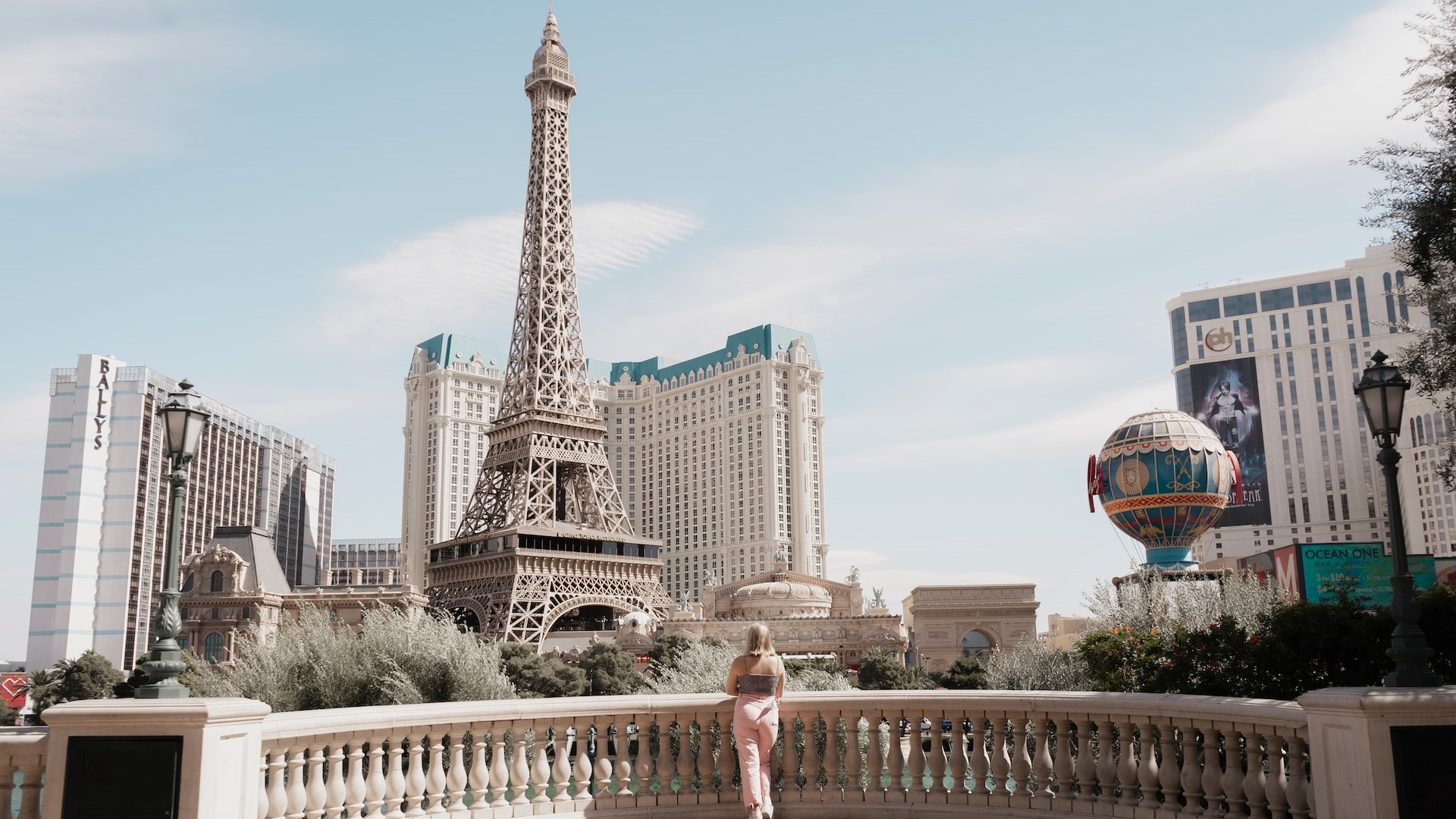 Photo by Crosby Hinze under Unsplash License
Car Donation Las Vegas, Nevada: An Easy and Simple Way to Touch the Lives of the Needy
The city of Las Vegas in the state of Nevada prides itself for being the entertainment capital of the world. Mega-hotels and casinos are located all over the city. No wonder it's among the top three destinations in the United States for business conventions and seminars.
Las Vegas ranks as one of the world's top tourist spots. It is widely featured in literature, films, and television programs.
However, not everyone in the city is living an upbeat life. Out of the city's estimated population of 651,319 as of July 2019, 15.8% were categorized as people in poverty, according to the U.S. Census Bureau. These individuals are mostly those who are burdened with disabilities, lack of education, skills, and job experience, and other disadvantages. These personal limitations prevent them from securing decent and stable sources of income that can free them from the grip of poverty.
If you have a heart that's willing to help, there's an easy and simple way for you to reach out and touch the lives of these folks. If you have a car that you're no longer using, that's all that you need to help them. All you have to do is get in touch with us at Goodwill Car Donations and take part in our Las Vegas, Nevada car donation program.
How Your Las Vegas, NV Car Donation Will Benefit Your Community
Your Las Vegas, NV car donation will allow you to do something good for your community. We'll auction off your car, and then transfer the proceeds to the Goodwill organization serving your area. This IRS-approved 501(c)(3) nonprofit uses the money to fund life-enhancing programs that provide opportunities for the disadvantaged men and women in Las Vegas to uplift their lives. Goodwill offers them:
Job training and placement
Career development and counseling
On-site and virtual skills training
Youth education and employment
Mentoring
Financial management training
Disability benefits support
Family strengthening services
All these services are aimed at breaking the barriers to financial stability and productive and fulfilling life. And you'll have a hand in their realization with your car donation.
Valuable Rewards Await You
It isn't just a satisfying experience you'll get when you participate in our Las Vegas, NV car donation program. You'll also get valuable rewards. Here are some of them:
Receive a top tax deduction that will slash your taxable income.
Get professional towing service at zero cost to you.
Increase your savings with no more car repair, maintenance, and other expenses to be made.
Enjoy hassle-free disposal of an unwanted vehicle.
Avoid wasting time, effort, and money in trying to resell a clunker on your own.
Donating to Goodwill Is Super Easy
When we designed our donation process, we had the convenience of our vehicle donors foremost in mind. We won't bog you down with paperwork. You'll be done with your car donation in just a couple of minutes in the comfort of your own home.
Here's a guide to the simple donation process we follow in our Las Vegas, NV car donation program:
Reach out to us.
You can easily donate your car to us by either calling us at 866-233-8586 or filling out our donation form here. Fill us in about your vehicle's basic details.
Schedule your car's free pickup and towing.
As soon as we verify the information you shared with us, we'll call you back to set up a pickup schedule for your car that's convenient for you. We'll send a licensed tow truck to your designated location and haul your vehicle away at no cost to you.
Receive your tax-deductible receipt.
Once we get hold of your car, we'll promptly have it auctioned off. Within days following the sale of your donation, we'll mail or email to you your tax-deductible sales receipt. You'll need this receipt to claim your tax deduction when you file your itemized federal income tax return in the next tax season.
For more information about the ins and outs of Goodwill's vehicle donation process, feel free to browse through our FAQs page. Can't find an answer to your questions? Ask one of our donation specialists by calling us at 866-233-8586 or send us a message online.
The Vehicle Types That You Can Donate
Goodwill Car Donations is open to all types of vehicles. You can also rest easy about the condition of the vehicle you're donating because we accept even vehicles that are no longer in good running condition.
If you have any of these vehicles that you no longer intend to keep, give us a call right away:
Cars: sedans, luxury cars, coupes, convertibles, hybrids, sports cars, wagons, hatchbacks
Vans: family minivans, camper vans, cargo vans, passenger vans
SUVs: compact, midsize, full-size or crossover versions
Motorcycles: touring bikes, cruisers, scooters, off-road bikes, mopeds, sports bikes, choppers
Trucks: box trucks, pickup trucks extended cab pickup, panel trucks, refrigerator trucks, tank trucks
Boats: fishing boats, sailboats, tugboats, speedboats, houseboats, cruise ships, catamarans, pontoon boats, yachts
Specialized vehicles: riding lawnmowers, motorized wheelchairs
Fleet vehicles: SUVs, pickups, trucks, buses, cars, passenger vans, cargo vans, limousines, ambulances, taxicabs
Recreational vehicles: noncommercial planes; campers, travel trailers, snowmobiles, Jet Skis, RVs, motorhomes, pop-up trailers, ATVs
Work-related vehicles: construction vehicles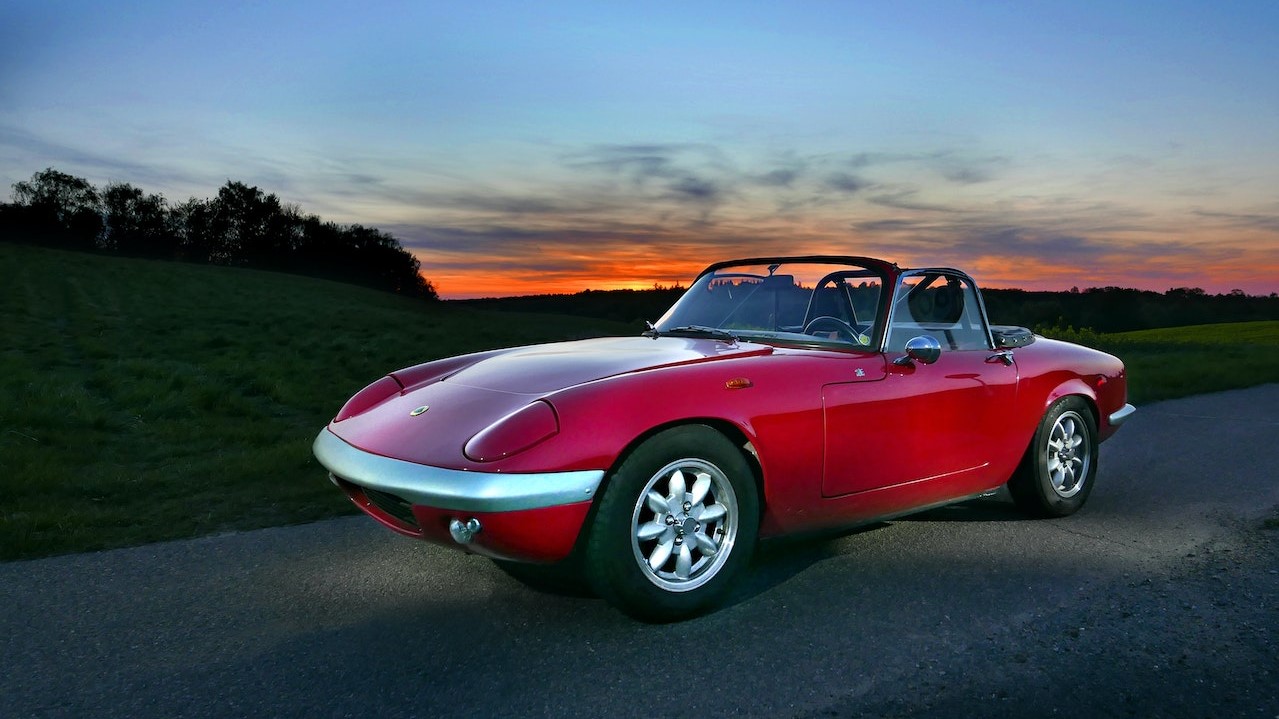 Photo
by
Nordic Overdrive
under
Pexels License
Take Part in Our Las Vegas, NV Car Donation Today!
Turn your clunker into a vehicle of hope for the disadvantaged residents of your city. Team up with us at Goodwill Car Donations by taking part in our Las Vegas, NV car donation program. Fill out our online donation form or call us at 866-233-8586 now!