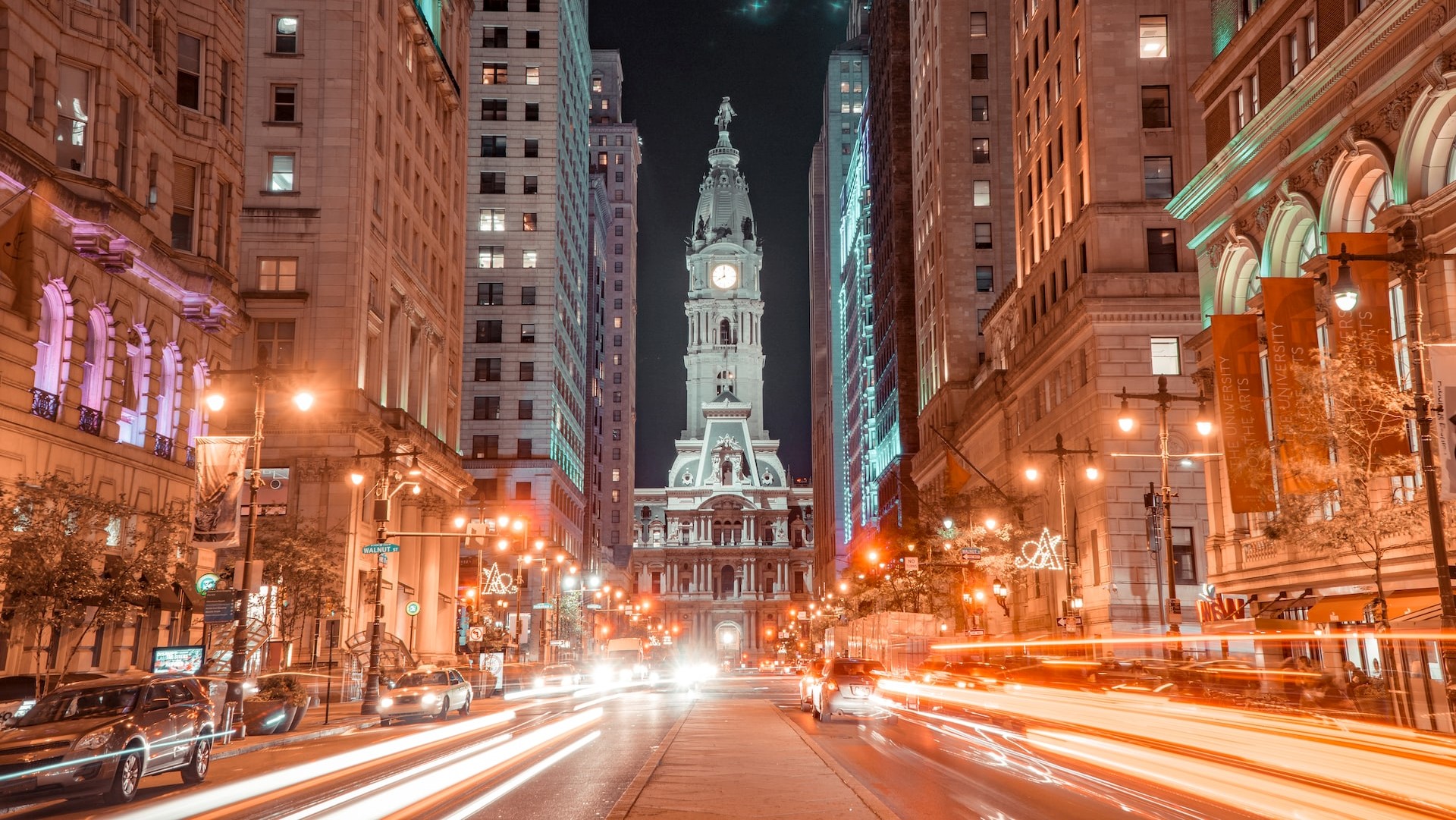 Photo by Heidi Kaden under Unsplash License
DONATE A VEHICLE IN PENNSYLVANIA
No matter where you live in Pennsylvania, if you have a vehicle that you no longer want, Goodwill Car Donations will gladly accept it! Pennsylvania residents like you have found Goodwill Car Donations to be an easy, convenient option for years. Now you can see for yourself how simple and beneficial donating a car can be by getting in touch with us today!
We take running and non-running vehicles of all kinds, so basically, if it has an engine and four wheels, you can donate it. Free yourself from the expense and time involved in maintaining and insuring a vehicle you don't need, and make a difference in your local Pennsylvania community in the process!
Every vehicle we receive is auctioned off to provide funding for programs and services that help citizens of the historic state of Pennsylvania. What's more, you can qualify for a hefty tax deduction through your donation! This is why choosing to donate a car in Pennsylvania is a smart decision for you and your community.
Donate Your Car in Pennsylvania
Simply call us toll-free at 1-866-233-8586 or fill out our online donation form. We'll schedule a date and time to get your vehicle at no cost to you, and after we've picked it up, we'll send you a tax receipt in the mail.
Because we accept many types of vehicles, you can donate almost anything — from an RV to a motorcycle to a snowmobile and more. You simply make a phone call, and we'll take care of the rest!
Why Choose Goodwill Car Donations
Our donation process is fast and easy, but Goodwill Car Donations is also an excellent choice because of our commitment to working within local Pennsylvania communities to create change right where you live.
We look forward to helping you turn that eyesore in your driveway or the unused vehicle in your garage into a powerful investment in your home state. Plus, we'll give you a tax receipt that may qualify you for a hefty tax deduction!
Do you have a vehicle you want to donate? Are you ready to make a difference in your community and gain a top tax deduction? There's no better resource than Goodwill Car Donations in the Keystone area. Call us or fill out the form below to arrange a pickup!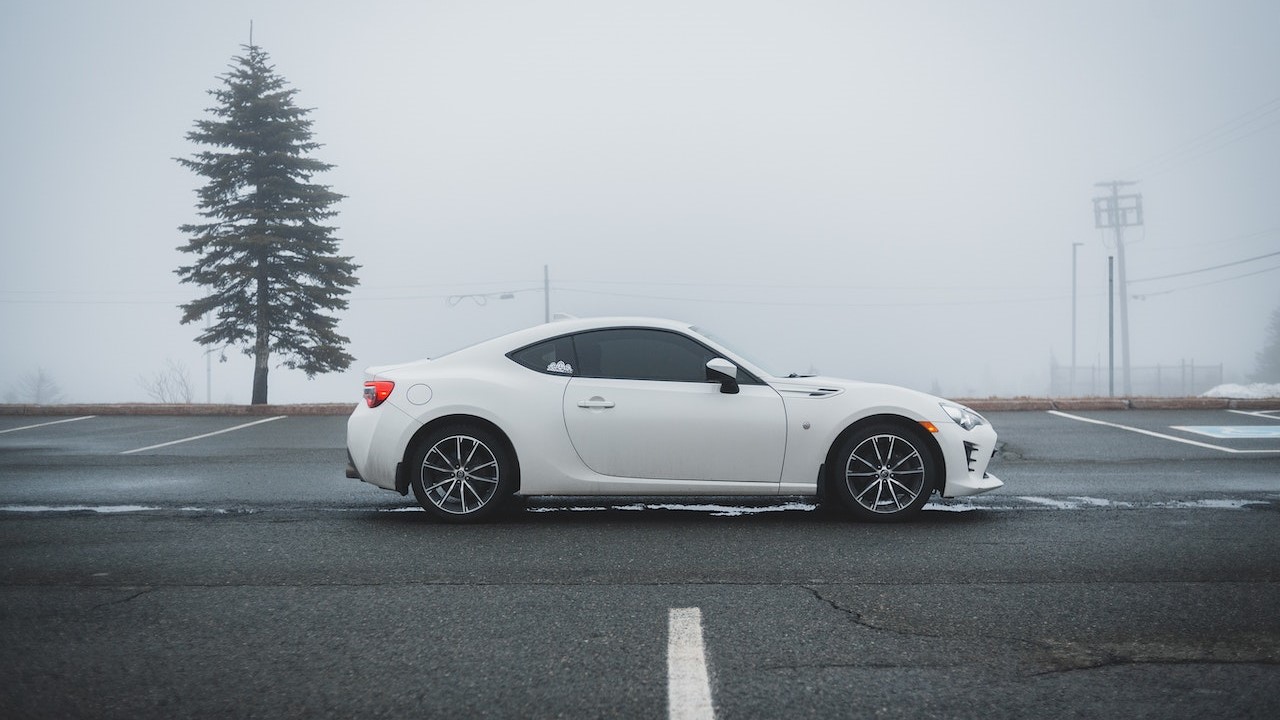 Photo
by
Erik Mclean
under
Pexels License
Donate Your Car in PA to Goodwill Car Donations Today!
Looking for more information about donating in a particular area of Pennsylvania? Click on one of the cities closest to you from the list below.
Learn more about our Pennsylvania Goodwill partners from the list below.