`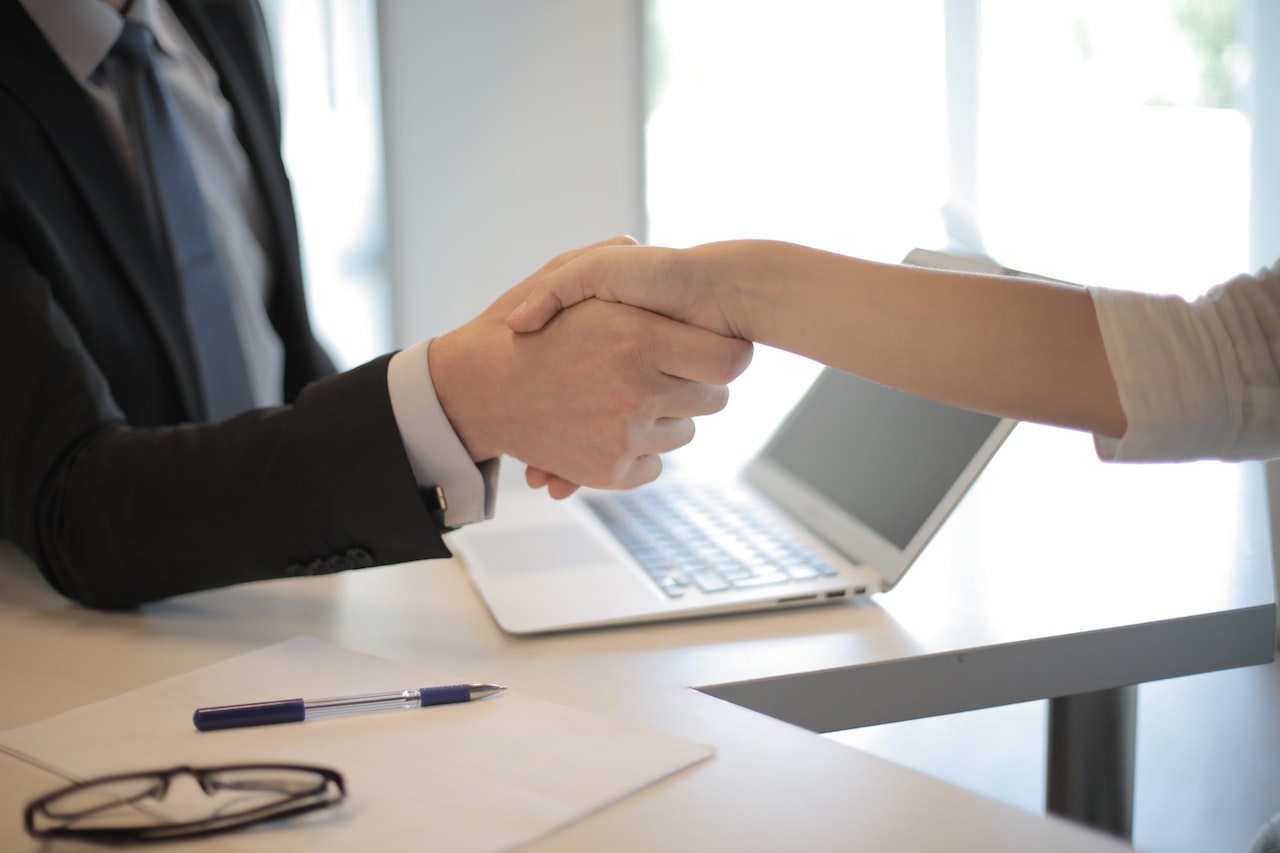 Photo
by
Andrea Piacquadio
under
Pexels License
Swarthmore, Pennsylvania Car Donations: Uplift Lives By Giving Away Something You Can Do Without
While your old truck may seem useless to you, it can actually be capable of transforming lives when you hand it over to our Swarthmore, Pennsylvania car donations program. Once you donate it to us at Goodwill Car Donations, we will turn it into a critical instrument to uplift the lives of disabled and other disadvantaged Americans in your area.
Goodwill Car Donations is the online vehicle donation platform for Goodwill Industries, a nonprofit 501(c)(3) nonprofit organization that has been catering to poor and unemployed Americans since more than a century ago. Through our vehicle donation programs, we help fund Goodwill organizations spread out all over America, helping them finance their community-centered projects and services.
Through your vehicle donation, you make it possible for disadvantaged individuals together with their families to rebuild their lives. Specifically, the Goodwill nonprofits serving your locality here in Pennsylvania use the funding to finance such projects as:
Job resource center, job coaching, and job placement
Family strengthening through education scholarship
Computerized office skills training
Customer service skills training
Industrial cleaning skills training
Through these services, deserving beneficiaries are equipped with the right skills that empower them to qualify for decent and stable jobs, enabling them to regain their dignity and achieve economic independence. As these once idle individuals become productive workers in your community, they become contributors to your community's growth and progress.
Experience the Convenience of Our Donation Process
Taking part in Goodwill's Swarthmore, Pennsylvania car donations program is a breeze. Simply put, we'll handle everything for you—right from the start up to the end. We'll take care of all the necessary paperwork, tow your car at your convenience, and then deliver you your tax-deductible receipt right after your car gets sold at auction.
All you have to do is take a few minutes of your time to contact us and tell us your car donation offer. After that, you can leave the rest of the job for our team to finish.
You can contact us in two ways: Either give us a call at our toll-free hotline 866-233-8586 or fill out our online donation form here. Provide us with a few details about your vehicle and your contact information. We'll then set a time, date, and location for your vehicle's free pickup based on your preferences.
We can pick up your vehicle in as fast as a day or two after you contacted us. We'll assign a licensed towing company to do the job. Aside from your vehicle, we'll also need your car keys and title. If you're not around at the time of pickup, assign somebody to hand over those items to the tow truck driver.
The driver will give you a tow receipt before taking your car away. This receipt allows you to terminate your car's registration and insurance details, so you won't have to pay for them anymore.
We'll sell your car at a local auto show. All proceeds go to the Goodwill organizations serving your area.
We will then send you your 100% tax-deductible receipt. The selling price of your vehicle as shown on the receipt will serve as the basis of your tax deduction claim when you file your itemized federal income tax return for the next tax-filing season.
To know more about our car donation program, feel free to visit our FAQs page. For inquiries, call us at 866-233-8586 or send us a message online.
The Types of Vehicles You Can Donate
Goodwill Car Donations accepts nearly all types of vehicles regardless of their age and condition. We accept even vehicles that are no longer running or those that have dents and scratches.
All that we require from our donors is their vehicle's title. In case you have lost or misplaced your vehicle's title, give us a call and our title experts can help you secure a duplicate copy of your title easily.
Here is a comprehensive list of the vehicle types we welcome in our Swarthmore, Pennsylvania car donations program:
Cars: sedans, luxury cars, sports cars, wagons, coupes, convertibles, hybrids, hatchbacks
Vans: cargo vans, passenger vans, family minivans, camper vans
SUVs: compact, midsize, full-size or crossover versions
Motorcycles: scooters, off-road bikes, touring bikes, cruisers, sports bikes, choppers
Trucks: extended cab pickup, panel trucks, box trucks, pickup trucks
Boats: speedboats, houseboats, pontoon boats, fishing boats, sailboats, tugboats, yachts
Specialty vehicles: riding lawnmowers, motorized wheelchairs, non-commercial planes
Fleet vehicles: cars, passenger vans, cargo vans, SUVs, pickups, trucks, buses
Work-related vehicles: construction vehicles, tractors and farm equipment, buses, large trucks, landscaping vehicles
Fun vehicles: campers, travel trailers, snowmobiles, jet skis, RVs, motorhomes, pop-up trailers, 5-wheelers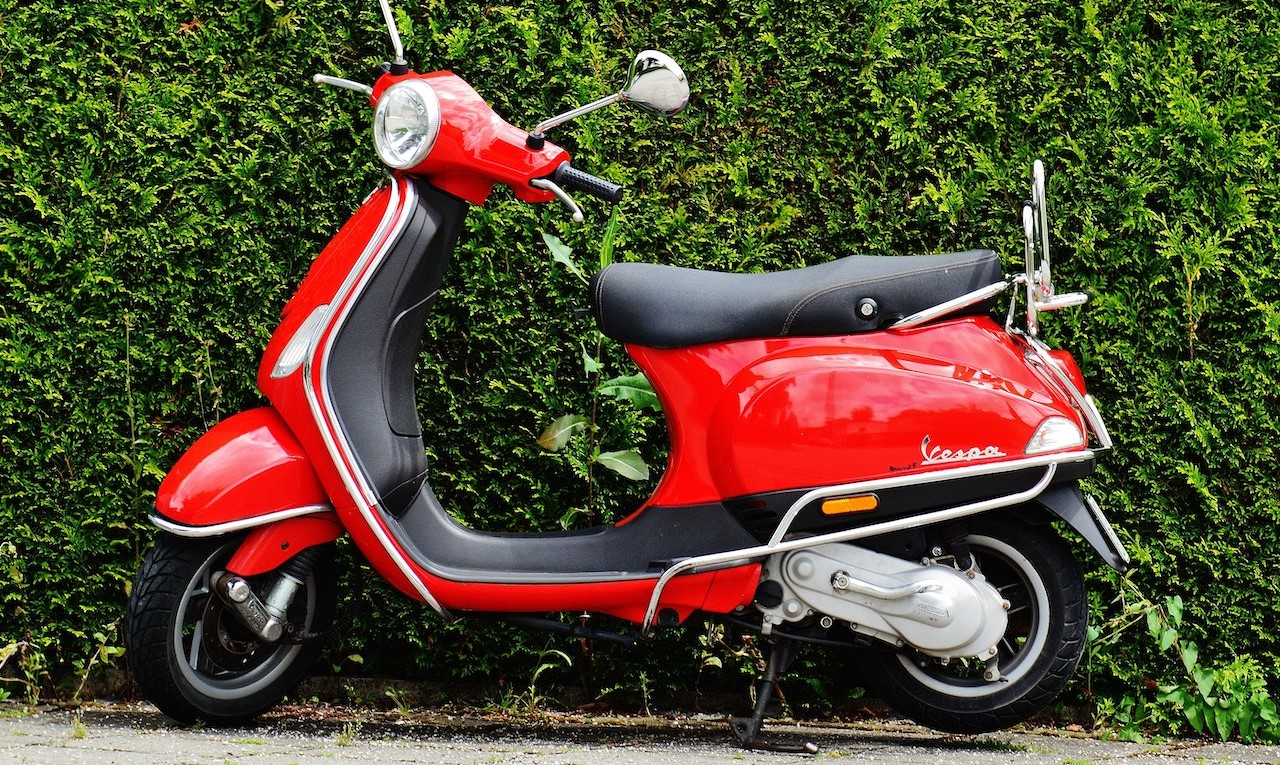 Photo
by
Pixabay
under
Pexels License
The Benefits that Await You as Our Donor
Many outstanding perks await you when you take part in our Swarthmore, Pennsylvania car donations program. Here are some of them:
Significantly reduce your tax bill with the hefty tax deduction you'll get.
Take advantage of our cost-free and nearly effortless vehicle donation process.
Enjoy our fast, free, and convenient towing services.
No need to deal with piles of documents.
No need to go through the hassles of selling a used automobile yourself.
No more need to pay for the cost of your car's repairs, maintenance, registration, and insurance.
Free up space in your garage or driveway.
Feel great knowing that your car donation will make a difference in the lives of the needy folks in your area.
Give Your Old Car a New and Meaningful Purpose Now
The struggling people in your community are in dire need of support. You can help uplift their lives and contribute to the growth of your community by giving away something that you can very well do without—that old car you no longer use. Call us at 866-233-8586 and join our Swarthmore, Pennsylvania car donations program today! Be amazed at the huge changes that your charitable contribution can bring to people's lives and to your community!