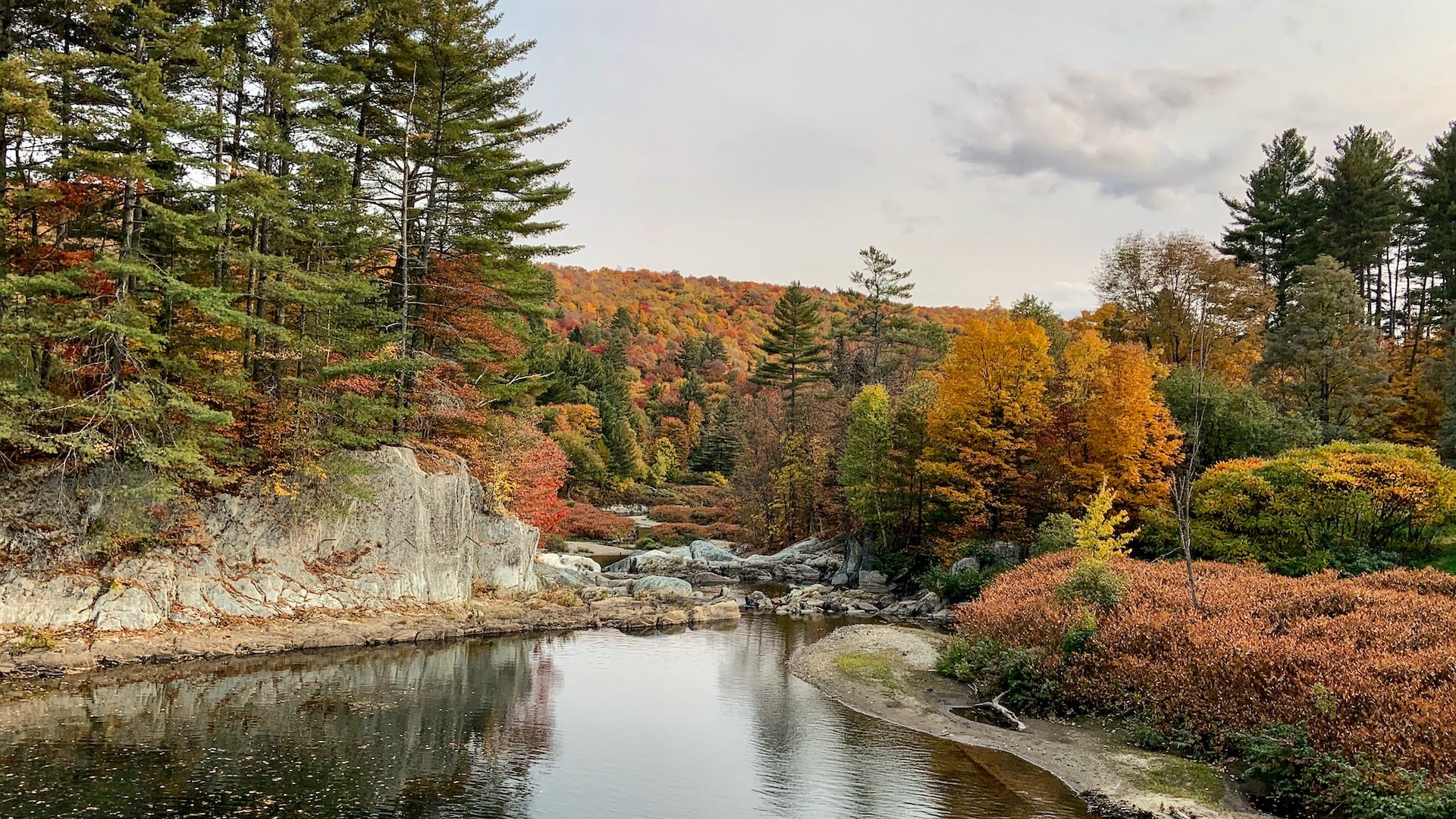 Photo by John Holm under Unsplash License
Car Donation in Vermont
Why donate a vehicle? Many people decide to donate a vehicle to charity in Vermont because they have an old car they no longer need, and donating seems like a better choice compared to selling.
Perhaps these people in the land of maple syrup are being generous, or maybe they figure they won't have much luck selling their old car. Either way, donating makes a difference.
We'll even accept nonworking vehicles, so working with Goodwill Car Donation in the New England region is a smart and painless option to take care of any old vehicle you have cluttering your driveway or garage.
Other people want to do something to help a charity, and they decide that donating their perfectly good car or recreational vehicle is a nice way of giving back.
No matter the condition of your vehicle or the reason you have for donating it, we're happy to accept the offer. Plus, we will take all sorts of vehicles, whether you have a standard car or truck, a motorcycle or trailer, or even recreational vehicles such as RVs, planes, jet skis and boats.
What's the Next Step?
When you're ready to make a car donation in Vermont with Goodwill Car Donation, simply contact us to get the process started. We offer two simple contact options: either call (866) 233-8586 or use our website donation form. Through the communication type of your choice, inform us of the best time we can pick up the vehicle. Now your part is done — it's truly that easy.
After contacting us, you don't have to worry about towing or driving your vehicle. We send a tow truck to collect the vehicle, whether it runs or not. Then, the money raised from your donation goes toward local people in The Green Mountain State.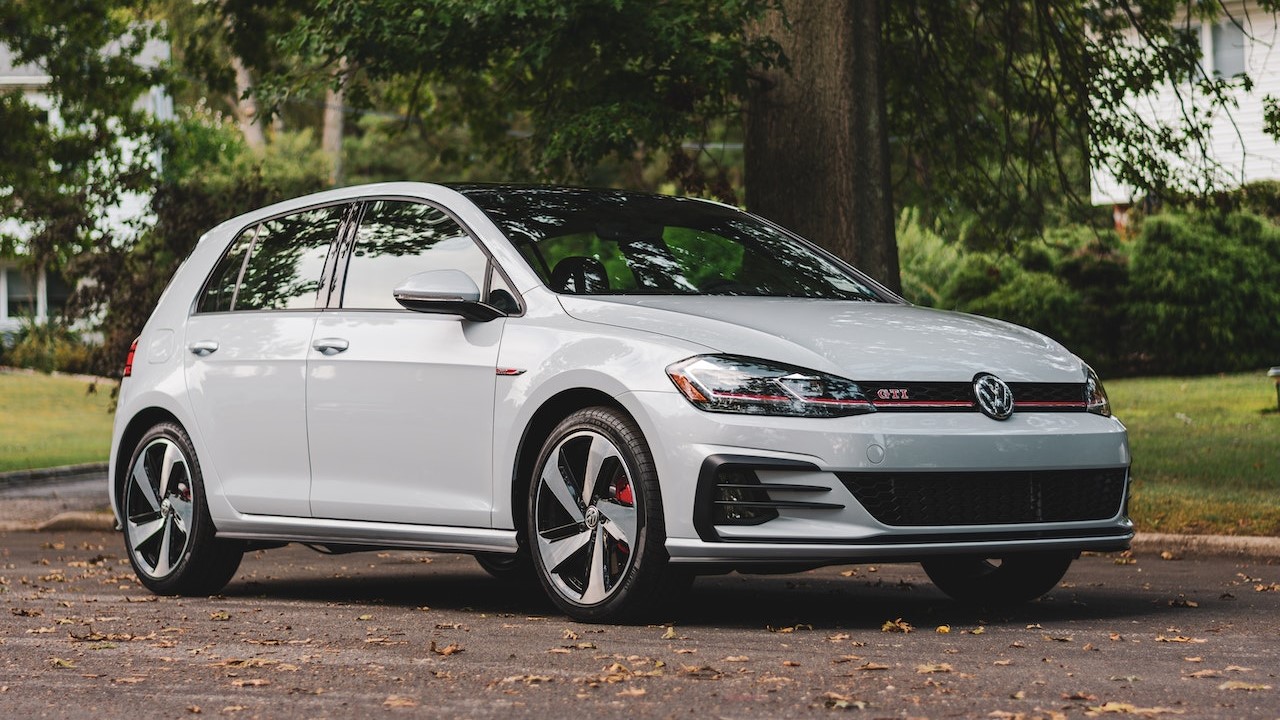 Photo
by
Lidia Riehman
under
Pexels License
Trust Goodwill Car Donation with Your Generous Offer
By performing a Vermont vehicle donation through our program, you can follow your state motto: "Freedom and Unity." You'll give disadvantaged people in your state the freedom to work and you'll create unity with those who need help around you.
Your donation will directly benefit people in Montpelier, Burlington and the rest of your state, providing them with work opportunities. We maximize the proceeds of every donation we receive.
You can trust us with your thoughtful gift because Goodwill uses donation proceeds wisely and offers you a top tax deduction.
We also take pride in our simple process that doesn't put any roadblocks in your way.
Clear your home of unused or unwanted vehicles and help your state's residents by contacting us today.