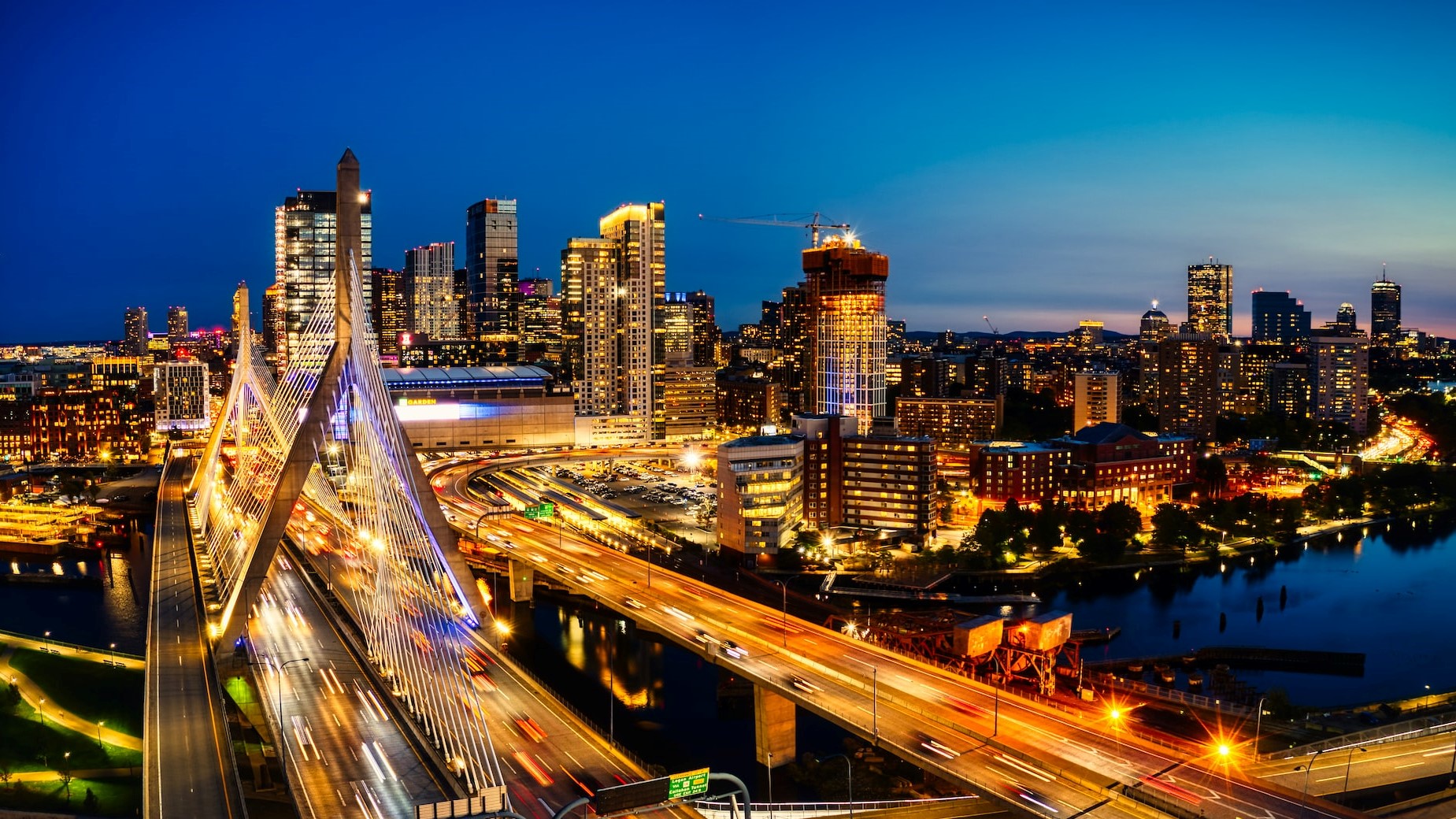 Photo by Venti Views under Unsplash License
Car Donation in Massachusetts
The state of Massachusetts has significantly impacted our nation's history. As a resident, you can also have a meaningful impact on the area when you donate cars in Massachusetts.
Maybe vehicle donation doesn't seem like a big deal, but it can change the future for disadvantaged citizens in your state by giving them new opportunities.
Through Goodwill Car Donation in Massachusetts, the proceeds from your donation will go toward our community programs that give people job training and work opportunities. When you donate cars in Massachusetts, you help change people's lives and, in the process, will help improve the economy in your state.
Donating a car in Massachusetts will only take a few minutes of your time through our trustworthy and widely known charity.
Get Rid of Your Old Vehicle
It can be difficult and inconvenient to get rid of a vehicle that you no longer need or want. The selling process is complicated and time consuming.
You might have a vehicle that doesn't work very well or doesn't even run. In that case, it could take a significant amount of money to get the vehicle in good enough shape to sell.
Every moment the vehicle spends sitting on your lawn or in your garage is money you're spending on insurance and registration. Instead of having this car take space and money, think about donating it.
For the best car donation in Massachusetts, give to Goodwill Car Donation. We make the Massachusetts car donation process incredibly easy, so you'll find it a welcome alternative to repairs, selling or trading your vehicle.
What's more, we don't only take an old clunker car. We take cars in any condition, ranging from not running to high-end cars in top condition. Beyond cars, we'll gladly accept a long list of vehicle types including trucks, vans, SUVs, motorcycles, jet skis, planes, boats and even mobile homes.
How to Donate Cars in Massachusetts
Vehicle donation in Massachusetts is a breeze with Goodwill Car Donation. That's because we take care of most of the work ourselves.
Simply contact us through our website donation form or by calling 866-233-8586. Schedule a date and time when it's best for us to get the vehicle. We send a team to tow it away at no charge to you, and you can cancel the vehicle's insurance and registration.
Finally, we'll sell the vehicle and use the profits toward our programs for citizens in Boston, Worcester, Springfield and other areas throughout the state. We'll even send you a receipt you can use on your taxes for credit.
Help people throughout The Old Colony State while getting rid of unneeded vehicles — contact us to get started with the best car donation in Massachusetts!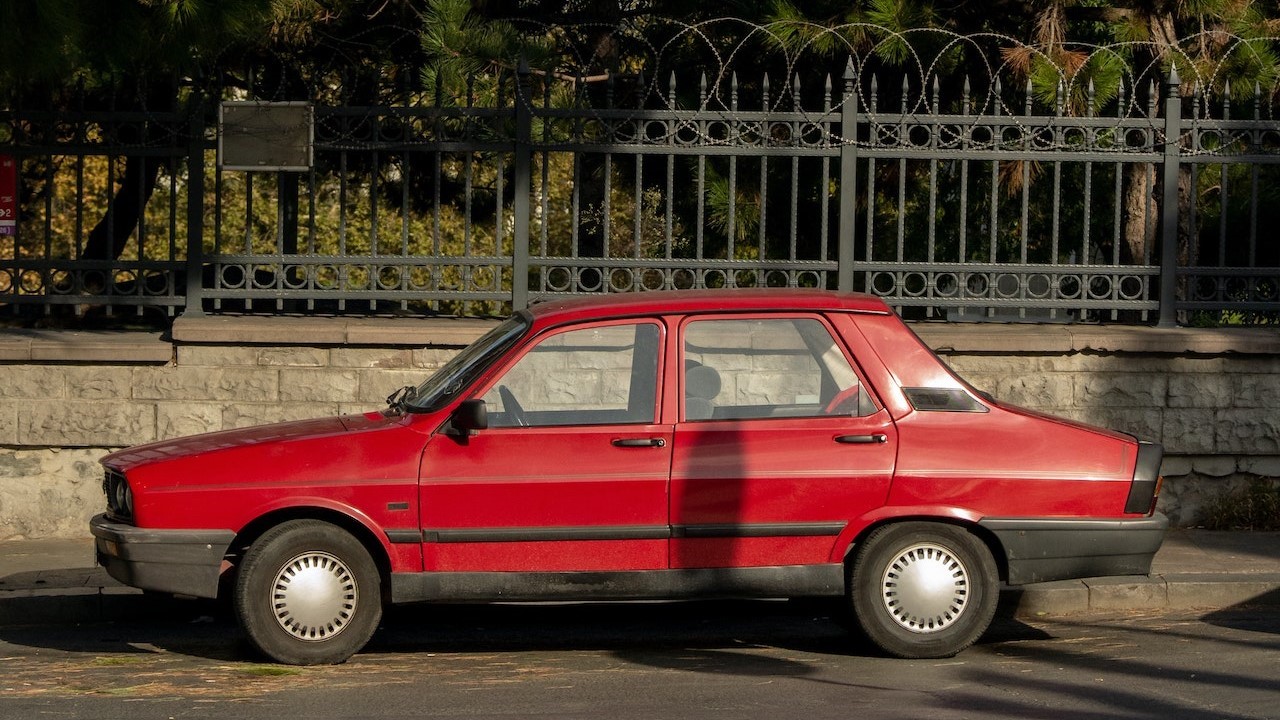 Photo
by
Lübna Abdullah
under
Pexels License
Donate A Car in Massachusetts to Goodwill Today!
Looking for more information about donating a car in Massachusetts? Click on one of the cities closest to you from the list below.
Learn more about our Massachusetts Goodwill partners from the list below.