CAR DONATION NORTH CAROLINA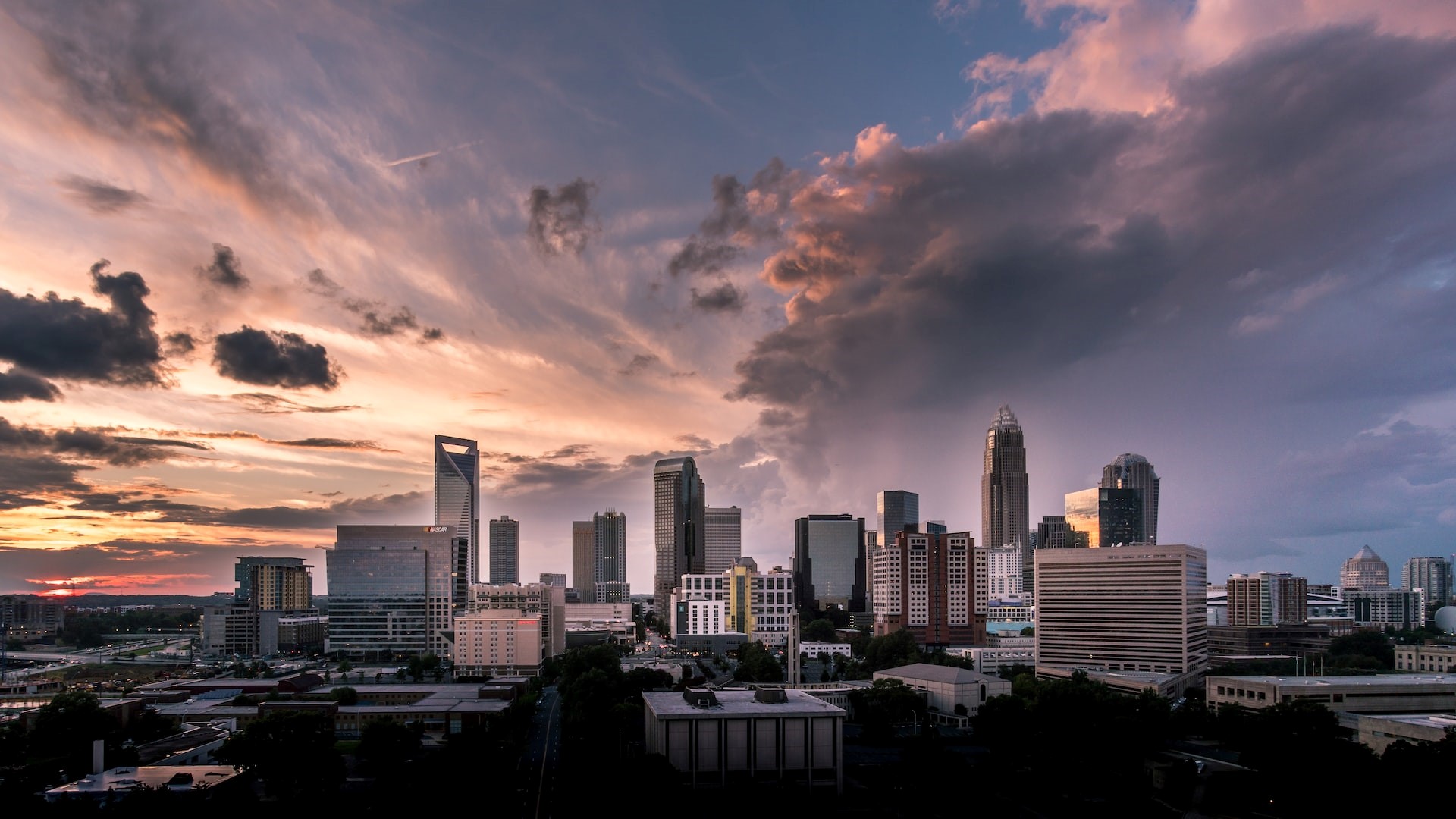 Photo
by
Daniel Weiss
under
Unsplash License
Donate a Car in North Carolina
Have an old car or truck you no longer use?
Why not use it to make the Tar Heel State a better place?
By donating a car to Goodwill Car Donations, you give support to local community programs that make a significant difference in the lives of those who need it.
Our car donation team is happy to take vehicles of all kinds — working or nonworking. Let us haul away your old motorcycles, motor homes, SUVs, trucks, boats, jet skis or anything else. We'll work to get maximum funding from your donation and then immediately put those funds back into your area.
How to Donate Cars
Donating a car couldn't be easier, at least when you do it through our team. All you have to do is contact us and we handle the rest.
Here's how the process works:
Let Us Know That You're Ready to Donate. Simply call us at 1-866-233-8586 or fill out our convenient online donation form to set up a pickup time for your vehicle.
Schedule a Pickup of Your Vehicle. Our team will pick up your vehicle at no cost to you. Then we will sell it at auction, using the resulting funds to support local programs, and, within a few days of pickup, we mail you a tax receipt.
Enjoy the Perks of Donation.

From the convenience of getting rid of a car that you aren't using to the perks of a

tax deduction

from donating, there are so many benefits that come from car donation.
The beauty of donating a car is that it's easy and beneficial for everyone.
To make a difference right here, why not give away your old vehicle?
Why It Makes Sense to Donate to Goodwill Car Donations
When it comes to vehicle donation, it only makes sense to work with Goodwill Car Donations. We're committed to generating the maximum dollars possible for each donation.
Donate your old vehicles in order to enjoy a convenient, streamlined car donation process where you know that a difference is being made.
Ready to donate a car, truck, SUV, trailer, boat or other vehicle?
Get in touch with our team at Goodwill Car Donations.
Together, let's make a difference in your home state, by repurposing cars you no longer need.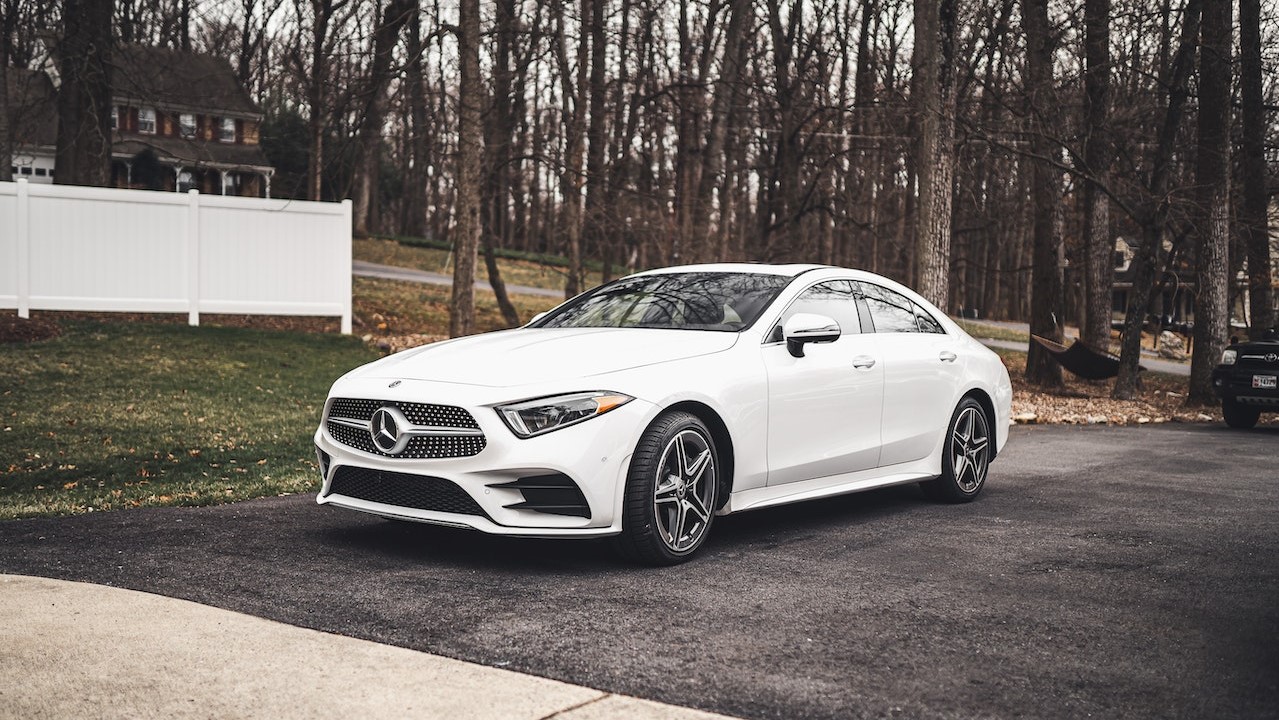 Photo
by
Garvin St. Villier
under
Pexels License
Donate Your Car to Goodwill Car Donations in North Carolina Today!
Looking for more information about vehicle donation? Click on one of the cities closest to you from the list below.
Learn more about our North Carolina Goodwill partners from the list below.