Winston Salem Car Donation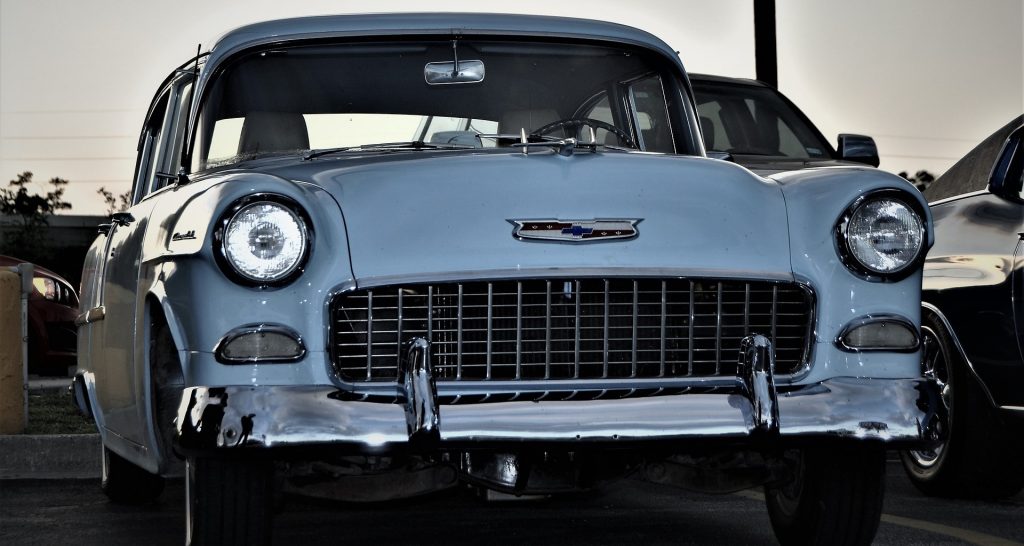 Do you want to donate a car in Winston Salem, NC? Are you wondering what you need to know? Whether it's a beater in the garage or a car in good condition, you can save yourself the hassles of trying to sell by choosing to make a Winston Salem car donation.
More than that, you can provide funding to support local programs that give disadvantaged citizens job training and skills. With the easy donation process Goodwill Car Donations offers, all you have to do is get in touch.
Here's what you need to know to donate a vehicle in Winston Salem, NC:
How the Donation Process Works
One of the best parts of donating is that it's easy. You don't have to create an ad. You don't have to show your car to prospective buyers. There's none of the run-around that comes from attempting to make a deal.
Instead, here's how the process works:
You contact us. Call us or fill out our online donation form to the right to set up a car donation.
We pick up your car. We'll schedule a pickup from your home or the location of your choice, at no cost to you.
We use your car to generate funds. We'll use your car to generate funds that support local programs. You can have peace of mind knowing that your donation will go directly toward helping people here in Winston Salem.
You get a tax receipt. A few days later, we'll mail you a tax receipt. Remember to cancel insurance and registration.
That's all there is to it! On your end, the process is as simple as getting in touch with our team, and we handle everything else. Your donation goes directly toward programs that make a difference in your community, so it's a decision you can feel good about making.
From boats to motor homes, we take it all. If you're wondering whether or not we'll accept a certain vehicle, the good news is, we probably will. To give you an idea of some of the vehicles we can accept for donation, we'll take cars, trucks, vans, boats, motorcycles, motor homes, riding lawn mowers and even Jet Skis.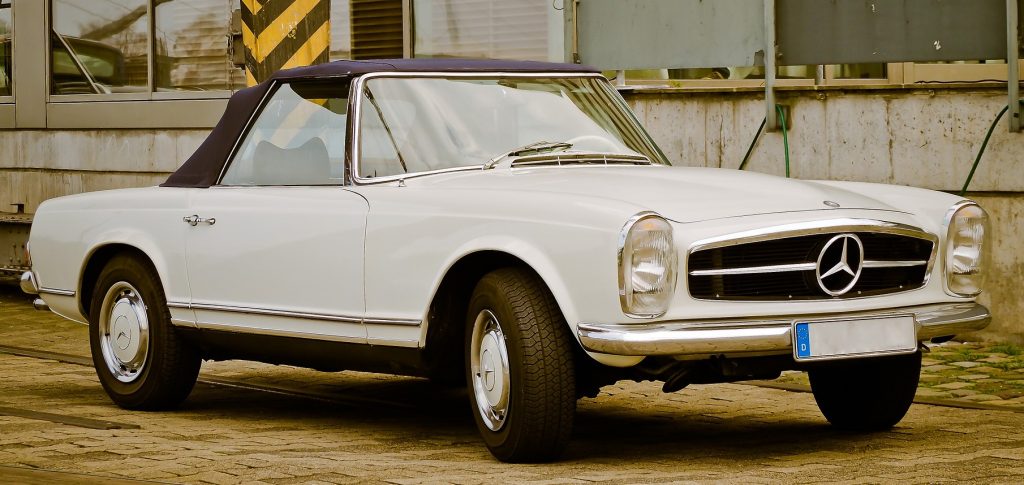 About Goodwill Car Donations
Goodwill offers job training, employment services, and other resources to individuals who are looking for assistance. When you choose to donate a car in Winston Salem, NC, you choose to participate in an initiative that's changing lives in your city and around the nation. Your generous donation empowers vital employment and training programs that make a difference. Contact us today to get started!
Donate Your Vehicle Below
Takes less than 60 seconds!

Or Call 866-233-8586