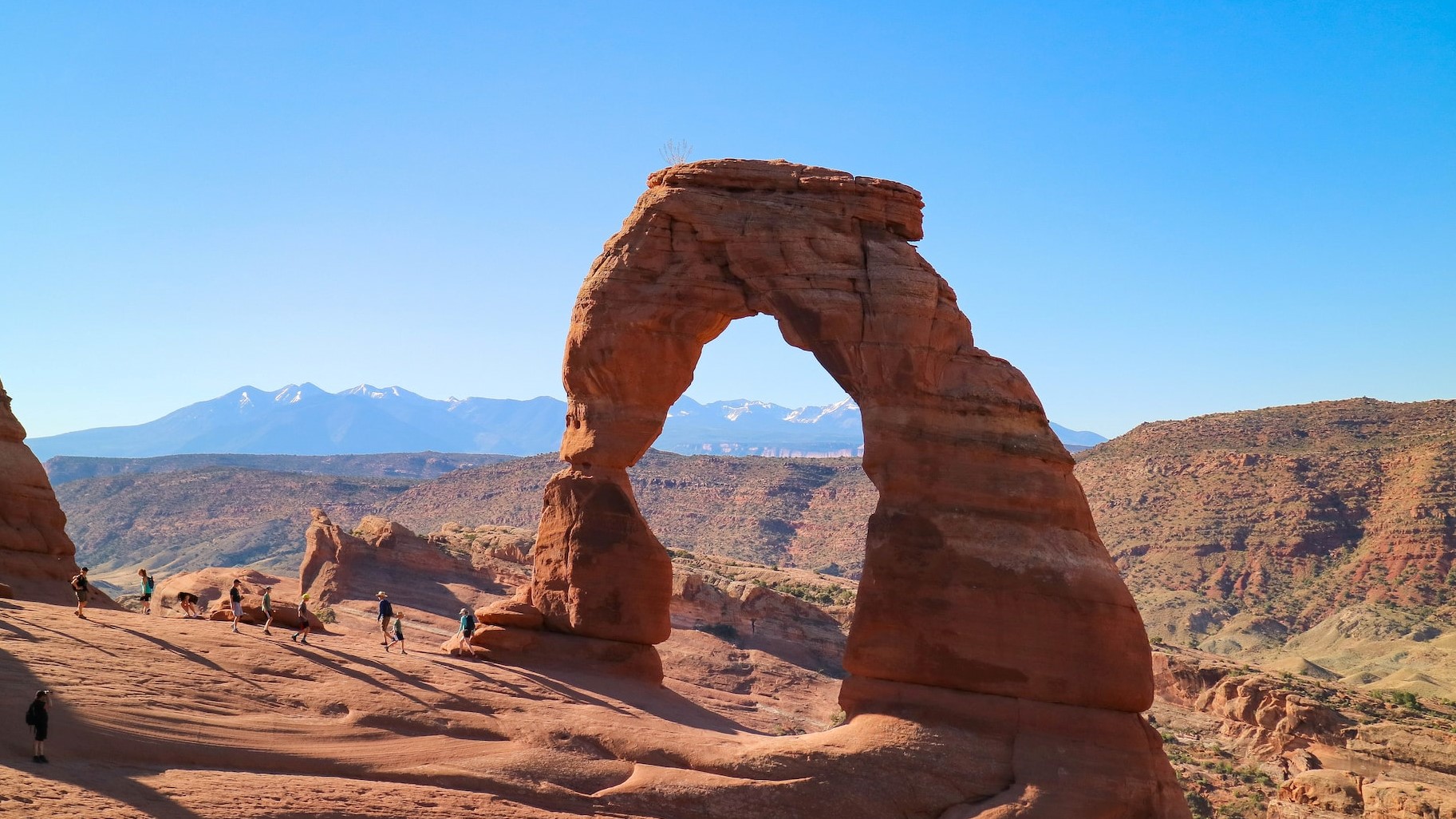 Photo by Joshua Sukoff under Unsplash License
Car Donation Utah
If you have a car or recreational vehicle you don't need, consider donating it to Goodwill Car Donations.
We make it easy for you to donate a car in Utah, without any work on your part. Plus, you'll have the satisfaction that comes from helping others.
The proceeds from your car donation in Utah will go toward other residents of the "Beehive State." As an added bonus, you will have the opportunity to deduct your car donation from your taxes.
Ready to Donate a Car in Utah? Here's What You Need to Do:
We don't want to stand in your way of donating a vehicle to charity in Utah. That's why we decided to make our donation process stress-free. You don't need to bring your vehicle to us or sell it for us. It doesn't even have to run. If you own a vehicle in any condition, we'll take it. We will send our team to pick up the vehicle from you, so it will be out of your way for good.
If you want to donate a car in Utah, just give us a call at 866-233-8586 to set up a time for us to come and tow the vehicle. Or you can fill out our convenient online form. Then, take the license plates off the vehicle and remember to cancel your registration and/or insurance after your vehicle has been picked up.
After that, we sell the vehicle at auction. Finally, you'll get tax receipt in the mail, which may help you qualify for a tax deduction.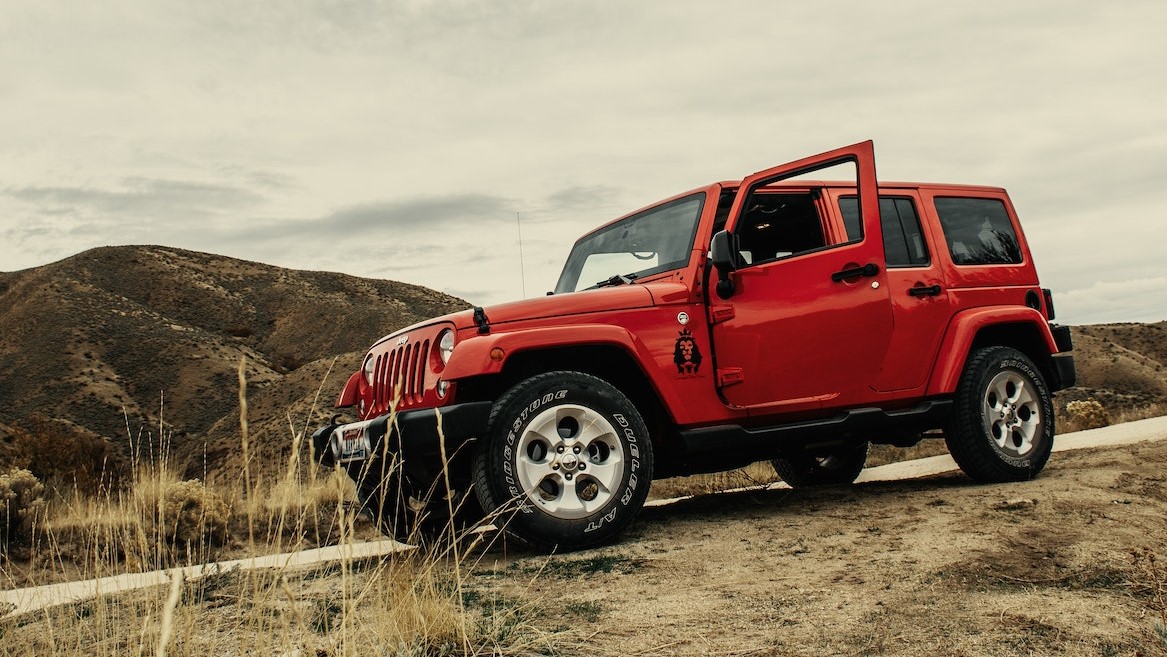 Photo
by
Brett Sayles
under
Pexels License
What's So Special About Goodwill Car Donations?
There are many charities that will accept car donations, but there are some important features that set our program apart.
First, you can trust Goodwill Car Donations as an established, well-known and registered charity. You'll feel good about helping disadvantaged people get job training and employment opportunities. Best of all, we'll put the proceeds from your donation toward helping people in your own state, whether they live in the mountains, desert areas or Salt Lake City.
Also, we go out of our way to simplify the donation process. Some charities make you tow your vehicle, and they won't accept as many types of vehicles as we do. We will take just about any vehicle, running or not, whether you have a motorcycle, RV, boat, plane, car or truck.
Have you decided to donate a car in Utah to our charity? That's great news! Just contact us and let us know the best time for you, and we'll be there to pick up your vehicle.
Donate Your Car to Goodwill Car Donations in Utah Today!
Looking for more information about donating in a particular area of Utah? Click on one of the cities closest to you from the list below.
Learn more about our Utah Goodwill partners from the list below.