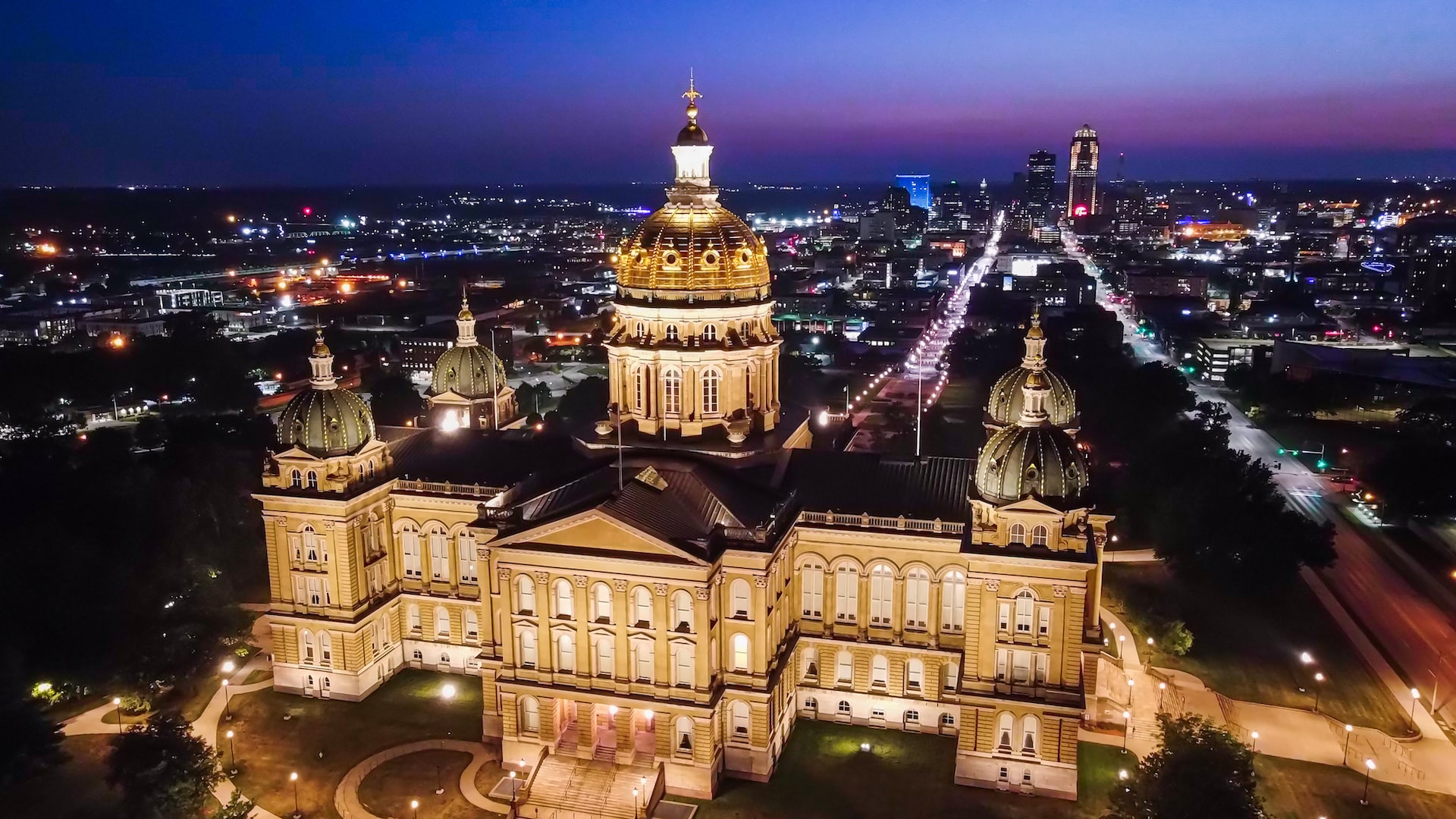 Photo by Austin Goode under Unsplash License
Iowa Car Donations
What do you do with an old car or a non-traditional vehicle that you no longer need or want? You could try to sell it, but that can be a complicated process, and you might not get much for a used vehicle. Maybe you even have a vehicle that no longer runs and would require some work just to make it sellable.
Here's a better option: Make a car donation that Iowa nonprofits can use to help people in your area. This is a great choice that gets your car off your hands while also helping people. While the thought of some extra cash from the sale sounds good, consider that you would get a tax deduction from donating your vehicle to Goodwill Car Donations — and you can feel good knowing that you've helped fellow community members.
What Kind of Vehicles Can You Donate?
Your car donation in Iowa will put all sorts of vehicles to use toward our local programs. Contact us about cars, trucks, motorcycles, SUVs, vans, and more. We're also happy to take recreational vehicles, including campers, motor homes, and boats. In general, if it can move, we'll take it. However, that doesn't mean it has to work — we accept non-working vehicles as well.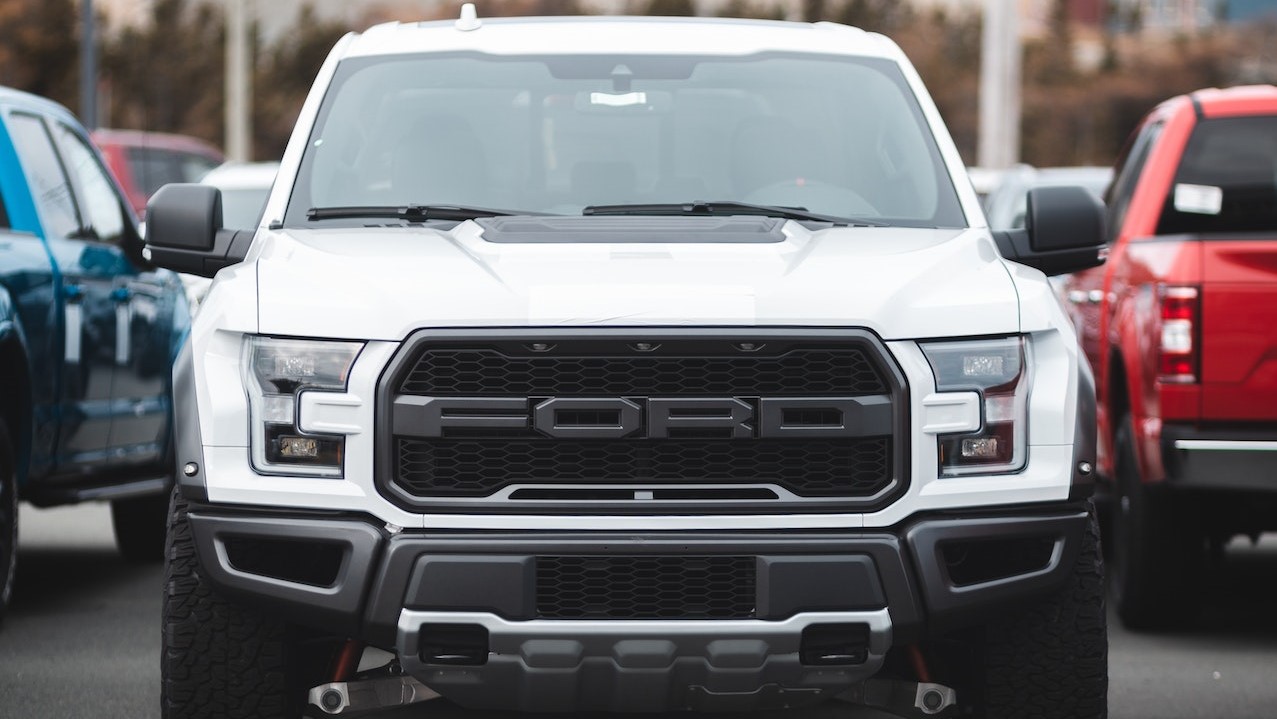 Photo
by
Erik Mclean
under
Pexels License
Contributing to Goodwill Car Donations
We know there are a variety of options in The Hawkeye State for giving your car to a charitable cause. If you choose Goodwill Car Donations, the proceeds support programs that help disadvantaged community members get training and support to find work. In addition, you can trust the reputable name of Goodwill.
People also like to work with Goodwill Car Donations in Iowa because we help eliminate barriers from donating. Some charities make the donation process too cumbersome. However, we make car donations in Iowa simple and easy for you.
To donate your vehicle, follow these simple steps:
Determine which vehicle(s) you would like to donate.
Schedule a pick-up date and time by calling 866-233-8586 or filling out our online form.
Receive a top tax deduction!
These quick steps are all that's required of you. After you call, we will get your vehicle at no expense to you. We sell the vehicle to put the profits toward our programs, and then we mail you a receipt you can use for your taxes.
Help us change the lives of people from Des Moines, Cedar Rapids and other parts of the beautiful state of Iowa. Start the Goodwill Car Donations process by contacting us today. You'll quickly see how easy and rewarding it can be to donate your car to charity.