Benefits of Donating a Car to Charity
Donate Your Car to Charity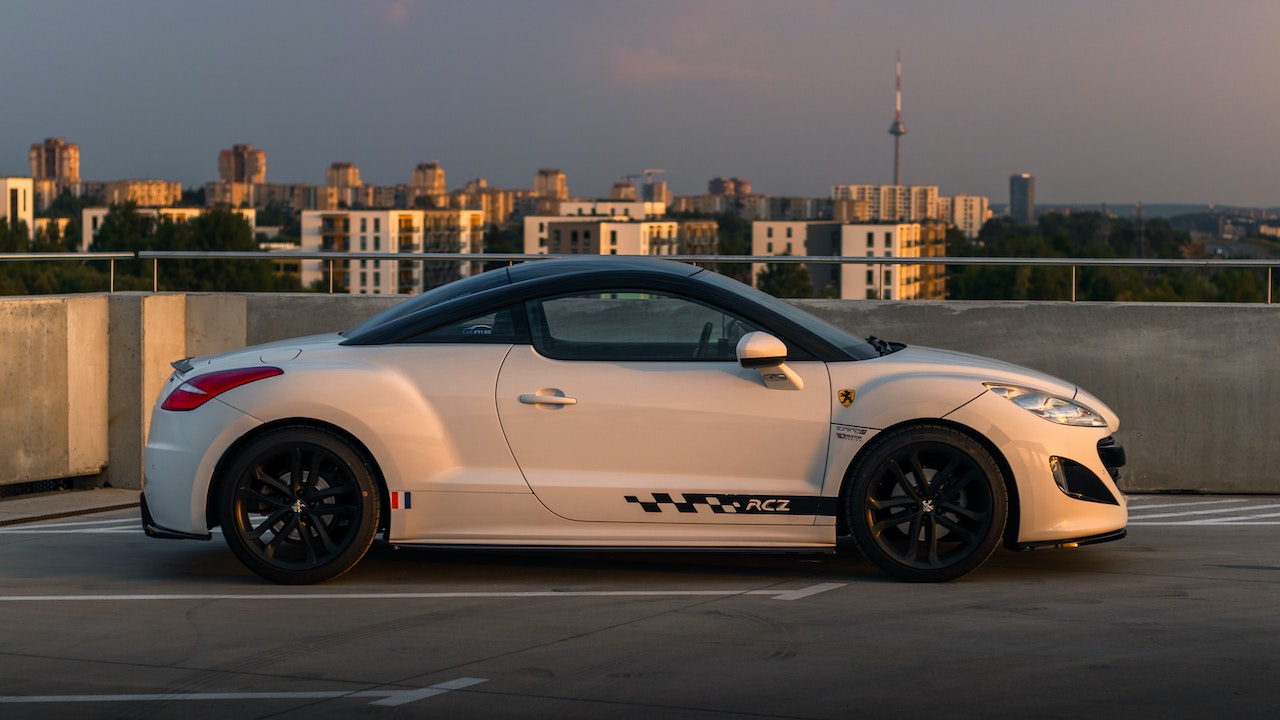 Photo
by
Audrius Strikaitis
under
Pexels License
Whether it's because you've upgraded to a new car, your household needs have changed, or you've been meaning to make that clunker in the driveway a weekend project but haven't found the time, when you have a vehicle to get rid of, consider making a charity car donation!
Believe it or not, donating a car or truck is about more than kindness. While donating a car to charity will certainly help local individuals in your community, it will also do more than that — it will help you, too!
Think of the freed space, peace of mind and potential tax benefits that come your way when you finally get rid of that eyesore in the yard or garage.
Get Rid of a Vehicle You No Longer Need
Goodwill Car Donation takes working and non-working vehicles of all kinds. You can donate your cars, trucks, SUVs, boats, vans, trailers, campers, jet skis, motorcycles, airplanes and more!
Essentially anything that has an engine and keys is something we can use, whether or not it's running.
Qualify for a Possible Tax Deduction
By donating your car to charity, you may qualify for a top tax deduction!
Just how much of a deduction, you may wonder? That depends on your vehicle's value. If your vehicle sells for under $500, you may deduct the sale price of the vehicle or a minimum of $500. If your vehicle sells for over $500, you may deduct the sale price of the vehicle.
Either way, here are some key factors to keep in mind:
Your car donation must occur in the tax year for which you claim it.
You must donate to a legitimate 501c3 nonprofit that is eligible to receive tax-deductible contributions in order to qualify for a deduction.
You need a receipt, like the one we provide, to prove your donation.
If your auto donation is worth more than $500, you have to fill out IRS Form 1098c and attach it to your tax return.
Help Hurting Members of Your Community
Donating your car to charity may not seem like much, especially if you're getting rid of a Junker you couldn't use anyway, but it does go a long way toward supporting members of your local community.
Through the vehicle donations of many people, we at Goodwill Car Donation are able to fund programs that give deserving individuals a second chance at earning a living and getting back on their feet.
This makes a real difference in people's lives, while also giving you something to feel good about.
Consider Donating A Vehicle To Charity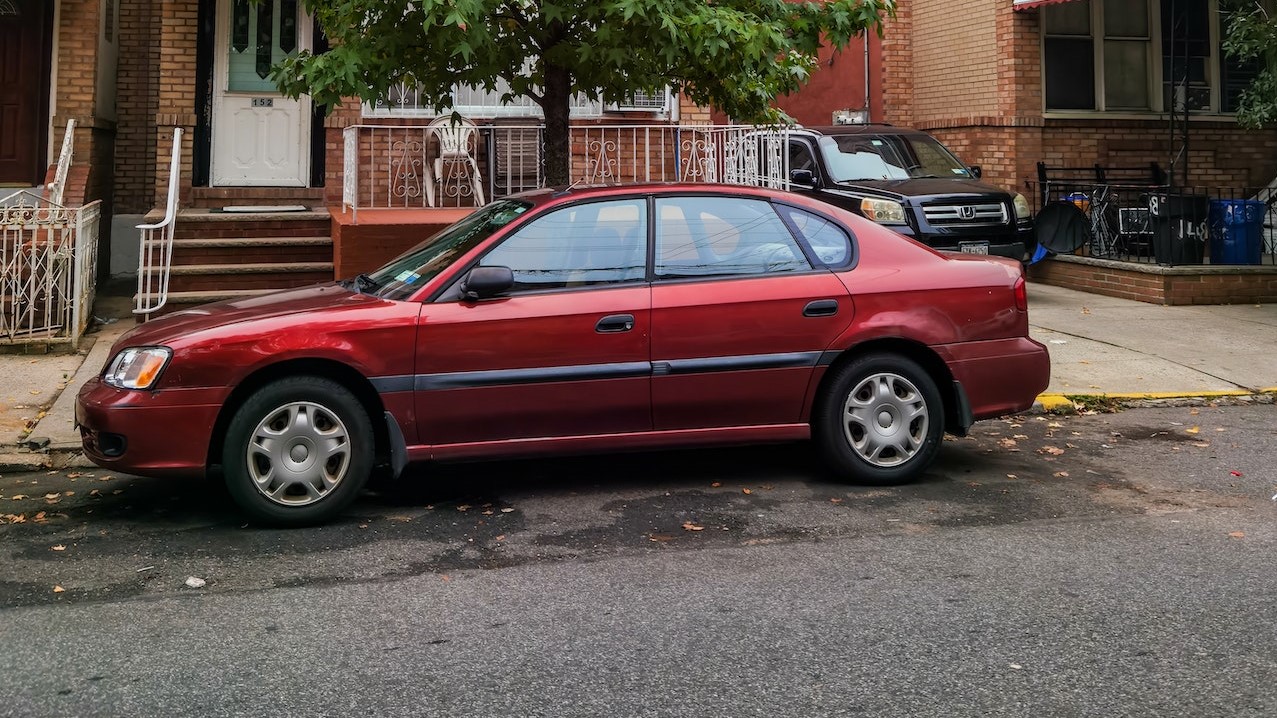 Photo
by
Sarowar Hussain
under
Pexels License
If you have a car or truck that you're ready to part with, ask yourself which you'd rather do: go through the pain and hassle of finding someone to buy it or give it to a nonprofit organization that can use it to help others?
As a result of your charity car donation, you'll enjoy less hassle, more space and top tax benefits — the entire process couldn't be easier!
Simply contact us to get things started, and we'll handle every detail.