Car Donation Maryland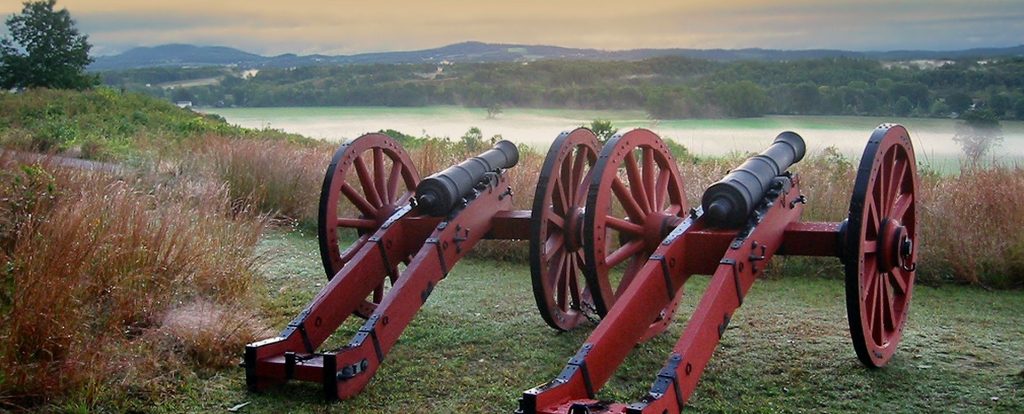 Goodwill Car Donations in Maryland
It's time to make a difference right here in Maryland by donating that old boat in the harbor or that beat-up car in your garage to a worthy local charity!
Here at Goodwill Car Donation in Maryland, we accept many makes and models of vehicles, from cars and trucks to vans, SUVs, motorcycles, motor homes, campers, riding lawn mowers, boats, airplanes and jet skis.
Vehicles we accept get auctioned and the resulting funds go straight toward helping marginalized members of our historic community. You get rid of an old clunker, receive a nice tax deduction and help someone who truly needs it — what could be better?
How to Make a Vehicle Donation in Maryland
Donating a car in Maryland couldn't be easier. When you're ready to part with an old vehicle, we make the process incredibly easy. Simply fill out our online donation form or call our 24/7 operators at our toll-free number: 1-866-233-8586.
Then one of our local towing partners will come pick up your vehicle within 24 to 48 hours, at no expense to you, and you'll get a tax deduction receipt in the mail a few days later. That's it.
As soon as you sign over your vehicle's title, we'll even send you a receipt that you can forward to the Maryland DMV to deregister the vehicle and to your personal insurance company to cancel coverage.
Why Choose Goodwill For Your Car Donation

Let's face it: The junker you aren't using isn't doing you any good, so you may as well free yourself up from the obligations of storing, repairing and insuring it, right? Plus, Goodwill Maryland puts your car donation to good use, whether or not the vehicle's in working order.
We auction off donated vehicles to immediately fund Maryland job-training programs and use the proceeds to provide job training, life skills, and employment prospects to your neighbors in Maryland – changing lives and your community in the process. And as a fringe benefit, you may even get a sizable tax deduction!
At Goodwill Car Donation, we believe strongly in empowering Maryland citizens to find gainful employment — the kind that spurs the economy and strengthens local communities. When you donate cars in Maryland, you help us help the people who are most needy for training and employment opportunities.
What are you waiting for? Contact Goodwill Car Donations to make a donation!
Donate Your Car to Goodwill in Maryland Today!
Looking for more information about donating in a particular area of Maryland? Click on one of the cities closest to you from the list below.
Donate Your Vehicle Below
Takes less than 60 seconds!

Or Call 866-233-8586