CAR DONATION GAITHERSBURG, MARYLAND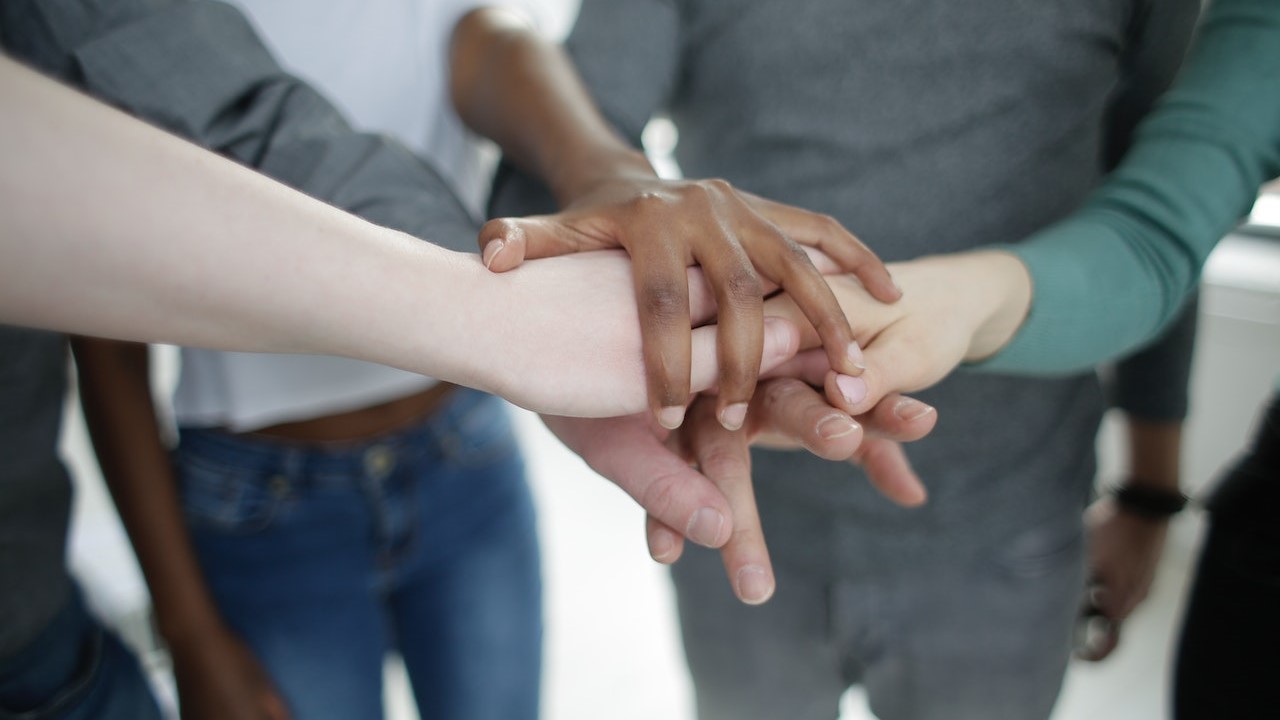 Photo
by
Andrea Piacquadio
under
Pexels License
Gaithersburg, Maryland Car Donations
When you live in the Maryland town that calls itself a place where character counts, there are lots of ways to make a difference — but one of the most impactful is through vehicle donations. Here in the same community of Rio Lakefront, Kentlands Market Square, Downtown Crown and the Kentlands Mansion, there's a 9.5% poverty rate. In other words, one out of every 10.5 locals has an income below the poverty line and is struggling to make ends meet. You can do something about this when you donate a car to charity. Here in Gaithersburg, MD, Goodwill Car Donations accepts all kinds of vehicles, whether or not they're in working order.
It's easy to donate your car in Gaithersburg, MD in a way that can be repurposed for good. What's more, when you donate a vehicle to charity through our convenient donation process, supporting local programs has never been easier. We serve the entire region, including nearby communities such as Germantown, Potomac and Rockville.
What You Need to Know
When you're considering vehicle donation in Gaithersburg, there are a few things you'll want to know. First, any time you donate a car in the Greater Washington DC Metro Area, you get a variety of benefits – such as no longer needing to insure or care for a car you don't need and qualifying for a Maryland tax deduction.
What's more, donation is a great opportunity to support local disadvantaged citizens; and, at least when you work with us, involves an incredibly easy donation process that requires nothing more than to let us know you're ready.
How Our Vehicle Donation Program Works
Donating your old vehicle couldn't be simpler. Call (toll-free) (866) 233-8586, or use our fast online donation form to let us know you're interested in donating. After that, we handle everything: we schedule a time to pick up your car, haul it at no cost to you, put the proceeds back into the Gaithersburg community, and mail you a tax receipt. You get rid of a vehicle, we get support for local programs, and people in Maryland get extra help.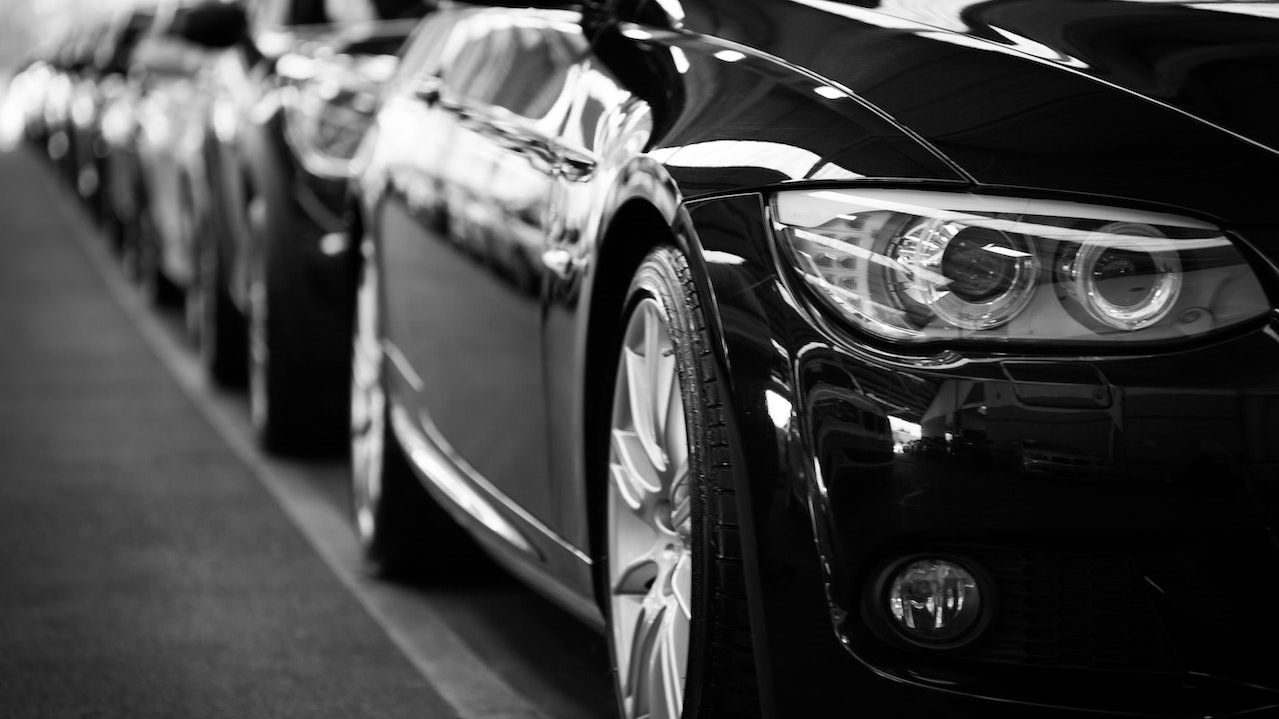 Photo
by
Torsten Dettlaff
under
Pexels License
Vehicles We Accept
When it comes to our donation qualifications, we're happy to accept any kind of vehicle donation in Gaithersburg — and that means cars, trucks, SUVs, boats, motorcycles, RVs, campers, jet skis and minivans. Bring us your sedans, convertibles, hatchbacks, monster trucks, pontoon boats and everything in between. The car doesn't even need to be working for it to be useful for our cause. While of course we can generate more funds from good-condition, working vehicles, anything you can donate will help.
Ready to donate a vehicle here in Gaithersburg? Get in touch! Goodwill Car Donations in Gaithersburg, MD is your resource for stress-free and effective car donations. Let us know you're interested, and we'll manage every other detail. The process couldn't be better. Contact us today to get started!