CAR DONATION NEW JERSEY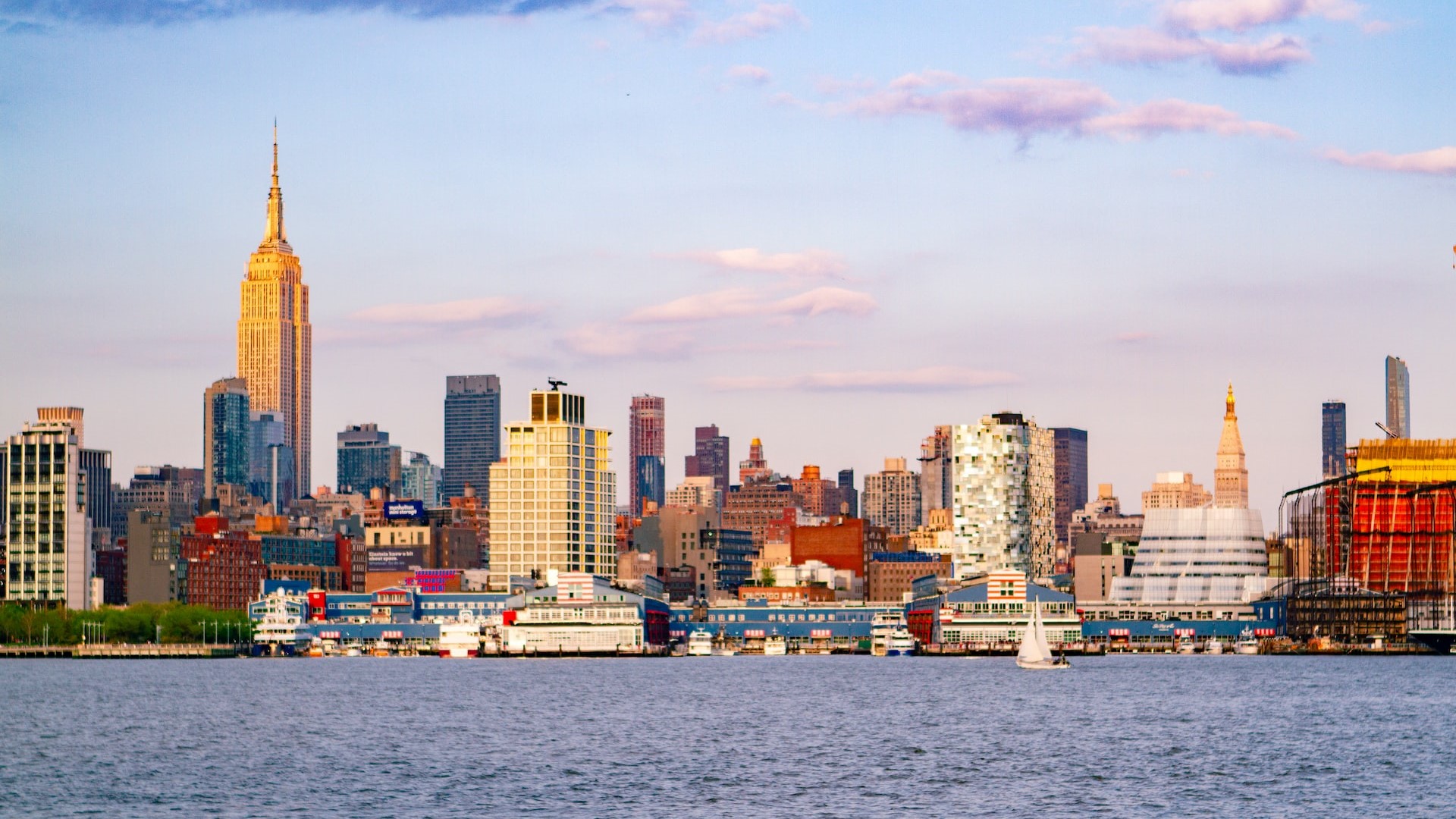 Photo
by
Manisha Raghunath
under
Unsplash License
CAR DONATION IN NEW JERSEY
Invest in New Jersey by choosing to donate a car to charity! The Garden State is famous for many things, from family farms to beautiful vacation spots, but perhaps it's best known for its long list of American history makers.
However, although this state's motto is "liberty and prosperity," there's a large segment of the population that could benefit from your generosity. According to the U.S. Census Bureau, 9.2% of people in this state are living in poverty — a figure that could be even higher when you consider the cost of living in New Jersey. The figures are particularly bleak for children, where poverty rates are as high as 17%.
This is why we've created our car donation program, which gives you a way to make an impact and help hurting people. That old car, truck, motorcycle or other vehicle you're ready to part with could become meaningful funding for a person in need. Whether you have a working or nonworking vehicle to give away, we can use it to support community programs here in New Jersey. All you have to do is call us or fill out the form at the bottom of this page to schedule a pickup, and we'll take care of the rest.
From hauling away your car to sending you a tax receipt in the mail, we're here to handle every detail of donating a vehicle so that supporting your local nonprofit is easier than ever for you! No matter where you live in New Jersey, contact Goodwill Car Donations to get rid of that clunker in your driveway and receive a tax deduction in the process!
Why Donate Your Car to Us?
When you make vehicle donations in New Jersey, you are giving to an organization that will make the most of them for the benefit of your community. What's more, you can experience an effortless process for car donation in New Jersey, where everything is handled for you. Do you have an old vehicle you're ready to donate? Contact us today to set up your pickup and give back to your local community!
After we schedule your appointment, all you have to do is wait for your tax receipt to arrive. Enjoy the benefits that come from working with one of the best car donation charities, a tax deduction and the joy of helping those less fortunate than you!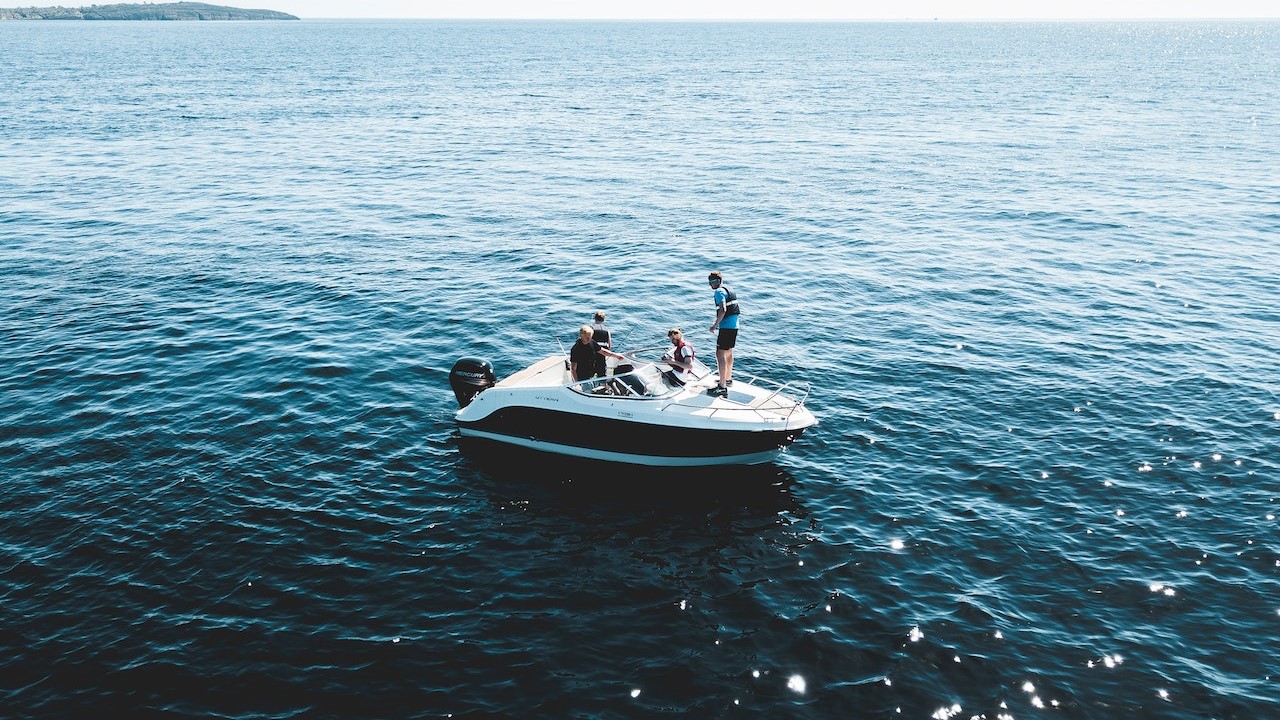 Photo
by
Sindre Fs
under
Pexels License
Donate a Vehicle to Charity Today!
Looking for more information about donating in a particular area of New Jersey? Click on one of the cities closest to you from the list below.
Learn more about our New Jersey Goodwill partners from the list below.