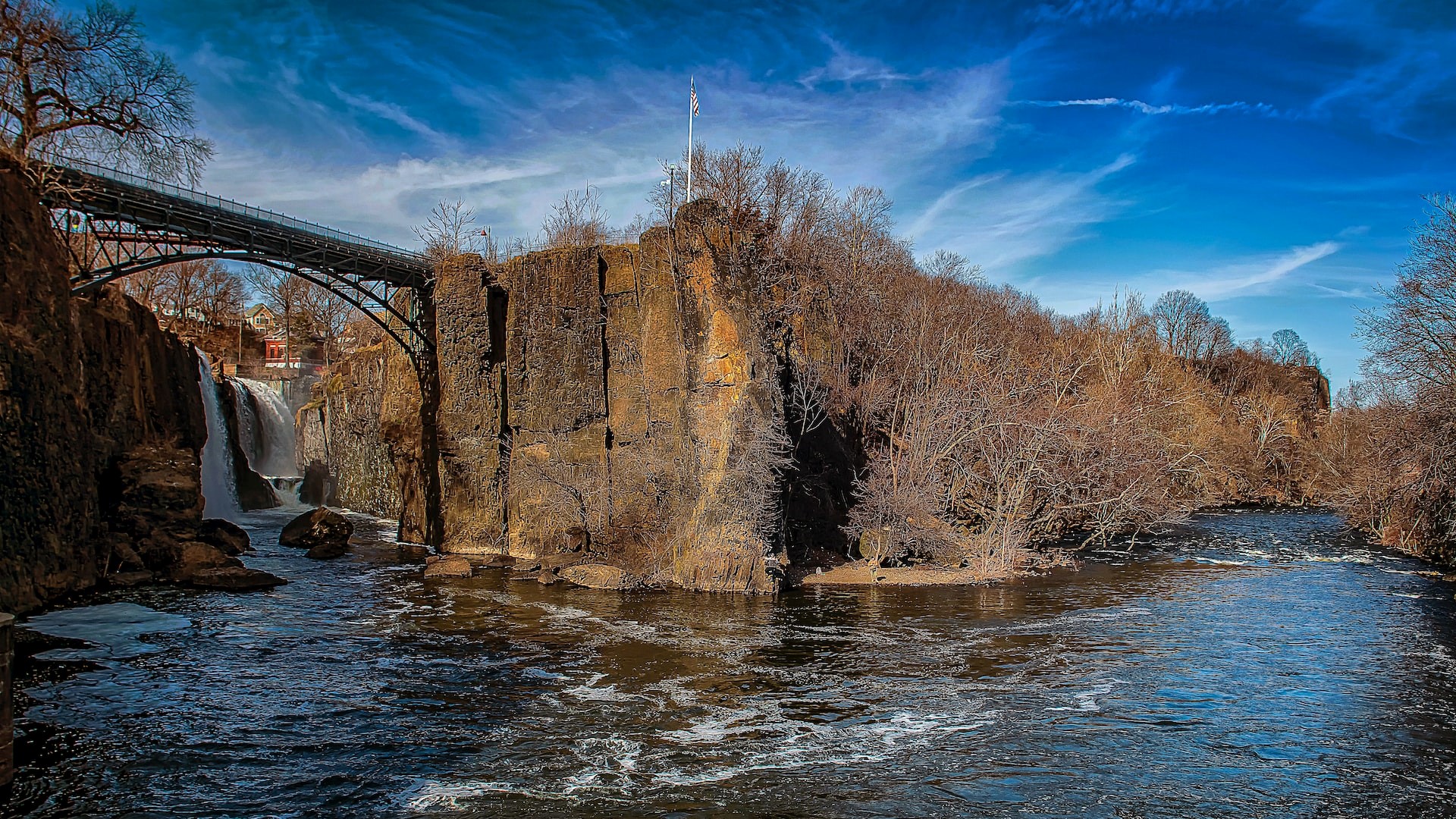 Photo by Robert Thiemann under Unsplash License
Paterson, New Jersey Car Donations
When you're ready to say goodbye to a vehicle — whether it's a car, truck, boat, motorcycle, or more — consider using it to make a difference in your hometown. Goodwill Car Donations turns vehicle donations into valuable funding for local programs, using a quick and easy donation process that you'll love. Partner with us to donate a car in Paterson, NJ, and you'll enjoy a host of perks.
Paterson, NJ Car Donation: How It Works
Here's what you need to know about Paterson car donation. First, it's easy and it changes lives. At Goodwill Car Donations, we'll accept many types of vehicles whether they're in working condition when they're donated or not. Because we come to you and haul away your vehicle for free, it doesn't matter if it's in working order at the time. The quick donation process works like this:
Get in touch. Either fill out our online donation form on this page or give us a call at (866) 233-8586. We'll need a little bit of information about your vehicle.
Schedule Vehicle Pickup. We come to you and, at no charge, tow away your donated vehicle at a time that's convenient for you.
Fund Local Programs. The vehicle donation will be auctioned for sale and Goodwill invests its funds back into the local community.
Receive tax receipt. A few days later, we mail you a tax receipt. Don't forget to cancel your insurance.
Transform Your Local Community
The resulting funds from your donation go straight into local community programs. People here in Paterson who are having a hard time finding work, lacking job skills, etc., get the support they need to become productive members of society again. As they become empowered to thrive in the community, everyone benefits.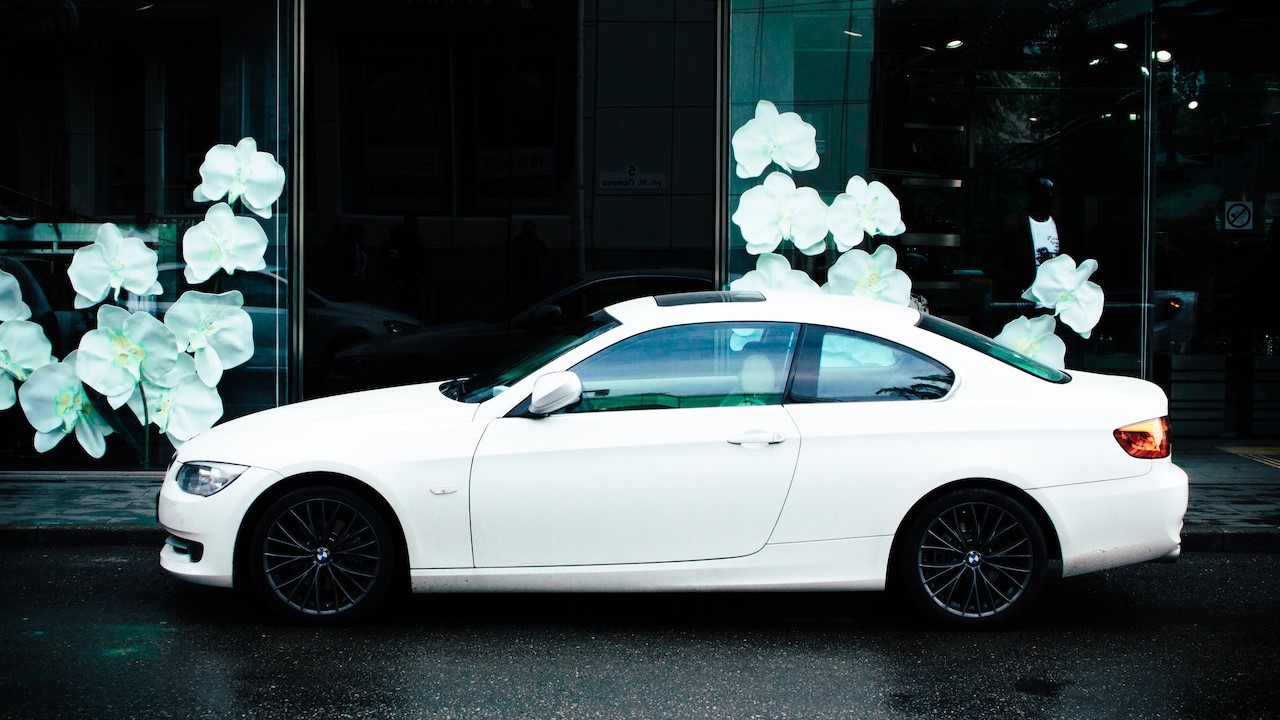 Photo
by
Igor Starkov
under
Pexels License
Benefits of Donating to Goodwill Car Donations
In the Paterson area, donating to Goodwill Car Donations means enjoying a host of key benefits. Not only is the process straightforward, but it's one you can feel good about. Here are some of the advantages of donating to Goodwill:
It's an easy (and free) way to get rid of a vehicle
Quit insuring, storing, or repairing a vehicle
Qualify for huge tax deduction
Are you interested in participating in the meaningful, powerful process of car donation? Whether you want to donate a car, boat, RV, or SUV, we'll be happy to use your donation to generate funds for community programs. All you have to do to start is get in touch with us. Once we hear from you, we'll set up a time to pick up your vehicle — so call or fill out our online form today!