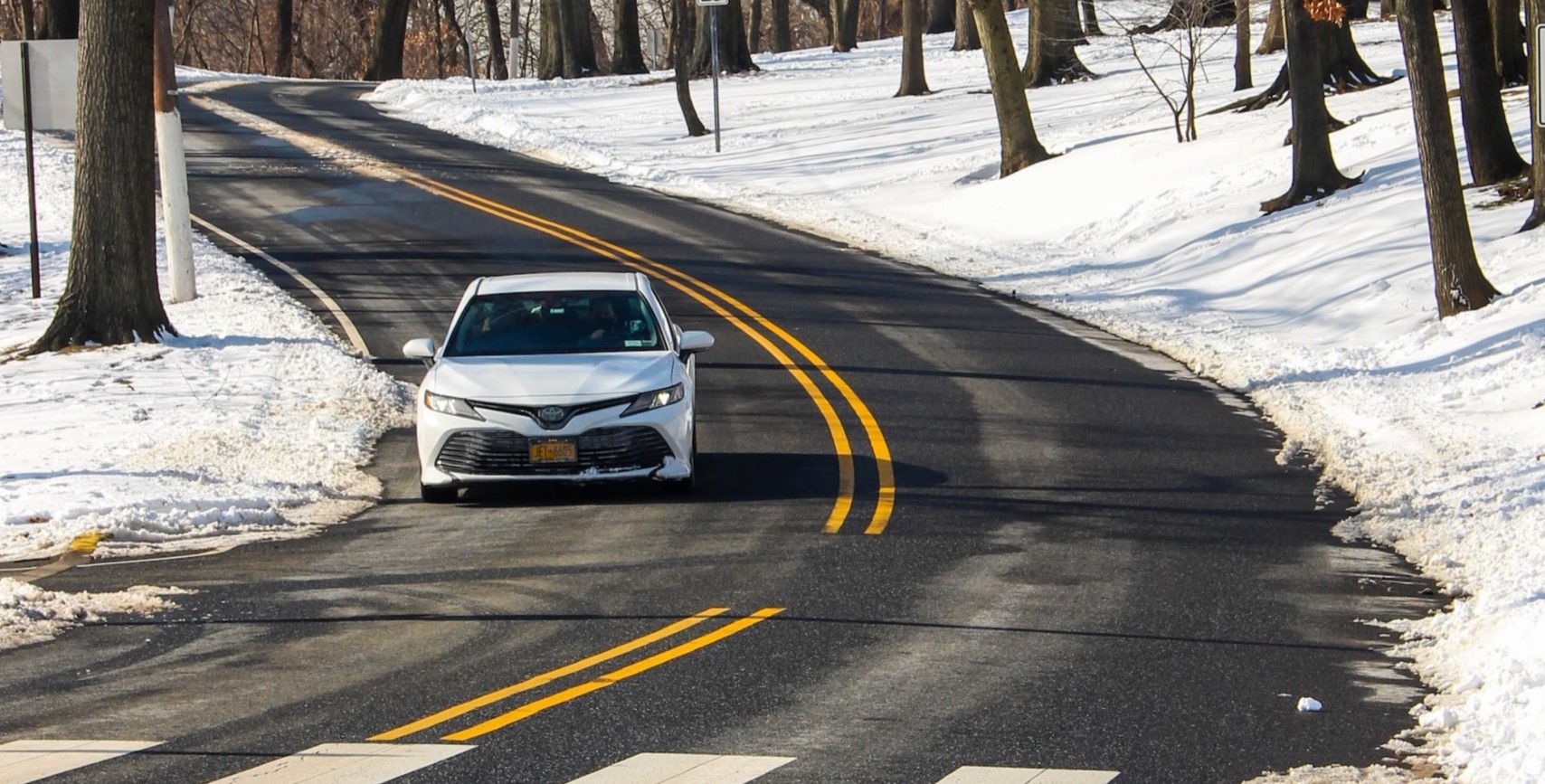 Photo by Stefanos Nt under Unsplash License
How You Can Donate A Car In Clifton, NJ
Have you got a car, a truck, or other vehicle that you're ready to part with in Clifton, New Jersey? Save yourself the hassles of trying to negotiate a sale and choose to donate a car in Clifton, NJ instead.
When you make a vehicle donation in Clifton, you empower community programs that help disadvantaged citizens move forward. People who were otherwise struggling to find work or qualify for jobs are able to gain the skills they need to become productive in the community — something that makes the area better for everyone. Here's what you need to know about the process.
How the Vehicle Donation Process Works
When you're ready to make a vehicle donation in Clifton, simply get in touch with our team. From that point forward, we'll handle everything — so all you have to do is wait for your tax receipt. Here's how it works:
1. Contact us. Call us or fill out our online donation form to let us know you're ready to donate a vehicle. We'll ask for a few pieces of information, like your vehicle's make and model, and then we'll set up a time to haul it away.
2. We haul away your vehicle. We come to you and tow away your vehicle — for free. Then, we'll auction it for sale and reinvest its funds back into your local community.
3. We mail you a tax receipt. A few days later, we'll mail you a tax receipt, and that's it! You're then free to cancel your vehicle insurance and registration details.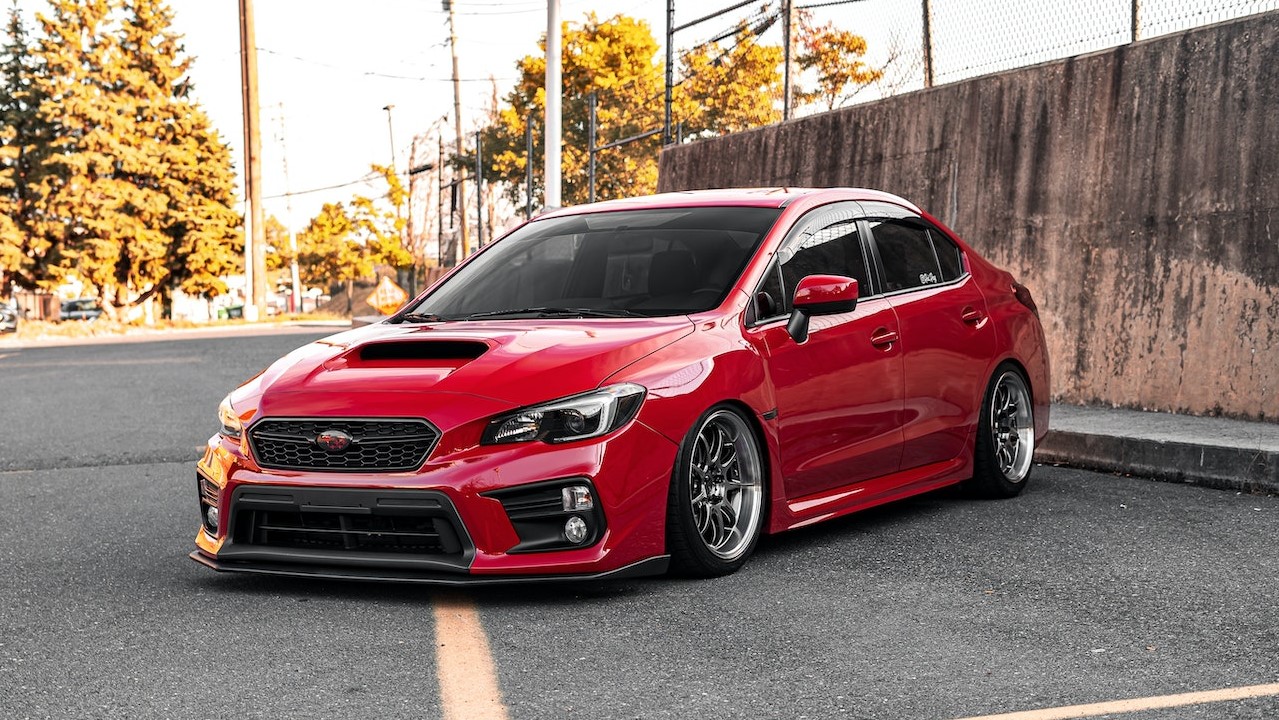 Photo
by
Garvin St. Villier
under
Pexels License
Vehicles We Accept for Donation
We accept many kinds of vehicles for donation, including cars, trucks, minivans, vans, SUVs, boats, motorcycles, riding lawn mowers, and more! Even if your vehicle is not currently running, it may be accepted for donation. Because we haul it away at no cost to you, it doesn't matter what condition it's in when you donate.
Benefits That Come From Donating
What are the perks that come from car donation? Why does it make so much sense to donate a car in Clifton, NJ? Here are some of the benefits you can expect from donating:
You enjoy an easy way to get rid of a vehicle you no longer want or need
You free yourself from having to store, insure or maintain that vehicle
Free vehicle pickup and towing
Potential tax benefits
The joy that comes from knowing you're making a difference
Who Benefits From Your Donation?
The beauty of car donation is that its proceeds go straight toward helping people who are hurting here in Clifton. For citizens who have had a hard time finding work, this can make all the difference in helping them become productive citizens again. As they become empowered to move forward, the whole Clifton area benefits.
Are you ready to make an impact through car donation? Contact us today at Goodwill Car Donations to start the process. Donate now!