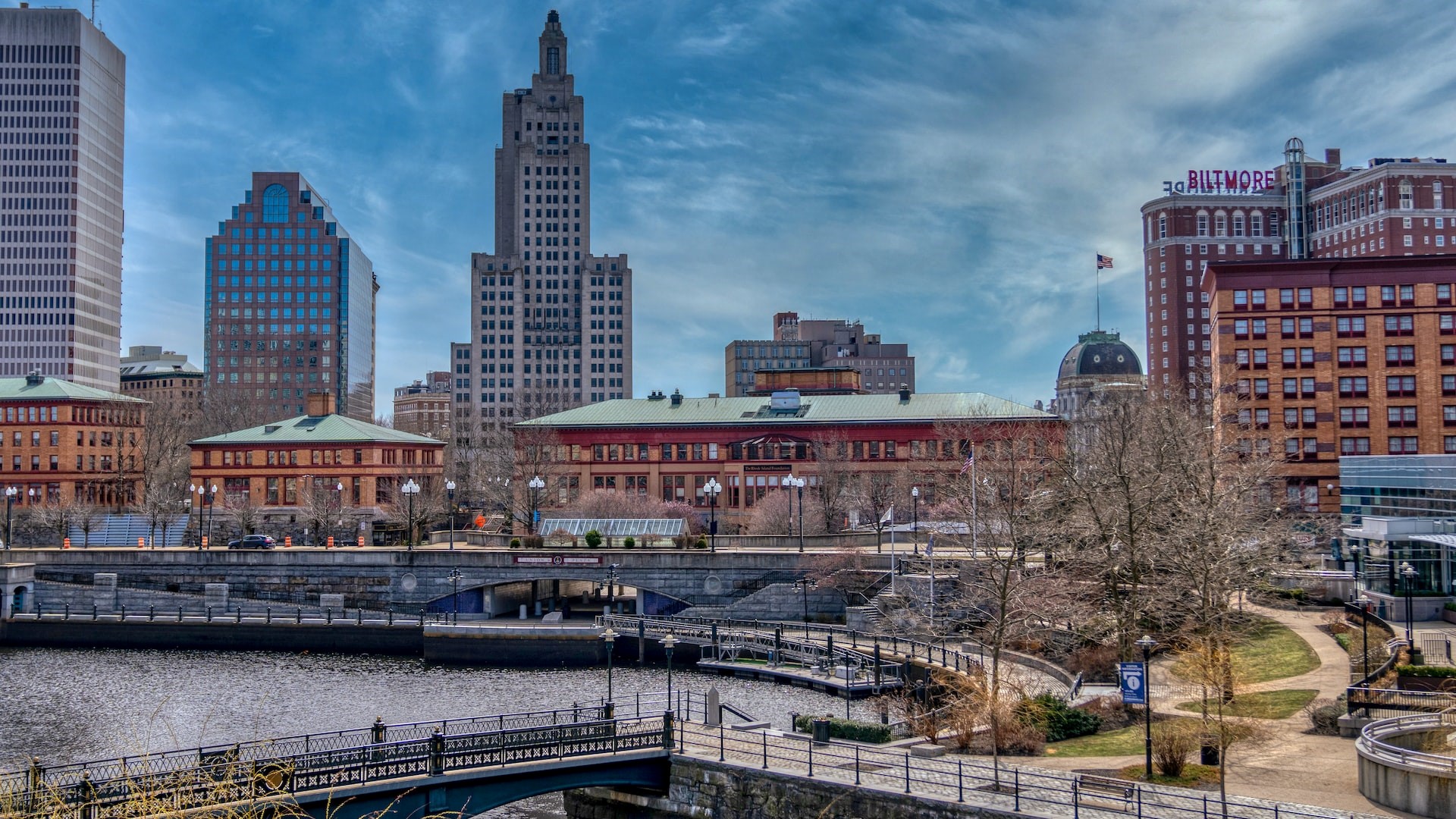 Photo by Michael Denning under Unsplash License
Car Donation Rhode Island
If you want to make a big difference in the nation's smallest state, consider giving your old cars, trucks and other vehicles to Goodwill Car Donations in Rhode Island! We will take any working or non-working vehicles, from cars and trucks to RVs, snowmobiles, jet skis and motorcycles. As long as it has a title, we can use it to support programs in Rhode Island communities.
To start the process, all you have to do is call our offices and schedule a pickup. We'll handle every other part of the donation process, from hauling away the vehicle to sending you a tax receipt in the mail within a few days. Whether you live in Providence, Blackstone Valley, South County or East Bay — now is the time to do something about that unused boat in the garage or the eyesore in the front yard.
What's more, when you donate a car in Rhode Island, you may also reap some significant tax benefits!
How to Donate a Car in Rhode Island
Setting up a car donation in RI is fast and easy — in fact, getting things started only takes a few minutes: Call our toll-free number at 1-800-433-3828 or fill out our online donation form, and we'll arrange an appointment to come get your vehicle at no cost to you. Then, after our team picks up your vehicle, we'll send you a tax receipt in the mail.
We'll take the vehicle and, depending on its condition, either auction it or salvage parts to sell, using the proceeds to help deserving members of your local Rhode Island neighborhoods.
That's it! Simply make a quick call and let us take care of everything else.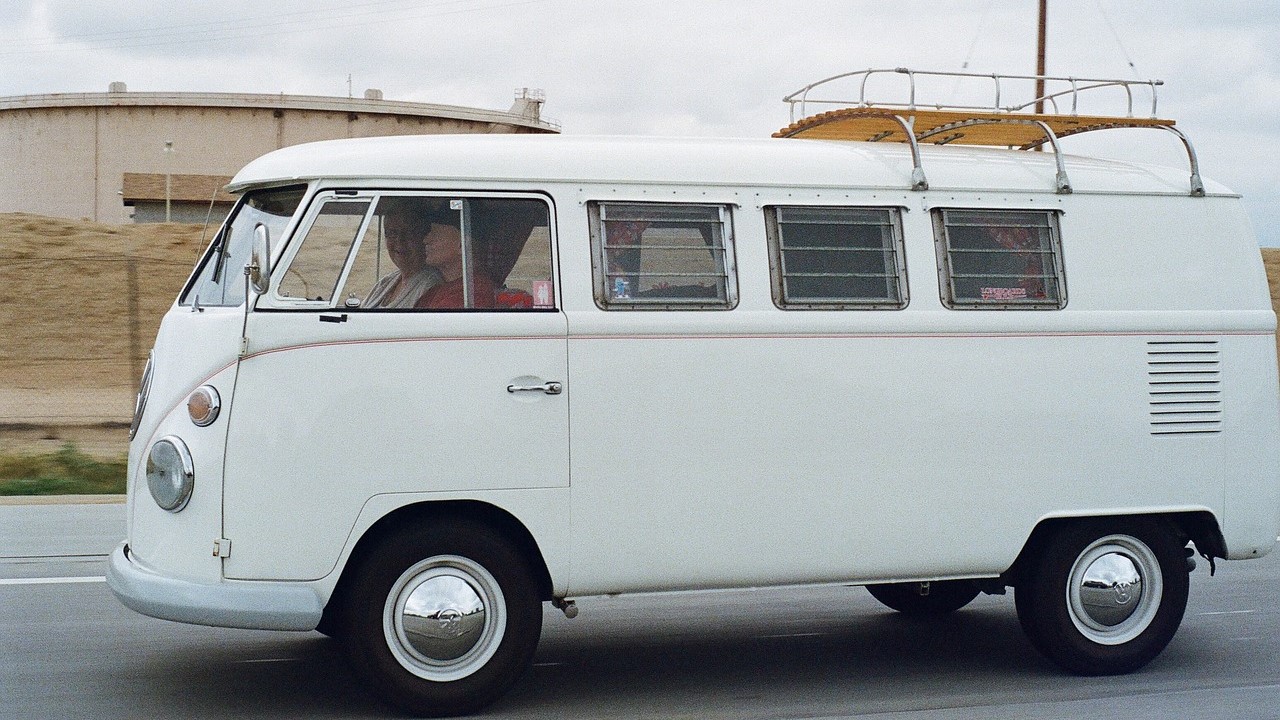 Photo
by
JayMantri
under
Pixabay License
Why Give to Goodwill Car Donations in Rhode Island
There are many ways to donate a car in Rhode Island, but giving to Goodwill Car Donations ensures that it makes the biggest possible impact in the area. Because the money generated from your donation goes straight back into local programs, you can feel good about making a difference in your community.
What's more, the entire process is seamless, so it's never been easier to help those who need it! The tax receipt is just icing on the cake, but we even take care of that, getting you the information you need to qualify for a deduction at tax time.
Are you ready to get rid of an old SUV, camper, truck or other vehicle? Have you been looking for the right place to donate a car or motorcycle you never use? If so, contact us today. One phone call or a few minutes with our online donation form is all it takes to begin the donation process and have us come get your vehicle.
We'll schedule an agreeable time to come get it, send you a tax receipt and let you begin enjoying the benefits that come from making a genuine difference here in Rhode Island.