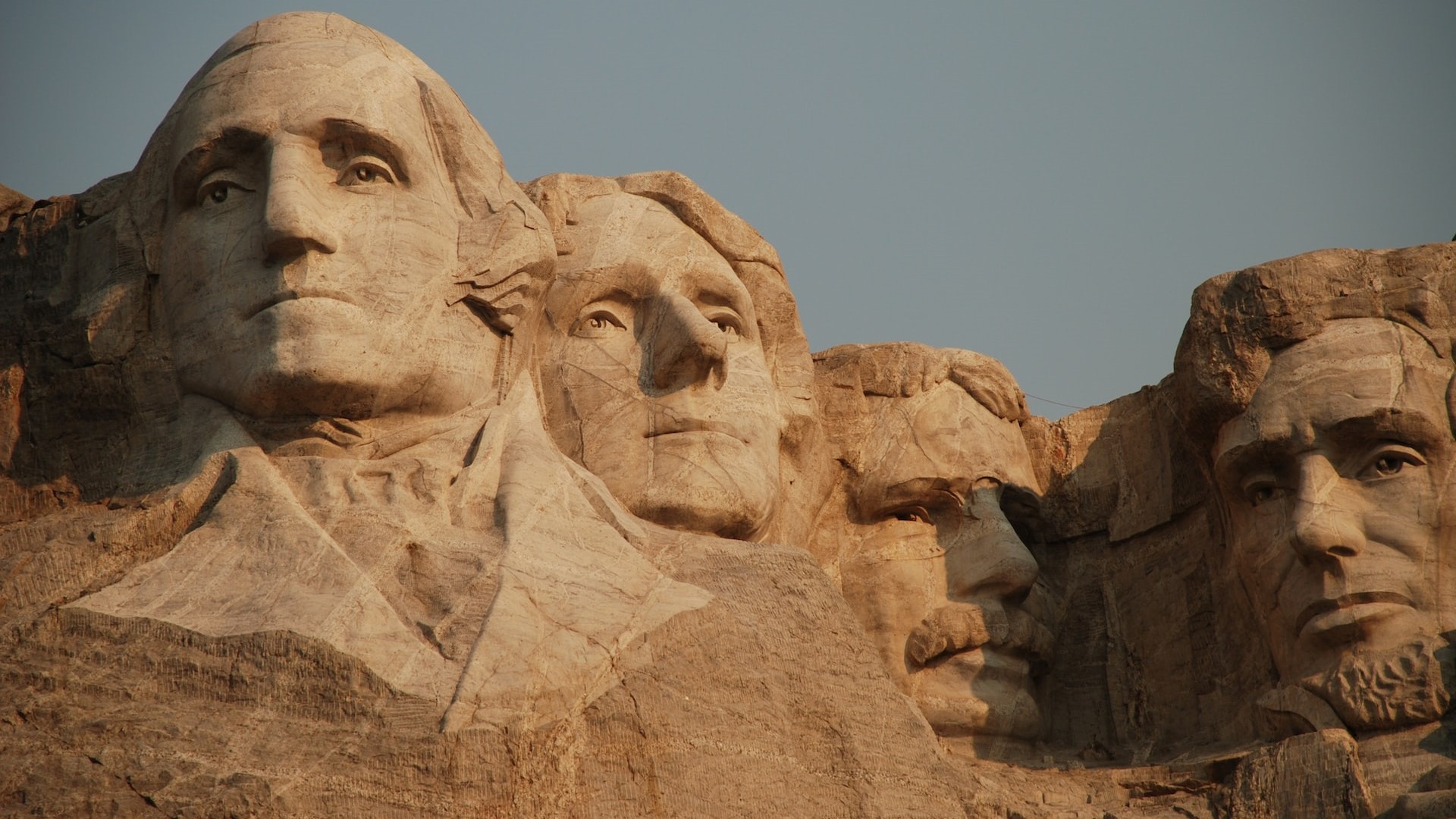 Photo by Ronda Darby under Unsplash License
Car Donation in South Dakota
Are you wondering what to do with your old car or recreational vehicle? While you can trade it, sell it, or try to sell the parts, these options are a hassle. With an old car, the money you make might not be worth the time and effort you spend.
At Goodwill Car Donation, you can use your vehicle for a positive purpose. When you choose to donate a vehicle in South Dakota, your vehicle will help people throughout the Mount Rushmore State. Plus, at Goodwill Car Donation, we take on most of the work ourselves, so your car will be taken off your hands without stress on your part.
How Donation Works
When you team with Goodwill Car Donation, we make the process as simple as possible. It will only take a few minutes to make a difference in people's lives and get rid of a vehicle you no longer need.
This is how the donation process works:
Inform us that you would like to donate a vehicle by calling 866-233-8586 or by filling out the donation form on our website. Our operators are ready to assist you around the clock.
We will send a team to your location to tow the vehicle — you won't have to spend a dime. We can pick your vehicle up no matter where you are, whether your location is in the East River or West River part of the state.
We will sell the vehicle at auction.
After the sale, we will send you a receipt that you can use for a tax deduction.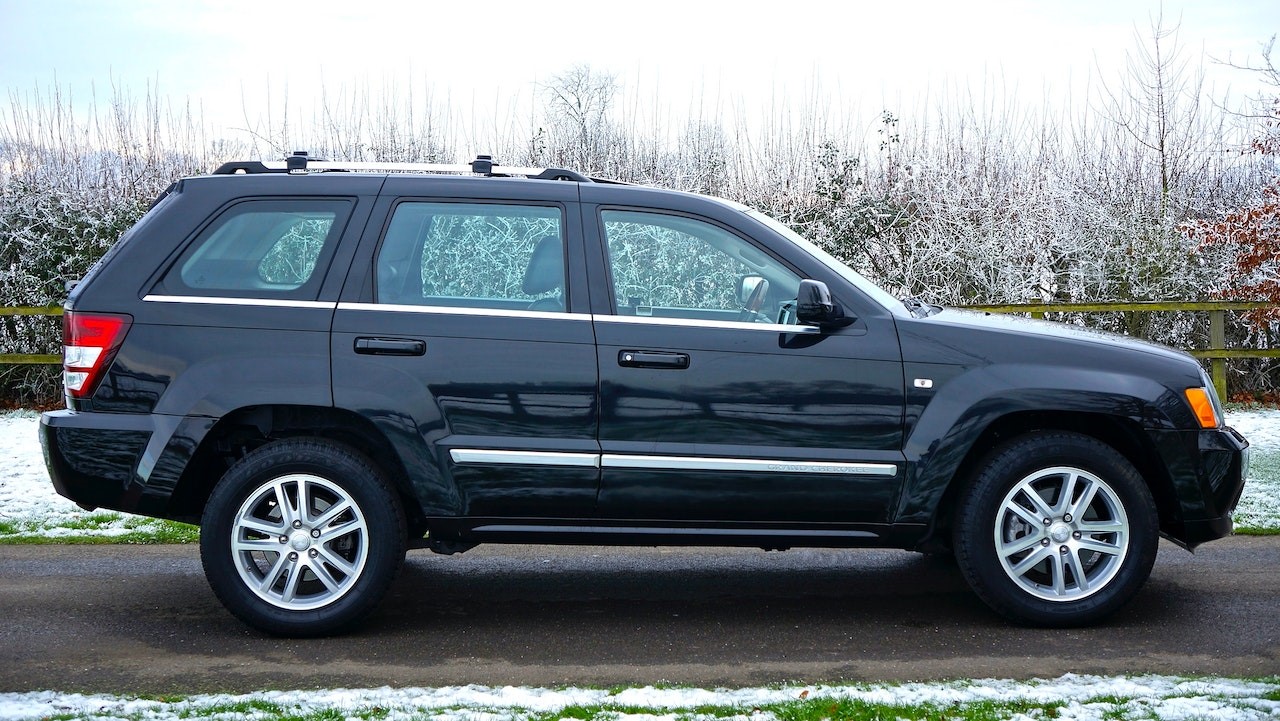 Photo
by
Mike B
under
Pexels License
The Benefits of Contributing to Goodwill Car Donation
When you choose to donate a car in South Dakota with Goodwill Car Donation, you help hurting members of the community. Proceeds from your donation will go to disadvantaged people who are trying to find work in Sioux Falls, Pierre, Rapid City and more. Your donation will support programs for job training, employment placement and other needed services. At the same time, you get to take advantage of a top tax deduction.
We will take almost any type of vehicle, in any condition. You can donate your car or truck, in addition to other types of vehicles like boats, motorcycles and planes. Plus, we won't make you bring the car to us — instead, we send a team to you.
Help the people of your state and get your used vehicle off your lot. To get started, contact us to arrange a date and time for our team to pick up your vehicle.